When you're looking for ways to build a stronger bond with your family, fun, therapy-orientated activities are commonly suggested. From the classic spoon games to the more creative use of colored candies, there are plenty of therapy activities that can help reduce conflict and improve interactions between family members. Incorporating family therapy activities can lead to healthier boundaries, stronger emotional relationships, and more positive interactions overall. Here are some effective activities you can try.
1. Family Genogram
A family genogram is like a family tree but with a twist. Instead of tracing blood relations, your kids can map out their family's emotional connections and behavioral patterns. This activity is often used in family therapy to identify sources of tension and promote understanding between family members.
Learn more: Optimist Minds
2. The Miracle Question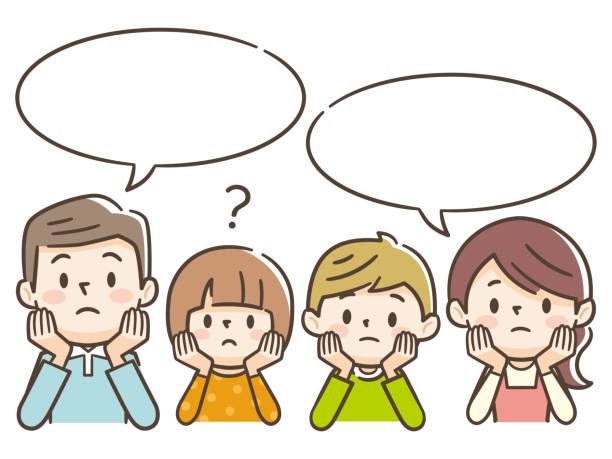 Imagine that your entire family unit wakes up tomorrow and everything about your family is ideal. How would it be different from your family today? This is a simple question that helps families identify goals while fostering healthy relationships and reducing conflict.
Learn more: Mango Clinic
3. Family Sculpting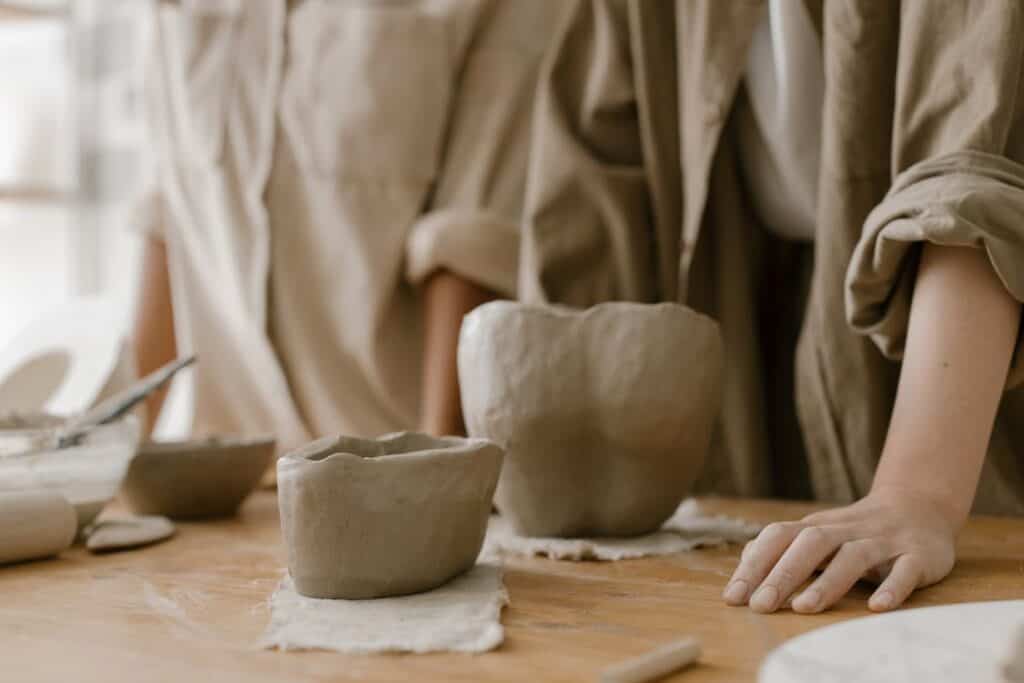 Let one family member be the "sculptor" and arrange the other family members in different positions that best represent how they see these family members. Make them sit, stand, or strike a pose. This activity prompts members to think about how they are perceived in terms of family dynamics.
Learn more: IHBT OHIO
4. Emotions Beach Ball Toss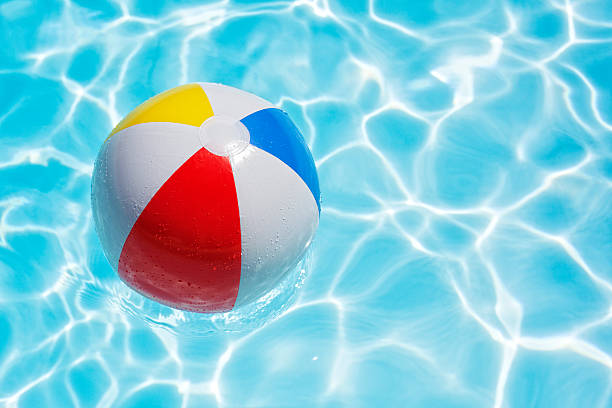 Make your family therapy session more fun by tossing around a beach ball with emotions written on it. Share a family memory that matches the emotion you catch. This interactive activity can help improve communication and bring everyone closer.
Learn more: Treat N Heal
5. Colored Candy Go Around
Sweeten up family therapy with candies! Assign different meanings to the colored candies and get each family member talking. Watch the family's communication barriers melt away as they open up and share their thoughts and feelings.
Learn more: Liana Loweinstein
6. The Spoon Game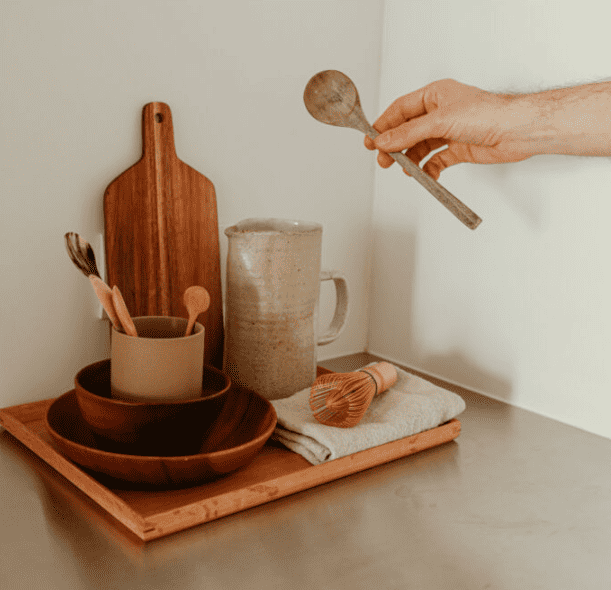 Whoever holds the spoon has the floor. Use this fun and functional game to create better family interactions and keep everyone engaged in the conversation. This family therapy activity also promotes active listening and healthy boundaries. Remember; no blaming is allowed!
Learn more: Kids Fun Family
7. Chinese Whispers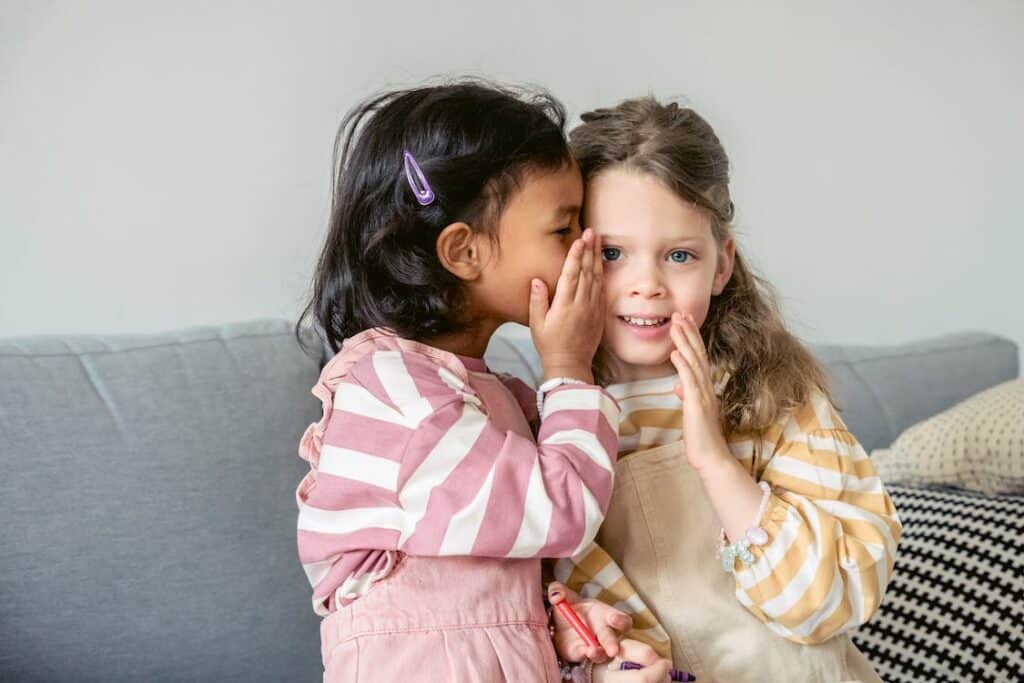 Family therapy is all about communication and trust and "Chinese Whispers" is the perfect game for practicing both! One person whispers a sentence to the next person, and so on. This activity also improves family cohesion and listening skills.
Learn more: Family Games Treasure House
8. Mirroring Activity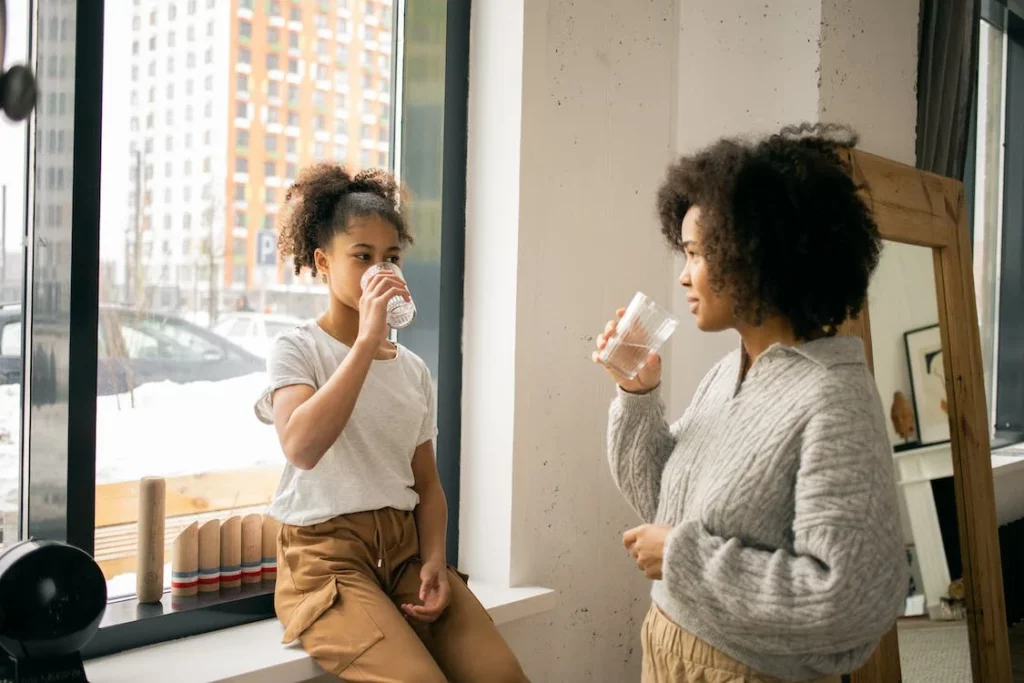 If you're looking for a fun family therapy activity, try mirroring each other's movements and facial expressions. It's a creative way to improve interpersonal relationships within the entire family.
Learn more: Ascend HC
9. Make a Family Crest
Creating a family crest is a creative way to encourage interaction between family members as they explore each other's unique traits and characteristics. This uniting and bond-building exercise certainly meets the goal of family therapy.
Learn more: Local Anchor
10. Stand Up, Sit Down
This exercise is a form of family therapy that encourages honesty and transparency while addressing hidden family issues. Family members will make statements and, if it applies to you, you stand up. This is a great, non-confrontational way to address problems.
Learn more: North Point Colorado
11. The Feelings Walk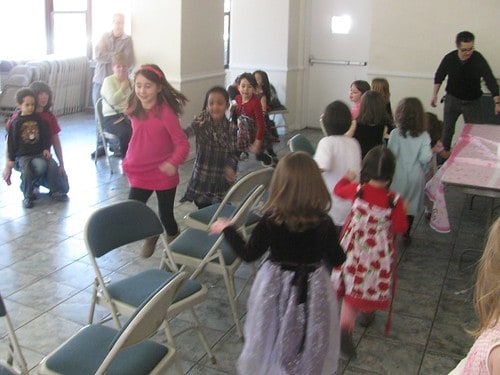 A fun spin on musical chairs, this activity includes notes or posters with certain words written on them. Each family member takes a seat as soon as the music stops and shares something related to the word written on the note that's pinned to their chair.
Learn more: Confident Counselors
12. The Family Gift
Turn gift-giving into a lesson in compromise and teamwork by creating a gift for the whole family. By coming together to agree on a gift, family members learn the value of communication and collaboration. It can strengthen relationships and make any celebration more meaningful.
Learn more: Your Tango
13. The Magic Key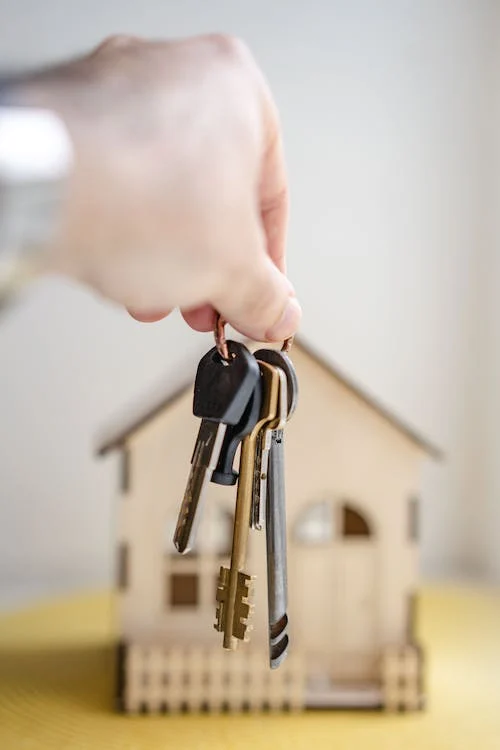 This is one of the best family therapy ideas for members who aren't very expressive. This non-intrusive method involves each person imagining themselves in a huge house with a magical key to a room. They then describe this room as containing the one thing money can't buy.
Learn more: Forces Children Trust
14. The Fish Game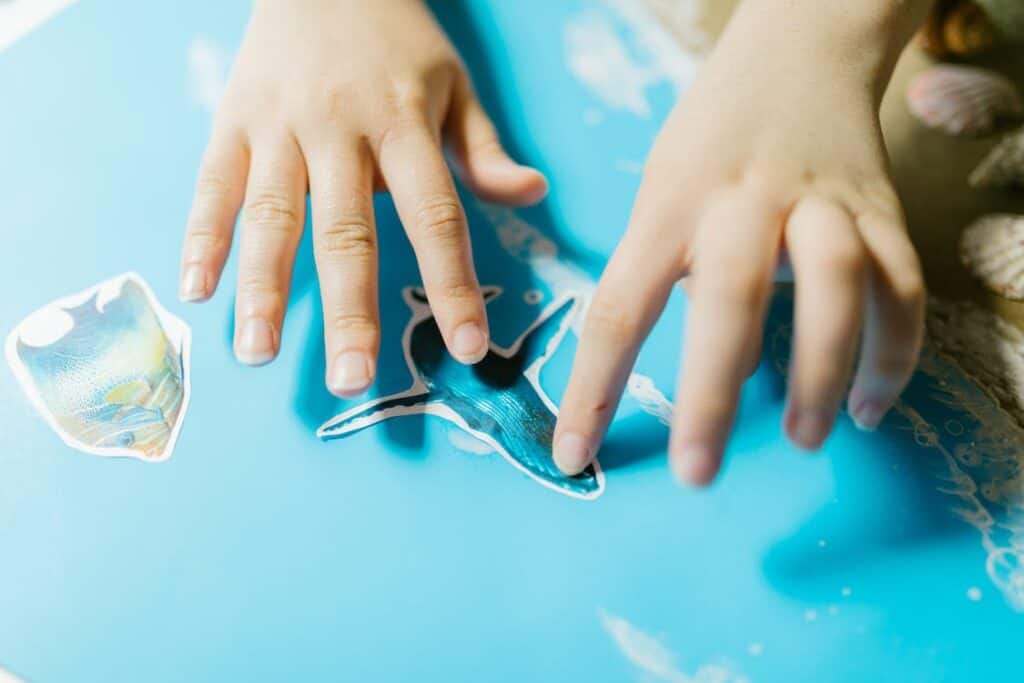 Dive into the depths of family emotions with this activity! Cut out paper sea creatures; from angry angelfish to calm crabs, and assign each one a symbol. Then, determine which sea creature best represents each family member and take a deep dive into a discussion on emotions and family dynamics.
Learn more: Kids Fun Family
15. Family Questioning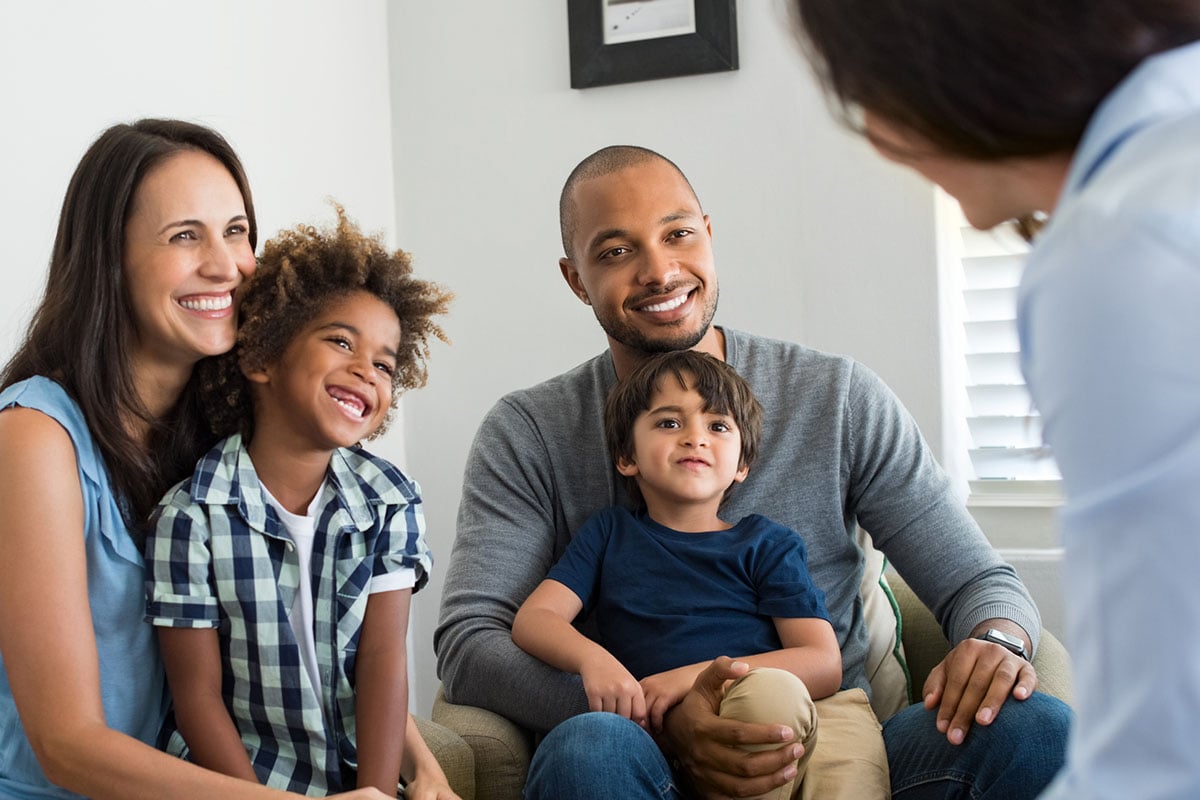 Get to know your family with circular questions about each other's interests, personalities, etc. Members can also guess each other's answers to develop better rapport and identify shared values.
Learn more: North Point Colorado
16. The Family Portrait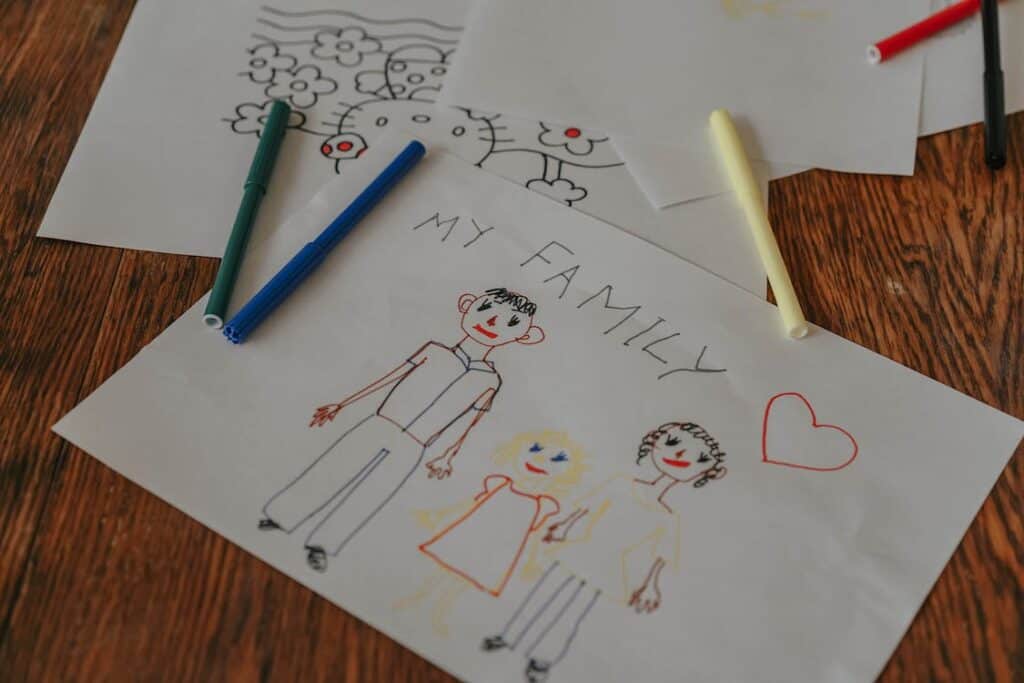 With just a pen and a piece of paper, you can open up a world of emotions and insights within your family therapy sessions. Drawing out your family relationships can help uncover hidden feelings and spark much-needed discussions.
Learn more: Creative Counseling 101
17. Boat Storm Lighthouse Assessment
This activity requires families to work with a skilled therapist. On a large sheet of paper, families can create a stormy scene; one complete with boats and lighthouses, and spin their own tale of adventure and danger. The therapist will help members explore their fears and strengths while guiding them to support each other in times when these emotions are experienced.
Learn more: Liana Loweinstein
18. The Eye Contact Exercise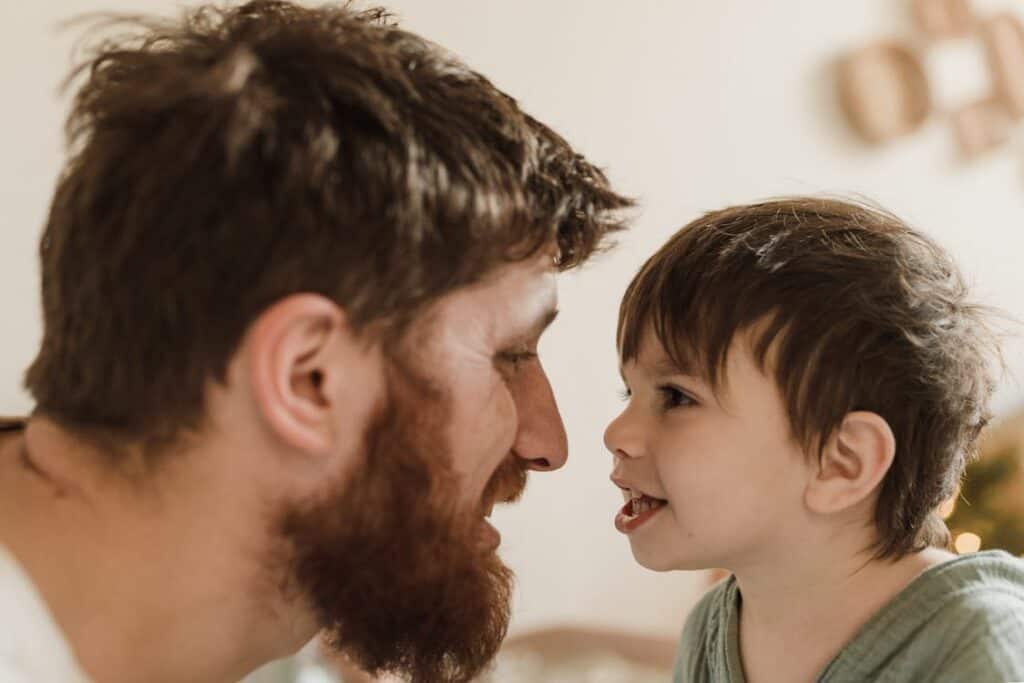 In this exercise, family members will stare into each other's eyes without saying anything. This may appear to be a staring contest, but it's a powerful way of stimulating a heart-to-heart talk.
Learn more: Optimist Minds
19. Family Movie Night
A family movie night is always a wonderful opportunity to bond in a relaxed environment. Watch a movie on family relationships and then discuss your own struggles, issues, and therapy goals. It offers the perfect opportunity to talk about problems in a more lighthearted way.
Learn more: Kids N Clicks
20. The Snowballing Game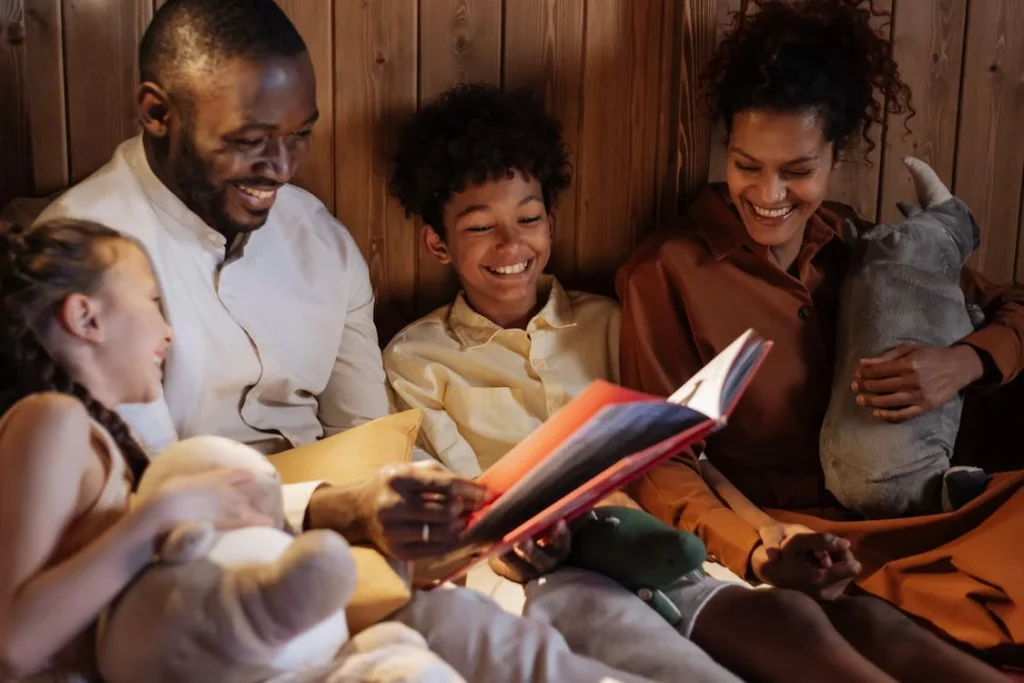 Have each family member contribute to the end of a known family story. It'll have everyone working to remember minute details that can make this story richer and more detailed. It's a fun and creative game that will get the entire family involved.
Learn more: Kids N Clicks
21. Expressing Individuality Activity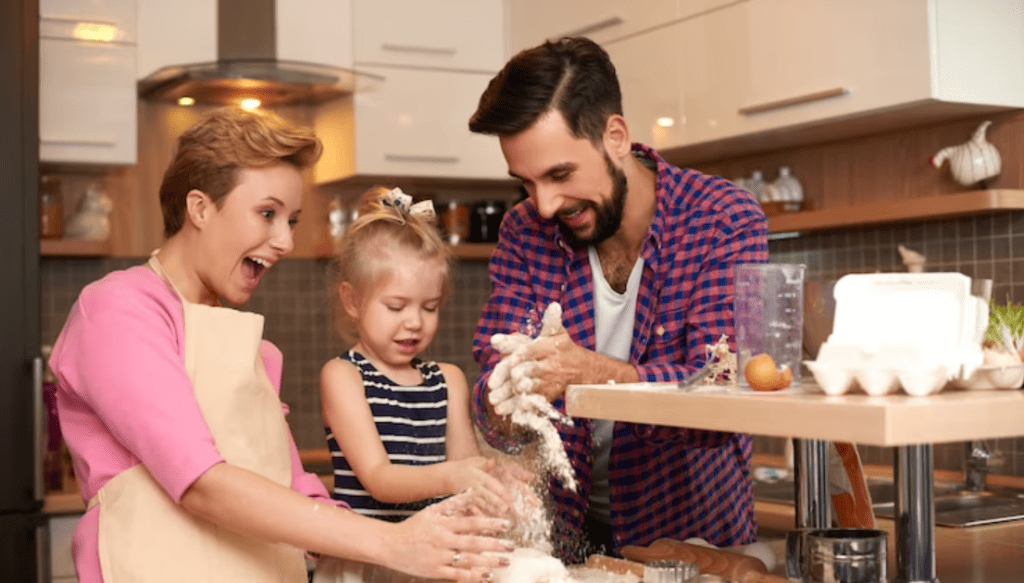 Roll up your sleeves and get everyone in the kitchen to work on some dough! They will then spend some time designing or shaping the dough to represent their individuality. This is a fun and creative way to help shape perspectives and get everyone thinking about their own personality traits.
Learn more: Psych Reel
22. "What If" Game
This activity offers a fun way to help improve communication within the family. Each member writes a question and its answer on separate slips of paper. All question-and-answer strips are then put into two bowls. Everyone takes turns pulling out one question and one answer strip, creating hilarious question-answer combinations.
Learn more: Psych Reel