When you want to teach kids about their family history, sticking to the traditional family tree project can quickly get boring. A family tree typically encompasses several generations of family members so you need to find creative ways to make all this information interesting. One easy and effective way to make learning about one's family more fun is by using unique activities! From paintings to scrapbooking, these family tree activities offer a fun way to educate children about family histories!
1. Family Tree Scrapbook
Scrapbooking is a lot of fun and is a great way to let your children's creative juices flow. Your family tree scrapbook can consist of family photos, family stories, and baby pictures; offering a unique way to introduce family relatives to your children!
Learn more: Thought Co.
2. Family Tree Wall Décor
If you love displaying family pictures around the house, then a family tree gallery wall is a great DIY project! Let your children select their favorite pictures from your family vacations and special occasions. You can also include family tree clip art illustrations for an extra dose of fun!
Learn more: Trendy Wall Designs
3. Family Tree Activity Book
A family tree activity book offers a fun and extremely engaging way to spend an afternoon with the kids. Kids can draw and color various items or foods that family members like. It'll help them get more interested in different family members and even discover what they have in common!
Learn more: Itsy Bitsy Fun
4. Family Tree Placemats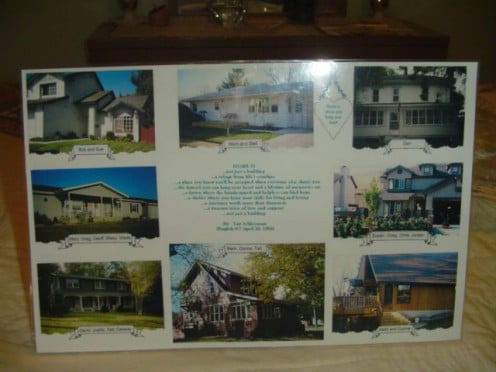 Help the kids create unique family tree placemats. They can select pictures, graphics, and different formats, and even discuss family stories while designing their placemats!
Learn more: Hub Pages
5. Family Tree Documentary
Encourage your child to be creative and enhance their social skills by working on a family documentary together! Kids can interview family members and capture them using smartphones or a professional camera. They'll get an enriching experience by learning how to phrase questions and keep an interview flowing smoothly.
Learn more: Family Tree
6. Family Tree Time Capsule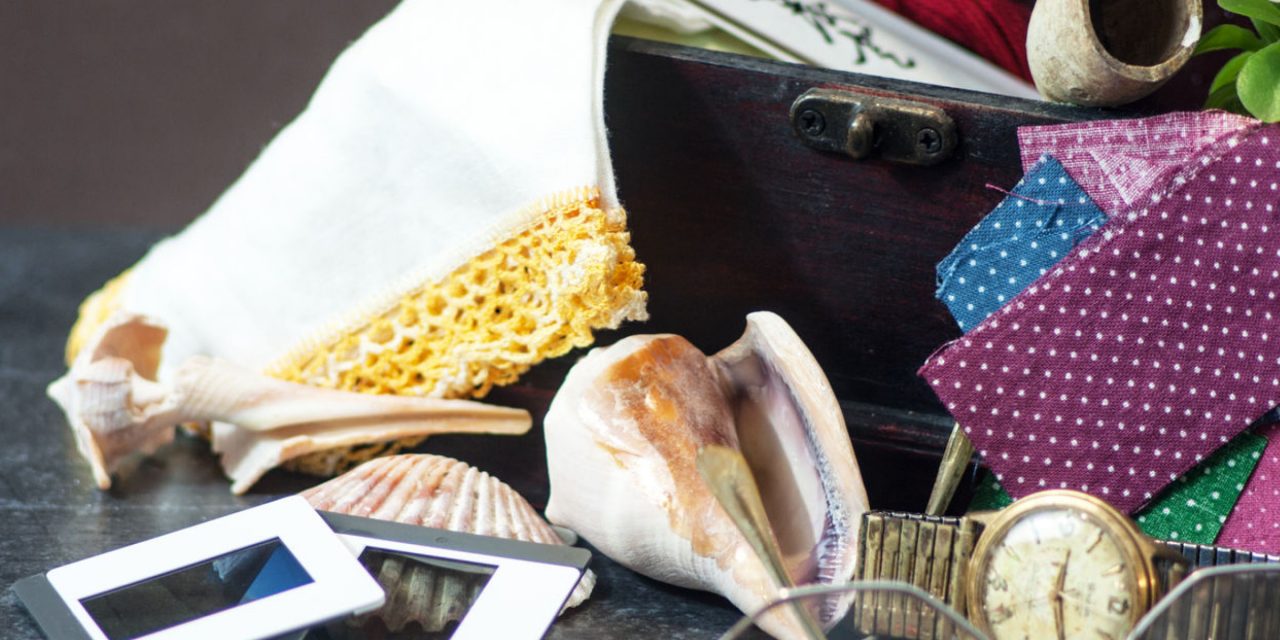 Preserve and celebrate your family's history with a time capsule! This activity can be as simple or elaborate as you wish using trinkets, personal items, letters, and more from each family member.
Learn more: Living Well Spending Less
7. Family Website or Blog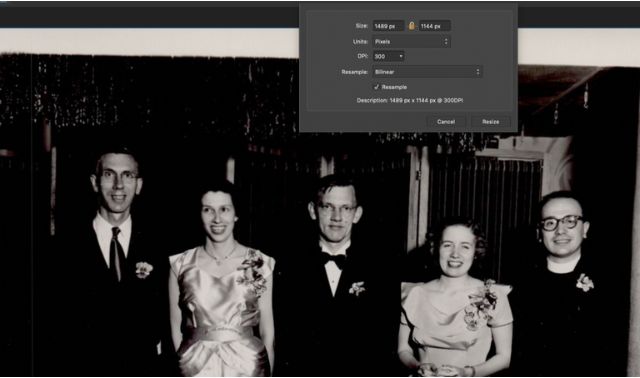 A family tree website is a wonderful idea that will not only help kids learn about their families but also learn the useful skill of building a blog or website. They can customize the design and content to reflect their unique family tree!
Learn more: Family Tree
8. Family Tree Art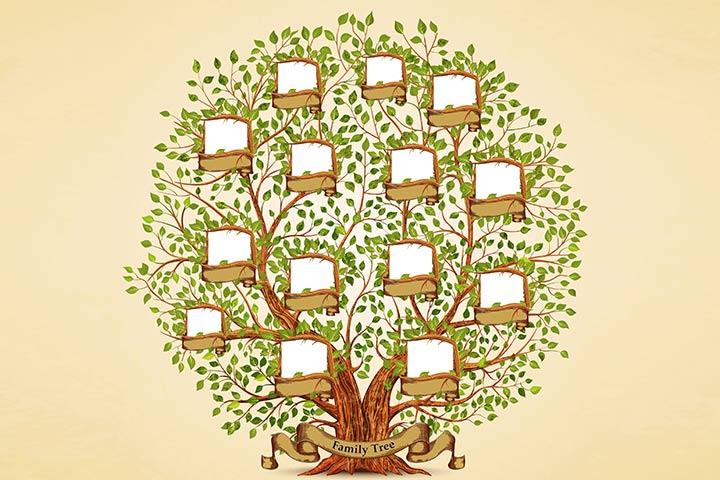 Let your children's creative juices flow by helping them create a piece of art based on their family tree. Give them the freedom to draw and paint their families however they want as they take inspiration from their relatives!
Learn more: Bigger Five
9. Family Tree Timeline
Get the kids to map out all the important milestones in the lives of different family members using a family timeline. It's a great way to pay homage to their ancestors' stories while creating a wonderful montage of important memories!
Learn more: Imagination Soup
10. Family Tree Posters
An artistic poster of the kids' family tree can be a wonderful way to let the children get as creative as they like while also offering a decorative element to the home. They can design a poster and show off their heritage in their own home!
Learn more: Timmybug
11. Family Tree Puzzle
Make your own family tree-themed puzzle with a few basic art supplies and family pictures. It'll keep your kids entertained for hours and you can solve the puzzle together!
Learn more: Howcast
12. Family Tree Display
Get the kids to learn all about their family genealogy through a fun and creative art project! They can either draw or stick photos of their family members on printed photo frames and then hang them on leafy branches to make their family "tree"!
Learn more: Artful Kids
13. Family Tree Scavenger Hunt
Organize a scavenger hunt with questions centered around particular family members. This will help kids remember details about their relatives and also help them discover new information about their family tree!
Learn more: Family Locket
14. Family Tree Pop-Up Book
Help kids make a unique pop-up book of their family tree with just a few basic art and craft materials. They simply need a few pictures of different family members to place in the pop-up book. It's a fun way to learn about their families through arts and crafts!
Learn More: Mr. Otter Art Studio
15. Family Tree Dollhouse
A few art supplies can go a long way in helping you build a family tree dollhouse. In this interactive and fun family tree activity, kids can use Lego blocks to build a family dollhouse and place figurines of their family members!
Learn more: Simple Crafts
16. Family Tree Guess-Who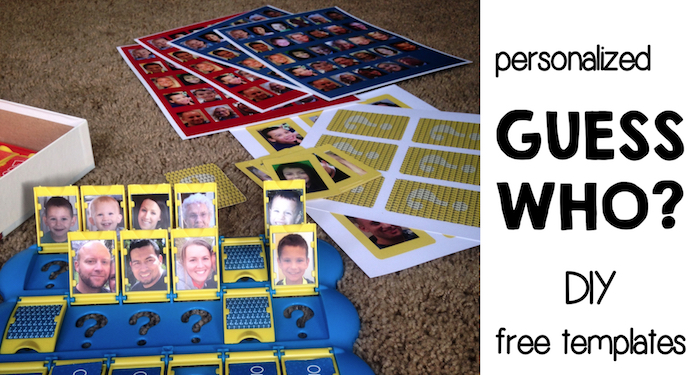 Play a game of guess-who with family members as the characters. Replace the pictures on a guess-who board and turn them into a fun game for game nights!
Learn more: Paper Trail Design
17. Family Tree Photo Album
Use pictures of all the family members to make a chronological photo album of each of them through the years. Kids can write little notes and details they remember to make it extra special!
Learn more: Plenty Tempty Crafts
18. Family Tree Map
Have your kids create a personalized map of all the important places within their family history— where people lived, where they were born, and other important milestones. It's a great way to commemorate one's roots!
Learn more: Crate & Kids Blog