We've rounded up 12 fabulous feather activities for you to explore with young learners! From feather-based motor activities to unique art projects that celebrate these fringed plumes, our collection is sure to have something to tickle everybody's fancy! Incorporate the activities in art classes, lessons on bird behavior, mindfulness practices, and more!
1. Fine Motor Feather Activity
To kick off this list of fantastic feather crafts, we've sourced a hands-on task to help your little ones work on their fine motor skills and dexterity! Simply prepare a plate of beads and a handful of feathers. Students can then spend time threading the beads onto the feathers
Learn More: The Toolbox
2. Painting With Feathers
This engaging activity is the perfect addition to a safari unit! Equip your learners with a feather, a blank piece of paper, and assorted paints. By dipping their feather into the paint and dragging it across their page, they'll be left with a stunning piece of process art!
Learn More: The Keeper Of Memories
3. Feather Sensory Bin
This feather sensory bin is a wonderful addition to toddler playtime. Simply fill a plastic container and a tissue dispenser with feathers and let your little ones explore this sensory delight! They'll be enthralled by the textures and bright colors they discover along the way!
Learn More: Oh Hey Let's Play
4. Feather Sorting Activity
This activity is awesome for developing good color recognition and allows your kiddos to practice their sorting abilities. Help them craft red, yellow, and blue playdough ducks before tasking them with sticking the matching colored feathers into the appropriate duck.
Learn More: Fantastic Fun And Learning
5. Make A Feather Fan
Calling all DIY fanatics! Gather colored cardstock, glitter, glue, scissors, and the printable feather template. Learners will trace and cut 9 cardstock feathers before gluing them together and decorating them with glitter. They can then fan away the Summer heat with their new crafts!
Learn More: RSPB
6. Feather Ninja Activity
The feather ninja game is a unique mindfulness activity that can help learners refocus their attention, develop a sense of body awareness, and have fun! Divide your students into pairs and give each pair 1 feather. Player 1 must drop the feather from a high point for it to land on player 2's foot before they switch and player 1 gets a chance to try.
Learn More: Blissful Kids
7. Read Feathers For Phoebe
This adorable read is all about a little bird named Phoebe. Throughout the story, Phoebe goes from seeking attention and wanting to turn heads, to learning to accept and love herself just as she is! It's the perfect book for teaching your little ones all about the importance of self-acceptance.
Learn More: Amazon
8. Feathery Carnival Masks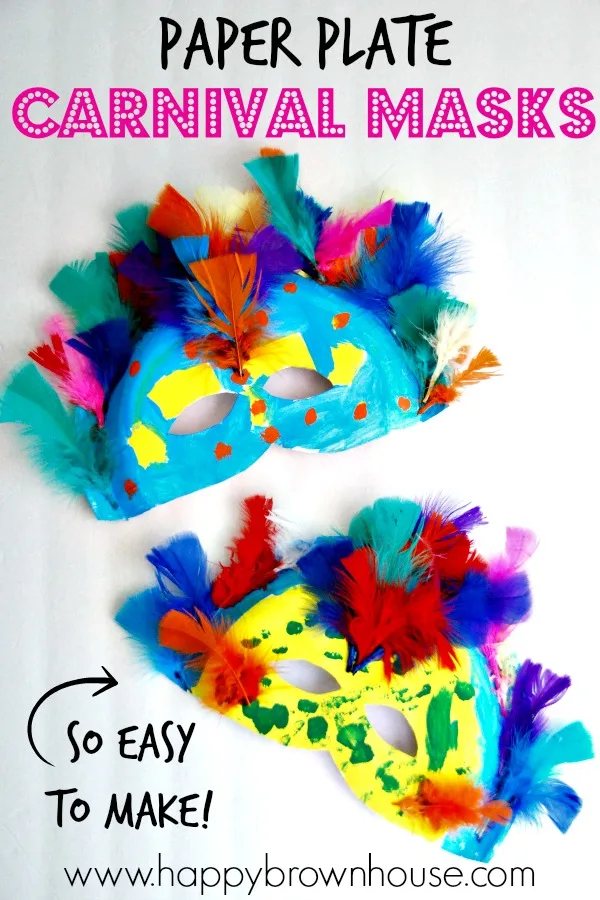 Learn about Carnival and the Rainforests of Brazil with this fun feather craft. Have your learners begin by painting a paper plate. Once it's dry you can help them cut out a mask shape before they get to work gluing on feathers and threading a small elastic through either side.
Learn More: Happy Brown House
9. Salt Crystal Feather Activity
This STEM science task incorporates feathers in a fun way! Students will make their own feather crystals by leaving feathers to soak in a salty water solution. As the days go by your learners can study the changes that take place as the salt begins to crystalize on the feather.
Learn More: Steamsational
10. Peacock Feather-Craft
Prepare for this craft by gluing 5 popsicle sticks onto a base stick. Then, have your learners glue purple, blue, and green feathers onto the sticks to create a vibrant peacock tail! Next, they can glue on sequined bird cut-outs and add a googly eye to complete their feathery friend.
Learn More: Powerful Mothering
11. Make A Feather Mobile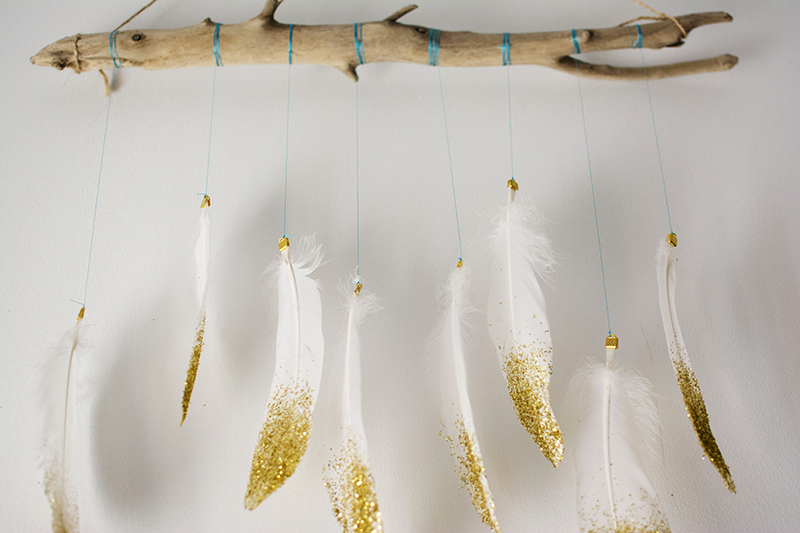 This fun feather activity is just what you need to craft a stunning décor piece for your classroom. Students can paint a variety of feathers and then attach them to a wooden stick using a fishing line. Proudly hang the finished product in your classroom!
Learn More: Scholastic
12. Feather Art In A Box
Encourage your students to study different types of feathers as an introduction to this activity. They can then use assorted art mediums such as wax crayons, watercolor paints, chalk, and more, to design 3-5 feather types to glue into a small box to imitate shadow box art.
Learn More: Artful Parent