It's important to include useful vocabulary into your financial literacy curriculum. Some words are easy to explain and others will need examples and visuals. Practice using the words throughout the week and see if your students can use them correctly.
Learn more: Teacher Trap
33. Making Smart Decisions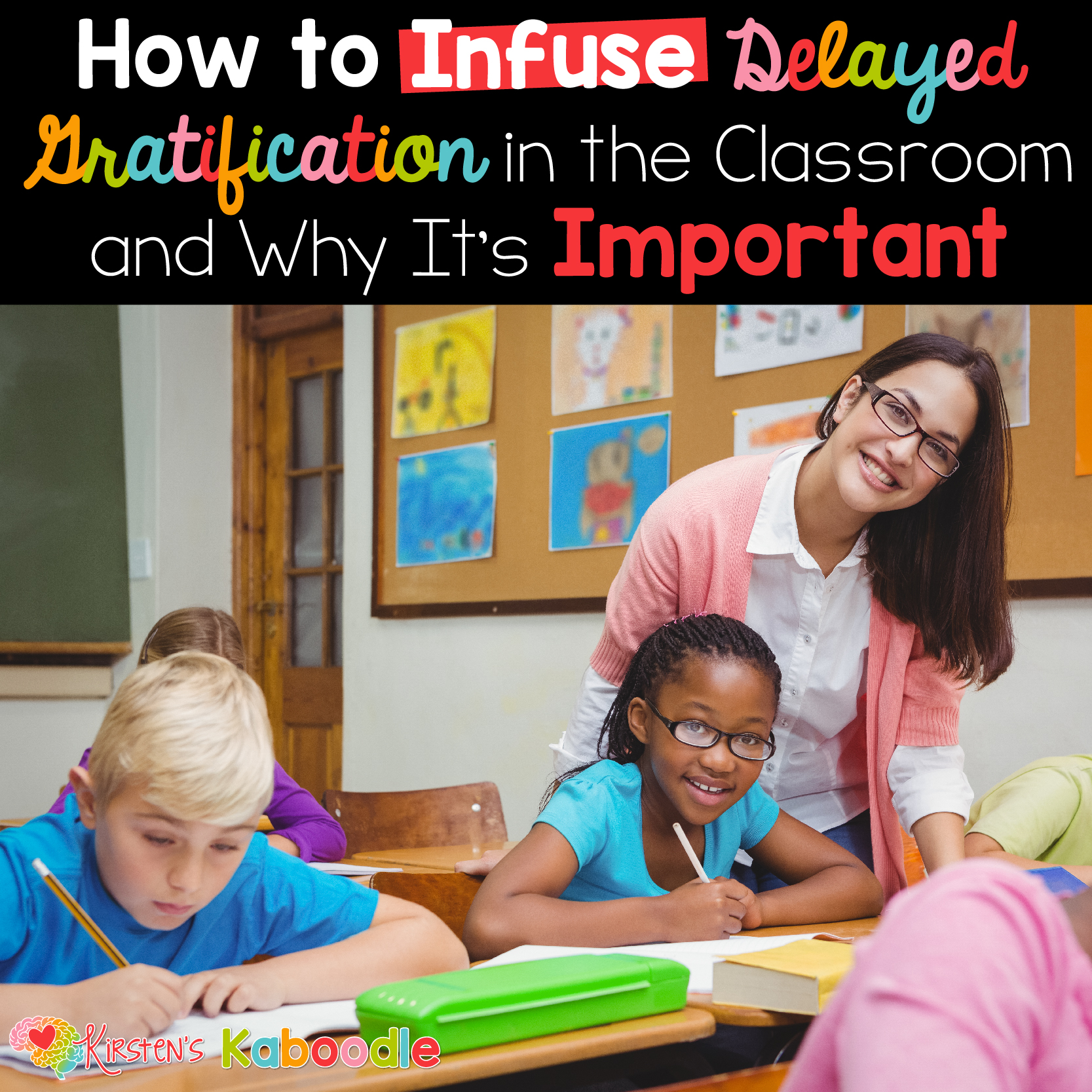 There are teacher resources for math and financial literacy that you can use to help your students understand what the right choice is pertaining to money. Delayed gratification is an important concept to know moving into the realm of financial responsibility.
Learn more: Money as You Learn
34. Donation and Charity Concepts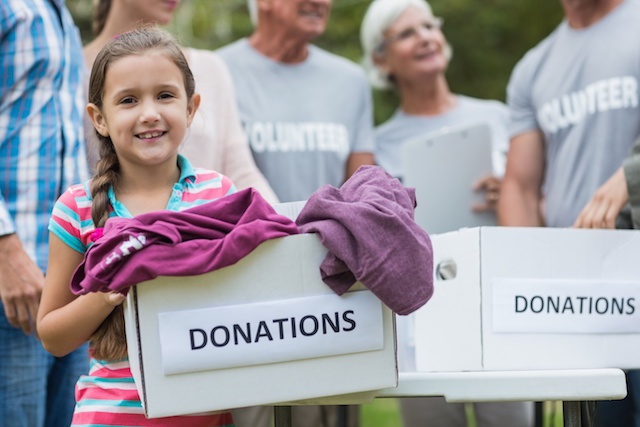 To fully understand financial responsibility in the modern world, we need to teach our students the importance of giving back and taking care of those in need. Some services are for the betterment of the community and not for personal gain. Ask your students to contribute to one charitable cause for class credit.
Learn more: Cafe Mom
35. Career Planning Class Poster
Usually, our career is what fuels our finances, so encourage your students to think about what they want their careers to be. Give them a handout with guiding questions to give them a framework to envision their future.
Learn more: Pamela Good