Do you have students that are too nervous about participating in a group discussion or see a dense text and immediately decide not to try? Word clouds are a great way to involve quiet or struggling learners and to make learning objectives more accessible for all types of students! Word clouds help identify common themes in text and poll for the most common words. Here are 15 free word cloud resources for teachers to check out!
1. The Teacher's Corner
The Teacher's Corner provides a free word cloud maker that gives your students more options to be creative. A unique feature is that you can paste text and choose common words to remove from your final product. Then, students can choose a layout appropriate to the project itself.
Learn More: The Teacher's Corner
2. Acadly
Acadly is compatible with Zoom and is an easy way to promote student collaboration! It can spark students' prior knowledge before a lesson or test student understanding by identifying ideas after a lesson.
Learn More: Acadly
3. Aha Slides
The best feature of this word cloud generator is that it can be used live. Aha Slides is a great way to spark participation and encourage interaction while identifying important words in a conversation.
Learn More: Aha Slides
4. Answer Garden
This tool is effective when brainstorming ideas for a project! The more people that add thoughts, the better. When a word appears more frequently from responders, it appears bigger in the final projects. Therefore, it is a quick and easy way to poll your class for the best ideas!
Learn More: Answer Garden
5. Tagxedo
This website allows your learners to get creative with their final product. You can paste a large text and choose a picture to represent the text. It is a great way for students to present or teach their knowledge to classmates in a visual format.
Learn More: Tagxedo
6. Word Art
Word Art is a tool that would allow students to feel not only proud of their final product, but also be able to wear it! Give students purpose with a project by instructing them to create a word cloud in a creative format that they can purchase at the end!
Learn More: Word Art
7. Word it Out
This website is great for an end-of-unit knowledge check while also sparking learners' interest in graphic design. Personalizing a project has many features, which can be used as a reward for students who finish the project and have time to customize it.
Learn More: Word it Out
8. ABCya.com
ABCya is a straightforward cloud generator with easy-to-navigate options that are great for elementary-school-aged projects. It is easy to paste a large text to see the most important words in a passage. Then, students can get creative with font colors, style, and the layout of the words.
Learn More: ABCya.com
9. Jason Davies
This simple tool quickly transforms text into a customizable format to display the most important words. The simplicity can help students easily identify the main idea of a text by picking out the common threads.
10. Presenter Media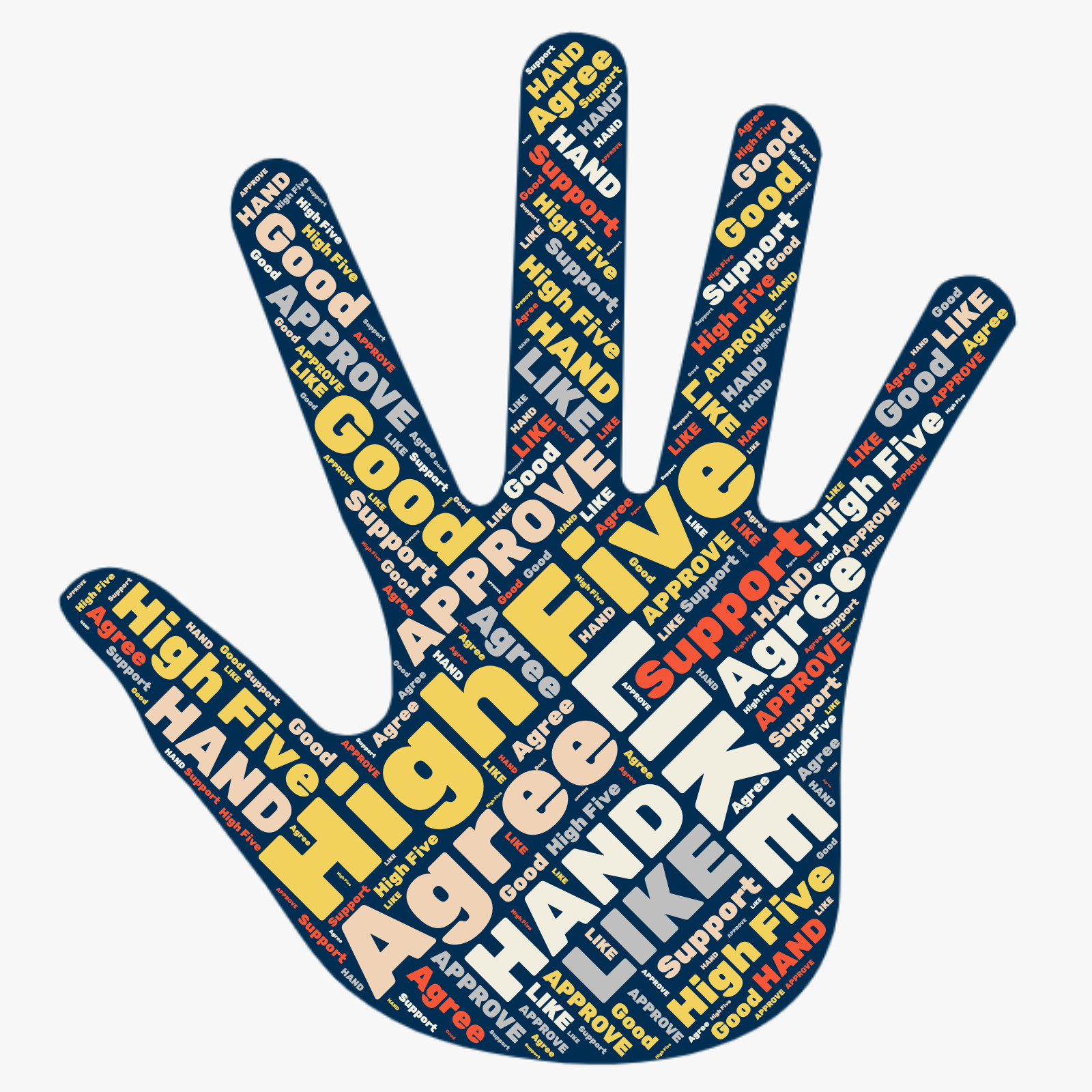 Very helpful for visual learners, this tool pairs word clouds with relevant pictures such as plants, countries, animals, and holidays. English language learners would greatly benefit by pairing the most important words with an image.
Learn More: Presenter Media
11. Vizzlo
Another free resource to enhance a text is by identifying keywords. Vizzlo gives plenty of examples of famous speeches boiled down to magnify keywords and phrases that are specific to the content. This will aid students when completing projects like ABC books on a topic.
Learn More: Vizzlo
12. Google Workspace Marketplace
This easy-to-use app can be added to students' Google Workspace. With little support, students can independently use this resource to summarize and identify the big idea of a dense article before reading!
Learn More: Google Workspace Marketplace
13. Word Sift
This is a great tool for upper grades with more complex texts. A unique feature in Wordsift allows students to click on unknown words that will bring them directly to a thesaurus, dictionary, images, and examples in a sentence. Learners can color code and categorize words to aid in vocabulary recognition.
Learn More: Word Sift
14. Venngage
Free to sign up, Venngage can be used with upper-grade students to engage with the typical word cloud benefits plus more design options. Venngage can be used professionally; giving learners applicable skills for real-world jobs.
Learn More: Venngage
15. Visual Thesaurus
This "vocab grabber" specifically focuses on finding the most important vocabulary words from a pasted text. It provides definitions and examples of the identified words. It generates a customizable list perfect for students dissecting longer and more complicated texts!
Learn More: Visual Thesaurus