One of the best ways to approach science is through hands-on activities. Some students have a difficult time wrapping their mind around these difficult topics, but if they can physically practice the rule or see it in action, these scientific concepts become clearer. The physics concept of forces is an excellent example as the many kinds of forces could definitely get confusing for your students. We've collected twenty interactive activities to help you teach the different concepts of forces to all grade levels.
1. Investigate Shape & Motion
One of the simplest lessons on gravity and air resistance involves different shapes of paper. Observe how fast different shapes fall and track your observations.
Learn more: Around the Kampfire
Paper airplanes are a favorite activity for students. Teach them about thrust, lift, and air resistance. You can also choose to add items such as paper clips to the plane and then discuss drag, weight, and gravity.
Learn more: Science Buddies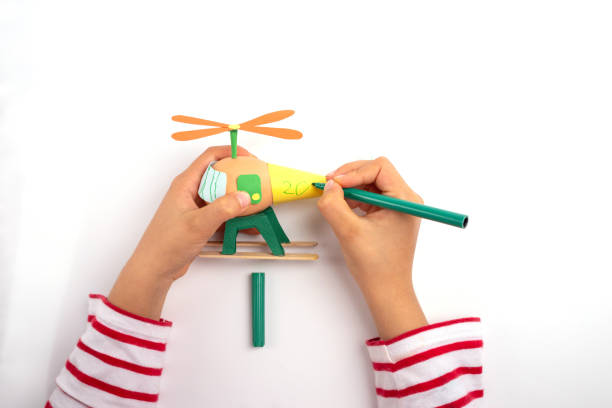 While we're teaching about drag, weight, lift, and thrust, this helicopter activity is a great STEAM activity. Not only will the students learn about the parts of the helicopter and the basic concepts that help it fly, but they'll also get to design their own.
Learn more: Teachers Pay Teachers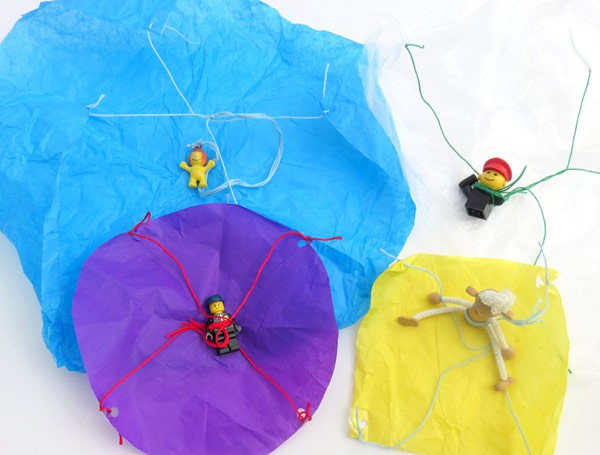 5. Fairy Tale STEM Activities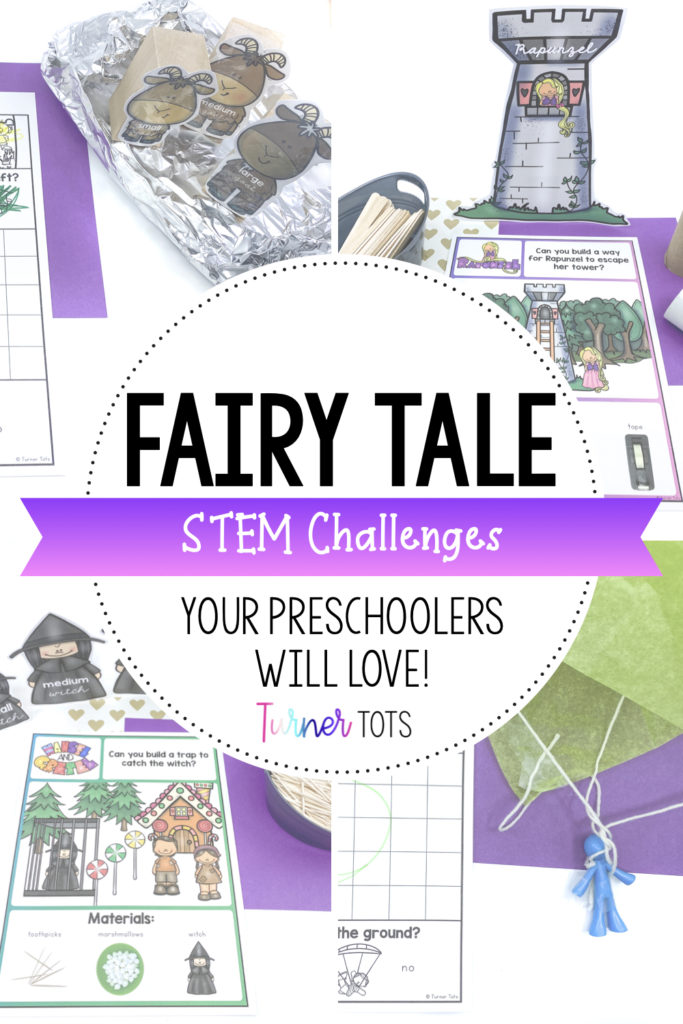 While we're on the topic of parachutes, we can't forget about kindergarten lesson plans. One of the easiest ways to bring these concepts to life at a young age is by implementing fairy tales into our STEM or STEAM activities.
Turnertots put together a great list of gravity activities and introductions to the engineering design process.
Learn more: Turner Tots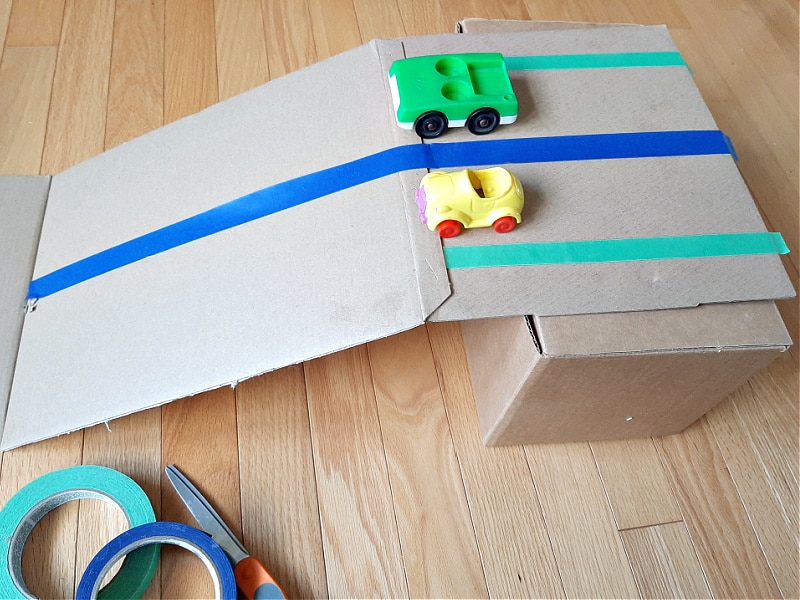 We can see gravity and force in class with toy cars. After constructing a ramp, let a toy car loose and measure how far it rolls. Then, add some weight to the car and repeat the experiment. Continue adding weight and measure each time. Your students may be surprised to see which car travels the furthest.
Learn more: Sciencing

Another way to utilize toy cars in the classroom is with a lesson on gravity and friction. Set up some cars on a stack of books. Change the height of the books to test the gravity and then add some friction to the books by laying down a piece of felt or some sandpaper.
Learn more: The Classroom Nook
We can also observe friction between a CD and a balloon. Create your own tabletop hovercraft and see if the students can guess what is causing the lift.
Learn more: Explorify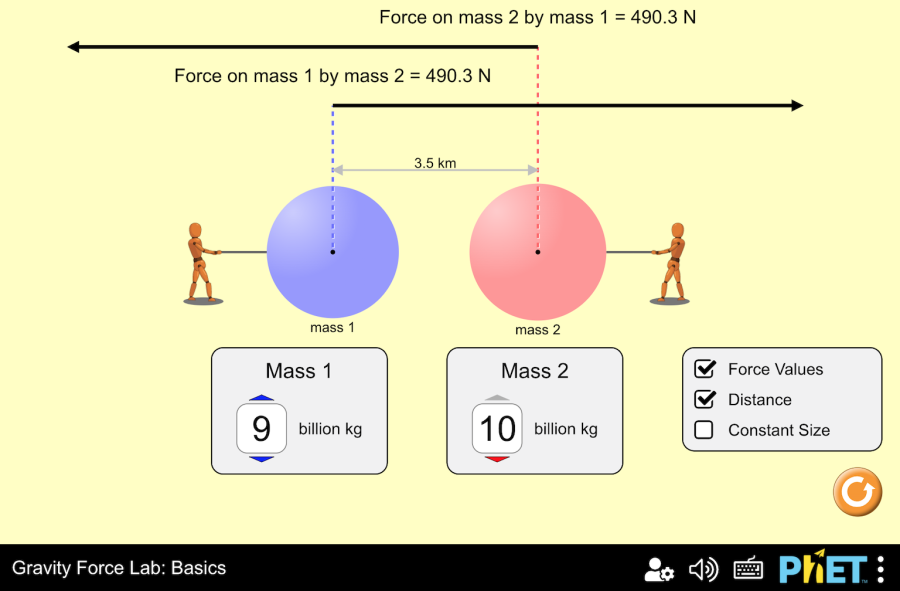 If you're looking for online activities, check out the University of Colorado Boulder's interactive simulations. This simulation introduces the concept of gravity and allows students to use measurements to determine the gravitational constant.
Learn more: Ph ET Colorado
While discussing gravity, show them this TedEd video. The site includes  questions that prompt deeper thinking and discussion topics for after the video has finished.
Learn more: TED-Ed
11. Red Light Green Light
If you want to show the concept of a body in motion and wanting to stay in motion, have the students do sprints outside. Play red light green light- instructing them to fully stop when you shout red light. Most students will recognize that their bodies do not completely stop. Maybe their feet slide a little more or their chest still moves forward.
Learn more: Praxi Labs
12. Rube Goldberg Machines
Have the students build a chain reaction machine, also known as the Rube Goldberg machine. This can be done with dominoes, cars on a track, or in this video, even DVD cases. These machines pair well with lessons on the laws of motion or potential and kinetic energy. They're also just creative classroom fun.
Learn more: Eureka Museum
13. Equal and Opposite Reaction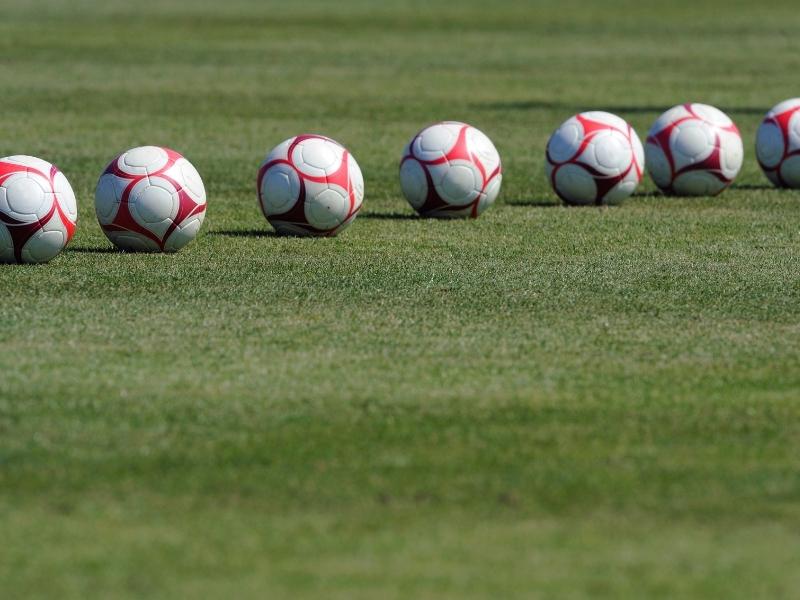 An easy way to show equal and opposite reactions are with a few sports balls. Make a line of balls on a flat surface. Roll or kick a ball toward other balls and observe their reactions. This will bring the basic idea to life right in front of them!
Learn more: Sciencing
If you're looking for fun ways to implement STEM Challenges in your classroom, check out these marshmallow shooters. You can use them to introduce potential & kinetic energy while also implementing an element of competition.
Learn more: Joshua Willoughby
15. Vinegar & Baking Soda
Anytime you bring vinegar and baking soda into a classroom, the science lessons get more fun. To show potential and kinetic energy, mix up some water and vinegar in a flask with a cork, then add some baking soda, top with the cork, and step back. The kinetic energy will blow the cork right off!
Learn more: Sciencing
A balloon car is another great way to show potential & kinetic energy. This is a great hands-on activity for kids and this video is sure to get them excited about the project.
Learn more: Science Buddies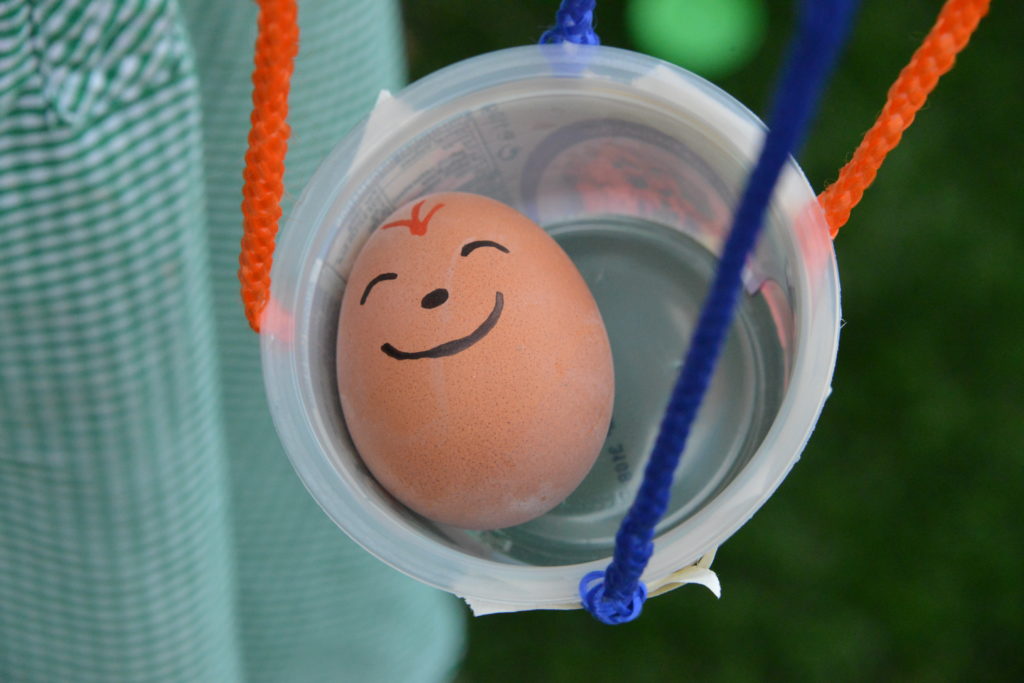 The egg drop is a classic you cannot go wrong with. To show inertia & velocity, have the students create their own egg carrier and drop it with an egg inside off a high point. This is a fun experiment all grade levels will enjoy!
This STEM engineering challenge is perfect for Halloween. Your students will use their engineering design skills to create a bridge using cotton buds while learning about force, load, tension, and compression.
Learn more: Teachers Pay Teachers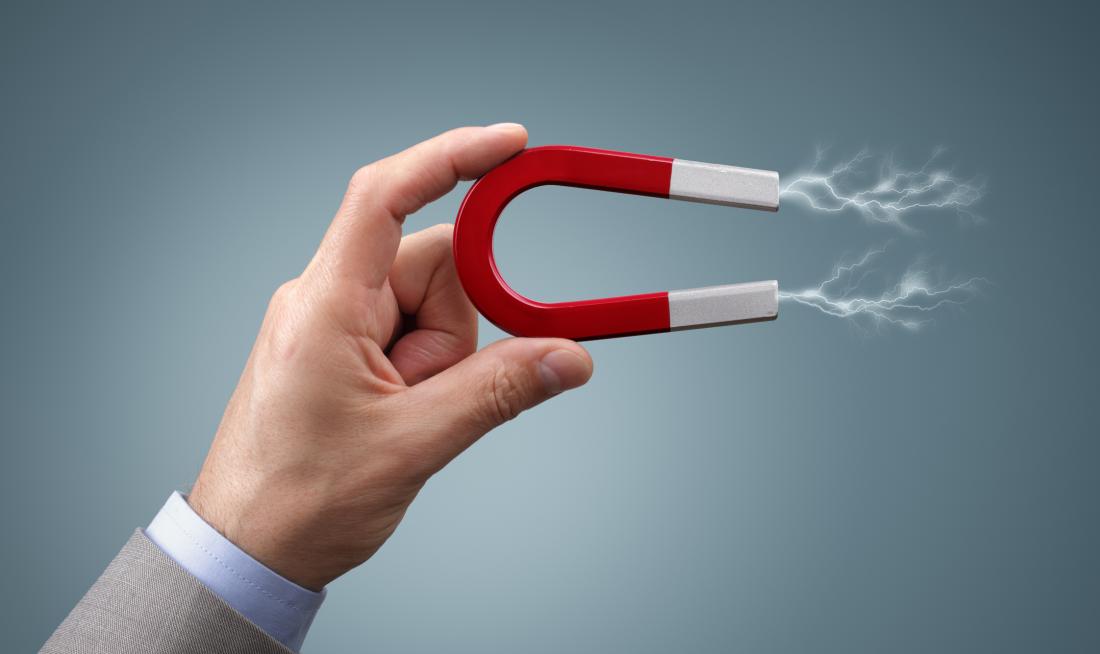 A fun lesson for elementary grades makes use of a magnet, a bag, and some simple materials like paper clips, coins, can-pull tabs, dice, keys, and clothespins. Have the students start by feeling the bag and trying to figure out what's inside. Then, test the items with a magnet. Your aim is for them to see that some metals are attracted to magnets and some aren't.
20. Centripetal Force Chamber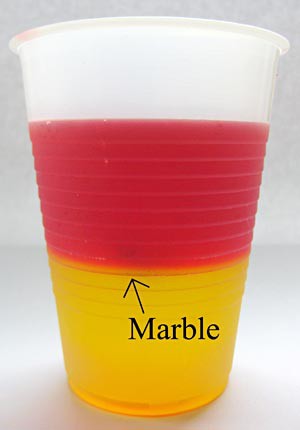 A centripetal force chamber is a really fun motion experiment and a great way to see forces in action. You'll need gelatin, marbles, and other everyday objects you have lying around the house.
Learn more: Science Buddies