The world is a vast and diverse place filled with plants, animals, and other natural components that function together to create our shared society. Geography is the study of how humans interact with each other and the world around them. Culture, language, food, and the different ways we choose to live are what make our world so varied and interesting. As young learners, it is important to learn and begin to understand how we all coexist together, what we do well, and what we can improve on.
Here are 15 activity ideas and educational resources to inspire you and your kids to see the world in a whole new and inviting way.
This fun geography craft helps students understand in a very visual and personal way, how they fit into the world around them. This model works best if each student creates their own design using the names of their country, state, city/town, and street.
Learn more: Raquel Quesada
Depending on which country you live in, there are plenty of songs you can teach your kids, as well as songs from other countries that share about their culture. You can start each geography lesson with a song from a different country so your students can hear music from all over the world.
Learn more: Kids Learning Tube
For this geography activity, you can get a printable worksheet with a list of famous landmarks, or you can create your own geared towards your students' interests. Open the Google Earth app and explore the detailed images of the world in 2D and 3D, and help your students look for the landmarks from the list.
Learn more: Google Earth
4. Cooking Around the World
Food from different cultures is all so unique and special, with flavor combinations, ingredients, and customs that are a big part of their tradition and heritage. This food origination lesson idea promotes inquiry-based learning and encourages kids to be adventurous with their diets. So pick some recipes and have a food geography day! Have kids explore food with our list of flavorful food books for kids.
Learn more: Kids Cooking Activities
 5. United States Map Puzzle
Learning about the 50 states and their capital cities is great for any social studies class. Map puzzles are a fun learning resource that encourages teamwork, utilizes motor skills, teaches geographical locations, and can be used in the classroom or at home. Check out our adventure-inspiring map activities for young learners!
Learn more: We Have Kids
There are many free geography resources that can bring foreign lands to life right from your classroom. 3D tours of natural and city landscapes, daily life tours of various plants and animals, and even virtual trips to outer space! Check out this free resource collection for learners and try them out today. For more virtual field trip ideas, check out our list here.
Learn more: The Educators' Spin On It
This hands-on activity is a great addition to any fun geography lesson plan. Get 3 glass jars, fill one with dirt, one with water, and one with "air". Place small boxes or containers in front of each jar and provide your kids with a pile of nature magazines. Test their geography knowledge by asking them to cut out and place images of land, air, and water in their respective boxes.
Learn more: Atlas Mission
Did you know there are international geography bee competitions all over the world where young minds compete to see who has the most geographical knowledge? You can host your own mock geography bee in your classroom with a list of questions regarding information you have covered already in class to test students' memory.
Learn more: Sound Mind and Spirit
There are many ways to create your own compass to practice intermediate direction skills for curious learners. Understanding how to use a compass is a useful skill that can help anyone maneuver around the world if there are no landmarks or signs of direction. Incorporate compass points (north, south, east, west) and practice your continent studies.
Learn more: Go Science Girls
10. Continent Fortune Teller
This DIY fortune-teller makes geography class fun and interactive. Grab a world map and help your kids fold and mark their tellers before you start the search and find game.
Learn more: Teach Beside Me
Now let's zoom out and see how our world fits into the solar system. Use a flashlight and globe to explain how the Earth revolves around the sun and rotates on an axis. Shine the flashlight coming from different angles and ask your students which areas are awake/sleeping, hot/cold, and learn about the seasons.
Learn more: Atlas Mission
12. Online Geography Games
There are many ways to study geography with apps and online resources, and many are free! You can incorporate these games in class time or for homework to study/review country names, country flags, capitals, and natural landscapes/features.
Learn more: World Geography Games
13. Geography of Time Zones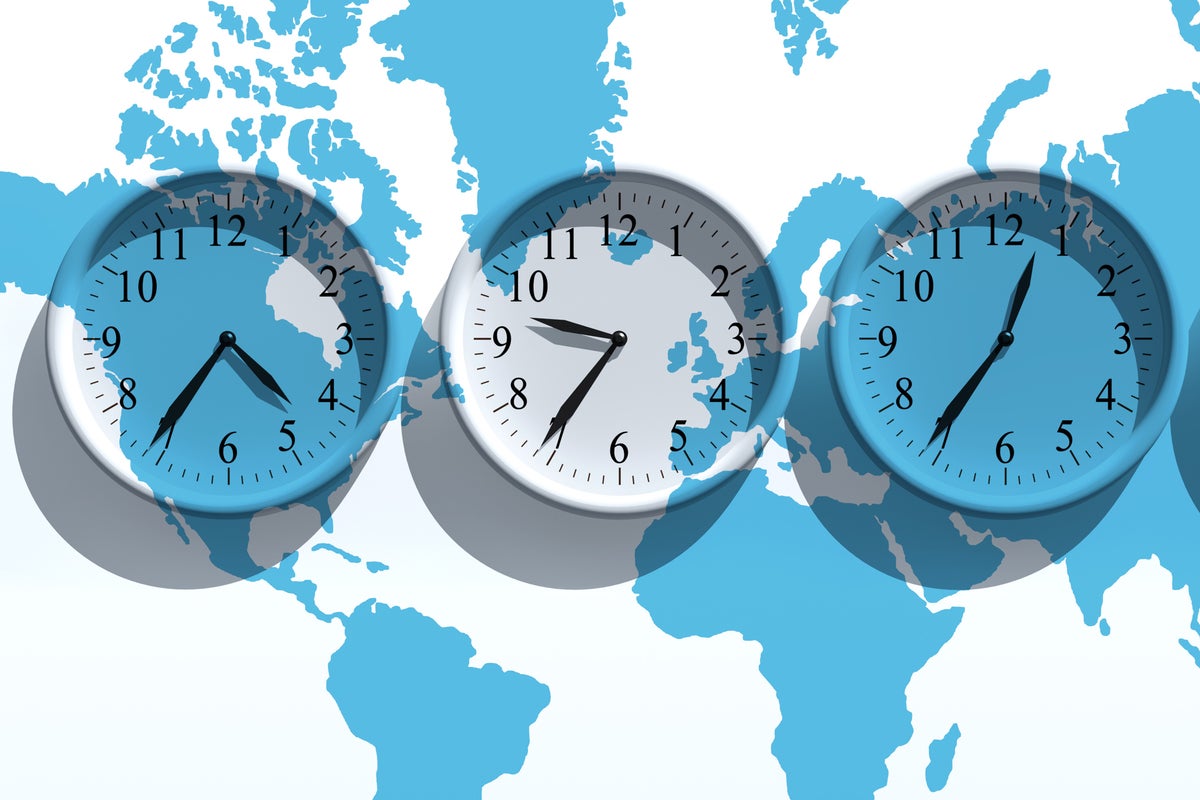 The concept of time zones can be a difficult one for young learners to grasp when first learning about geography and the world. A fun way of bringing the changes and experience to life is by making world clock crafts for the classroom. You can use household items like plastic lids or paper plates to make your clocks and get creative with decoration and which countries you choose to represent!
Learn more: Playtivities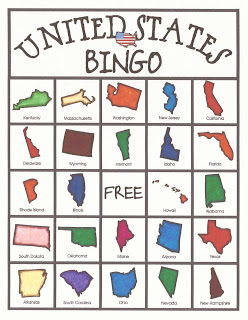 I haven't taught a class of students that doesn't love bingo. It is so versatile and you can review many different subjects using its format. You can make bingo cards with different country names, world/state capitals, natural topography, or any other geography terms you want to emphasize.
Learn more: Education Possible
There are some different templates for making a balloon globe, but it's all about creativity and exploration for kids. Print out an outline of the continents and have your kids color in different countries then cut out the pieces and glue them onto their blue balloon representing the oceans.
Learn more: My Kid Craft