Philosophical questions, especially those that may provide funny answers, are a great way to connect with close friends and family members. However, it can be hard to just randomly come up with these thought-provoking questions. That is why we have developed a list of thirty-three questions to ask your children or students. A crazy long list of 375+ thought-provoking questions is a bit overwhelming, so we have narrowed down this list to only the best intellectual questions that are sure to provide silly, yet deep answers.
1. Which of your friends do you think I'd like the most and why?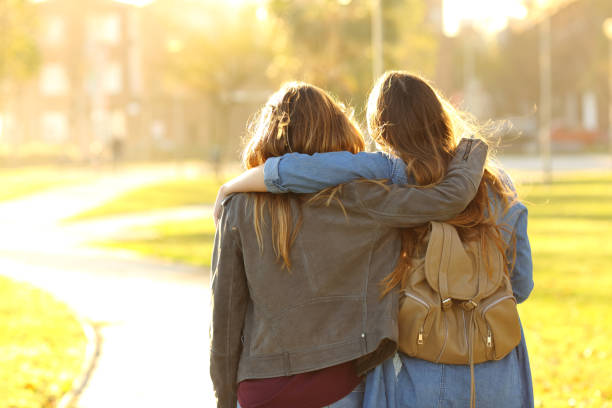 Here's a real-life question to add to your parental barrage of questions. It is one of those simple questions about relationships that will force your child to think about both your preferences and those of their favorite friends.
Learn more: Life Hack
2. How can you make someone laugh today?
There's no definite answer to this question, which makes it so great. Finding a way to make someone laugh is such an appealing idea that maybe your child will follow through with their thought and think of ways to become part of the personal development industry.
Learn more: Psych Mechanics
3. Do birds choose which cars to poop on? How?
Silly dumb questions at their finest! The answer to this could lead to conspiracy theories about a corrupted society being ruled by birds! That was a joke, but the broader truth about birds pooping could lead to an interesting conversation.
Learn more: Quora
4. What are animals saying when they talk to each other?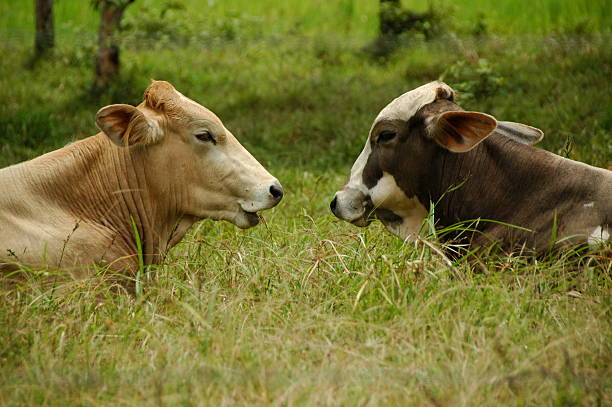 The difference between science and what your child thinks is happening when animals talk might be the most hilarious thing you hear all week. You don't need to stick to questions about reality to spruce up the next conversation.
Learn more: Quora
5. What is the most embarrassing thing that has happened to you in school?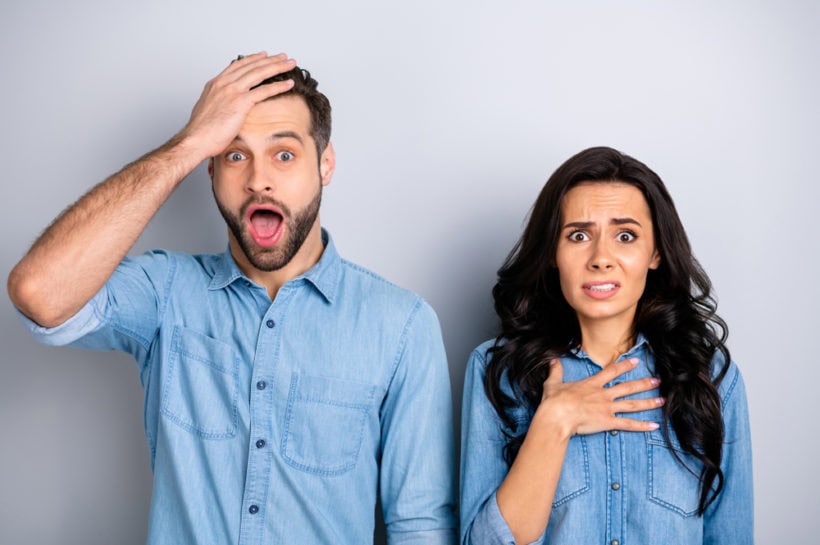 Questions about truth and real events lead to some of the best answers. Your child may not want to tell you about a conflict with morality they had on Monday, but they may freely share an embarrassing moment.
Learn more: Mantelligence
6. If you could create your own holiday, what would it be about?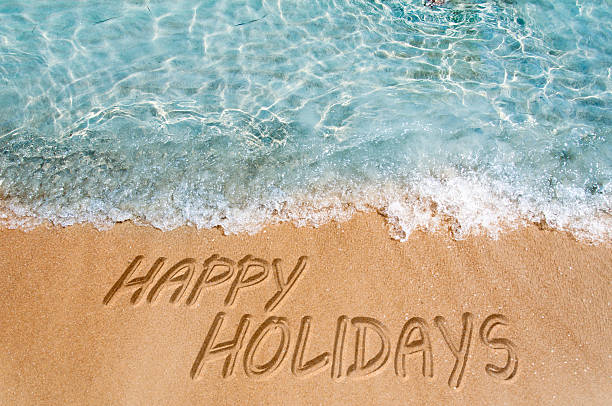 Give your child complete freedom to think about this question. Their newfound holiday may be the solution to a conflict between religions. You never know what kids will come up with for this philosophical question.
Learn more: Mantelligence
7. If your pet could talk, what would their voice sound like?
Human nature makes us personify our pets. You don't need to ask crazy philosophical questions to spark up a meaningful conversation with your kid. Questions about life at home are a great way to connect and reset.
Learn more: Brooklyn Active Mama
8. What is the strangest food combination?
This is really one of those questions about society at large because what one person may find strange, might be perfectly normal to another. While this isn't one of those questions about life, it could lead to some interesting images!
Learn more: The Things
9. Would you rather have super strength or super speed?
What is the difference between fear questions, and would you rather have questions? Picking one side of a would you rather could imply fear of the alternative. Bring that up after your child has decided on an answer.
Learn more: Lady and the Blog
10. Would you rather live in a castle or a spaceship?
So many follow-up questions could sprout from this, such as, would the spaceship allow me to time travel? Then there is the fact that living in a castle is a much different conversation with women than it is with men as the olden-day castle expectations are not the same as today's conventions.
Learn more: The Jurgys
11. If you were in the circus, what would your act be?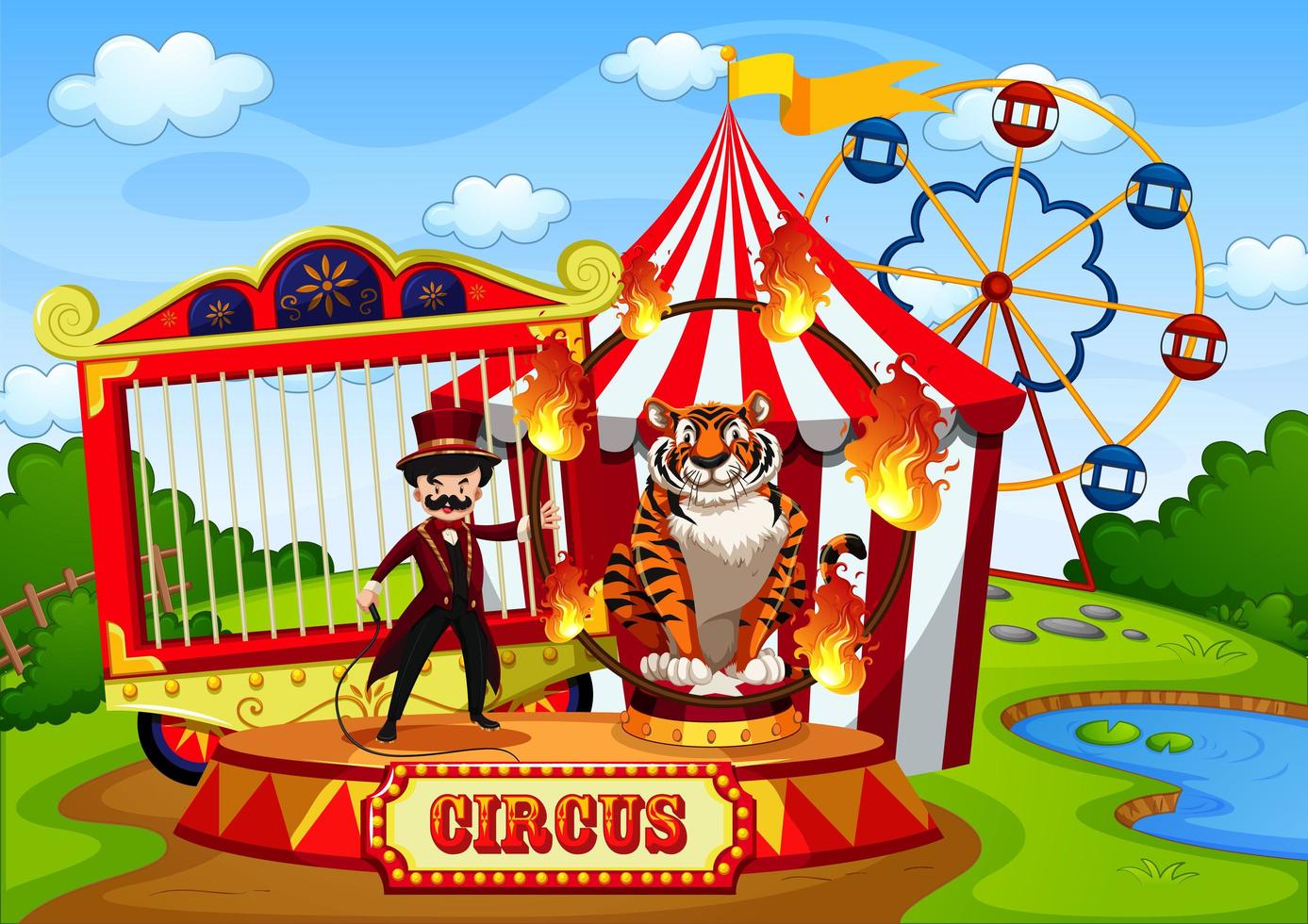 This is such a great question to start a conversation with kids. The art of conversation is to find something that interests the other party. Kids will go far beyond the depths of reality to find a suitable answer for this one.
Learn more: Healthy Happy Impactful
12. What makes you laugh the most and why?
This may sound silly, but this question could lead to a deep conversation. You do not necessarily need a deep conversation topic to have a meaningful discussion. Laughter is one true absolute bliss in life.
Learn more: Healthy Happy Impactful
13. What kind of dragon would you be?
Step out of your daily life and ask an abstract question like this one. It's a simple yet brilliant question that could lead to talks of a parallel universe. Are dragons real? Are they immortal, or will they experience inevitable death?
Learn more: Powerful Mothering
14. If you could wish for anything, what would it be?
Contrary to number thirteen, you can avoid questions about death with your children and instead keep this exercise lighthearted and fun. We cannot all be rich people, but the average person can certainly wish for what rich people may have.
Learn more: Powerful Mothering
15. If you could create a new animal, what would it be?
Here are some follow-up questions to the "new animal" question: Will this new animal have absolute morality or experience death? What is the difference between living in the world and only living in one's imagination?
Learn more: Mom Hacks 101
16. What treasure would you like to find if we went on a hunt?
Travel back to ancient times when pirates ruled the seas and searched for lost treasure. What did they find? What does your child wish they could find if they were a pirate? Head outside for a scavenger hunt after this discussion!
Learn more: Mom Hacks 101
17. If you could build a house, what would it look like?
After your child describes the house they want to build, you can turn this into a lesson on the concept of money by explaining what it would cost to make such a structure. There's no need to make a big deal of money, but it is important to talk about it from time to time.
Learn more: Nested Blissfully
18. What is something really gross?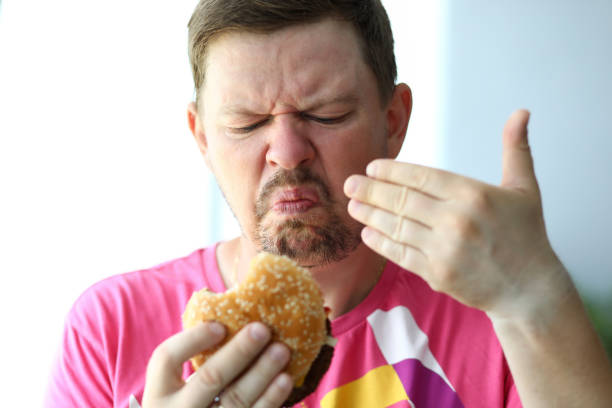 Another dumb question that will have your child browsing their social media account to find something disgusting to show you. How far would an ethical person go to create or film something really nasty?
Learn more: Nested Blissfully
19. If you had to pick one type of weather for the rest of your life, what would it be?
One of the many certainties in life is that the weather will always change, but what if it didn't? What if your day-to-day life was always exactly the same with exactly the same weather? I know I would be incredibly bored.
20. Why do people have different skin colors?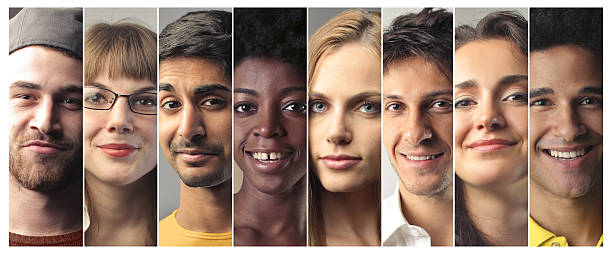 Here is a real-life, enormous question that allows children to tap into the differences and existence of life. It will be interesting to see what your child comes up with. You may find this a great way to start a conversation about equity and inclusion.
Learn more: Do Play Learn
21. If you could combine two animals, which ones would you choose?
Perhaps this could turn into questions about technology that could allow for the combination of two animals. Could your child be the next animal inventor? We already have the ability to combine fruits and vegetables. What would the moral implication of combining animals be?
Learn more: Do Play Learn
22. What three words describe you best?
This is one of the best, broad questions to ask children. Kids do not want to have a conversation about politics; they just want to talk about themselves. Teach them what the word "adjective" means as they describe themselves.
Learn more: Lella Lee
23. If you could change your name, what would your new name be?
Your child's name was likely picked before they were even born. Now that they have developed their own personality and charm, does their name really suit them? Use this philosophical question to see if they agree with the name you so kindly gave them.
Learn more: Lella Lee
24. Do you predict anything exciting will happen tomorrow?
Perhaps something crazy will happen that will require a flotation device or open the door to discussing religion. The possibilities are endless with this extremely open-ended question that requires the imaginative skill of prediction.
Learn more: Bilingual Kidspot
25. What would be the lyrics if you were to write a song?
This is a deep, thought-provoking & hard question that may even be difficult for an educated person to answer. If your kid blames you for asking them the dumbest question, just move on to another on this list!
26. Why isn't cereal called soup?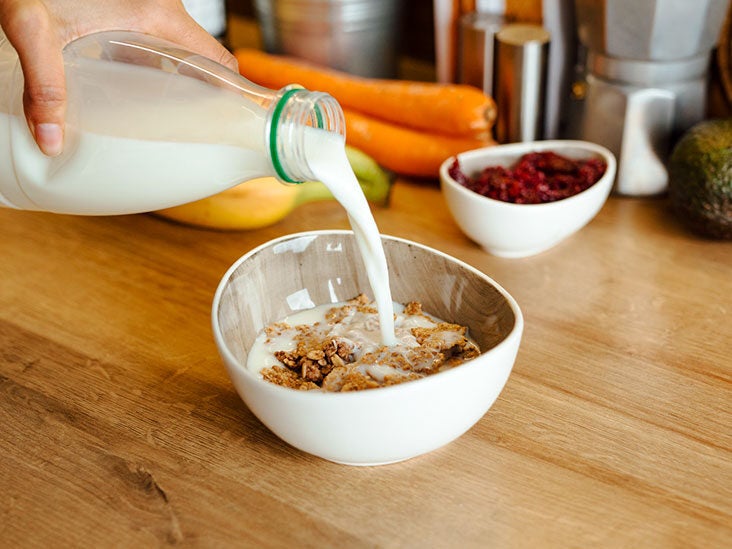 Cereal for breakfast is one of the best aspects of life. A philosophy writer could definitely dive deep into the meaning of life with this question. This could almost be an existential question depending on how far down the rabbit hole you go.
Learn more: Conversation Starters World
27. What is the funniest joke you know?
I know this doesn't necessarily fit into the "questions about life" philosophy questions, but the answer will allow you to connect with your child. You can follow up by asking how they learned this joke and laugh together when they get to the harsh truth of the punch-line.
Learn more: Conversation Starters World
28. Would you put mayonnaise on French fries?
Challenge your child to eat an entire freedom fries package with mayonnaise as their only condiment! No, this isn't a question about anyone's moral compass, but it isn't a stupid question, either. The ultimate truth about your child's taste buds may surprise you!
Learn more: JM Ring
29. What would it be like to walk backward for an entire day?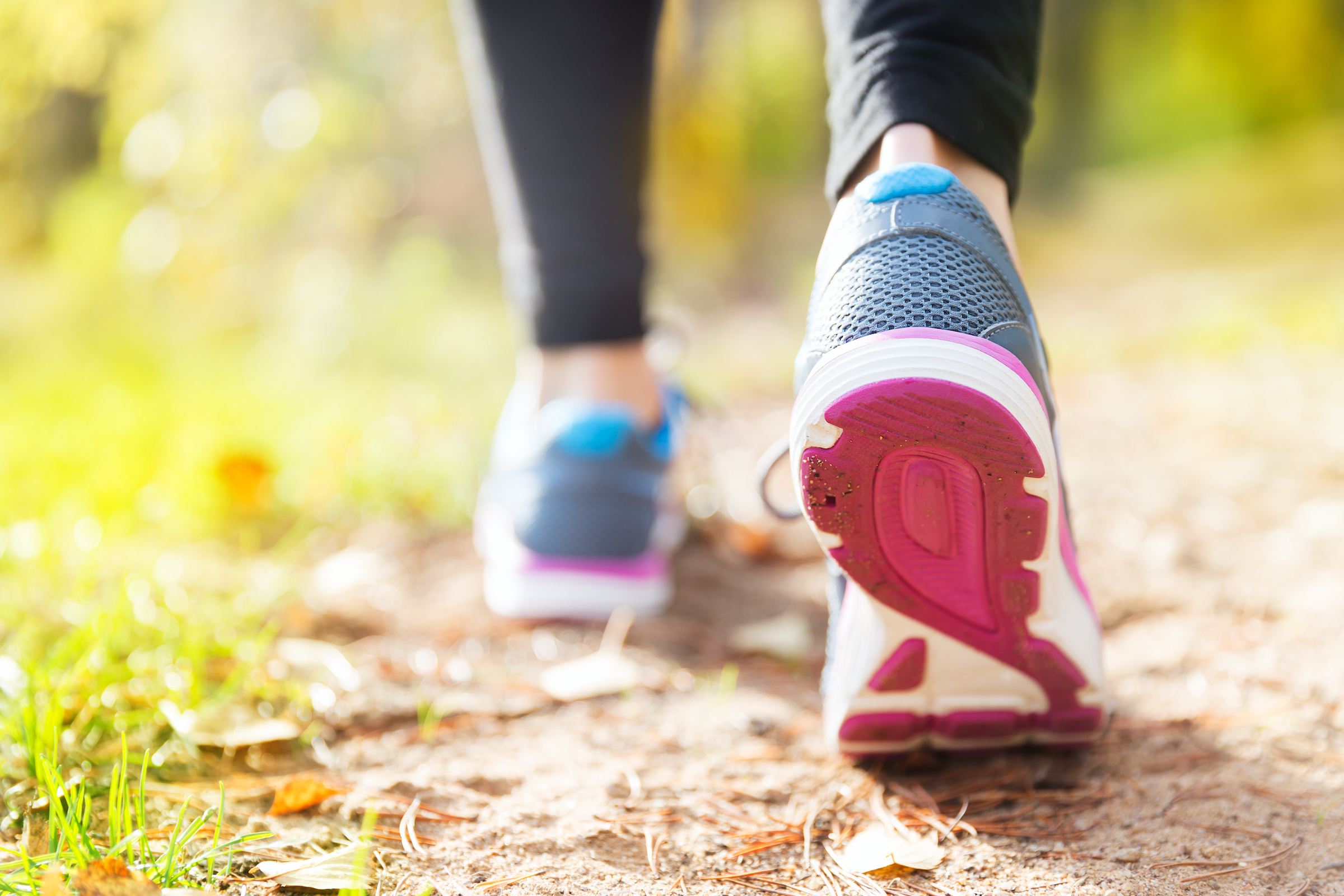 Is this something humans would actually do, or is this more reminiscent of alien life? We may feel walking forward is like some sort of absolute truth, but it may do our muscles some good to change it up once in a while.
Learn more: JM Ring
30. Are eyebrows facial hair?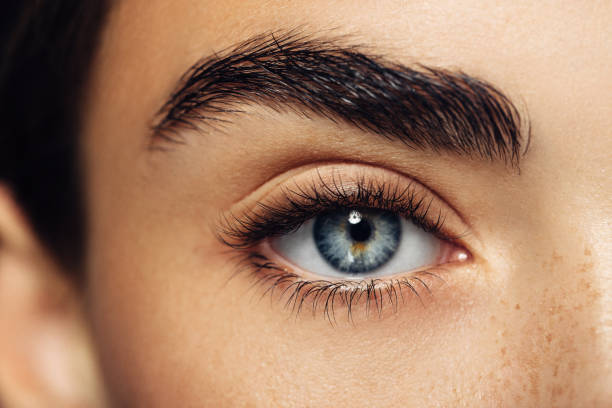 Is it in our human nature to remove facial hair or keep it on? Some beautiful people will want to keep it all exactly where it is. Other beautiful people want to take it all off. Which side of this body composition question does your child take?
Learn more: Deep Questions
31. If bread is square, why is deli meat always round?
Are current meat slicers ancient technology? Perhaps your child has a way of creating some advances in technology to make a square meat slicer. Turn this into one of those open-ended questions about technology and see what happens!
Learn more: Deep Questions
32. If you could build anything, what would it be?
Asking questions like these is what builds deep relationships with kids. The core idea and ultimate truth are in how they describe their answer to you, not the end product. You will likely be surprised by their answer!
Learn more: Rockwood Leadership Institute
33. What is the theme song of your life?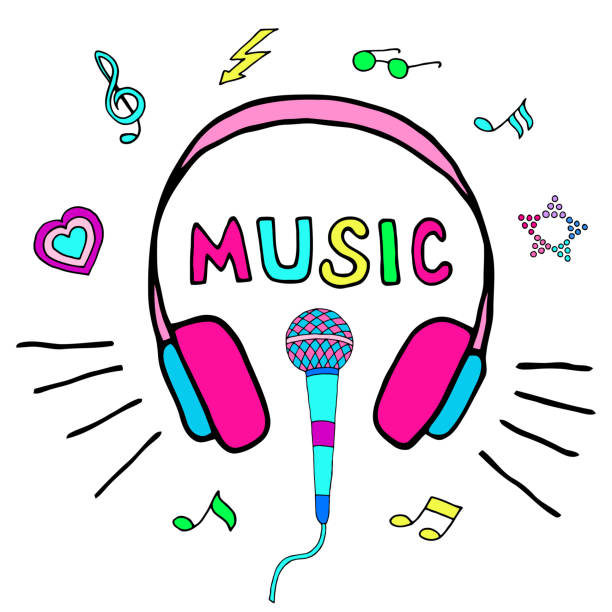 Similar to item number twenty-five, this question goes deeper into the philosophy of life. Singing can bring so much more meaning in life, so start a conversation about the comfortable life you and your child have together.
Learn more: Rockwood Leadership Institute