As math begins to advance, it is important to find ways to reach learners in ways that continue to engage them in even more difficult content. Linear equations are a concept that can be more difficult for students to grasp. Use interactive activities to help students approach learning in a multi-sensory manner. Virtual manipulatives are always a great resource, but by incorporating our collection of linear equation activities, your students are sure to enjoy out-the-box learning! Read on for 11 hands-on activity ideas!
1. Printable Card Matching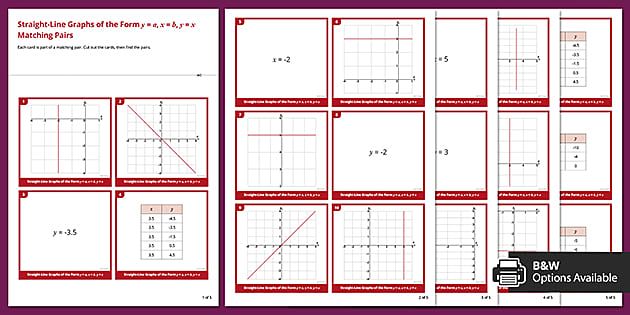 Mathematical activities, like these task cards, are great for helping students make connections and apply their learning. These printable cards are great for matching in centers, small groups, or as independent practice. These types of activities are fun for students as they get to work out the equations and find the matching graphs.
Learn More: Twinkl
2. Space-Themed Activity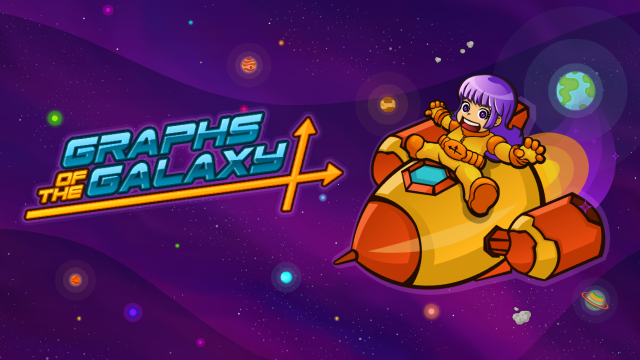 Be sure to add this website to your lesson plan. While the website showcases a fun game to play and allows students to practice graphing equations of lines, it also provides several other activities like a linear equation matching game and other graph activities to allow for broad-spectrum knowledge application.
Learn More: Manga High
3. Pre-Made Digital Activities
If you're looking for easy and convenient, check out these graph exercises in this premade matching cards activity. Include this in your lesson plan as either a pre-assessment or post-assessment tool. You could even use these printable cards as exit tickets or small group activities in class.
Learn More: Miss Kuiper's classroom
4. Graph Match
This is a single worksheet that provides students with both graphs and their corresponding equations. Students must solve the equations in order to complete this linear equations graph match-up. This would be a great in-class activity to help determine how well students are picking up this new content.
Learn More: Education
5. Digital Matching
This digital activity is a great way to incorporate technology into your classroom! Provided in this activity are verbal statements, tables, and graphs. Students are given different types of solutions to match. The questions for students would be which go together? They must then solve these equations and match the graphs, statements, and tables together.
Learn More: Tiny Tap
6. Graph and Equation Match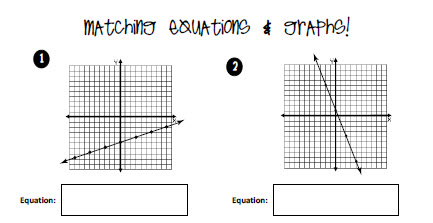 This linear equations match provides the equation and the graph for students to work on and match correctly. Students must determine the equation of the line in the graph.
Learn More: Learning ARPDC
7. Great Group Activity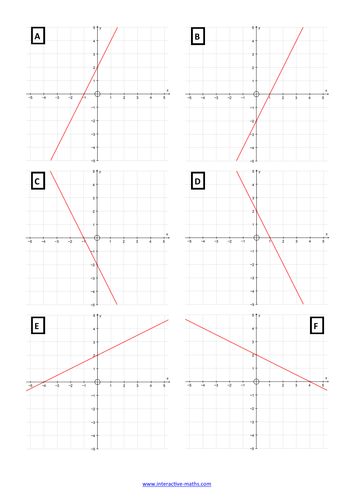 Another great matching activity that allows for group collaboration! You could post these quadratic and linear graphs around the room and have students solve the equations in small groups. Then, the groups could match the equations around the room. You could have them write them down or give them a chart to record on. For an added element of fun, make this activity into a competition.
Learn More: Graphs Match Up Activity
8. Paper Print-Outs
This activity provides a list of equations. Students will solve for the slope and match the equation to the given graphs. This would be an ideal assessment tool because students would simply fill in the letter and the matching equation for each graph.
Learn More: Teachers Pay Teacher
9. Walk Around Matching Game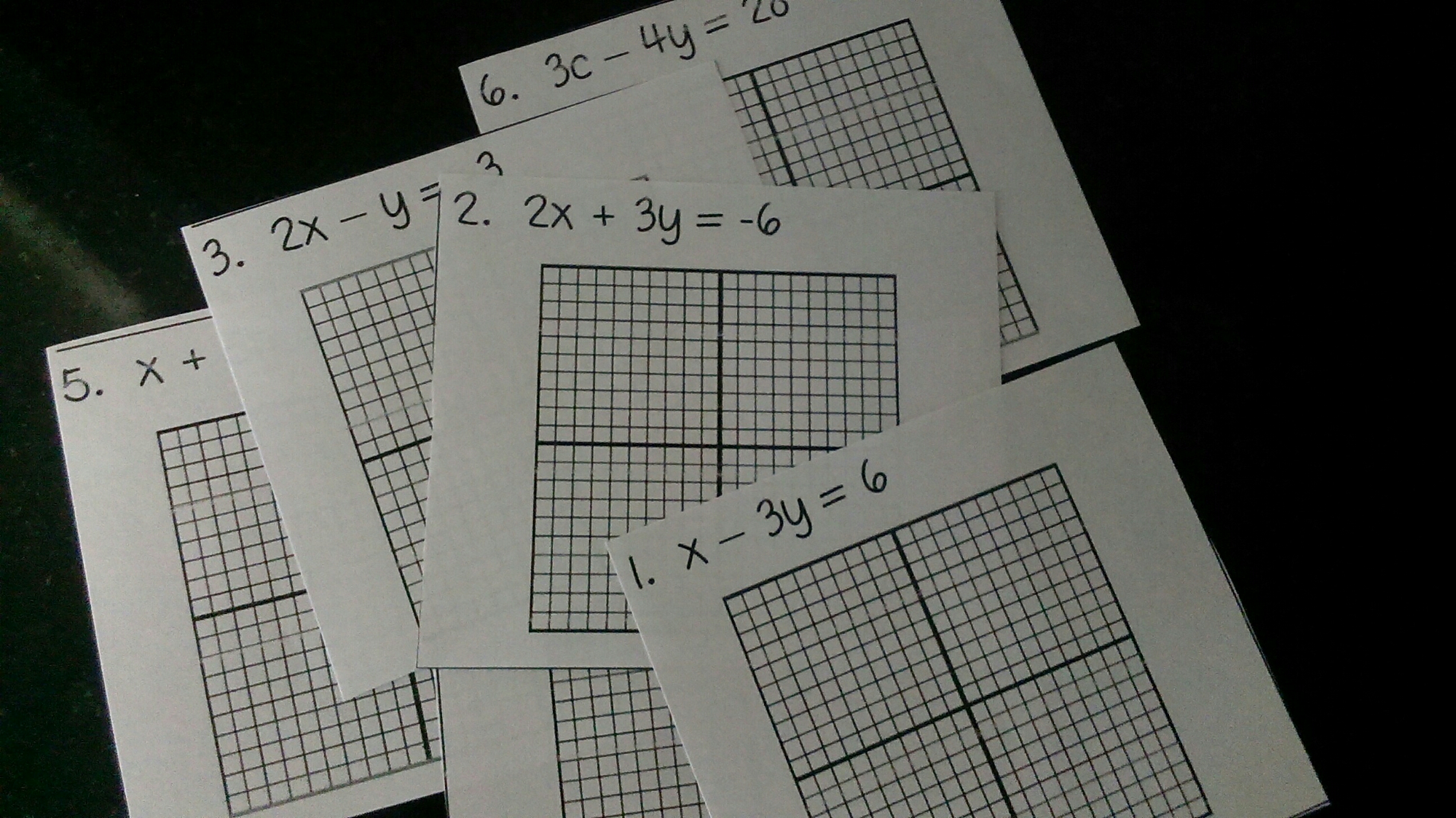 Another great way to get students up and moving is to use this activity. Pass out graphs and equations randomly. Students must solve the equation or write an equation to match their graph. Then, they must circulate the room to find the person who has their match.
Learn More: Math in the Middle
10. Matching Worksheet
A simple matching worksheet provides a quick and easy activity for students and teachers alike. Print these out for students if they need a little practice applying the new content. Students should have a separate place to show their working out. They will need to find the equation, slope, and graph to be able to complete this project.
Learn More: Pinterest
11. Matching With a Bonus
This website has many resources available like this video. There are some practice graphs and equations as well. Host a fun and interactive lesson by including this video and allowing pauses for students to match given equations to the graphs shown.
Learn More: Generation Genius