The concept of gravity is one of the core concepts that are taught in elementary science classes. Students also need to be able to understand how gravity works in order to move on to upper-level science classes like physics. The lessons, activities, and gravity science experiments below teach kids how gravity and motion work in tandem. These lessons are aimed at creating life-long science interests so check out our 27 amazing activities that'll help you do just that!
1. Watch "How Gravity Works For Kids"
This animated video is perfect to start a unit. The video explains gravity in simple science vocabulary that students can understand. As an added bonus, this video can be shared with absent students so they don't get behind.
Learn More: Rainforest Learning Centre
2. DIY Balance Scales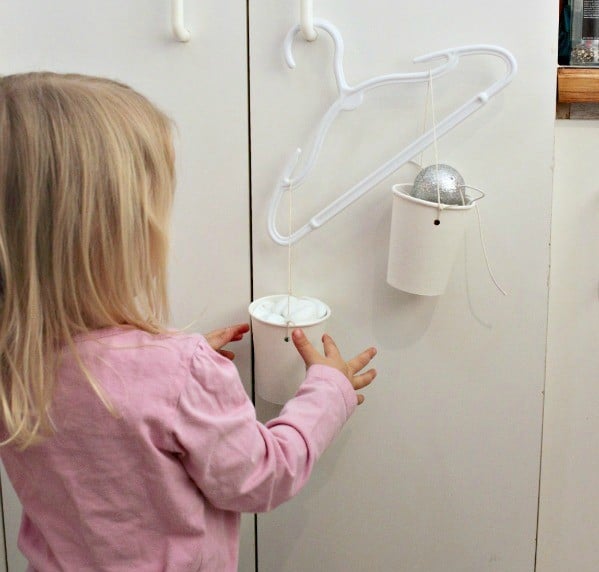 This science activity can be used to teach motion and gravity at any age. Using hangars, cups, and other household items, students will have to determine which items balance and which items are heavier than others. Teachers can then talk about the relationship between weight and gravity.
Learn More: Go Science Kids
3. Egg Drop Experiment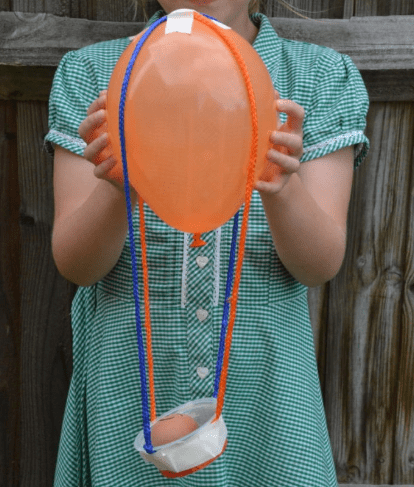 The egg drop experiment is a student-friendly science activity for elementary students. There are different ways to complete the experiment which include building a paper cradle or using a balloon drop to protect the egg. Kids will love trying to protect their eggs as they're dropped from a high vantage point.
Learn More: Science Sparks
4. Gravity Drop
This gravity drop activity is super simple and requires very little prep from the teacher. Students will drop different items and test how each item falls.
Learn More: Stay At Home Educator
5. Marble Maze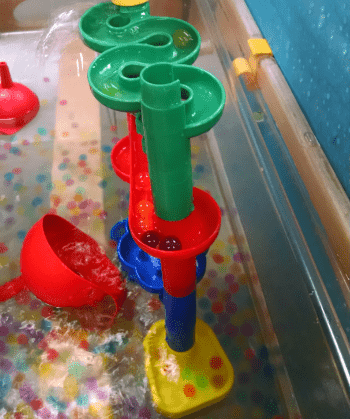 The marble maze is a hands-on science investigation task that will teach kids about gravity and motion. Kids will build different mazes and observe how the marble travels through the maze based on different ramp heights.
Learn More: Investors Of Tomorrow
6. DIY Gravity Well
The DIY gravity well is a quick demonstration that students can complete at a learning center or as a group in class. Using a strainer, students can observe how an object travels from the top to the bottom. This great lesson also doubles as an opportunity to teach about speed.
Learn More: Inventors Of Tomorrow
7. Superhero Gravity Experiment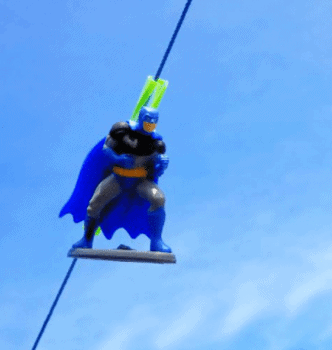 Kids will love combining their favorite superheroes with learning. In this experiment, children work in partners to experiment with how to make their superhero "fly". They learn about different heights and textures to see how gravity helps the superhero move through the air.
Learn More: Teaching Ideas
8. Anti-Gravity Galaxy in a Bottle
This activity demonstrates how gravity and water work. Teachers can also connect this demonstration to the idea of friction. Students will make an "anti-gravity" galaxy in a bottle to see how glitter floats in the water.
Learn More: One Little Project
9. Gravity Book Read-aloud
Reading aloud is a great way to start the day or start a new unit with your elementary learners. There are several helpful books about gravity that kids will love. These books also explore science concepts like friction, motion, and other core ideas.
Learn More: CBC Public Library
10. Balancing Stick Sidekick Activity
This is a super simple activity that helps introduce kids to the concepts of balance and gravity. Teachers will give each student a popsicle stick, or a similar item, and have them try to balance the stick on their fingers. As students experiment, they will learn how to balance the sticks.
Learn More: Hands-On As We Grow
11. G is for Gravity Experiment
This is another good activity to introduce the concept of gravity in your primary classroom. The teacher will provide balls of different weights and sizes. The students will then drop the balls from a designated height whilst timing the drop with a stopwatch. Students will learn how gravity relates to mass in this easy experiment.
Learn More: Inspiration Laboratories
12. Large Tube Gravity Experiment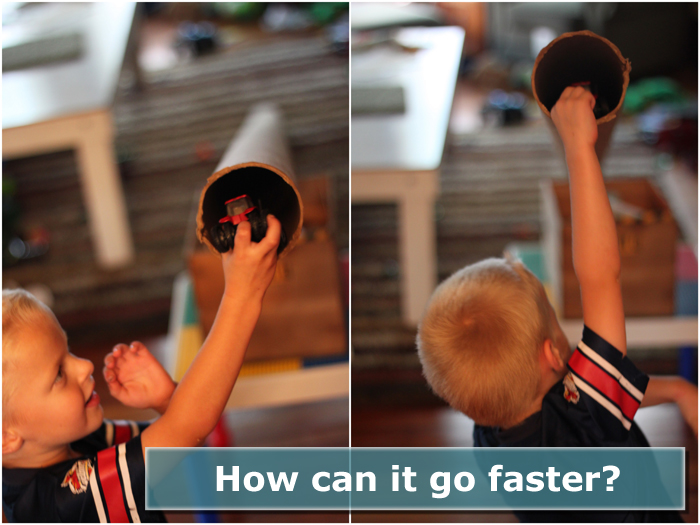 This activity is a fun idea to introduce students to friction, motion, and gravity. Kids will experiment with how to get a car to travel faster down the tube. As students try different tube heights they will record real-time student data for their experiment.
Learn More: Hands-On As We Grow
13. Splat! Painting
This art lesson is a simple way to incorporate a cross-curricular lesson that teaches gravity. Students will use paint and different objects to see how the paint creates different shapes with the help of gravity.
Learn More: Fun A Day
14. Gravity Defying Beads
In this activity, students will use beads to demonstrate the concepts of inertia, momentum, and gravity. The beads are a fun tactile resource for this experiment, and as an added bonus, they make noise which adds to the appeal of a visual and auditory lesson.
Learn More: The Chaos And The Clutter
15. The Great Gravity Escape
This lesson is good for upper elementary students or advanced students who need more enrichment. The activity uses a water balloon and string to see how gravity can create an orbit. Teachers can then apply this concept to space crafts and planets.
Learn More: Teach Engineering
16. Center of Gravity
This lesson requires only a few resources and little preparation. Students will experiment with gravity and balance to discover different items' centers of gravity. This hands-on experiment is super simple but teaches kids a lot about core gravity concepts.
Learn More: Teacher Source Blog
17. Gravity Spinner Craft
This gravity craft is a great lesson to wrap up your science unit. Kids will use common classroom resources to make a spinner that is controlled by gravity. This a fun way to bring science concepts to life for young learners.
Learn More: Teach Beside Me
18. The Spinning Bucket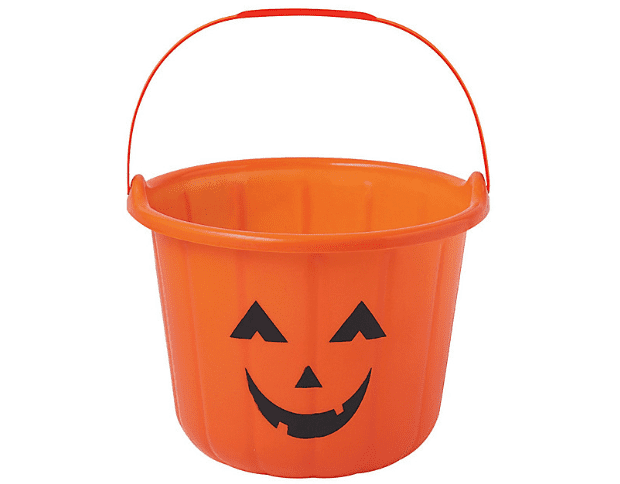 This lesson shows the relationship between gravity and motion. A strong person will spin a bucket full of water and students will see how the motion of the bucket affects the trajectory of the water.
Learn More: Sciencing
19. Hole in the Cup
This activity demonstrates how objects in motion together stay in motion together. Teachers will use a cup with a hole at the bottom filled with water to demonstrate how the water will come out of the cup when the teacher is holding it because of gravity. If the teacher drops the cup, the water won't spill out of the hole because the water and the cup are dropping together.
Learn More: Sciencing
20. Water Defying Gravity
This is a cool experiment that seemingly defies gravity. All you need is a glass filled with water, an index card, and a bucket. The lesson will demonstrate how gravity affects objects differently to create the illusion of anti-gravity.
Learn More: Kidz Search
21. Gravity Painting
This crafty activity is another great way to incorporate gravity into a cross-curricular activity. Students will use paint and straws to create their very own gravity painting. This is perfect for 3rd- 4th-grade science class.
Learn More: Curiodyssey
22. Bottle Blast Off!
Kids will love building their own rockets using just air to launch them. Teachers can help students understand how rockets are able to travel into the sky despite gravity. This lesson requires a lot of student direction, but they will remember what they learn for a lifetime!
Learn More: Exploratorium
23. Falling Feather
5th-grade science teachers will love this experiment. Students will observe how objects fall at different accelerations if resistance in the air is present versus falling at the same acceleration if there is no resistance.
Learn More: Exploratorium
24. A Pencil, Fork, and Apple Experiment
This experiment uses just three objects to demonstrate how weight and gravity interact. Students will be able to visualize how the objects are able to balance because of gravity. This experiment is best conducted if the teacher demonstrates it at the front of the class for all to see.
Learn More: Kid Minds
25. Watch 360 Degree Zero Gravity
This video is great to incorporate into a gravity unit. Students will love seeing how zero gravity affects people and what astronauts look like in space.
Learn More: The Kid Should See This
26. Magnetism and Defying Gravity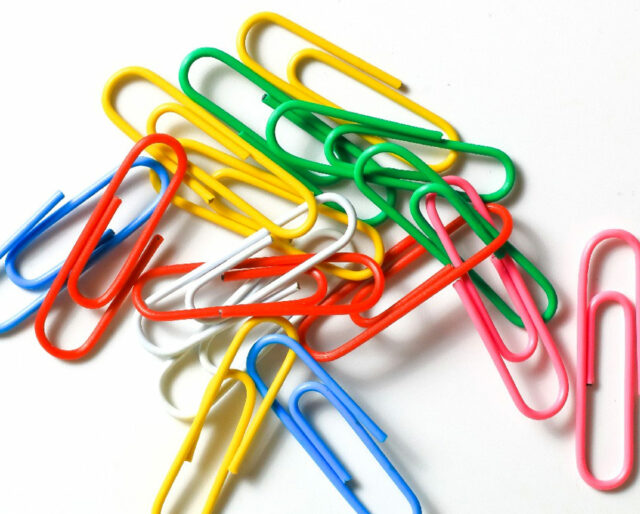 This science experiment uses paper clips and magnets to help students determine if magnetism or gravity is stronger. Students will use their observation skills to determine which force is stronger before stating why.
Learn More: Education
27. Textured Ramps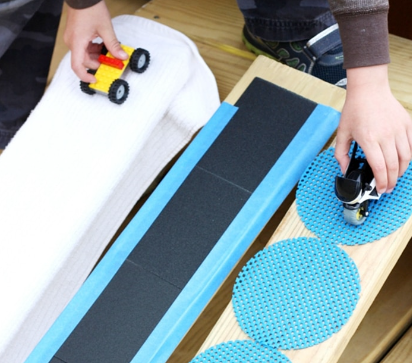 In this cool science activity, students will use different ramp heights and the variable of ramp texture to see how gravity and friction affect speed. This is another experiment that's great for science centers or as a whole class demonstration.
Learn More: Teach Junkie