Tap into the heartwarming world of Whoville with 19 inventive writing activities that are inspired by the Grinch! These activities invite students to wear the shoes of their favorite Seuss characters, explore unique scenarios, and extend the magic of the classic tale beyond its pages. Prepare to inspire your students with a fresh take on the timeless story of the Grinch!
1. Grinch's Apology Letter
Embodying the Grinch, have your students write an apology letter to the residents of Whoville. In doing so, they should specify what the Grinch is sorry for and the actions he will take to make up for it.
Learn More: Pinterest
2. Max's Monologue
Task your students with creating a monologue from the Grinch's beloved dog's perspective. Provide a few brainstorming prompts like, "How does Max feel about the Grinch's transformation?" or "What was Max's most memorable adventure with the Grinch?"
Learn More: Masterclass
3. Cindy Lou's Christmas List
Dream Big, Cindy Lou! Ask your students to draft a Christmas list for Cindy Lou; encouraging them to explain why each gift was chosen.
Learn More: Pinterest
4. Whoville Travel Brochure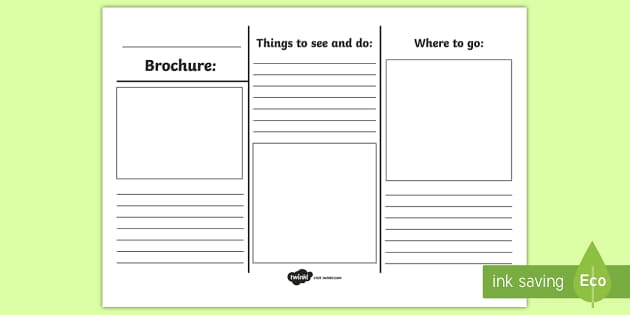 All Aboard for Whoville! Give your students the opportunity to express their creativity by drafting a captivating travel brochure for Whoville that highlights its warm Christmas traditions and welcoming locals.
Learn More: Twinkl
5. Grinch's New Adventure
Buckle up for the Grinch's next wild ride! Push your students' imagination to the limits by challenging them to pen a sequel for The Grinch in which they outline his next big adventure. Will he remain kind-hearted or revert to his old ways?
Learn More: Mrs. Brinkman's Blog
6. Grinch's Diary Entry
Dear Diary, It's the Grinch! Task your students with writing a diary entry from the Grinch's point of view- having them detail the moment when his heart grew three sizes and how it changed his outlook on life.
Learn More: Amazon
7. Grinch's Recipe Card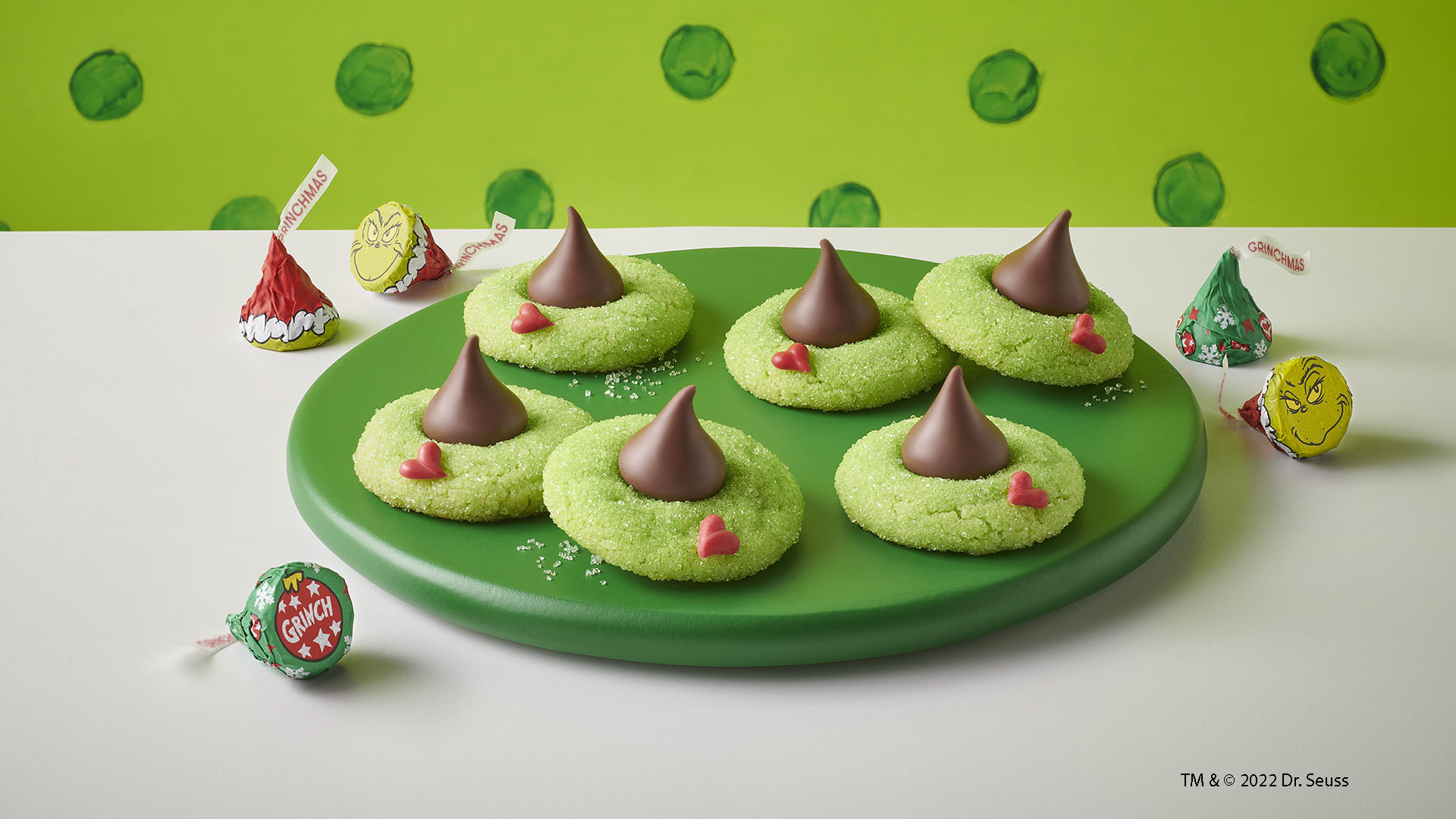 Ask your students to dream up a whimsical recipe that the Grinch might make. Up the ante by encouraging students to bring in a Grinch-inspired snack after they've developed their recipe!
Learn More: Hersheyland Blog
8. Cindy Lou Who's Letter to Santa
Task your students with writing a letter to Santa from Cindy Lou; not just asking for presents, but also suggesting what Santa could gift the Grinch to make him feel loved and included. Learners could even consider an act of kindness that they'd like to bestow on the Grinch!
Learn More: The Purple Pumpkin
9. Grinch's Reformed Laws
New Rules, New Grinch! Challenge your students to imagine that the Grinch becomes the Mayor of Whoville. What new laws or rules would he implement? Would he change any existing traditions?
10. The Grinch's Newspaper Article
Read all about it as your students are transformed into reporters who are tasked with writing an engaging article about the Grinch's heartwarming transformation. Complete with a catchy headline, they'll be able to convert even the toughest of Grinch critics!
Learn More: Teacha Resources
11. Before & After Character Profile
Time to give the Grinch a makeover! Have your students draw two character profiles for the Grinch- one before his transformation and one after. They should also include a written description explaining the changes in his character.
Learn More: Nastrology Blog
12. Grinch's Debate Club
Split your students into two groups and host a debate! With one group arguing that the Grinch's transformation was genuine, and the other arguing that it was temporary, students will learn how to present their arguments in a fun way.
13. Persuasive Letter to the Grinch
Have your students convince the Grinch not to steal Christmas by writing persuasive letters filled with clear, supportive arguments.
Learn More: Teacher Sherpa
14. Rewrite the Ending
Pen a new finale! Have your learners devise alternate endings to the story. Provide a few ideas to get them started, like "What if the Grinch decided not to return to Whoville?"
15. Grinch's Christmas Card
Task your students with designing a Christmas card from the Grinch. Complete with a personalized, heartfelt message inside their card is sure to make anyone's heart grow 3 times in size!
Learn More: A Little Pinch Of Perfect
16. Comic Strip Story
Ask your students to depict the Grinch's story in a six-frame comic strip; bringing a visual element to their writing endeavors.
Learn More: Children's Book And Reading
17. Grinch Character Analysis
Challenge your students to dig a little deeper into the Grinch's character; analyzing his motivations and interactions with other characters throughout the story.
Learn More: Activity Village
18. Grinch's Future Plans
What's Next, Grinch? Get your learners to consider what the Grinch plans to do after his change of heart. Will he continue to live alone or move to Whoville?
19. Interview the Grinch
Have your learners pair up and prepare for an interview with the Grinch. They can then role-play the interview in class; taking turns being the Grinch and the interviewer.