Looking for some fun and hands-on team-building activities? How about just some challenging puzzles that your learners can work through in groups? This list of 27 ideas will give you some new and interesting ways to get groups working together, solving challenges, and having fun. Experiencing practical ways of working together can benefit a host of different ages working in different scenarios. Discover the advantages of these group activities and save them to use with your own groups in the future!
1. Challenge Assumptions Puzzle
This is the perfect activity to challenge assumptions that everyone brings to the table when they approach a problem or situation. Users work together to complete this puzzle as they talk out their preconceived ideas and realize that assumptions really do limit us!
Learn More: Trainers Warehouse
2. Growth Mindset Escape Room
An escape room is always a fun puzzle project for team building; especially when designed for upper elementary like this one! Students will work together to solve clues and eventually "escape".
Learn More: Teachers Pay Teachers
3. Scavenger Hunt
If you live in Florida, this company will create a scavenger hunt specifically tailored to your group. Your teams will drive around in a vintage Volkswagon Beetle as you go back in time solving clues to complete the race. Communication skills will make or break this team-building exercise.
Learn More: Classic Way
4. In-Class Photo Scavenger Hunt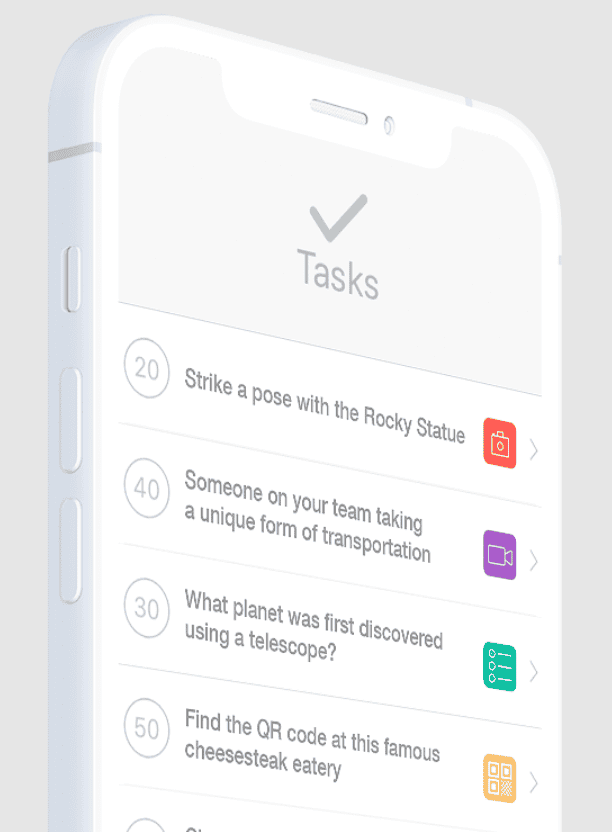 Teams will compete using this fun app to complete a scavenger hunt that doesn't require any traveling or extra expenses. This app allows users recognition, rewards, communication, and team-building right in the classroom!
Learn More: Scavify
5. Sinking Raft
This puzzle requires out-of-the-box thinking, and a common goal: Don't drown! Give all teams a time limit and the required resources, and allow them to work together to solve the puzzle by using their resources to make it across the "river" without drowning.
Learn More: S&S Worldwide
6. Clue Murder Mystery
Challenge design teams with this fun activity that requires teammates to work together and solve each clue and solve the murder of a fictional character. Teams must solve tricky puzzles to make it to the final resolution.
Learn More: Outback Team Building
7. Virtual Escape Room: Mummy's Curse
In this virtual version of an escape room, teams will uncover clues, solve puzzles, and utilize critical thinking skills to escape the mummy's curse.
Learn More: Outback Team Building
8. Riddle Challenge
Riddles are one of the most challenging puzzles that people encounter. Give participants a list of questions to answer with their teams and see how many they can get right!
Learn More: Let's Roam
9. Rebus Puzzles
Divide your class into groups and have them work on these team-building puzzle activities as they work to solve a series of complicated visual puzzles.
Learn More: Reader's Digest
10. Math Crosswords
Teams can work together during a team-building session to solve these math-based crossword puzzles. While they seem simple at first, adding in the challenge of a time crunch can increase the challenge in team communication and more.
Learn More: Puzzles to Print
11. Math Riddles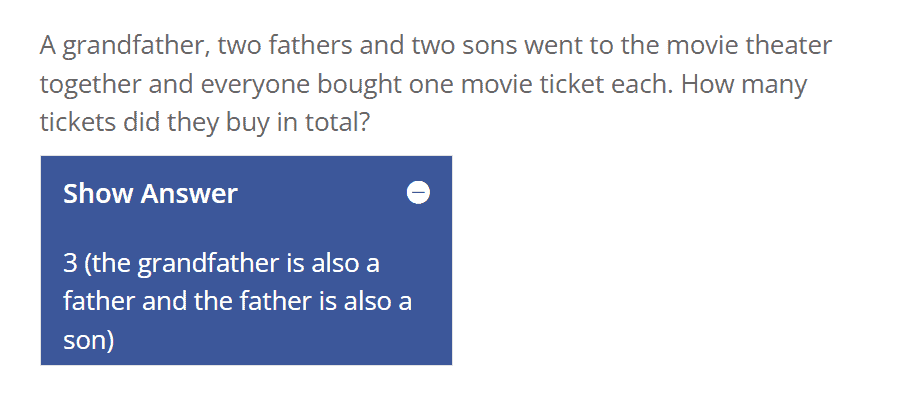 Get teams together to enjoy the benefits of team building using these fun, and challenging, math riddles. They make awesome team-building puzzle activities and are perfect for a fun brain break in between lessons.
Learn More: Get Riddles
12. Barter Puzzles
This team-building puzzle game requires your learners to not only work with their immediate team but also with surrounding teams as they "barter". The goal is to gain back the pieces of their puzzle that were mistakenly mixed with those of another team.
Learn More: Sieger Group
13. Communicate This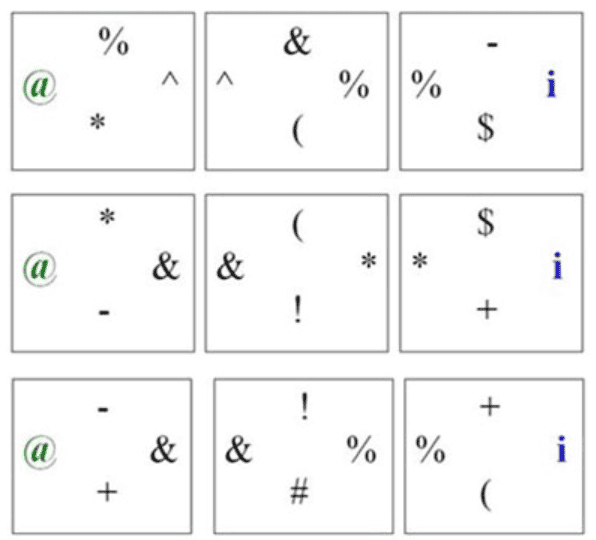 This is an exceptionally difficult team-building puzzle game. Teams must successfully place their cards onto a game board without anyone else knowing which pattern of symbols they have.
Learn More: Game Storming
14. Dominoes Math Puzzle
Teams of two must complete domino puzzles as they practice their math skills. Students will work together to complete the puzzles on the game board as they go through basic math facts.
Learn More: Games 4 Gains
15. Matchstick Moves
Get the creativity and problem-solving flowing with this puzzle that requires teams to move only 6 of the 12 matchsticks around to make 5 squares.
Learn More: SureSolv
16. Creative Assembly
Grab a few wooden puzzles and place a completed version on the table along with an unfinished version and no instructions. Have each team work on building a complete puzzle. The team that finishes first wins!
Learn More: Amazon
17. Paper Tower Challenge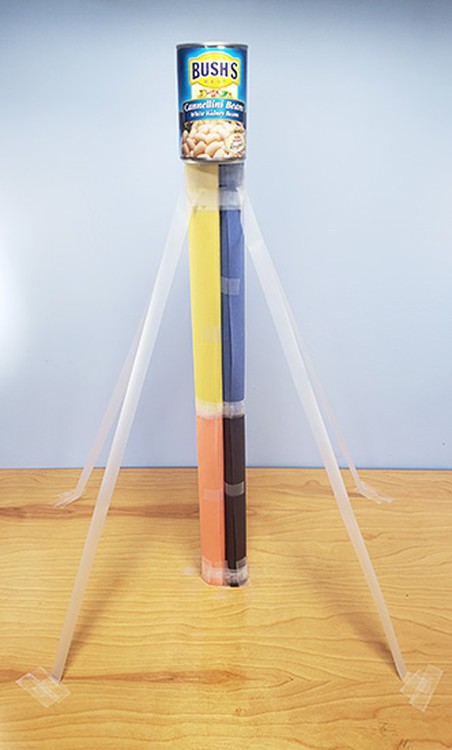 While it isn't your traditional puzzle, this challenge becomes a puzzling one when your team is asked to create a tower using a limited amount of paper sheets and tape. The catch? The tower must then support the weight of a can of food!
Learn More: Science Buddies
18. In the Picture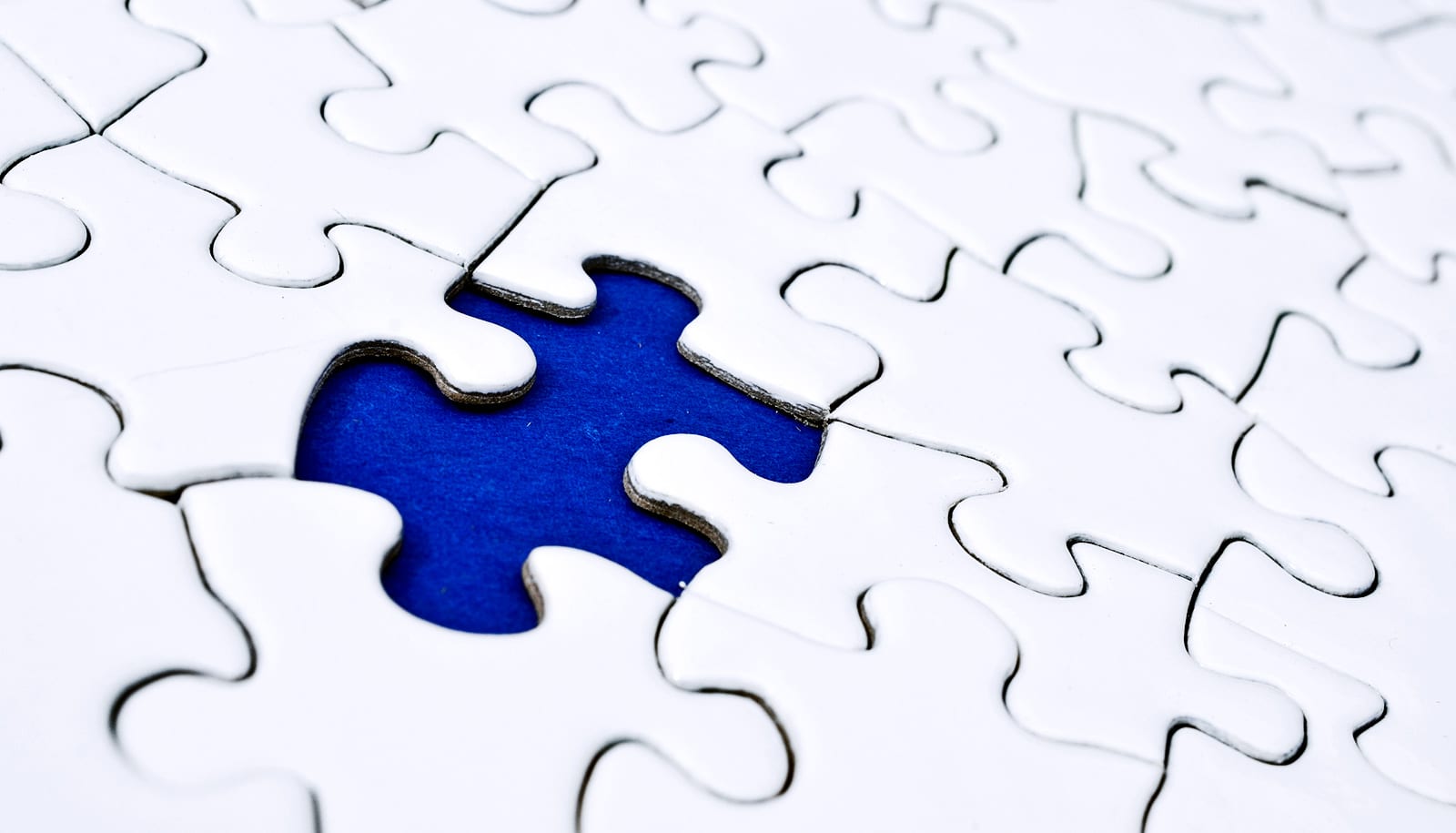 Each team will get a puzzle with one piece removed. Once the team has completed the puzzle-based activity, challenge them to discuss what the missing piece of the puzzle represents.
Learn More: Pride Staff
19. Puzzle Race
This basic, but entertaining race simply requires teams to race against each other to complete a puzzle first. Use smaller puzzles for younger teams and more complicated puzzles for older teams.
Learn More: Amazon
20. Word Scrambles
Challenging teams to unscramble words and create as many new words as possible makes for a great game team-building game. Teams are given the same words and challenged to see who can create the most words using the letters they are given.
Learn More: Word Finder X
21. Word Scramble 2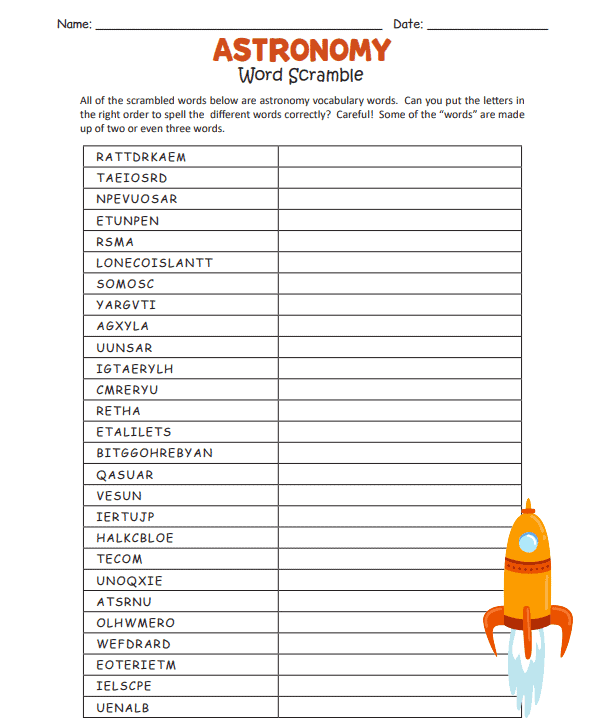 Another fun way to challenge teams with puzzles is by having them work together to unscramble words that have been provided. Give them a time limit and watch the fun and team bonding progress as they work together on this challenge.
Learn More: Puzzles to Print
22. Online Jeopardy
This trivia game is the perfect option for team building. With rapid-fire trivia, learners will depend on their teammates to help them answer the most trivia questions correctly before the other teams.
Learn More: Snack Nation
23. Code Break
Teams will compete in this timed challenge to see who can correctly complete the most puzzles in the allotted time.
Learn More: Outback Team Building
24. Two Truths and a Lie
This is a puzzle in truth-telling. Challenge learners to see how good their sleuthing skills are. Have teams compete to decide which of their opponent's statements are truthful and which are fibs! The team that squeaks by with the most lies wins!
Learn More: Parade
25. Environmental Print Puzzles
Teams of little ones will enjoy sifting through pieces of these puzzles created from everyday food packaging. Cereal boxes, granola cartons, and more, instantly become puzzles when cut apart. Preschool kids will become more familiar with their environment when they get done with these!
Learn More: Little Bins for Little Hands
26. Puzzle Piece Scavenger Hunt
This scavenger hunt challenges young elementary-aged kids to find matching pieces and then work to put them together. Teams can compete against each other to see who can complete their puzzles first.
Learn More: Little Bins for Little Hands
27. Saving Sam
Using only paperclips, teams will have to rise to the challenge of saving a gummy worm (Sam) from a sinking ship. They can do so by putting on his life jacket, flipping over his capsized boat, and then putting him back in the boat. They'll have to do so all while working through the challenge of communication and problem-solving.
Learn More: Beakers and Ink