The Sparks Crew is back at it again, and this time they want you to join them along with Mr. Sparks, their fun and quirky science teacher. He makes learning adventurous! Lucia, AJ, Sara, and Benny all have amazing superpowers. Whether it's a superpower related to water, electricity, teleporting, flying, or inventing things, anything that will help humanity will do! Empower your students with knowledge!
1. Learn about Autism with Cartoon Characters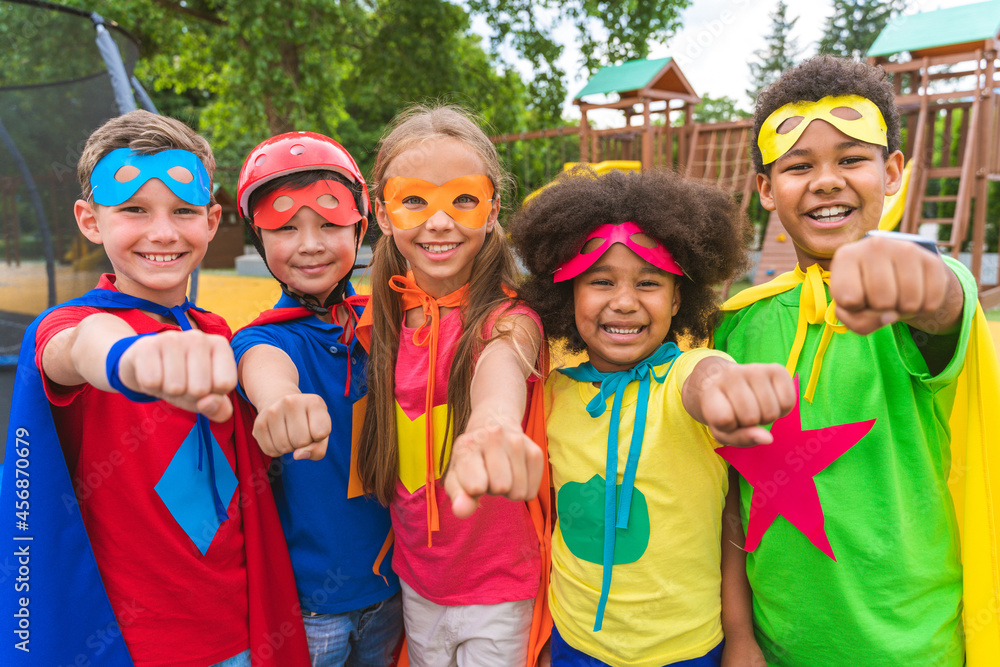 One way to help children understand autism and to be aware of those with the diagnosis is to check out AJ and his friends at Hero Elementary, as well as other educational cartoon series that have paved the way in shining the light on complex issues.
Learn More: Stages Learning Blog
2. Superhero Science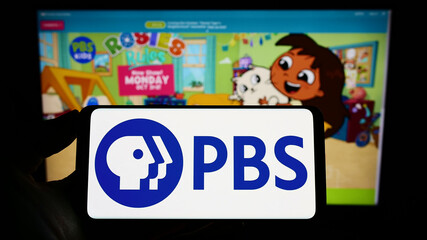 This website is jam-packed with a lot of activities. Become a super detective and help the Sparks Crew in the game room and more! Watch full episodes of the PBS Hero Elementary series and check out the blog and activity pages to keep your brain power rolling.
Learn More: Hero Elementary
3. Educational Media
Hero Elementary brings us fun characters with their own backstories that are not only diverse but interesting as well. In addition, the Sparks Crew is helping us learn about wind energy, sound vibrations, solids, and liquids, and all about map skills. This site is well laid out and action-packed.
Learn More: Vermont Education
4. AJ's thought bubbles!
For many years kids were taught to listen, copy and memorize. Now we are trying to allow learners more autonomy to think critically and process ideas independently. Thanks to AJ and the Sparks Crew, children from 1st-5th grade will be able to make mind maps just like AJ. This provides a fun worksheet and is great for school literacy.
Learn More: PBS Kids
5. Hero Elementary Theme Song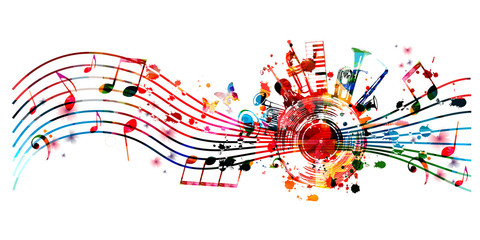 This hero theme song teaches children to be strong, knowledgeable, and curious. Have power like Lucita and know how to get out of trouble like Benny. You can watch the video and create fill-in-the-gap worksheets for your learners to complete. Older children can even have a go at inventing their own lyrics.
Learn More: Theme Song
6. Personalize Your Backpack

Have your Sparks Crew fan kids walk proud and tall with their names on this personalized grade school backpack. Perfect for carrying your lunch and books and is great for keeping all your kiddie's school essentials organized.
Learn More: TV's Toybox
7. Animals and Their Young

WestEd.org has gone all out and has put together an excellent informative teachers package that teaches children about animals and their young using specific episodes from the series with 10-20 minute hands-on lessons.
Learn More: WestEd.org
8. AJ's Read Along Story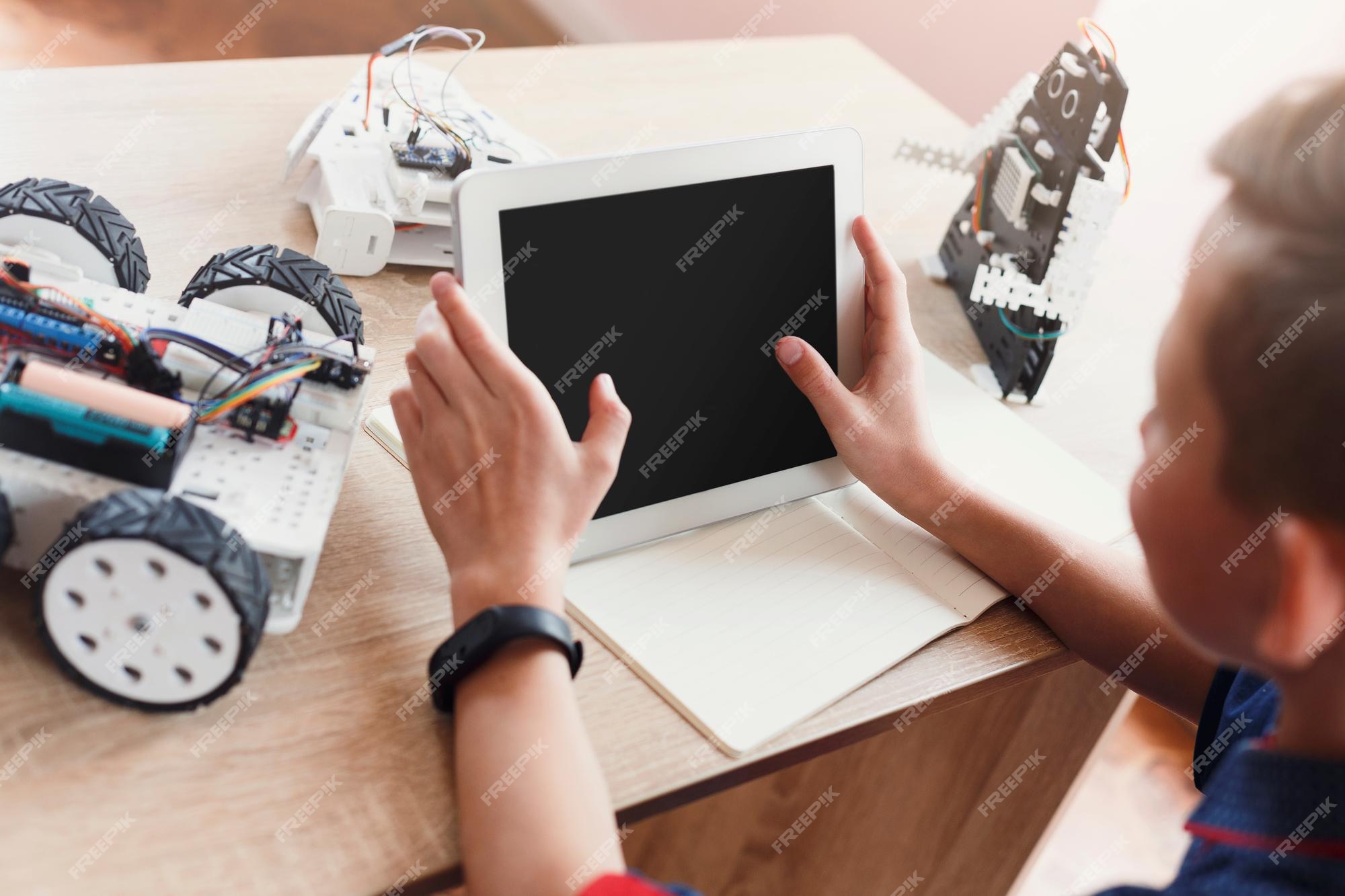 Students will love reading and hearing the story from AJ, who talks a mile a minute! This story introduces learners to know superhero AJ. They'll learn about the gadgets he has made and if they have been successful. This story can be printed out as a pdf and children can follow along with the audio.
Learn More: Hero Elementary
9. Hero Elementary Coloring Pages

You won't need to transport yourself too far to get these digital items. Just download and print a host of fun images from the Hero Elementary Crew. These pages are the perfect task for early finishers and great for a bit of class quiet time.
Learn More: Hero Elementary
10. Sparks Crew Slime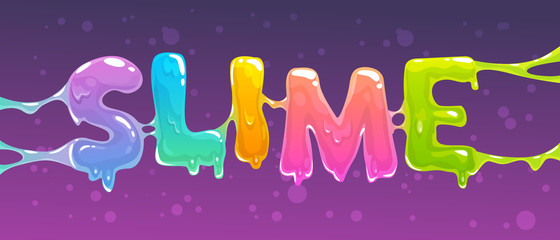 Using glue, water, baking soda, contact lens solution, and some food coloring, you can DIY your own slime! Follow the step-by-step instructions below, adding some glitter for extra effect.
Learn More: A Mom's Impression
11. Gear Up with Hero Elementary
Get some school equipment and new t-shirts or hoodies with the logo and design of Hero Elementary printed on them. They've got awesome pencil cases and notebooks available too. Your learners can even have a go at designing their very own hero logo!
Learn More: A Mom's Impression
12. Rainbowade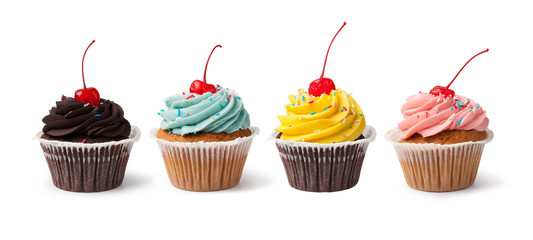 Being in the kitchen and preparing drinks is a form of science. Make this delicious pink drink using a few strawberries or other berries, water, and a bit of sugar with the help of the PBS crew.
Learn More: Pinterest
13. Explosion Time

Hero Elementary promotes learning through fun science experiments so let's get hands-on and complete this cool experiment! With a bit of vinegar, baking soda, and red food coloring you can make a crazy cool explosion in your very own kitchen!
Learn More: Mommy Poppins
14. Learn Better Communication with the Sparks Crew

Communicative games are as important as role play to help build self-esteem and confidence. These printables are easy to use and, best of all, free! Use them as basic conversation cards, storytelling prompts, or to put on a show in your classroom puppet theatre.
Learn More: PBS Learning Media
15. Why Do The Seasons Change?
Why do the leaves fall? Why does it rain, hail, or snow? All of these questions are important for learning and developmental growth. Kids need to explore the change in temperature, feeling, and colors and with the help of the PBS crew, doing so is made easy!
Learn More: Here Wee Read
16. Robotic Hand DIY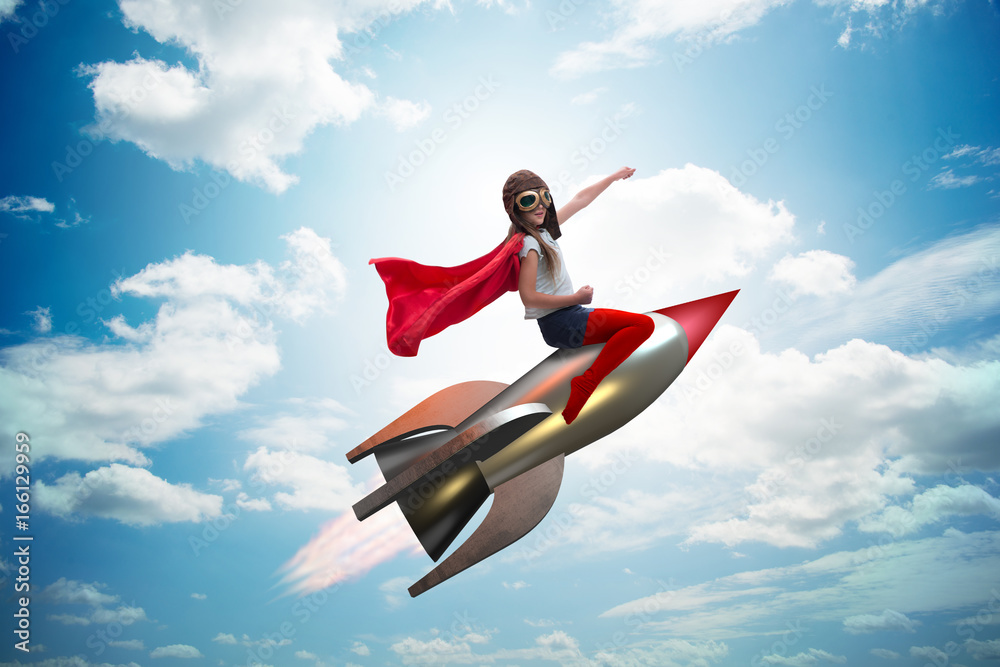 Learn how to make your own robotic hand with the Sparks Crew! This activity is hands-on and kid-friendly to carry out. Using supplies and materials that you have in your house, you can explore the world of science and math.
Learn More: Lewis Latimer House
17. Rubber Band Sound Jam
Kids can play their own homemade instrument to jam along to the theme song of Hero Elementary. Gather some rubber bands and a small sturdy cardboard box.
Learn More: PBS
18. Superhero Suckers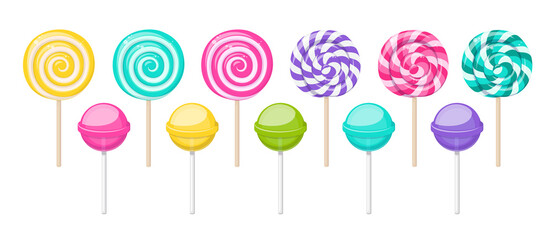 These are so easy and fun to make. First take some construction paper, the color of your choice, and cut out a cape. Stick your sucker stick into the top of the cape to create your very own superhero sucker. Decorate the cape and get ready for take-off!
Learn More: Sunny Sweet Days
19. Celebrate Valentine's Day with the Sparks Crew
Valentine's Day is the perfect day to exchange cards and let your friends and family know just how much you love and appreciate them. These printables are so cute and make card creation with your elementary learners a whole lot easier.
Learn More: Facebook
20. Teach Kids About Community Helpers
The Sparks Crew is always helping people in their community. Take a moment to show this inspiring video to your students to see what a difference community helpers make and why they are so important. Kids can learn to be heroes in their own town just by helping others!
Learn More: Kids Academy