Are you excited about the upcoming Summer break? It's the perfect time to engage your high school students with fun and enriching activities that will make their vacation unforgettable. We've curated a list of 16 unique Summer experiences that will not only ignite their curiosity and foster personal growth but also help them create lasting memories. From outdoor adventures to creative pursuits, there's something here for every interest. Let's dive in and explore what exciting pursuits await!
1. Hiking and Nature Exploration
Lace up your hiking boots and take your students on an exciting adventure through nature's playground. From breathtaking trails to hidden gems, this activity combines physical exercise with a deep appreciation for the great outdoors. Get ready to discover the wonders of nature together!
Learn More: Oer Commons
2. Entrepreneurship Workshop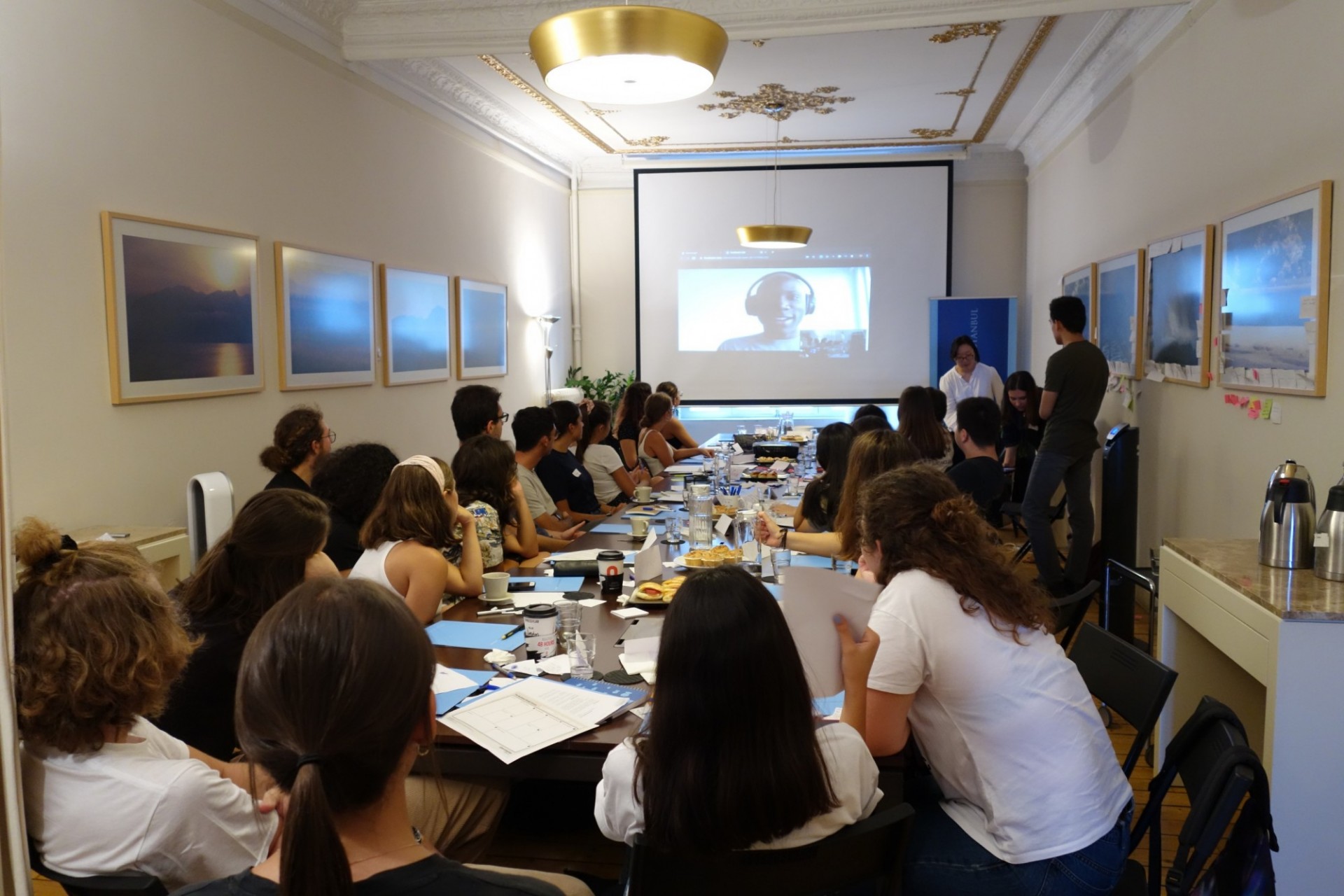 Unleash your students' inner innovation abilities by organizing an entrepreneurship workshop. They'll have the opportunity to brainstorm business ideas, learn about marketing strategies, and even create their own mini-startups. It's a hands-on experience that will nurture their creativity and problem-solving skills.
Learn More: Global Centers
3. Community Service Projects
Make a positive impact on the community by engaging your students in meaningful service projects. Whether it's organizing a food drive, cleaning up a local park, or volunteering at a shelter, they'll learn the value of giving back and develop empathy along the way.
Learn More: Donor Box
4. Film Festival
Lights, camera, action! Host a student film festival where your aspiring filmmakers can showcase their creativity and storytelling talents. From short films to documentaries, this event presents an opportunity to celebrate their unique perspectives and provides a platform for their voices to be heard.
Learn More: HS Filmfest
5. Photography Expedition
Grab your cameras and embark on a photography expedition with your students. Explore different locations, experiment with composition and lighting, and encourage them to capture the beauty of the world through their lenses. It's a perfect opportunity for them to express their artistic visions and develop their photography skills.
Learn More: Issuu
6. Cultural Food Festival
This one's a feast for the senses that promotes cultural appreciation and teamwork. Your students will be able to celebrate diversity and indulge in a culinary adventure with a cultural food festival. Let them showcase their cooking skills by preparing dishes from different cultures.
Learn More: Brother Martin
7. Creative Writing Retreat
Create a serene writing retreat where your students can escape and let their creativity flow. Provide writing prompts, encourage journaling, and organize group discussions to inspire their storytelling abilities. This retreat will nurture their unique voices and ignite their passion for writing.
Learn More: ITWS
8. Sports Tournament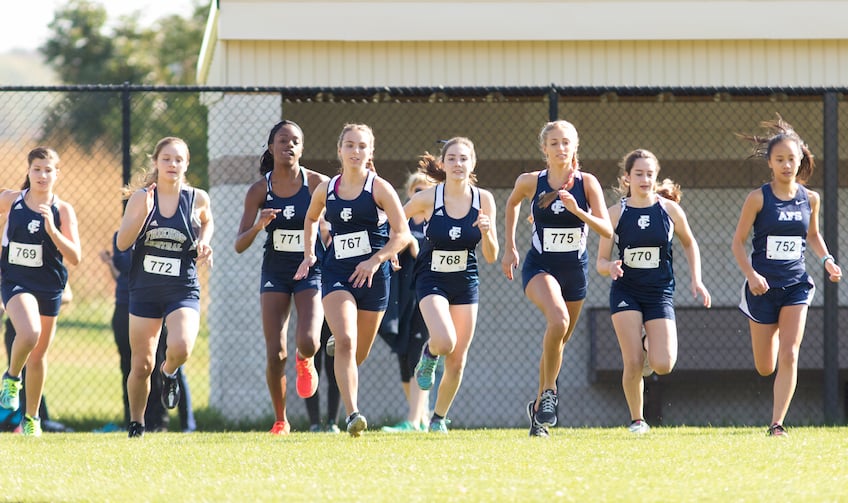 Organize a friendly sports tournament where your students can compete in various sports like basketball, soccer, or volleyball. What a fantastic way to promote physical fitness, teamwork, and healthy competition while fostering school spirit and camaraderie.
Learn More: Friends Central
9. Art Exhibition
Unleash your students' inner artists by organizing an art exhibition. Let them showcase their paintings, sculptures, and mixed-media creations. This event will celebrate their creativity, boost their confidence, and provide a platform for self-expression.
Learn More: Elmhurst
10. Science Fair
Ignite your students' curiosity and scientific minds with a science fair. Let your students conduct experiments, create engaging displays, and share their findings with their peers and the wider school community. This hands-on experience promotes critical thinking and a passion for STEM subjects.
Learn More: Youtube
11. Outdoor Adventure Camp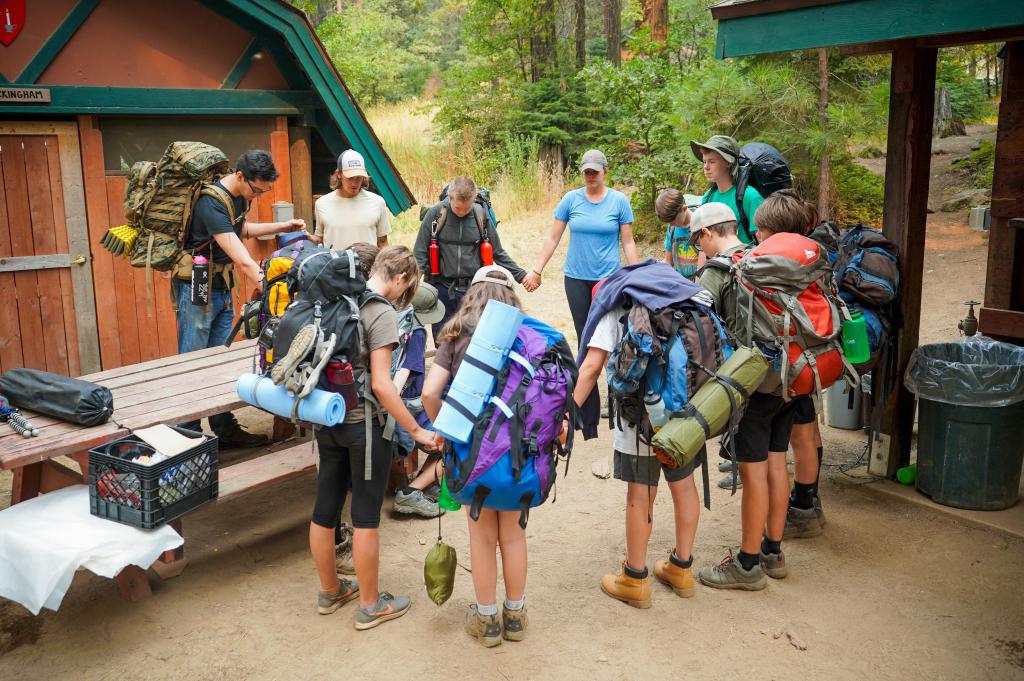 Plan an outdoor adventure camp where your students can experience thrilling activities like rock climbing, camping, and canoeing. It's an immersive experience that will challenge them, build resilience, and create lasting memories in the great outdoors.
Learn More: Calvin Crest
12. Public Speaking Workshop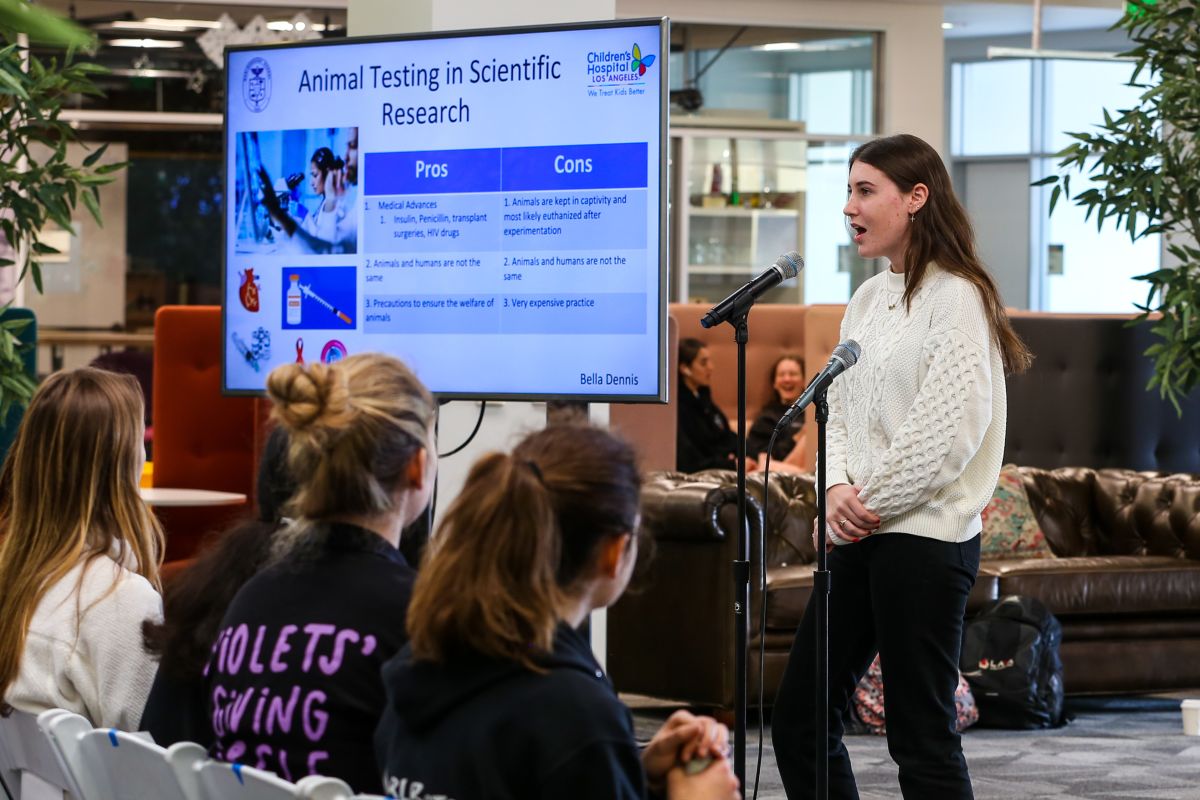 Help your students build confidence and develop effective communication skills with a public speaking workshop. They'll have the opportunity to practice speeches, engage in debates, and refine their presentation abilities. This workshop will prepare them for future presentations, interviews, and leadership roles.
Learn More: Marlborough
13. Music Jam Session
Give your learners an opportunity to unleash their musical talents and create a harmonious atmosphere with a jam session. Let them showcase their skills, collaborate with fellow musicians, and even compose their own songs. This gives them a fantastic opportunity to express themselves, work as a team, and appreciate the power of music.
Learn More: Milford Daily News
14. Career Exploration Day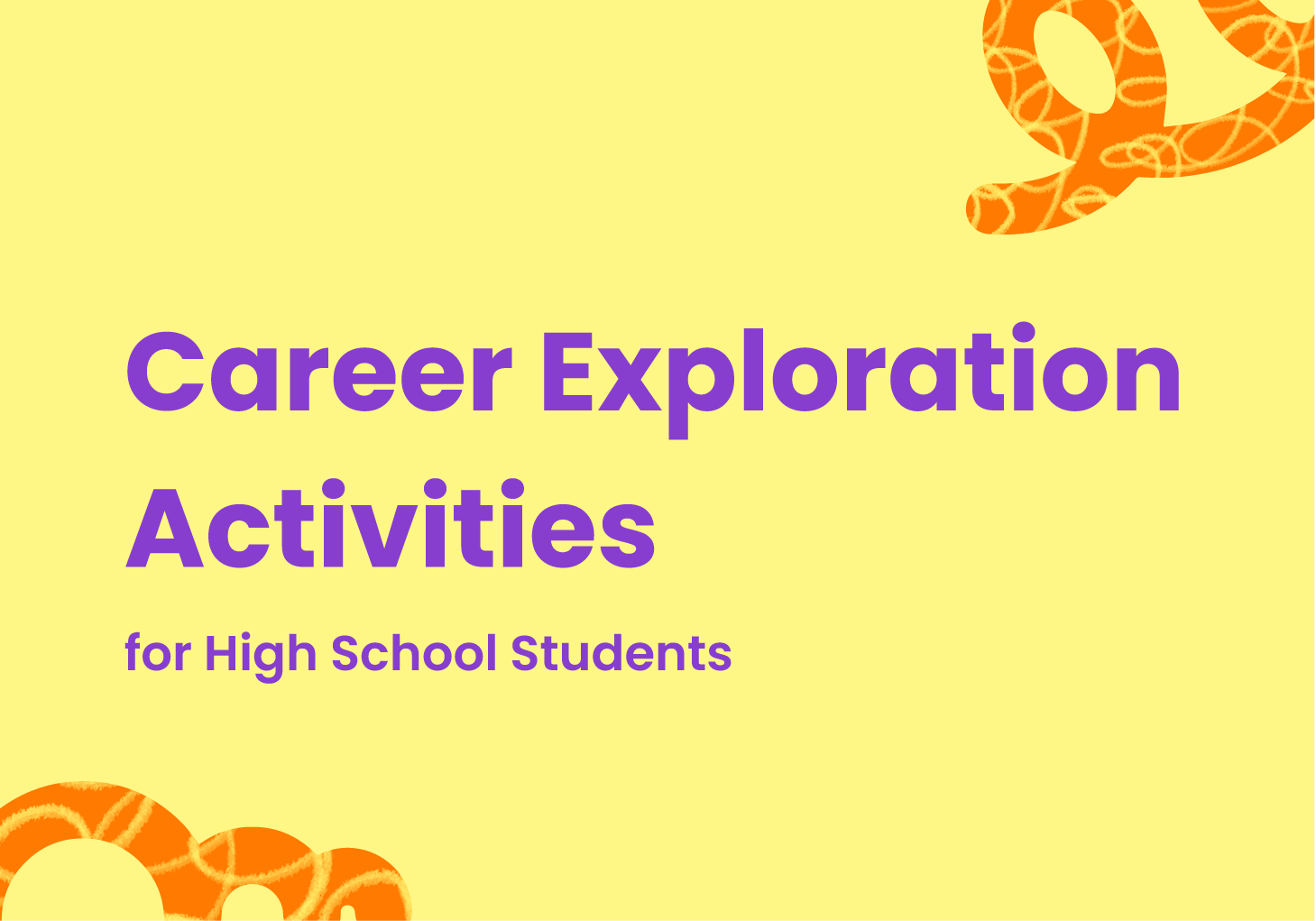 Spark your student's curiosity about future careers by organizing a career exploration day. Invite professionals from various fields to share their experiences, answer questions, and provide valuable insights. What a fantastic opportunity for your students to gain a deeper understanding of different industries and start envisioning their own career paths.
Learn More: Kami App
15. Technology Innovation Challenge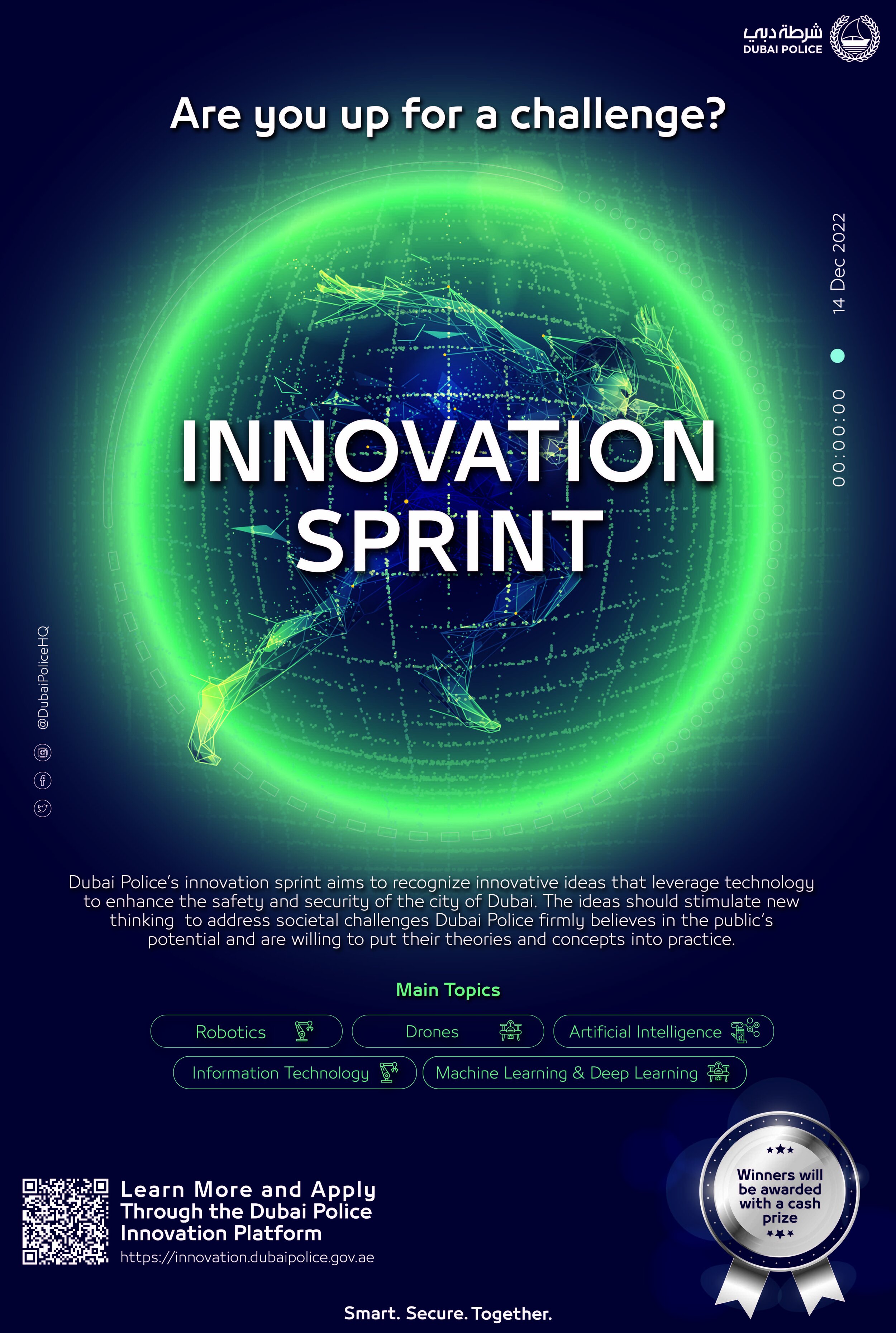 Challenge your students' problem-solving abilities by organizing a technology innovation challenge. Place them in groups to work on developing creative solutions to real-world problems. The catch you ask? Their innovative ideas must place technology at the fore! This hands-on experience will enhance their critical thinking skills, foster collaboration, and inspire them to become tech-savvy innovators.
Learn More: Innovation Challenge
16. College Prep Workshop
Prepare your students for their future academic endeavors by hosting a college prep workshop. Cover topics like college applications, financial aid, and essay writing. This workshop will equip them with essential knowledge and resources to navigate the college admission process with confidence.
Learn More: LTSC