As teachers, it's our responsibility to encourage our students to be the best versions of themselves! As a spin from this, why not encourage your students to envision themselves as future presidents! The following activities are designed to foster critical thinking, develop leadership skills, and ignite a sense of civic responsibility in our young learners. Together, we'll inspire our students to explore their ideas and values as well as the power they hold to create positive change in their communities!
1. Presidential Speech
Channeling their inner president, students will have the opportunity to write and deliver their very own presidential speeches; addressing the important issues they would tackle if they were in the highest office. This is their chance to express their ideas, values, and visions for a better world.
Learn More: WikiHow
2. Create a Campaign Poster
In an attempt to ignite a spirit of democracy, have your students design captivating campaign posters that highlight the qualities and values they believe a President should possess. Through art and words, they'll be able to convey their message of hope and change.
Learn More: Entheos
3. Leadership Interviews
Invite local leaders or community members to share their experiences and insights with your students. This activity will expose your learners to diverse perspectives and help them understand the qualities required for effective leadership.
Learn More: The Cengage Blog
4. Community Problem Solving
In an attempt to empower your pupils to make a difference, task them with brainstorming solutions for a community issue that they're passionate about. By encouraging critical thinking, considering multiple perspectives, and proposing innovative ideas, they'll b able to take the necessary steps to solve real-world problems.
Learn More: Community Foundation
5. Mock Election
Bring the excitement and frenzy of elections to your classroom! Organize a mock election where students can campaign for the role of "class president." This activity will introduce them to the democratic process and allow them to experience the responsibilities and challenges of running for office.
Learn More: Spectrum News
6. Policy Debates
Engage your students in spirited debates! Divide your class into groups and assign them various policy topics to discuss. Topics can range from education and the environment to areas like healthcare. As your students partake, they'll foster critical thinking, respectful dialogue, evidence-based arguments, and active listening skills.
Learn More: Thought Co
7. Writing a Presidential Executive Order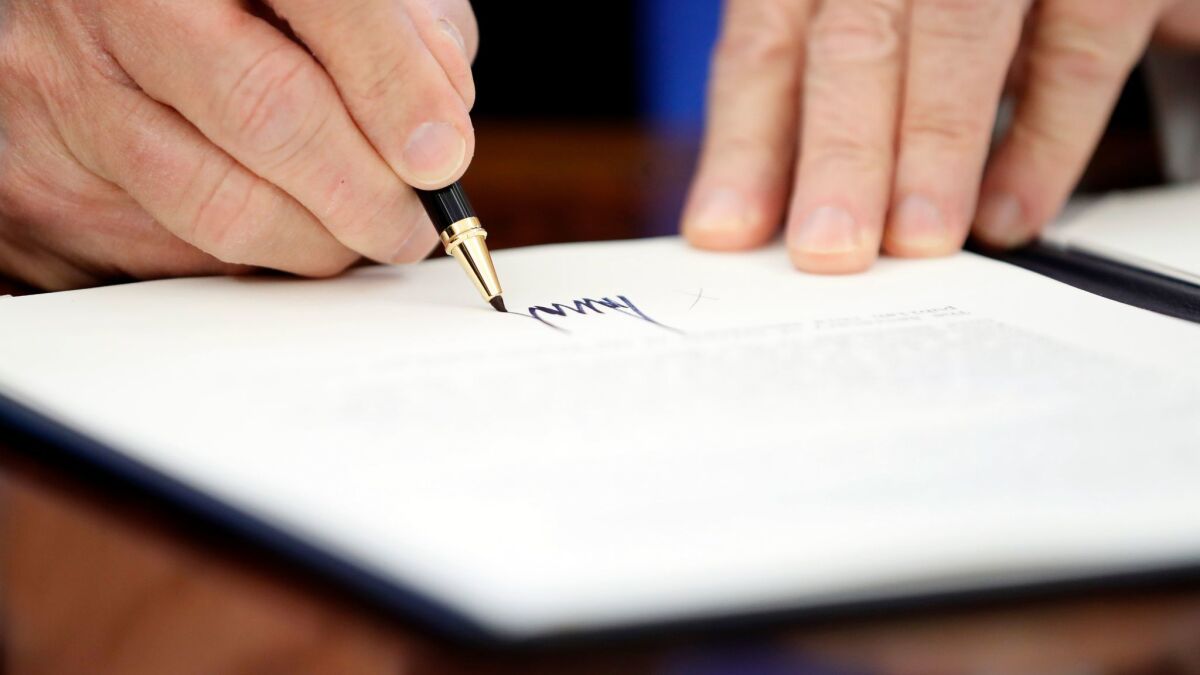 Guide your learners in writing their own executive orders to explore the power of the executive branch. They can address an issue they feel strongly about and learn about policy-making, research skills, and problem-solving involved in the process.
Learn More: Kids Konnect
8. Campaign Slogans
Encourage your students to craft catchy campaign slogans that capture their ideas and visions for positive change. This activity will nurture their creativity, encourage concise communication, and enhance their persuasive messaging skills.
Learn More: Slogans Hub
9. Letter to the President
Give your learners a voice by having them write letters to the President (real or imaginary); expressing their concerns, suggestions, or appreciation. This activity will develop their written communication skills and allow them to engage in civic participation.
Learn More: KTLA
10. Public Service Announcement
Embrace the power of media and invite your learners to create short videos or posters for a public service announcement. They'll need to highlight an issue that they would prioritize as President; advocating for change as they do so.
Learn More: Storyboard That
11. Presidential Biography
Through research and presentations, assign your students the task of delving into the lives of past or present Presidents. This activity will promote historical knowledge, public speaking skills, and an understanding of the presidency's evolution.
Learn More: Twinkl
12. Presidential Cabinet Simulation
To foster collaboration and teamwork, divide your students into groups; each representing a different department in the President's cabinet. Groups must then propose policies and solutions related to their respective areas; fostering critical thinking and collective problem-solving.
Learn More: Amped Up Learning
13. Leadership Book Club
Through thought-provoking readings, engage your students in discussions about leadership qualities and the stories of influential figures. This activity will inspire them to reflect on how these examples of leadership can shape their own actions.
Learn More: National Library
14. State of the Classroom Address
Empower the youth of today to be agents of change! Invite your pupils to deliver a "State of the Classroom" address in which they must discuss the current state of affairs and propose ideas to improve the learning environment.
Learn More: Babbling Abby
15. Design a Presidential Library
Channeling their creativity and historical understanding, challenge your students to design and create a model of their ideal presidential library. They must showcase the accomplishments and legacy they would leave behind as President; ultimately combining artistic expression with civic awareness.
Learn More: Chicago Architecture Center
16. Constitutional Amendments
Inspired by the Constitution, encourage your students to propose and discuss amendments that they would make if they were presidents.
Learn More: Britannica Kids
17. Presidential Press Conference
Give your students a taste of what it's like to face the press! They'll need to prepare for, and participate in, a presidential press conference where they respond to questions on various topics. This activity will develop their communication skills, poise under pressure, and ability to think on their feet.
Learn More: Virtual Speech
18. Cabinet Member Profiles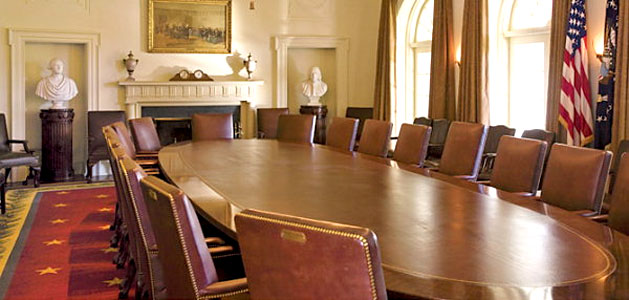 Students must research and create profiles of fictional cabinet members that they would choose if they were presidents. This activity will encourage critical thinking, understanding of different roles, and the importance of surrounding oneself with diverse perspectives.
Learn More: The White House
19. Presidential Time Capsule
Get your students to collaborate and create a presidential time capsule! They can select items that represent their aspirations, hopes, and visions for the future.
Learn More: City Line
20. Reflective Journaling
Throughout the above activities, encourage your students to keep a reflective journal; documenting their thoughts, ideas, and personal growth as they explore the responsibilities of being president.
Learn More: Homework Lab