Ready to delve into a world of endless creation and imagination? You've come to the right place! Allow us to guide you through 18 special imagery activities that are aimed at sparking creativity in your students. These activities will transport them to imaginative realms, prompt them to express themselves, and simply explore the power of imagery.
1. Imaginary Adventures
Buckle up for a magical journey! Prompt your students to whip up fantastical settings, magical lands, daring heroes, and breathtaking quests. Watch as their minds unfold wondrous tales that'll put storybooks to shame!
Learn More: Handley Regional
2. Picture Poems
It's time for a poetic expedition! Blend striking images with the power of language. Have your students pen down poems to create vivid imagery with their words; making verses dance right off the page!
Learn More: Education to the Core
3. Nature's Canvas
Have your students unleash their inner artists in the great outdoors! Embrace nature's splendor and capture the essence of flowers, leaves, and landscapes. This activity is more than a mere drawing task—it's an experience that connects art and nature!
Learn More: Pinterest
4. Imaginary Friends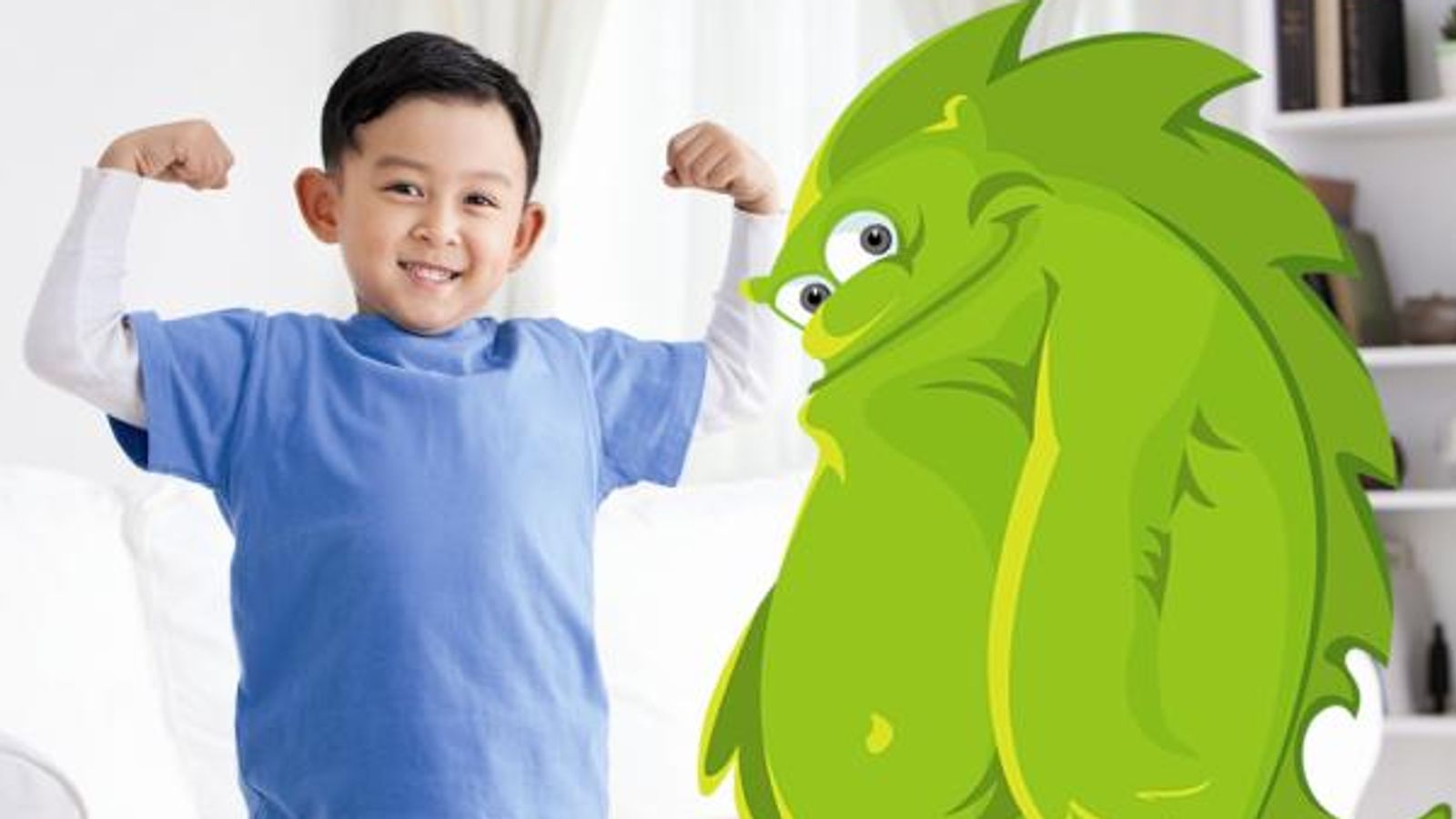 Let's breathe life into imaginary friends! Motivate your students to invent and characterize their unseen friends. Prompt them to use their creativity to animate these peculiar characters through vivid illustrations, storytelling, or role-plays.
Learn More: Today's Parent
5. Visual Story Starters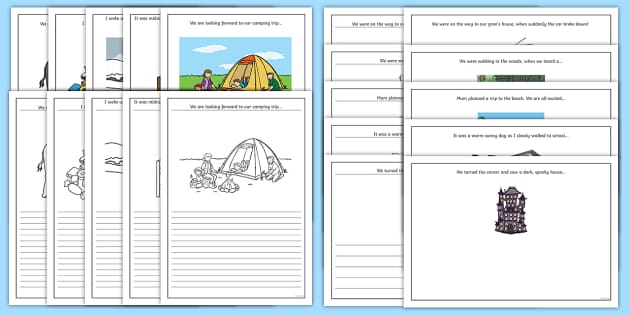 Who's up for a storytelling challenge? Armed with captivating visual prompts, your students can spin tales that'll have everyone hooked! This is their chance to create engrossing narratives inspired by intriguing imagery.
Learn More: Twinkl
6. Dreamy Dioramas
We're turning dreamscapes into reality with this fun activity! Have your students craft three-dimensional dioramas of their dream settings. From the outer reaches of space to the heart of enchanted forests, their imaginations will be brought to life!
Learn More: Still No More
7. Sensory Similes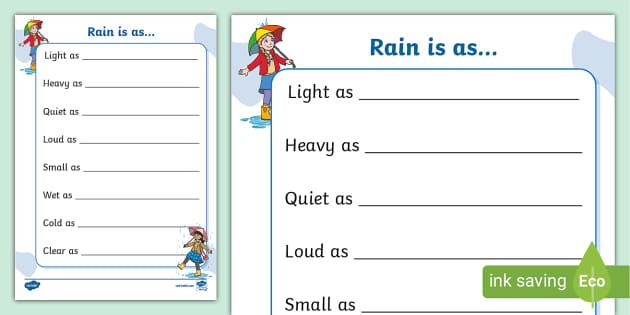 Ready for a wordplay adventure? Students can pen similes that bring objects or experiences to life using sensory details. They'll not just be writing—they'll be painting vibrant pictures with their words!
Learn More: Twinkl
8. Imagery Charades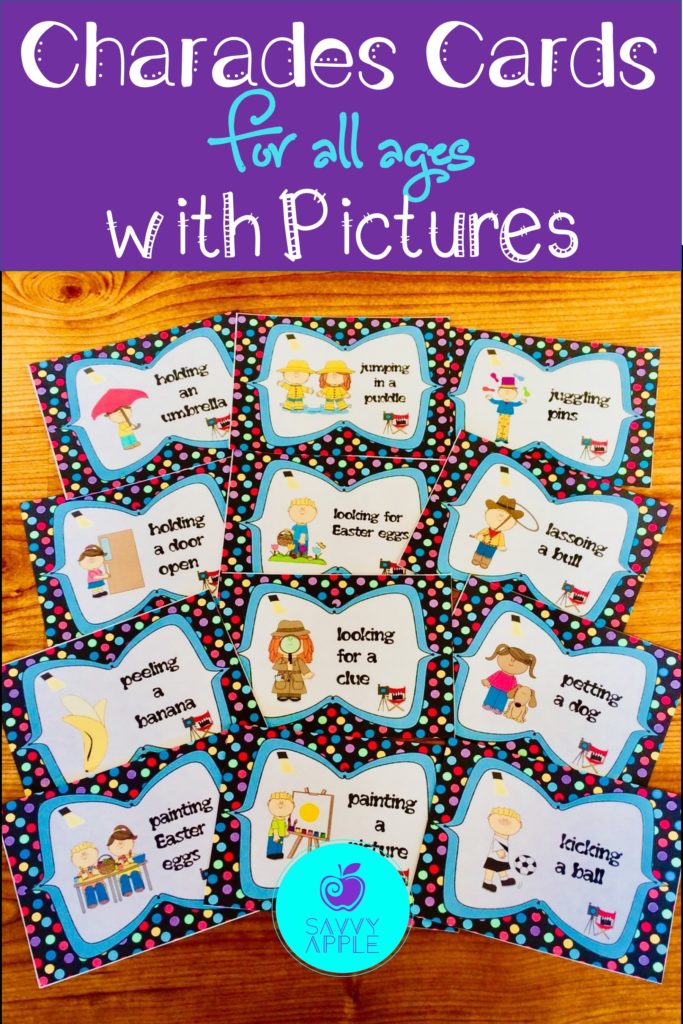 How about some dramatic fun? Get students involved in an exciting game of charades—with a descriptive twist! Watch as they translate their thoughts into gestures and expressions; leaving their peers guessing and learning!
Learn More: Savvy Apple Blog
9. Fantastic Fairy Tales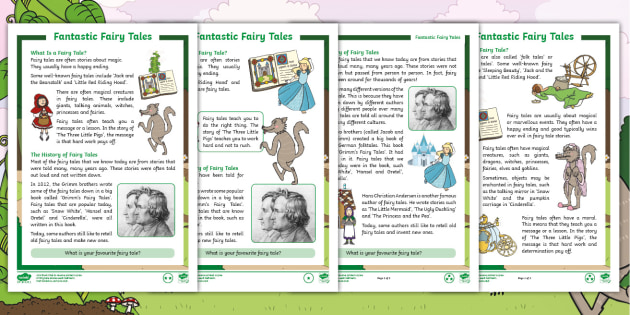 Ever dreamed of creating your own fairy tale? Now's the chance! Watch as students weave their very own tales filled with magical settings, whimsical creatures, and thrilling escapades. Prepare to be enchanted!
Learn More: Twinkl
10. Sensory Snapshot
Can you picture a place with just your senses? Guide your students on a multisensory exploration as they describe what they see, hear, smell, taste, and touch.
Learn More: Pinterest
11. Magical Metaphors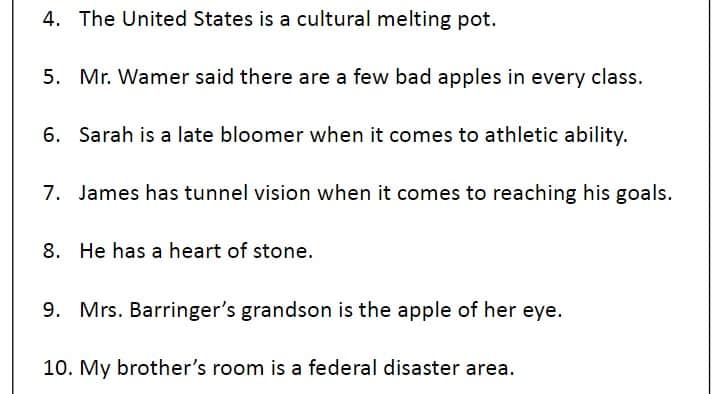 Get ready to dive into the world of vivid comparisons! Students will pick an object or animal and craft metaphors to describe them. Watch as they create striking imagery that captivates their peers.
Learn More: Teachers Pay Teachers
12. Soundscapes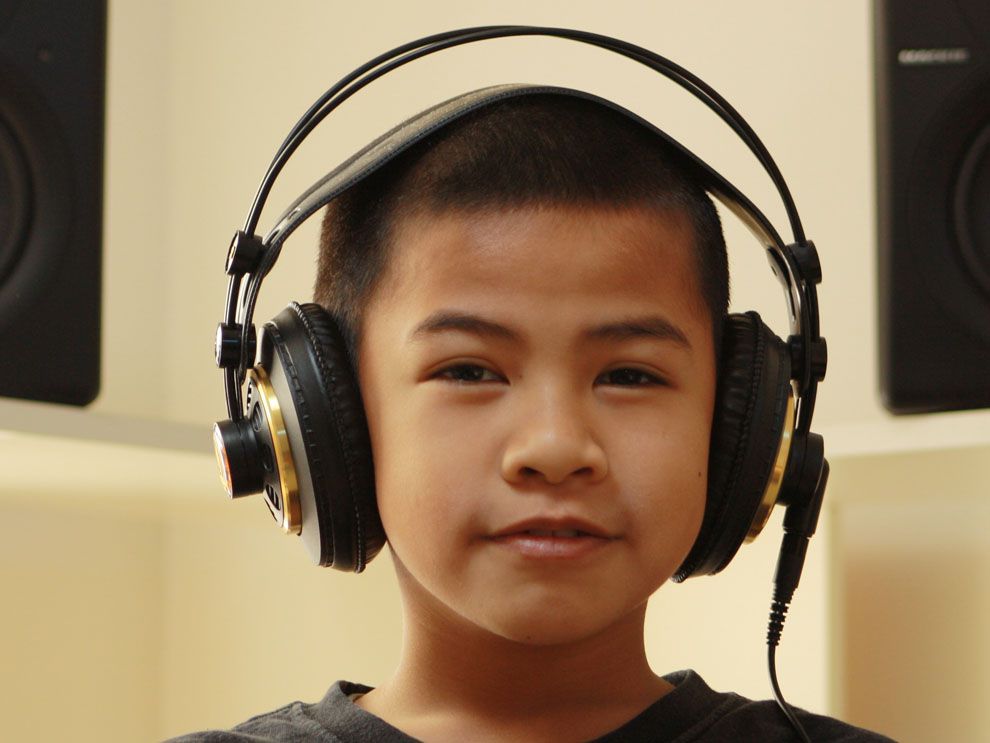 Let's tune into the auditory nature of the world around us! Ask your students to close their eyes, listen to an array of sounds, and describe them using colorful language.
Learn More: National Geographic
13. Sensory Mapping
Ever wondered what a place sounds or smells like when looking at a map? Students will transform a simple map into a sensory-filled adventure by painting an evocative picture of a location using one of their greatest gifts- their imaginations!
Learn More: Pinterest
14. Mood Imagery
Time to tap into the power of moods! Students will express a chosen mood through a richly descriptive paragraph filled with sensory details.
Learn More: Your Dictionary
15. Imaginative Dialogues
Unleash the inner scriptwriters in your class! Using expressive language and imagery, your students must craft conversations between two characters. It's a dialogue duel where tone, emotions, and visuals blend to create stunning scenes!
Learn More: Teachers Pay Teachers
16. Sensory Book Reviews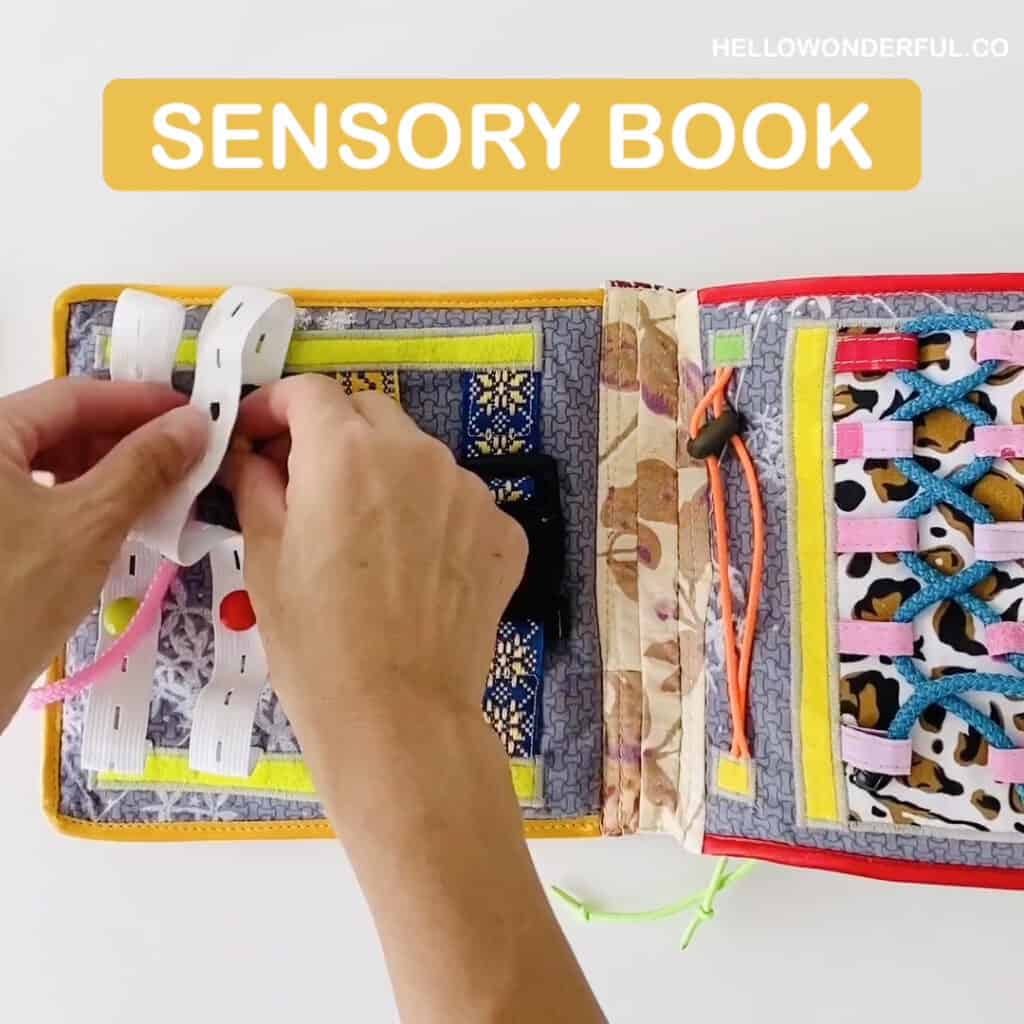 Who said book reviews can't be exciting? Let's put a fun twist on literary critiques with a sensory book review! Encourage students to delve into their sensory experiences while reading by describing them vividly.
Learn More: Hello Wonderful
17. Reflective Imagery
Get ready for a journey of introspection! Present your students with reflective objects and ask them to describe what they see. Not only will they explore their surroundings, but they'll also embark on a path of self-discovery and improve their descriptive writing skills.
Learn More: Bodhaguru
18. Imaginary Voyages
All aboard for a thrilling imaginary journey! Describe a whimsical setting to your students, and watch their imaginations illuminate as they craft tales of magical realms, gallant heroes, and exhilarating quests.
Learn More: Book Trust