Impulse control is an important skill for people to learn, and the earlier that they start practicing impulse control, the better they'll become at it. Along with other social skills, you can start teaching impulse control strategies to your middle school students. This will set them on the right path to better achievement and control in life.
Here is our list of twenty awesome resources and impulse control activities to help your middle schoolers thrive!
1. Role-Playing Impulse Control
This activity is great for modeling and practicing self-control and impulse control in several different situations. It's also a great way to promote listening skills and empathy, even when students are just acting out fictional or imaginary situations. Simply list self-control scenarios and see where the prompts take you!
Learn more: Meaningful Mama
For this game, you just need some music and speakers. Play the music and let kids dance however they like while the music is playing. Then, cut the music suddenly. As soon as the music stops, kids should stand absolutely still; anyone who moves while the music is silent is out of the game!
Learn more: Playworks
This game focuses on focus! Kids have to pay attention and activate their careful listening skills if they want to succeed. The game is played in a circle, with a steady beat clapped by everyone. Then, play continues as kids call out other names and listen carefully for their own.
Learn more: Instructables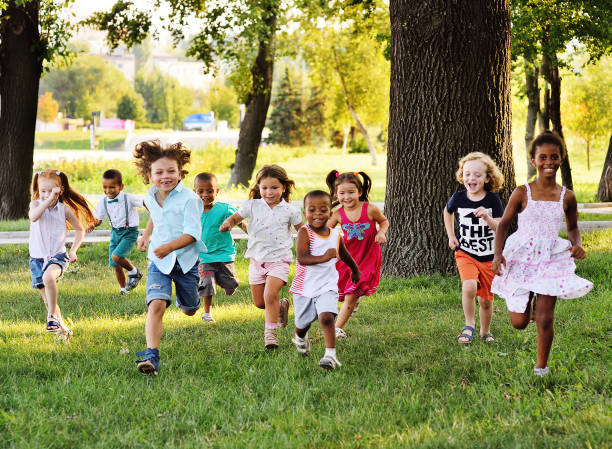 This is another game that can help identify your students with poor impulse control. Students have to wait for a special cue -- the word "go!" -- before they start running. However, whoever is "it" can try to trick their classmates into running early, so they have to pay close attention.
Learn more: BBC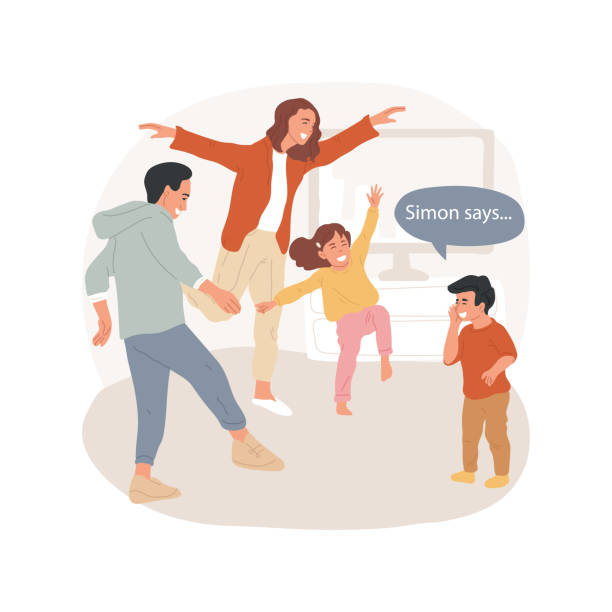 This is another way that games practice impulse control. The classic game Simon Says combines listening and impulse control skills, which helps students rehearse these skills in a low-risk setting. This can build better body control and self-control over time!
Learn more: The Genius of Play
6. Impulse Control Lesson Flow
This complete lesson plan is the perfect resource for giving direct instruction about impulse control and self-control. The lesson plan was approved by social workers and psychologists with tools to make excellent instructional designs for middle school students.
Learn more: Social-Emotional Learning Curriculum
7. Youth Risk Behavior Survey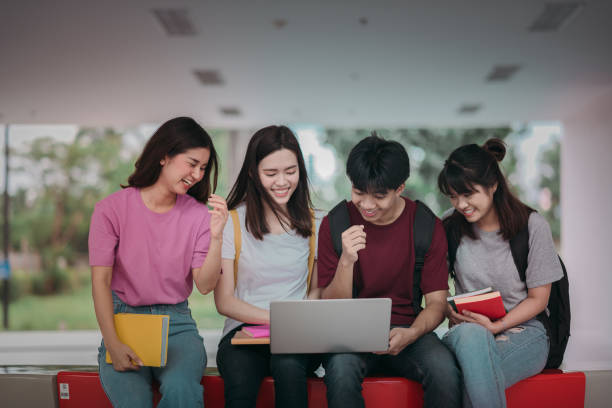 This survey is meant to help teachers and educators identify any potential risks of impulse control issues for students in grades six through twelve. It's important to target any possible problems that students may have from the outset, which makes this survey an excellent tool.
Learn more: Lesson Planet
8. Self-Control Experiment
This is a classic experiment on the list self-control studies conducted with kids of all ages. It involves big marshmallows and an understanding from your students. Tell them that they can have 1 marshmallow now, or if they wait for some time, you'll give them 2. Then, watch and see how your students respond!
Learn more: Teaching in Blue Jeans
9. Social and Emotional Learning Lesson Plan Unit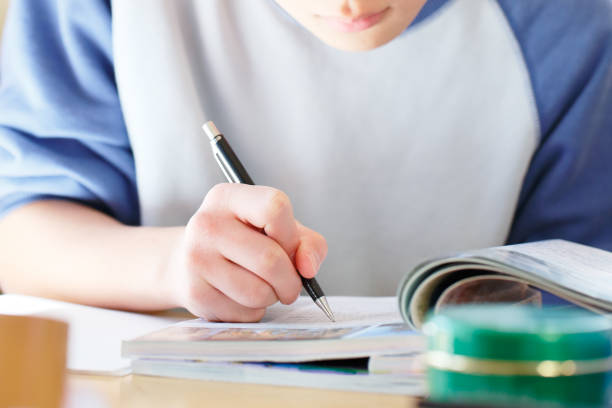 This set of educational resources includes impulse control activities & worksheets that will be sure to capture the attention of your middle school students. The engaging activities are a great and easy way to introduce and dive into the topic of kids self-control and impulse control.
Learn more: Lesson Planet
10. Lesson Plan and Activity Pack: Self Control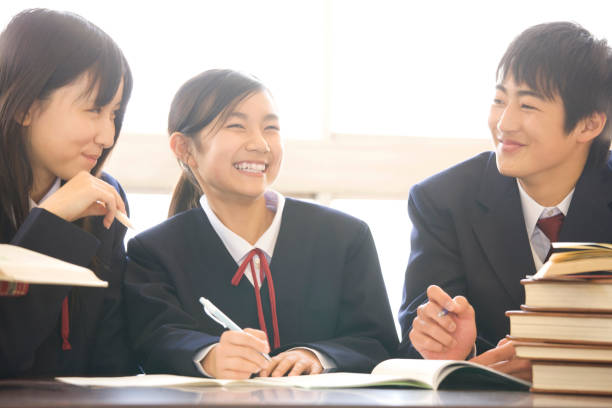 This is a great educational resource that features interactive resources, art resources, and questions about school and self-control. All of these tools can help put your middle school students on the path to better overall impulse control, as well.
Learn more: Youth Light, Inc.
11. Understanding the Psychology of Your Child
This resource isn't a fun game or a fun activity, but it certainly lends a lot of perspective for parents and educators. It offers a psychologist's deep insights into the self-control strategies that work best with middle schoolers. It's a great read for anyone who is teaching or raising a tween.
Learn more: Understood
12. Self-Control Strategies from a Therapist
This article provides some excellent and practical advice. It also does a great job explaining the concept of impulse control at a middle school level, as well as introducing the connections between impulse control, self-control, and overall student achievement. It's a great read for educators and parents alike!
Learn more: Parenting Science
In this game, kids have to monitor other people's actions and respond accordingly. All the students are statues, and the middle school teachers are curators. The statues have to stand perfectly still, except for when the curators aren't looking at them.
Learn more: Hella Entertainment
14. Red Light / Green Light
This game is all about responding to prompts in a positive way. Students have to line up and race to a finish line, but they can only run once they've gotten the green light prompt. When they hear "red light," they have to stop immediately. This game with rules that highlights body control is great for developing impulse control in middle school students.
Learn more: Playworks
15. Classroom Management Stations
Classroom management strategies are a powerful tool for teaching and drilling impulse control in middle school. The first week of school is the perfect time to set expectations and introduce impulse control, and this lesson flow with different stations is a fun and effective method.
Learn more: Teachers Pay Teachers
16. Impulsivity Video for Kids
This video introduces the topics of impulsivity, impulse control, self-control, and self-regulation. It is a great way to introduce the topic to middle school students and to prep self-control games. It's appropriate for elementary school students and middle school students alike.
Learn more: Youthful Minds
17. The Control Panel Game
In this game, kids imagine their attitudes and thought processes as pieces of a control panel. For example, they may have an "anger switch" or a "happy meter." They can imagine these physical cues to help them self-regulate their thoughts, emotions, and behaviors.
Learn more: Nurture Thrive
18. 10 Games to Teach Self Control

This video outlines the rules and benefits of ten different games that can help kids practice self-control. They are all fun ways to bring impulse control training into the home, playground, or classroom.
Learn more: Counselor Keri
19. Stop, Relax, and Think about Board Game
This board game is designed to promote self-regulation and self-reflection. These are two key elements to impulse control. The age-appropriate prompts and control task cards take students through several exercises throughout the course of the board game.
Learn more: Amazon
20. Read Aloud: "I Am In Control of Myself" Book Series
This series of 6 books is great for elementary school students and middle school students. It introduces skills and strategies for impulse control, while also offering some great examples of these strategies in action from daily life. You can do a whole unit with just these picture books!
Learn more: Amazon