Developing independence and fostering creativity are pivotal in students' growth. With this in mind, we've curated a list of captivating independent activities that are designed to boost self-direction and spark curiosity. These activities are aimed at unleashing students' potential and stimulating their passion for lifelong learning. Explore 28 fresh ideas that can be used with learners of all ages!
1. Building a Model Ecosystem

Nature enthusiasts- this one's for you! Allow your learners to get hands-on in their learning and create a model ecosystem. By recreating nature's natural cycle in a jar, they'll gain hands-on experience in understanding how interconnected our environment truly is.
Learn More: Kid's Gardening
2. Writing a Short Story
Time to free the little Shakespeares in your class! Ask your student to write a creative short story. This not only enhances their writing skills but also fosters creative thinking as they craft characters, plots, and more!
Learn More: Writers
3. Creating an Art Portfolio
Remodel your classroom into an art studio as you allow your learners to explore various art mediums—watercolor, pastels, digital art, and more. From there, they can be given a chance to express their emotions and perspectives using their favorite medium!
Learn More: CCA
4. Running a Virtual Blog
Welcome to the blogosphere- an infinite world of opportunity! Teach your students how to articulate their thoughts and share ideas whilst engaging an audience. This digital platform can be about anything- from their favorite sports to book reviews.
Learn More: Wix
5. Designing a Mobile App
Future tech entrepreneurs, assemble! Guide your students through coding so that they learn how to create their very own mobile app. Whether it's a game or a helpful app, the process of design is sure to strengthen their problem-solving and computational skills.
Learn More: 99 Designs
6. Reading a Book Series
Magic, mystery, and adventure await! By encouraging your students to read a book series that immerses them in new worlds, you'll be enhancing their literacy skills while kindling a lifelong love for reading.
Learn More: Epic Reads
7. Building a Robot
Gear up for some high-tech fun! Lead your learners in the process of building their very own robots to promote logical thinking and expose them to the fascinating world of AI and mechanics.
Learn More: Career Karma
8. Exploring Photography
Explore the art of photography by tasking your students with capturing their surroundings using their cameras or smartphones. This activity will not only stimulate their creative eye but also enhance their understanding of visual narratives.
Learn More: B&H Photo Video
9. Starting a Plant Growing Project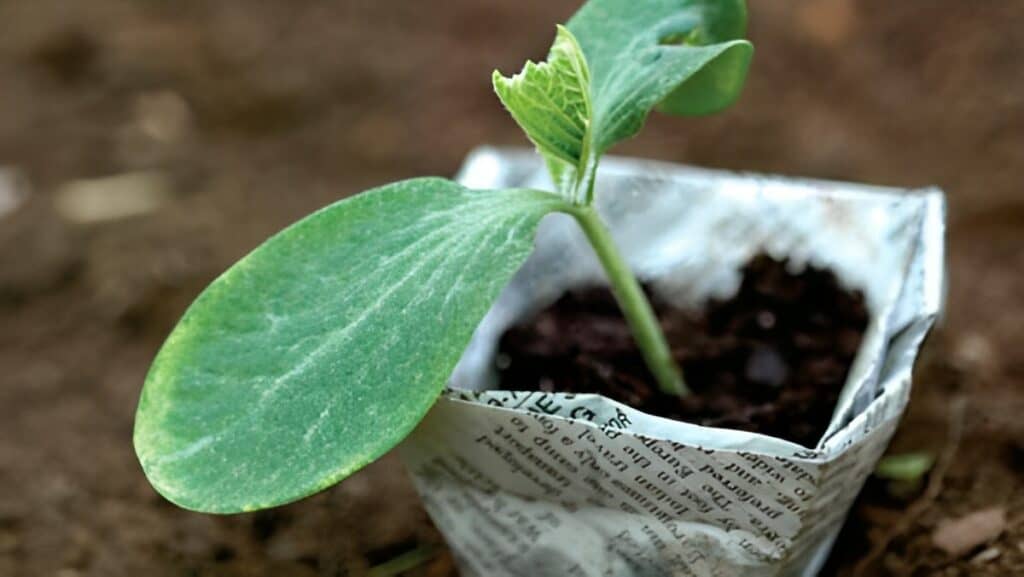 Sow, grow, reap, and repeat! Allow your students to observe the lifecycle of plants to nurture their understanding of botany and responsibility as they care for their budding companions.
Learn More: BHG
10. Planning a Community Cleanup
Time to roll up those sleeves and do some good! Involve your students in planning and implementing a community cleanup to help them understand their role in preserving the environment and foster both teamwork and organizational skills.
Learn More: NYLCVEF
11. Research a Historical Event
Turn back the clock and have your students conduct research on a historical event of their choosing. Throughout the process, they'll improve their research skills and develop their critical thinking abilities.
Learn More: Twinkl
12. Creating a Podcast
Lights, mics, action! Podcasts are all the rave so why not encourage your students to produce their very own? They can explore their favorite topic, interview a local figure, or even create a fictional radio play.
Learn More: Shopify
13. Conduct a Science Experiment
Get those lab coats and goggles ready as your littles prepare to craft a homemade volcano. All you need is vinegar, baking soda, and an empty glass jar!
Learn More: YouTube
14. Learn a New Language
Ciao! Bonjour! Hola! Traversing language barriers is never easy, but apps like Duolingo or Rosetta Stone make learning new tongues tons of fun!
Learn More: Top Universities
15. Make a Documentary
Whether they're unraveling local historical mysteries or casting light on environmental concerns, orchestrating documentaries propels students into a thrilling voyage of discovery and creativity. Pair your pupils up and let them get to work making a documentary!
Learn More: Adorama
16. Writing a Letter to a Pen Pal
Foster connection and develop writing skills as you get your students to write letters to a pen pal across the globe.
Learn More: IELTS Podcast
17. Develop a Business Plan
We all have mini moguls in the classroom, and with this activity, you can help your learners tap into that energy! In developing a business plan, they're not only boosting their strategic thinking but also increasing their economic knowledge.
Learn More: Business
18. Build a Birdhouse
An amalgamation of art, craft, and biology comes to life with a birdhouse project! Have your students build and maintain a birdhouse that's sure to lead to exciting discoveries about our feathered friends.
Learn More: This Old House
19. Start a Broadcast
Invite your students to chat about their favorite books or discuss scientific discoveries; polishing their oratory skills and broadcasting their discussion.
Learn More: Stage Ten
20. Prepare a Presentation
Public speaking need not be intimidating when you're well-prepared. Whether it's about their favorite athlete or an important historical event, ask your learners to prepare a presentation on a topic of their choosing.
Learn More: Penn State Learning
21. Write a Review
Is the latest superhero movie worth watching? Should everyone read the new bestseller? Find out by having your students conduct reviews to exercise their judgment and improve their persuasive writing skills.
Learn More: Teach Starter
22. Create a Comic Strip
Combine art and storytelling with an afternoon of comic strip creation! Ask your students to invent unique characters and plots and then detail their adventures in comic form.
Learn More: YouTube
23. Choreograph a Dance Routine
Challenge your students to choreograph a dance routine, either alone or in groups, to express themselves. They can pick their favorite music and sashay the day away!
Learn More: Steezy
24. Cook a Meal
Move into the kitchen and take your learners on a culinary adventure! Give your students the task of following a recipe and they'll be able to learn about measurements, timing, and the art of balancing flavors.
Learn More: Delish
25. Design a Board Game
Let your students have a crack at inventing the next popular board game! Game design instills an understanding of rules and strategies whilst allowing your learners to unleash their creativity.
Learn More: Board Game Design Lab
26. Organize a Charity Event
This activity combines planning skills with social empathy. By organizing a charity event, your students can grow from the process of organizing an event whilst making a positive contribution to society.
Learn More: Elmens
27. Make a Budget
Take a crash course in personal finance and let your students plan a budget that helps them understand the importance of saving and spending wisely.
Learn More: Market Watch
28. Write a Song
Give those budding songwriters a chance to shine with this activity! Ask your students to blend melodies and words to create their unique songs that they can then share with the rest of the class.
Learn More: Dance Music NW