Las Posadas is a nine-day celebration commemorating the story of Mary and Joseph as they seek shelter in Bethlehem. It's celebrated throughout much of Latin America and in many Latino communities in the United States. Activities like making piñatas, poinsettias, or luminarias provide an opportunity for students to showcase their learning and share Latin American culture. Here are 22 festive activities to celebrate Las Posadas.
1. Nativity Scene Coloring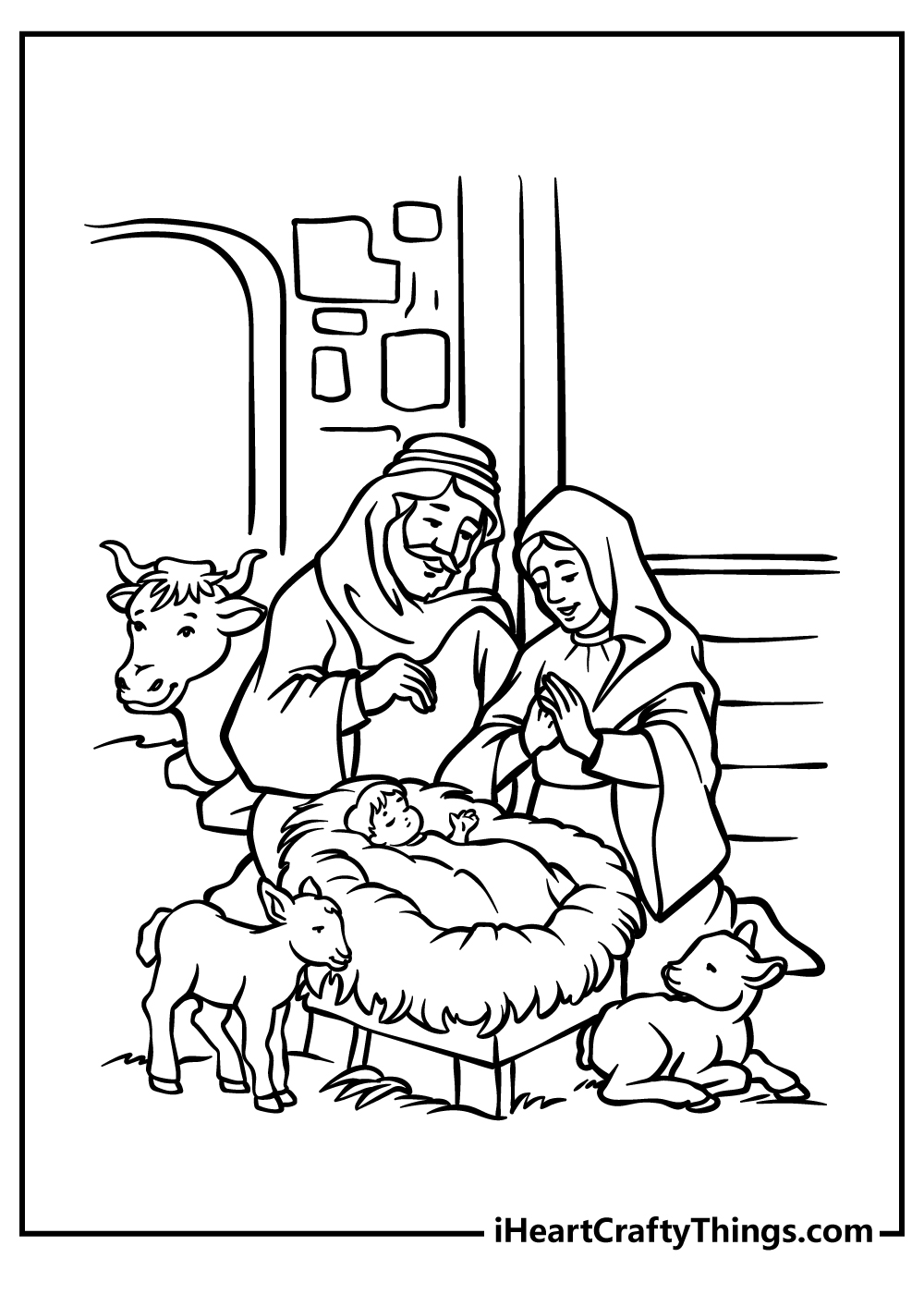 The holiday season can be a busy time for many families. These lovely coloring pages, like the manger scene, remind us of the origin of Las Posadas. Print the templates and allow your kids to travel back in time as they color the beautiful nativity scenes.
Learn More: I Heart Crafty Things
2. Las Posadas Color By Number
Coloring relaxes the brain and generates mindfulness and quietness. These color-by-number templates are an engaging activity to connect culture to the classroom. The coloring pages include poinsettias, a piñata, an angel, a candle, and traditional food.
Learn More: Teach Simple
3. Color By Number in Spanish
These Christmas color-by-number pages teach your students numbers and colors in Spanish! They provide an excellent opportunity to talk to children about piñatas, el Nacimiento, and other holiday traditions in Latin America.
Learn More: Spanish Playground
4. Las Posadas Facts & Worksheets
Here's a helpful activity bundle to teach students about Las Posadas. The printable includes key facts and information about the holiday and activity worksheets that help students explore the traditions of Las Posadas and learn posada-related vocabulary.
Learn More: Kids Connect
5. Las Posadas PowerPoint
PowerPoints take time to make, but here's a wonderful resource for busy teachers and parents. This free resource provides an overview of the history and cultural traditions of Las Posadas.
Learn More: Teachers Pay Teachers
6. Las Posadas Quizzes
Here's a cool alternative to worksheets for the 21st Century learner to apply their comprehension skills. Review Las Posadas' history and traditions with digital vocabulary cards, drag-and-drop matching, and additional study materials. Teachers can use the quizzes as formal assessments.
Learn More: Quizlet
7. Make a Las Posadas Book
Children can make a book to show why and how Las Posadas is celebrated. Print the templates and have the kids write about Las Posadas and draw pictures about the beautiful Mexican celebration of Las Posadas.
Learn More: Teacher Blog
8. The Legend of the Poinsettia Read Aloud
Beautiful red poinsettias are everywhere during the Winter holidays. Have you ever wondered where they originated from? Your kids will find out when Mrs. K reads, The Legend of the Poinsettia.
Learn More: Mrs. K's Book Worm Adventures
9. Legend of the Poinsettia Activity
Here's a fun graphic organizer to accompany any classroom study of las posadas. It's a great post-reading activity for, The Legends of the Poinsettia. Print the graphic organizer suitcase and have students connect Latin American culture to American culture
Learn More: Amy Lemons
10. Luminaria Craft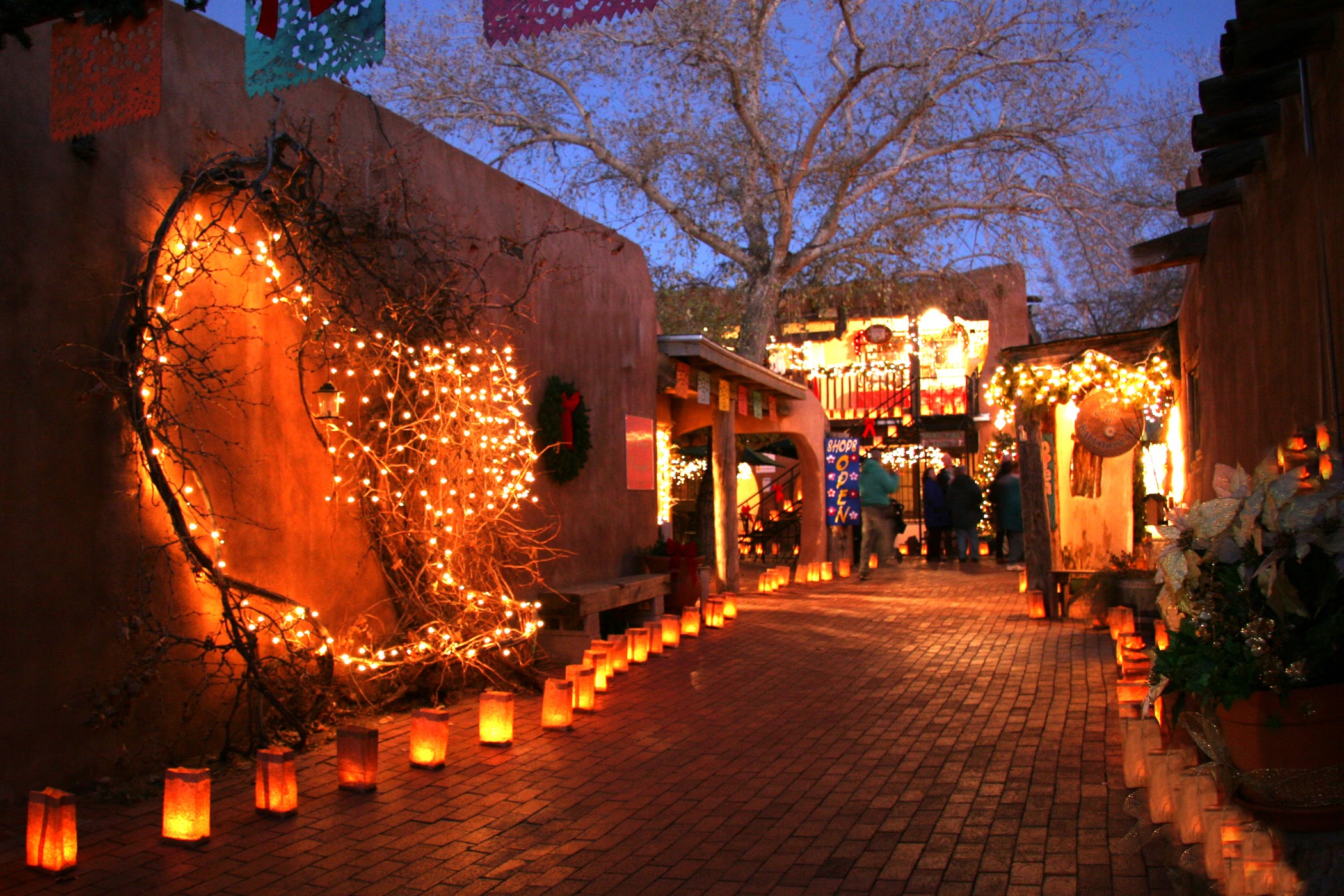 A Las Posadas tradition includes lining the sidewalks and porches with paper lanterns called luminaria. This easy-to-do craft activity requires paper bags, markers, and glow sticks. Students will decorate the paper bag and place glowsticks inside to illuminate it.
Learn More: Weebly
11. Make Your Own Farolito
Farolito means little lantern. Lining sidewalks with farolitos is a holiday tradition during Las Posadas. Kids will decorate brown paper bags with stickers and illuminate them with an led votive candle.
Learn More: Spanglish Baby
12. Las Posadas Site Words
Here's a creative way for younger kids to appreciate holiday celebrations around the world while learning sight words! This entertaining video is designed for kindergarten students. Kids will hear high-frequency words while learning about Las Posadas.
Learn More: Elementary ESL
13. Poinsettia Ornament
Folding paper into beautiful designs like the poinsettia is a great way to celebrate Las Posadas. Kids can create poinsettia ornaments using red construction paper. Add a yellow circle in the center and green leaves. Punch a hole near the top so you can hang the ornament from the tree.
Learn More: Artsy Momma
14. Paper Poinsettia Decorations
Here's a fun cultural activity to make pretty poinsettias during Las Posadas. Students will take a red construction paper square and fold it in half and again the other way. They can glue on a yellow circle in the center and then cut along the folds before rolling with a pencil and adding leaves.
Learn More: Squarehead Teachers
15. Cone Cup Piñata
Piñatas are a festive part of the posada experience and kids will love making these fun cone cup piñatas. You'll need cone cups, goodies to put inside, pipe cleaners, and glue. Take two cone cups, add treats inside, and glue the cup rims together before allowing your kiddos to decorate them.
Learn More: Kinder ART
16. Pull-String Piñata
Kids can make a pull-string piñata to celebrate Las Posadas' festivities! Kids will take a round paper lamp, fill it with treats, and decorate it. Then, the kids can gently tug the string to release the treats.
Learn More: Mom.com
17. Paper Sack Piñata
Las Posadas is an exciting time of the year and the piñata is part of this holiday's tradition. Your kiddos can decorate a brown paper bag with tissue paper or construction paper. Add treats, seal, and let the festivities begin!
Learn More: Scattered Thoughts of a Crafty Mom
18. Tamale Ornament
Making tamales is a Mexican tradition during Las Posadas. Kids can make adorable tamale ornaments to celebrate Las Posadas and connect with Mexican Culture. Kids will fill the husks with cotton, fold them, and then tie them with ribbon.
Learn More: Muy Bueno
19. Las Posadas Crown
Celebrate Hispanic culture with this crown craft. It's a great opportunity to work on fine motor skills and celebrate a culturally relevant holiday tradition. Kids will trace and cut out a crown template using an empty cereal box. Kids can then decorate the crown with foil or store-bought gems.
Learn More: Kix Cereal
20. Las Posadas Playset
This is a cute way to recreate the miraculous journey that Joseph and Mary took or create a variety of characters relevant to Las Posadas. Provide your kiddos with toilet paper rolls and art supplies to create their Las Posadas playset.
Learn More: Type Pad
21. Las Posadas Cookies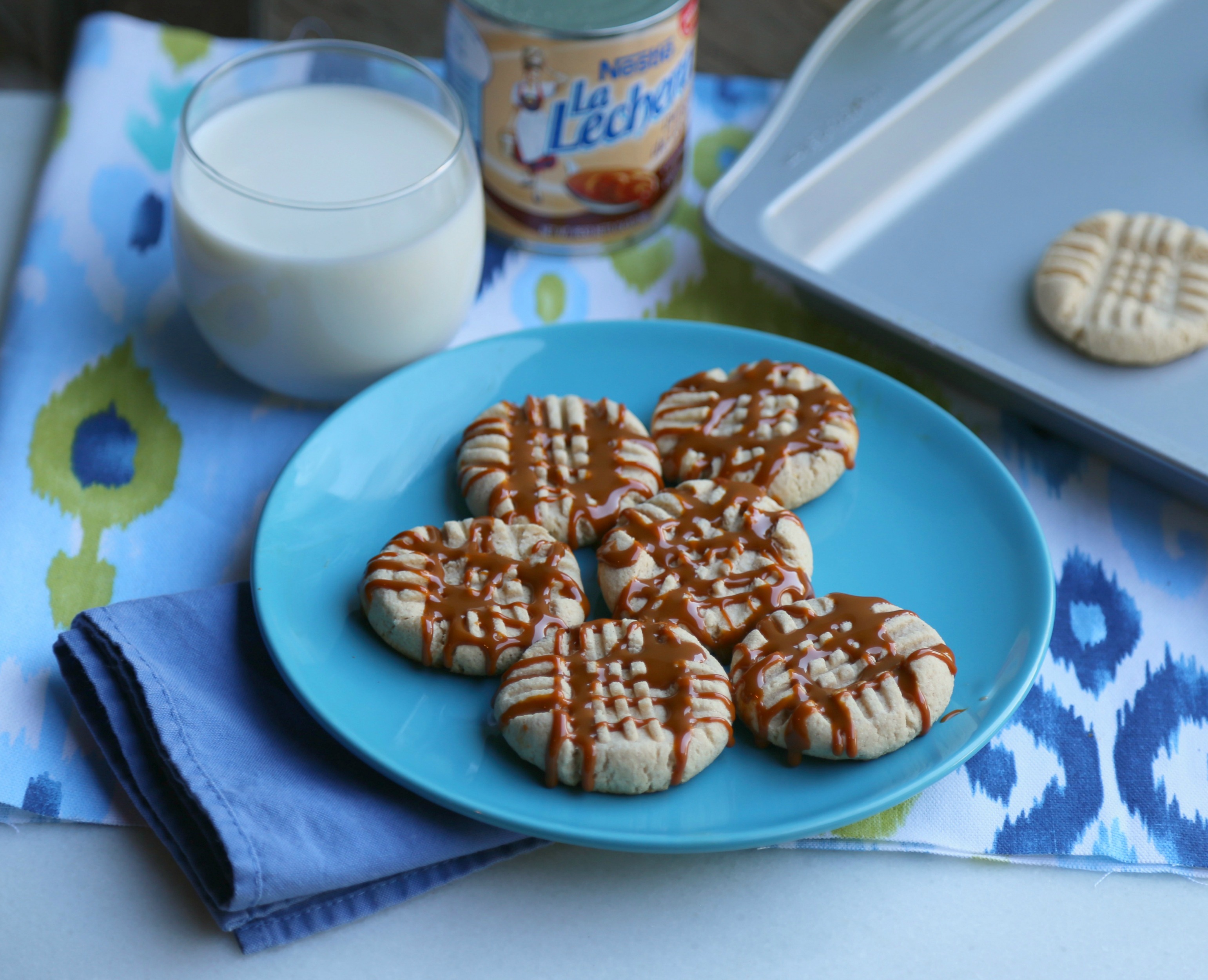 Here's a delicious way for kids to celebrate Las Posadas with a traditional Mexican recipe. Kids can make Las Posadas cookies. They'll begin by blending margarine, powdered sugar, and vanilla extract in a bowl. Then, they'll add flour and shape the mixture into small balls before baking. Serve with spicy hot chocolate for a Las Posadas treat.
Learn More: Education World
22. Las Posadas E-Cards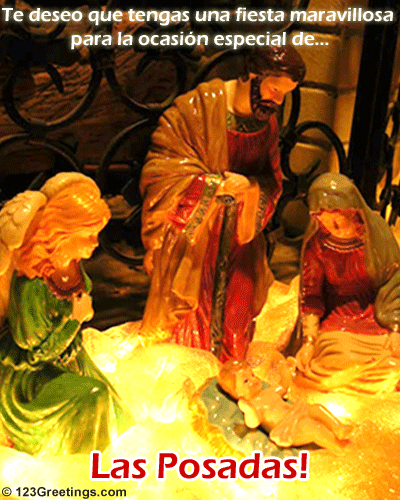 Holidays are a perfect time to send cards. Kids of all ages can participate in the festivities by sending a Las Posadas e-card to friends and family. Share the joy of this wonderful holiday with an e-card with posada-related themes.
Learn More: 123 Greeting