Being a leader is about modeling excellent core values and behaviors for others to follow. It is not about being bossy or telling people what to do, but rather inspiring them to be the best version of themselves. It requires social-emotional intelligence to be a good leader, as well as a growth mindset to understand there are always ways to improve. This list of activities is a great way for elementary school students to learn about 21st-century leadership and life skills, including the common language of the seven habits.
Check out this list of books that can help students learn about the seven habits of being a good leader. For younger students, use these books for reading aloud and then have a discussion about what they learned from the book. Older students can even read the books in groups and report back to the class about what they've learnt.
Learn more: Library Learners
2. Lesson Plans for the Habits
This elementary school blog contains lesson plans on how to teach the seven habits of effective leadership. This is a great source for planning in-depth lessons for an even more robust leadership development program.
Learn more: Wards Creek Elementary School
3. Decorate the Whole School
Make decorations to celebrate Leaders within the school. Not only will they be learning all about leadership, but they'll also have an opportunity to make their school beautiful and place an emphasis on working to develop good leadership skills.
Learn more: Filling the Frame with Learning
Split students into seven groups and assign each one a habit. The group should brainstorm what visual they want to draw to represent their habit, create it, and then pin their image on the bulletin board to serve as a creative reminder of what leadership looks like.
Learn more: McSwain Union Elementary School District
This image of a tree depicts the seven habits of being a good leader from root to leaf. Have students make their very own habit tree by identifying an action that goes with each habit and placing it on the corresponding part of the tree. You can then put these on the bulletin board to serve as inspiration for everyone that passes by.
Learn more: Boulder Bluff Bulldogs
Post this pledge in your classroom, have a discussion about what it means to your students, and then challenge them to memorize it. This will keep them thinking about the seven habits, which will hopefully turn into positive action.
Learn more: Green Ville
This page made by a school district with a strong leadership culture has a list of actions students can do, organized by the seven habits. Challenge students to complete one action per habit and then share what they did, explaining how it increased their emotional learning.
Learn more: Independence Elementary School
This is a guide for parents with engaging learning experiences to complete with their elementary school children about the seven habits of being an effective leader, but it can also be used in the classroom. The activities range from role-playing to making collages, which is sure to keep them engaged while they develop their leadership skills.
Learn more: The Leader in Me
Similar to the parent guide, this list of at-home activities can be used in the classroom as well to teach habits to students. Activities include discussions, projects, and games, so with this variety, students will definitely be excited about learning about how they can become a good leader.
Learn more: School Wires
10. Landing Page of Resources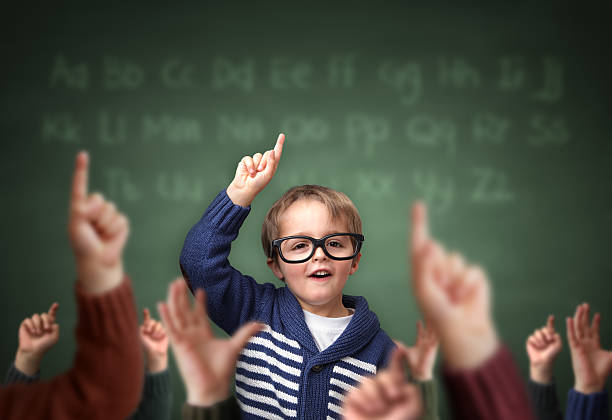 This resource has a link for each personal leadership habit, and each link leads to a Pinterest board with opportunities for students to practice that habit.
Learn more: Leader Valley
Have students play bingo by completing actions that represent the seven habits of being a good leader. Add a little competition to it and see who can get through these the fastest!
Learn more: Franklin Covey Co.
Create leadership opportunities for your students. These include goal setting, class jobs, and leadership days.
Learn more: McCulloch Elementary
Play this music video about the seven habits of leadership for your students and have them talk about what they learned. Be warned, they may have this bop stuck in their head for a long time!
Learn more: The Wise Channel
Have your students make their own leader hall of fame video with a slideshow of students and their self-portraits, also including examples of the seven habits.
Learn more: Suzanne Vu
15. Leadership Week Videos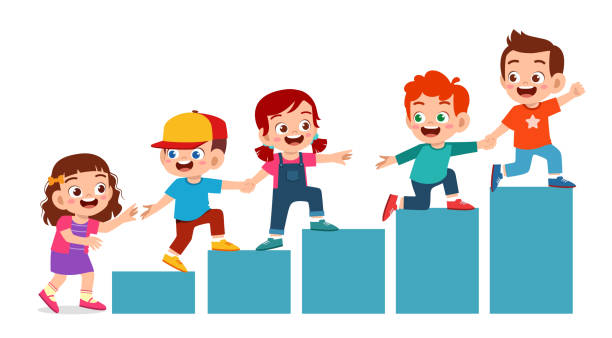 Plan a whole week of opportunities (possibly including a leadership assembly) to learn about and showcase leadership! This website has five videos about leadership, one for each day of the week, so you can increase student engagement and encourage student leaders.
Learn more: Chicot Elementary