In a world that values productivity with creative collaboration--fostering leadership within students helps prepare successful leaders in society. In my classroom, it's easy to pick out the few kids who have natural leadership abilities, which made me wonder: how do I allow opportunities for students to all foster elements of leadership?
High school students are no doubt the future leaders of our society. I knew that providing leadership opportunities through various activities by implementing an element of leadership in my lesson plan would promote growth in communication skills among all my students.
Below are fifteen different activities for teachers to implement in their lesson plans to help foster influential leaders within the classroom and in students' post-graduate endeavors.
1. Establish a student timer
Time in the classroom is precious and most lessons have a time limit between transitions. Pick a student to be the "timer" for the day. They will be responsible for effective communication on the time left on a task. If you've allotted a five minutes time limit for a task to be completed, then your timer is the one who is responsible for keeping the class up to date on the remaining time and when that time has concluded. This is a simple way to give a student ownership and leadership situations to take charge.
2. A leader to pass out materials and paper
A simple activity to give kids the chance to take pride in a leadership role. If you have multiple handouts or materials for an activity, have a student or two be responsible for handing them out to everyone. This is also a great trick for your busy body students! Allowing them a quick minute to get up and move around the room before the next section of the lesson clears their brains and provides an aspect of leadership.
3. Create a student government 
Within different activities and after-school programs consider establishing a student government that works alongside the adult sponsors. Leaders could be responsible for ice-breakers, team-building activities, and other activities for students. With a student government, their focus should center around the alliance of students within the school to promote school spirit and participation. This is a foundational practice and building block to establishing an inclusive school culture that is promoting the collective student body.
Learn more: Columbia Interschool Governing Board
During lessons with small group discussions, give each member of the group a role to take ownership of. This allows for exposure to different styles of leadership, leadership behavior, and valuable skills that keep a discussion focused on the task at hand. On a sticky note or a blank piece of paper, write down the different roles each member of the discussion can take on. BONUS: this helps prevent picking a regular called-upon student and allows every student a chance to speak.
Learn more: University of Waterloo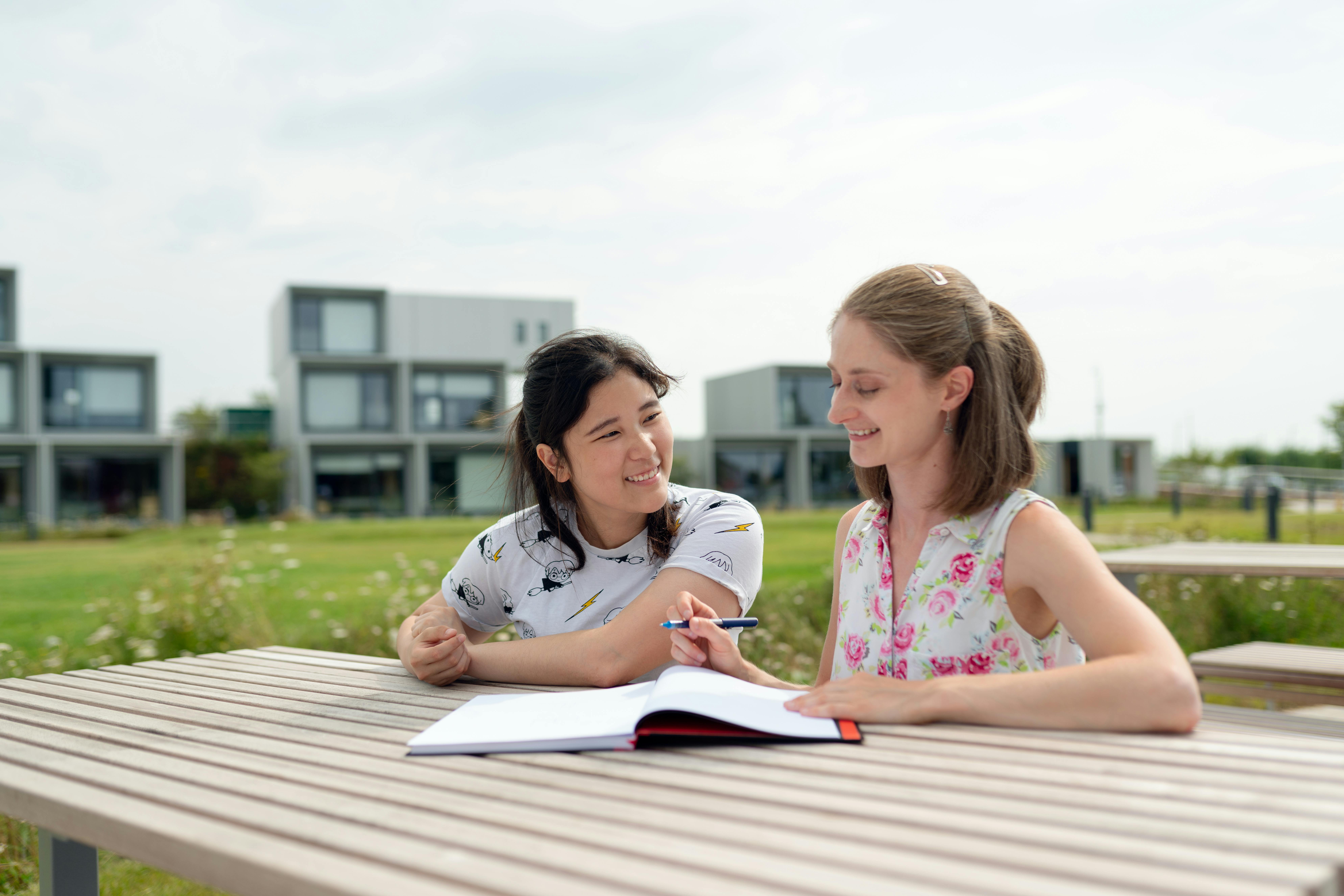 Allowing high school students to tutor middle school students is a great opportunity to add valuable tools to their leadership abilities. Plus, this is an excellent opportunity to boost a college application with leadership experience. Tutoring encourages leaders to establish their leadership styles on top of a leadership philosophy that suits their personality the best!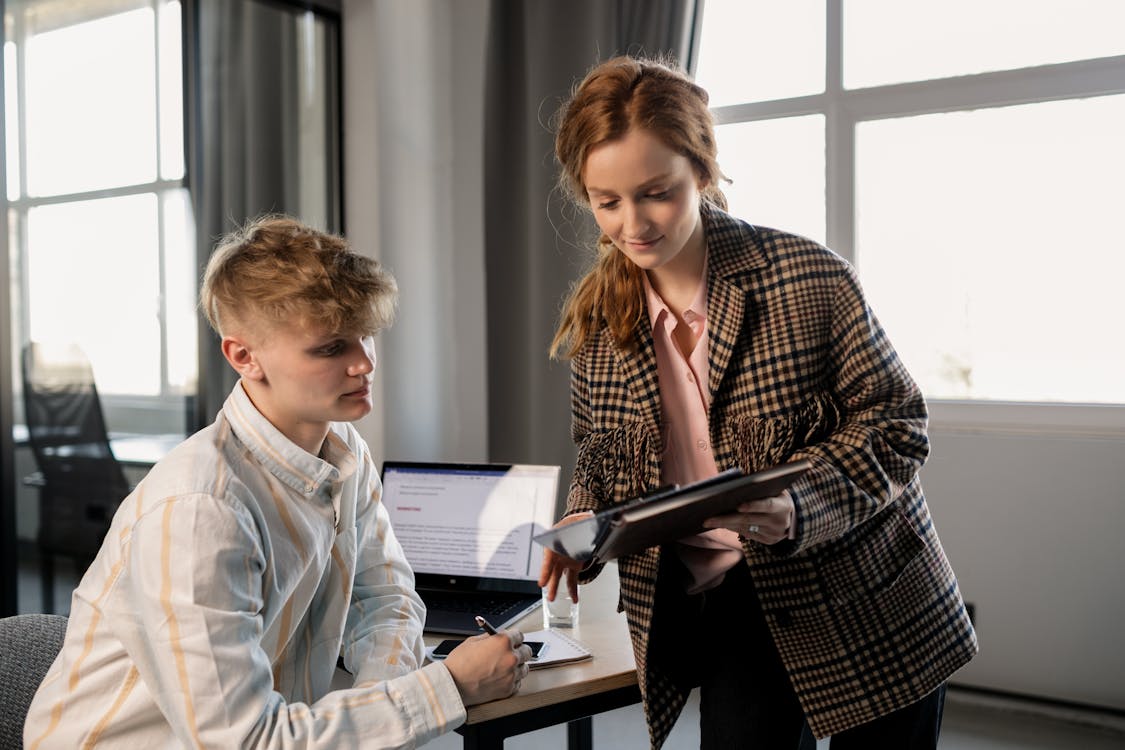 Down the same vein as tutoring programs, schools could consider a peer mentorship program to add positive aspects of leadership and interpersonal skills. This style of leadership pushes beyond the subject matter, and helps grow authentic leadership for teen mentors! An influential leader could help with struggling underclassmen, special needs students, at-risk students, etc.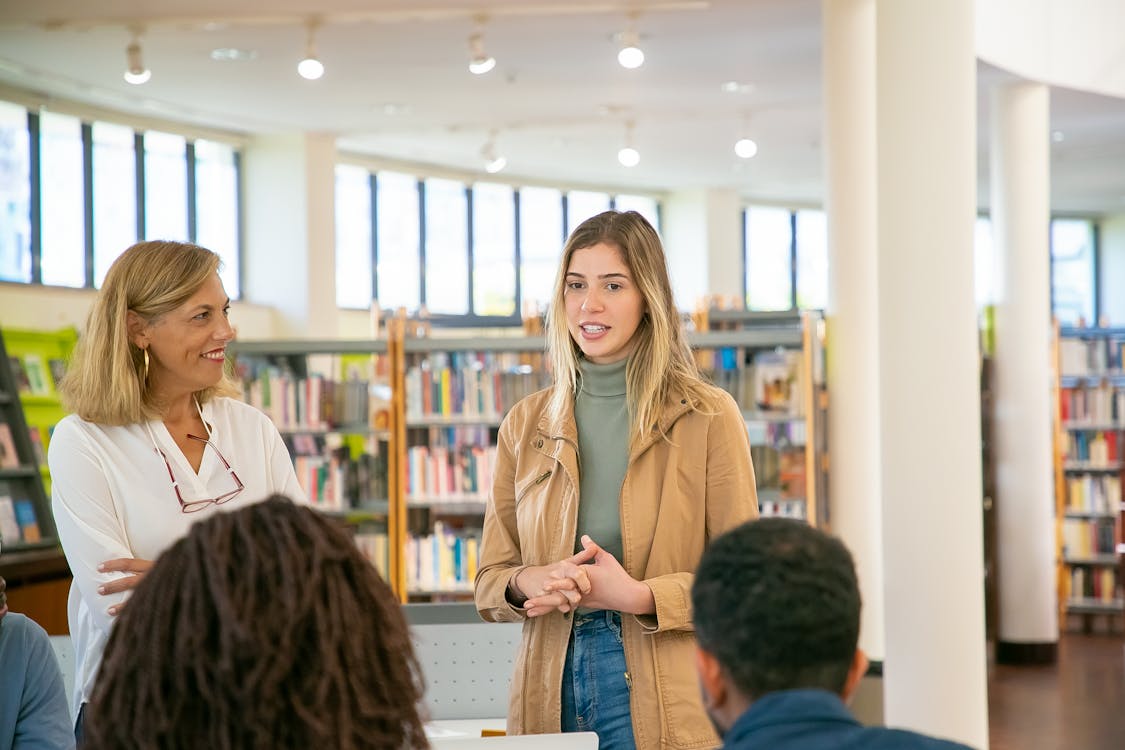 During class projects, have students take a piece of paper and provide feedback to their peers. Giving constructive feedback is a simple activity to encourage elements of leadership. Plus, successful leaders take feedback and weigh the viable options to make their work better! Creating a classroom that is centered around giving positive and regular feedback allows students to practice giving and receiving feedback in a controlled and constructive space.
Learn more: Room to Discover
8. Students lead after school program
If students have a particular interest in a topic or hobby encourage them to run activities for students in an after-school program who might show interest in the topic as well. It's as easy as an announcement on the intercom and a sign-up sheet of paper for those who are interested too. Some of the after-school programs to consider include creative writing club, tabletop/board game club, gay-straight alliance, Spanish club, etc.
9. Teen advocacy campaign
School months are filled with opportunities for campaigns. Whether it's mental health awareness month, teacher appreciation week, or homecoming--use different observed holidays and awareness dates for students to create and execute activities for students.
10. Give situational leadership journal prompts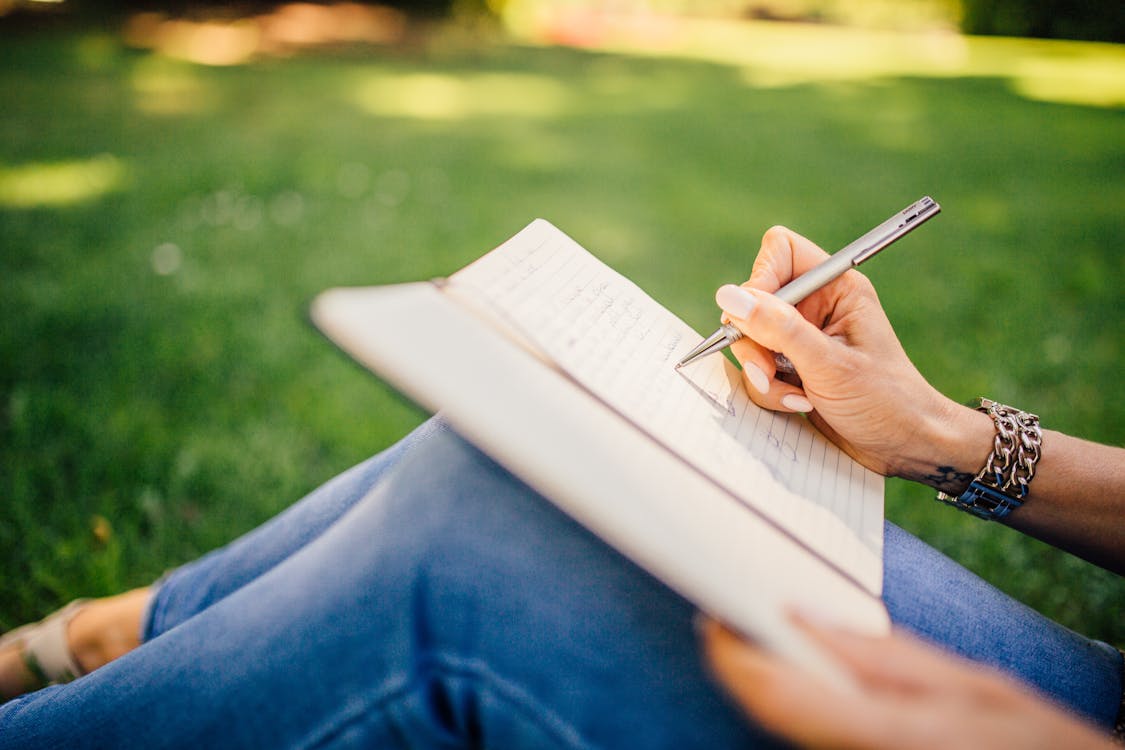 Start the class off with a quick five-minute situational leadership journal prompt! Giving a journal prompt with questions such as, "Your best friend is bullying someone in the locker room, how do you handle this situation." or "You're the CEO of a new company and about to launch a new product that will change the world--what are the steps you take with your team" and so on. Let students think on their feet and map out their responses in their journal or a blank piece of paper!
11. Games that promote leadership qualities 
Games in the classroom have always been a tide and true way to implement leadership skills. A classroom leadership game can help build trust within students and build a strong classroom culture!
Learn more: Vantage Circle
12. Independent Project-Based learning opportunities
Independent projects create a space for valuable skills when it comes to internal leadership and integrity. Sometimes the behavior of leaders starts from within! Project-based learning leads students to find internal motivation to do well on an assignment. Whether a formative or summative assignment, independent projects are a great opportunity to develop leadership skills.
Learn more: Crafted Curriculum
13. Scavenger hunt lesson
A scavenger hunt lesson is a great way to mix up instruction and allow activities for students to build leadership! Whether outside, within the school, or on an online scavenger hunt, students will think learning is a fun game! This is a great option for all ages and content across the board.
Learn more: 28 Ingenious School Scavenger Hunts For Students
14. Student leaders create a fun activity
Allow students to express their creativity with their mini-lesson. Small groups can plan a lesson focused on a particular concept you are covering in a unit. To push leadership skills further, the class can provide constructive feedback for the group that is taught!
15. Group Project-based learning opportunities
Want to incorporate project-based learning with a group? Similar to independent projects, creating a formative or summative assessment with groups encourages leadership amongst a group! You'll be surprised how naturally students will start assigning each other tasks to get a project completed with accountability and reliability. Creative collaborations also allow space for constructive feedback!
Learn more: E Reading Worksheets
Whether fostering a natural-born leader's talents or encouraging a student that needs help to develop their leadership style--giving opportunities in the classroom can be simple! Try out some of the different activities for teachers to implement in their lesson plans to help foster influential leaders within the classroom and in students' post-graduate endeavors! You'll be amazed how quickly students begin to foster skills!