Why not bring picture book characters to life with LEGO? Kids can play out scenes with their favorite heroic characters to better understand the literacy concepts of setting and plot.
Learn more: The Educators' Spin On It
20. Teach Division and Multiplication
These division and multiplication activities teach kids to conceptualize problems by creating groups, arrays, and area models, helping them connect concretely with these essential visualization strategies.
Learn more: Math Geek Mama
21. Simple Addition Activity with Fractions
Fractions can be tricky for kids to visualize. Using LEGO bricks as manipulatives to help them to model the numerator and denominator is sure to make their job easier.
Learn more: Laura Candler's Teaching Resources
Giving learners a time limit is a great way to encourage greater engagement with their spelling tasks. The difficulty level for this activity can be adjusted for your grade group depending on how they do with the first few words.
Learn more: Home Literacy Blueprint
23. Build A Simple LEGO Structure
From towers to castles to bridges, challenging kids to build structures is a great way to develop their visual discrimination and critical thinking skills.
Learn more: STEAMsational
Use a homemade spinner and some masking tape to help kids sort LEGOS by color while learning about probability, graphing, and data collection.
Learn more: JDaniel 4's Mom
25. Practice Core Elementary School Math Concepts
This is a fun, hands-on way to practice skip counting in groups of 10, building groups up to 100, and sorting objects based on number and place value.
Learn more: Joyfilled Mom
26. Learn About Geography
Putting together a puzzle map of the United States makes for an educational school project that is sure to help strengthen geography skills.
Learn more: Homegrown Learners
27. Practice Lireacy with Writing Prompts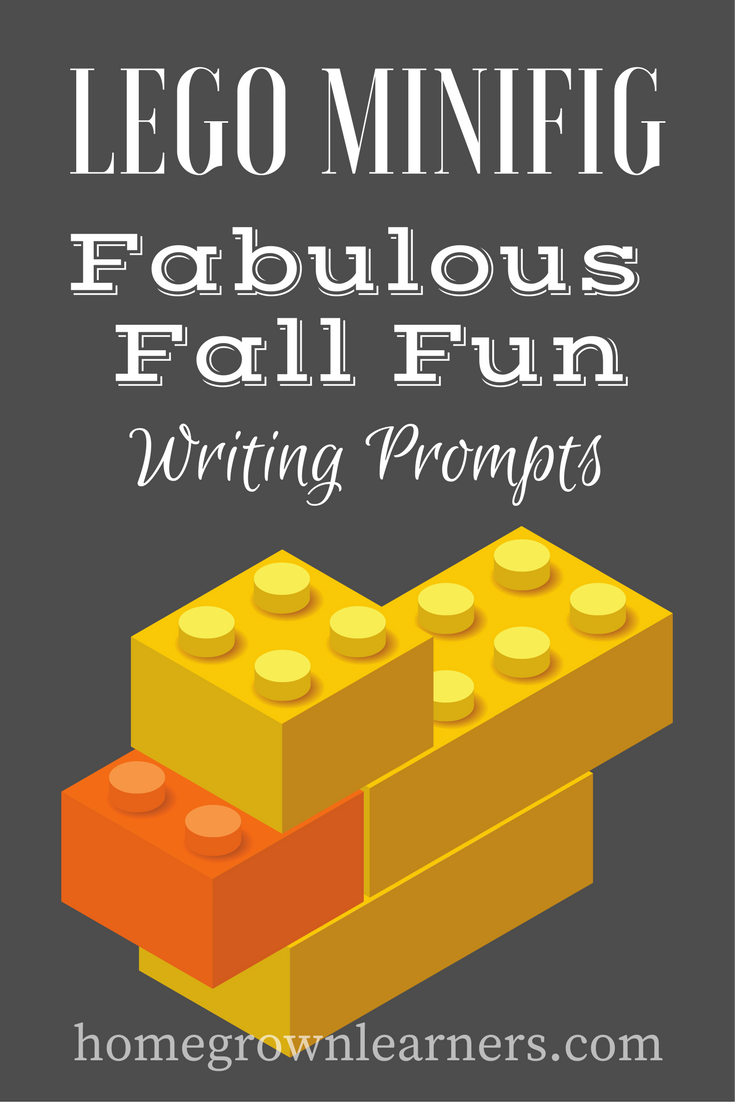 This set of creative writing prompts puts LEGO mini-figures at the front and center of children's learning, encouraging them to come up with imaginative scenarios for each character.
Learn more: Homegrown Learners
These task cards challenge students to build 20 different 2D shapes, helping to develop their critical thinking, spatial mapping, and problem-solving abilities.
Learn more: Teachers Pay Teachers
29. Measurement Activity for Elementary School Students
Using LEGO bricks as a manipulative is a hands-on way to teach estimation, which can be tricky for kids to master without a concrete visual anchor.
Learn more: Playdough to Plato
30. Build a Balance Scale
Building a LEGO scale is a wonderful way to learn about the concepts of weight and mass. This activity can easily be adapted for different challenge levels by having kids build scales for objects of different weights.
Learn more: Spongy Kids