Did you know that a lion's roar can be heard from 5 miles away? These incredible big cats are one of my favorites in the animal kingdom! I've compiled a list of 20 lovable lion-themed activities, including creative craft ideas and yoga poses. Whether you're learning about the letter "L", covering a learning unit on the African savannas, or are simply looking for fun crafts that integrate lions, check out the ideas below to get inspired!
1. Paper Plate Lion Craft
It's craft time! Your kids can make these paper plate lions using basic art supplies. They can paint a paper plate yellow and draw on a face with googly eyes. Then, they can cut and glue strips of construction paper to create the mane.
Learn More: Super Simple
2. Curly Paper Plate Lion Craft
Okay, this cool lion has the better mane, but it requires some extra steps. Instead of simply gluing on paper strips, your kids can try curling them around a pencil first. They can also add pieces of yarn as whiskers!
Learn More: Arty Crafty Kids
3. Pasta Lion Craft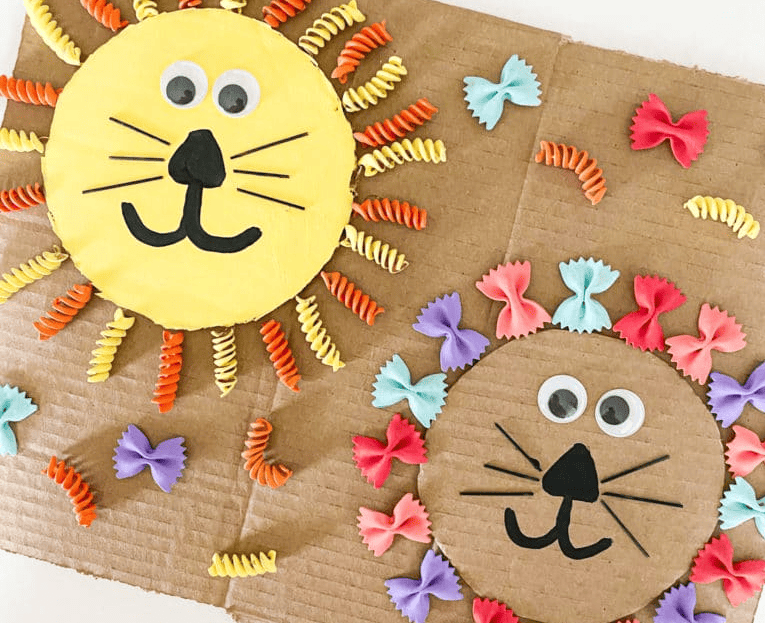 First, your kids can shake dry pasta in a paint-filled bag. While letting the pasta dry, they can paint a face onto a circle-shaped piece of cardboard to create the lion's head. Then, they can glue the head onto a larger background and add noodles to create the mane.
Learn More: ABCDee Learning
4. Lion Footprints & Forks Painting
You can capture your growing child's footprint with this sweet craft. They can stamp their orangey-brown painted feet onto a white background. For the mane, they can use yellow paint and a fork as a "brush". Add a face and googly eyes to complete it!
Learn More: Emma Owl
5. Lion Footprint Craft
Here's another footprint craft your kiddos will adore! Your kids can stamp their yellow-painted feet onto a white background. Using a paintbrush, they can add a tail. Using their fingertips, they can add the mane and tail tip. The face can then be completed with a black marker.
Learn More: Messy Little Monster
6. Wooden Spoon Lion Craft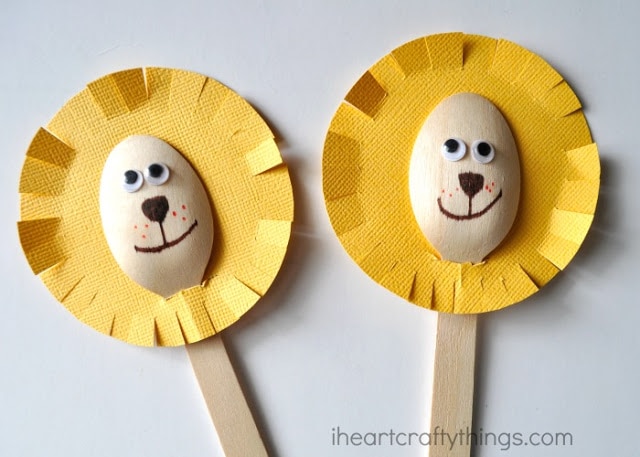 Your kids can cut out a yellow cardstock circle and create a hole for a wooden spoon to slide through. Slits on the edges can be cut to make the mane. Then, they can draw on a face and add googly eyes!
Learn More: I Heart Crafty Things
7. Lion Puzzle Pieces Craft
Your kids can make this craft using old puzzle pieces. The head consists of two overlapping pieces and the body consists of one piece. Your kiddos can paint them orange and draw on black paw prints. They can then use orange paper to create a face and tail.
Learn More: Danielle's Place
8. Lion Collaboration Poster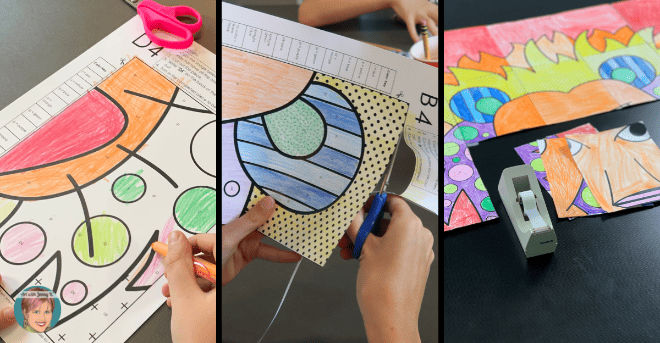 Each of your kids can get one or more pages to color. They can follow a color guide or choose their own colors. Everyone can then combine their complete papers to create a large lion poster!
Learn More: Art with Jenny K.
9. Mountain Lion Craft
Don't forget about the mountain lion! Print the free template and have your learners cut out the pieces. They can add color and use a split pin to piece everything together.
Learn More: Learn Create Love
10. Coloring Page
This lion coloring page is a great activity for getting your kids to practice their letter recognition skills. They can color the lion using crayons or pencils and learn how to form an uppercase letter L.
Learn More: Activity Village
11. Shape Count
Print out this free worksheet to give your learners some counting practice. They can try counting the number of specific shapes in the lion's head. After they finish, they can color the worksheet!
Learn More: Making Learning Fun
12. Jigsaw Puzzle
Jigsaw puzzles work wonderfully for improving your kids' spatial awareness and hand-eye coordination. You can use this free online puzzle which has options ranging from 6 to 1000+ pieces.
Learn More: First-School
13. Spin The Lion Rhyming Activity & Craft
This craft is made using painted paper plates stapled together for the body and a paper plate folded in half for the head. You can insert a word into the lion's mouth. Learners can take turns spinning the lion and saying the rhyming word.
Learn More: Danielle's Place
14. Circular Food Chain
A lion's main source of food is large animals, like zebras. Using a paper plate and animal pictures, have your kiddos piece together a lion's food chain. This circular food chain also includes the scavengers that help decompose the lion after it dies.
Learn More: O Family Learning Together
15. Lion Pose
Animal yoga can be an exciting activity to get your kids moving. Your kids can get down on their knees and rise up to a big roar with raised paws and a wide mouth.
Learn More: Cosmic Kids Yoga
16. Play Like A Lion
There are more lion movements that can be incorporated into physical activity. For example, they stalk and pounce on prey and they greet their friends by rubbing their heads together. You can let your kids play around with these different actions.
Learn More: Tinkergarten
17. Join Lion Scouts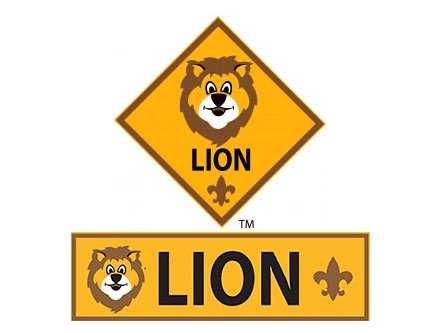 This is a program filled with various Lion Scout activities for boys who are too young to join Boy Scouts. Various educational activities are completed in groups of 6-8 boys and headed up by caregivers.
Learn More: US Scouting Service Project
18. Read "I Am A Cat"
This is a wholesome book about a housecat, named Simon, who encounters some big cats, including lions and mountain lions. They bully Simon for his size, his strength, and even where he sleeps. Eventually, Simon shows them that he is perfect just the way he is!
Learn More: Amazon
19. Watch "The Lion King"
Watch the old or the new version of The Lion King. This classic movie is great for a rainy day at home or can be used as a reward in class.
Learn More: Walt Disney Studios
20. Lion King Rice Krispies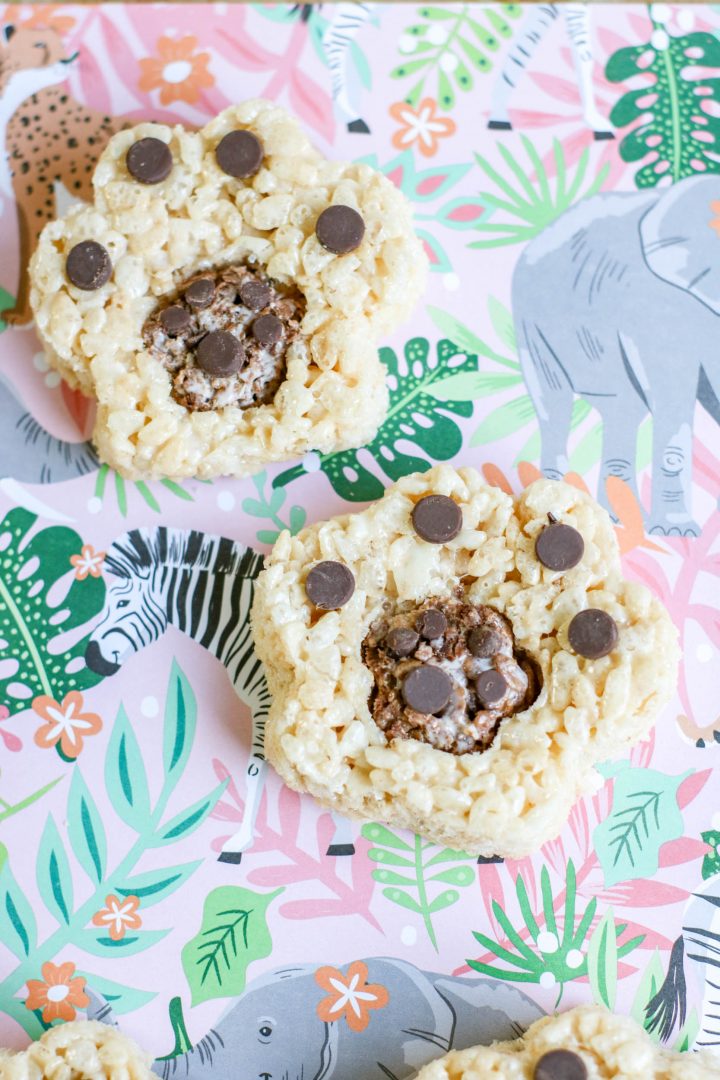 Reading this recipe made my stomach growl! You can make this Lion King Rice Krispies treat for a yummy snack. Make an original batch and a cocoa-flavored batch for the center. Then, add some chocolate chips for the claws and inner paws.
Learn More: Movie Nights At Home