When your student is done with their games and practice, it's time to study. There are many apps available with flashcards but these two are our favorites.
I used Quizlet when I was in high school and now I let my students use it as well. The app is number twenty on the education charts in the Apple app store. Quizlet has a wide variety of study decks already made, including math decks. You are able to browse the pre-made subjects or create your own based on your study needs and go from there. Play matching games with the flashcards or even take a mini test to see what you need to work on more!
Learn more: Quizlet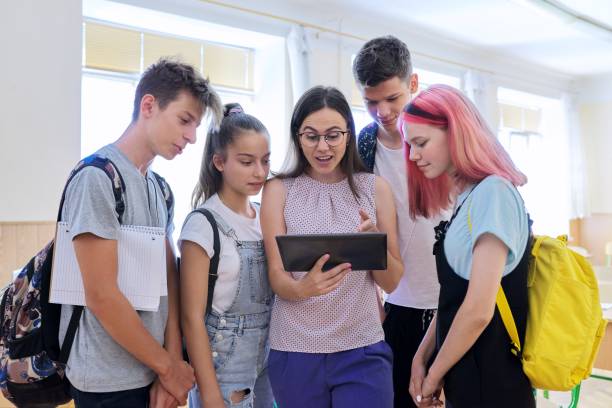 With Brainscape, you can make flashcards, track your student's progress, and create assignments. The app's system tracks the student's progress and targets the areas they are struggling in. Create your own cards or browse their database of subjects and cards.
Learn more: Brainscape