With our collection of 29 exciting Memorial Day activities, you can make this special holiday come alive for your kindergarteners! Through fun crafts, lively discussions, and hands-on experiences, they'll gain a deeper understanding of the meaning behind this important day of remembrance. Let's honor our heroes and inspire our little ones to appreciate the sacrifices made for our freedom. Here's wishing you a fantastic Memorial Day celebration!
1. Patriotic Pinwheels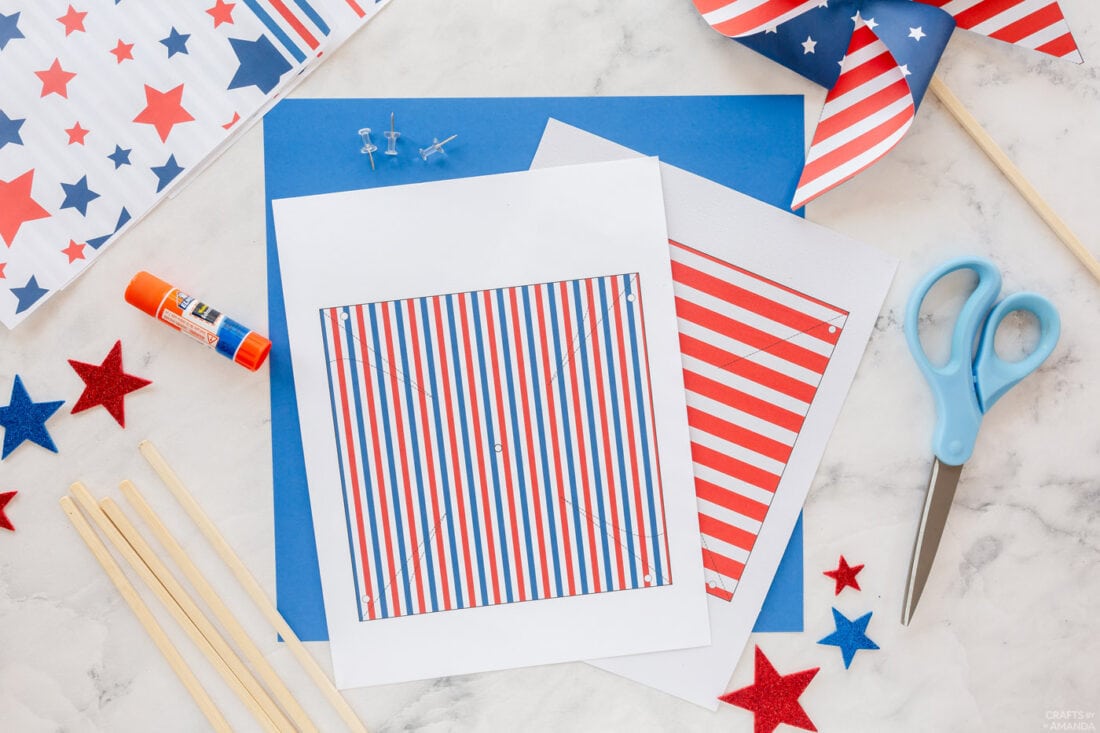 Time to get crafty and have your students create their very own patriotic pinwheels! Using red, white, and blue paper, a split pin, and a straw, they can bring these toys to life. Once complete, head outdoors and have your students proudly display their pinwheels as symbols of patriotism!
Learn More: Crafts By Amanda
2. Veteran Interviews
Nothing like a real-life story to inspire your little learners to want to know more! This activity promotes empathy and appreciation for the sacrifices made by our servicemen and women. Invite local veterans to visit your classroom and share their experiences.
Learn More: Education
3. Memorial Day Parade
Bring Memorial Day to life by organizing a mini parade within your school! Have your students dress up in patriotic outfits and carry flags as they march together. It's a fun way to celebrate and honor our heroes!
Learn More: Wheat Land
4. Flag Etiquette Lesson
Teach your students about the proper way to handle and display the American flag. Discuss the importance of respect and explain flag etiquette through engaging discussions and visual aids.
Learn Moore: Teachers Pay Teachers
5. Memorial Day Art
Foster your students' creativity by having them create artwork that reflects the meaning of Memorial Day. They can draw or paint pictures of soldiers, memorials, or other symbols of freedom that are special to the country.
Learn More: Happy Toddler Playtime
6. Field Trip to a Veterans Memorial
Take a trip to a local veterans memorial or cemetery. Students can observe the flags, read the names of soldiers, and pay their respects as they learn more about why we celebrate this momentous day.
Learn More: National VMM
7. Storytime
Delve into history books by reading age-appropriate books about Memorial Day. Once your stories reach their end, spend time discussing the significance of the holiday. Encourage students to ask questions and share their thoughts throughout.
Learn More: YouTube
8. Thank You Cards for Veterans
Provide assorted crafting materials for students to create heartfelt thank-you cards for veterans. These cards can be sent to local veterans' organizations or distributed at community events that your students partake in.
Learn More: Pinterest
9. Moment of Silence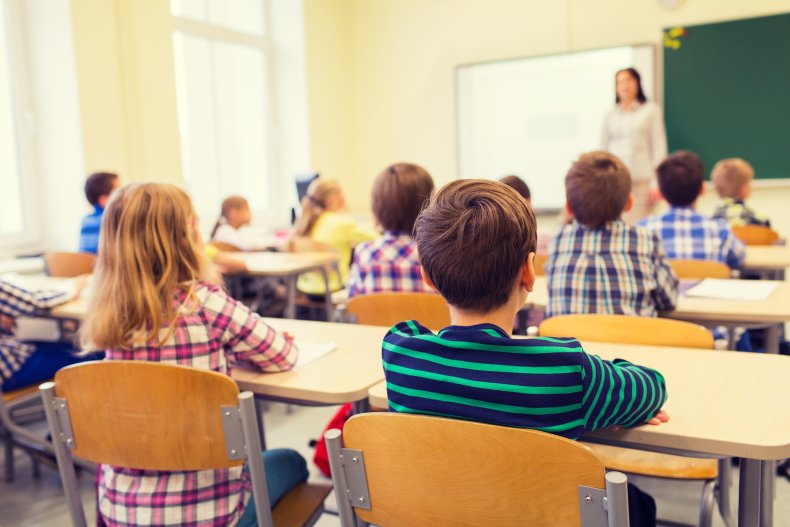 Begin the day with a moment of silence in your classroom to honor and remember fallen soldiers. Encourage your learners to use this time to reflect on their bravery and the importance of Memorial Day.
Learn More: Funeral Help Center
10. Memorial Day Memory Game
Enhance your learners' memory skills and honor Memorial Day heroes with a fun game. Design the Create a memory game using cards with pictures related to Memorial Day, such as flags, poppies, or soldiers.
Learn More: Digi Puzzle
11. Community Service Project
Engage your class in a community service project to show gratitude to local veterans or military families. They can participate in activities like collecting donations or creating care packages.
Learn More: Good Housekeeping
12. Sing-Along
Teach students patriotic songs related to Memorial Day, such as "America the Beautiful" or "You're a Grand Old Flag.." Practice singing together and create a joyful atmosphere as you spend time appreciating the sacrifices made in the past.
Learn More: YouTube
13. Poppy Craft
Liven up your Memorial Day celebration with unique paper poppies; a symbol of remembrance. Guide your students in making the poppies by cutting and folding red and black cardstock and attaching it to a green pipe cleaner. Discuss the significance of poppies and their connection to Memorial Day as your learners' craft.
Learn More: Sugar Spice and Glitter
14. Wall of Heroes
Create a classroom display showcasing photos and stories of veterans or current service members who are friends or family members of your students. This interactive wall is sure to honor both their service and sacrifice and develop an attitude of gratitude in your classroom.
Learn More: Primrose Schools
15. Gratitude Journal
Leading up to Memorial Day, have your students take a moment each day to write or draw something that they're grateful for. Encourage them to include blessings they are fortunate enough to enjoy because of the sacrifices made by others.
Learn More: Kids Activities
16. Flag Relay Race
This activity promotes teamwork and physical activity while incorporating patriotic elements. Divide your students into teams and set up a relay race where they carry a flag from one point to another. The first team to reach the end wins!
Learn More: Pinterest
17. American Symbols Scavenger Hunt
This activity encourages observation skills and helps students learn about important symbols that are linked to Memorial Day celebrations. Hide pictures of American symbols around the classroom or schoolyard and challenge your students to search for them. Once all the symbols have been retrieved, take time to discuss the significance of each one.
Learn More: All Free Printable
18. Service Member Profiles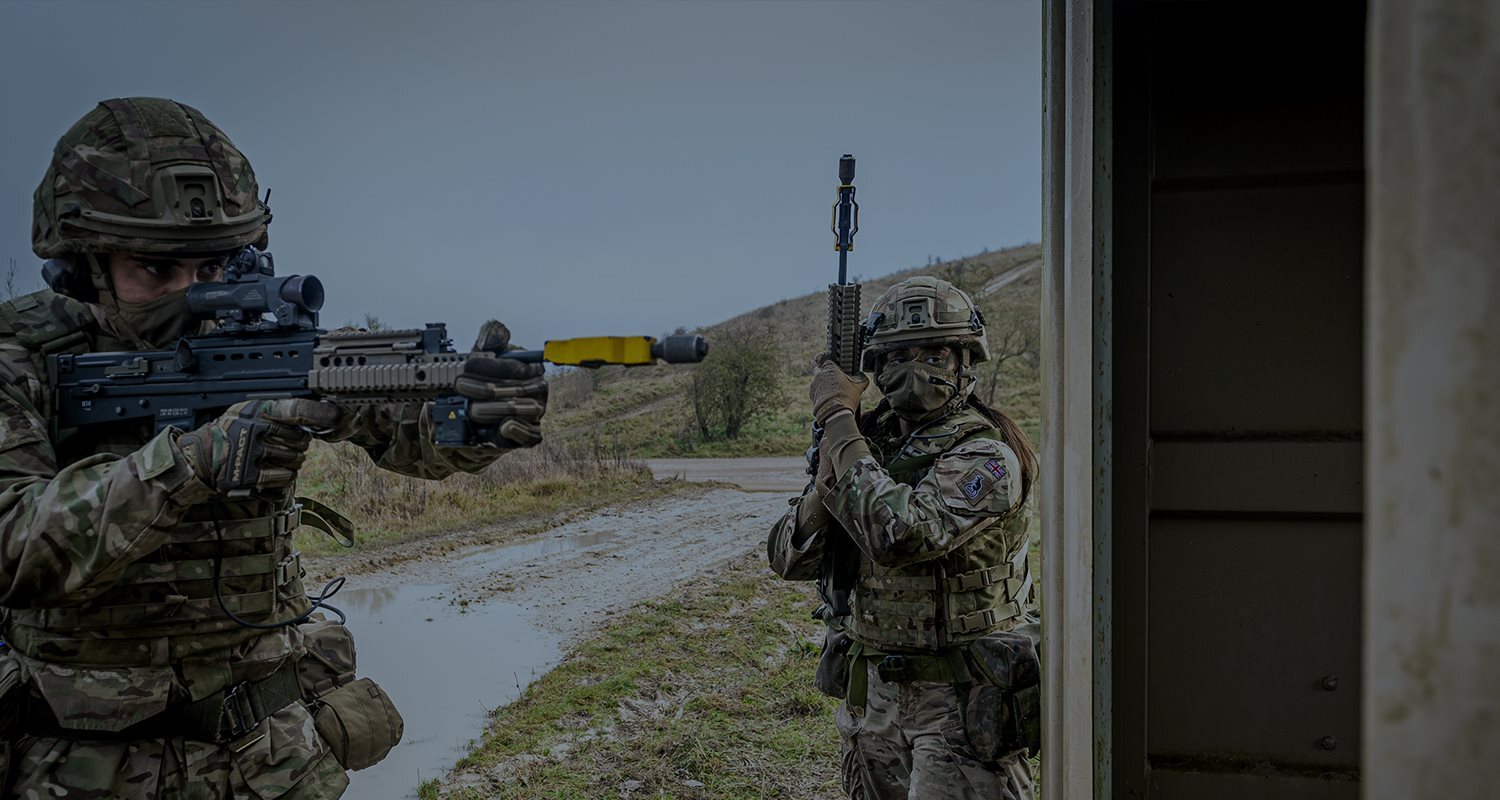 Assign each student a service member to research and create a profile about. Learners can then present their findings to the class to foster a deeper, appreciation and understanding of the many sacrifices made.
Learn More: CMWR
19. Red, White, and Blue Snacks
Whilst learning about the significance of the day, take a moment to enjoy a tasty snack with your class. They can combine strawberries, blueberries, and white yogurt to create a festive and healthy snack!
Learn More: Delightful Mom Food
20. Memorial Day Trivia Game
Create a trivia game with questions related to Memorial Day. Use the game to engage students in a friendly competition while deepening their knowledge about the holiday.
Learn More: My Party Games
21. Community Remembrance Display
Collaborate with other classes or schools to create a large remembrance display. Students can contribute artwork, poems, or messages of gratitude to honor fallen soldiers.
Learn More: Forces Children's Education
22. Peaceful Reflection
Set up a quiet corner in the classroom with cushions, books, and soft lighting. Encourage students to spend some time reflecting on the importance of peace and unity, connecting it to the spirit of Memorial Day.
Learn More: Derby Informer
23. Patriotic Dance Party
This activity promotes expressing gratitude while getting in some physical activity. Play some upbeat patriotic music and let students dance and celebrate the holiday in a lively way.
Learn More: YouTube
24. Miniature Flags Craft
Provide popsicle sticks, construction paper, and markers for your students to make miniature flags! They can then proudly wave their flags as a symbol of respect and unity throughout your Memorial Day celebration.
Learn More: The Resourceful Mama
25. Patriotic Science Experiments
Conduct simple science experiments that are related to patriotic themes. You could explore the density of red, white, and blue liquids or recreate a "fireworks in a jar" experiment using oil, water, and food coloring.
Learn More: STEAMsational
26. Memorial Day Picture Collage
Have your learners bring in family photos of loved ones who have served in the military. Together, they can create a meaningful collage that celebrates their bravery and dedication.
Learn More: Daily Commercial
27. Outdoor Remembrance Walk
Take your class on a walk around the school grounds or a local park, where they can observe nature and reflect on the beauty and freedom made possible by those who have served.
Learn More: My Courier Tribune
28. Patriotic Poetry
Here's a fantastic idea to work the celebration of Memorial Day into your English curriculum! Encourage students to write patriotic poems expressing their gratitude and understanding of Memorial Day. They can share their poems with the class or even create a class poetry booklet.
Learn More: Woo Jr.
29. Virtual Field Trip
Take a virtual tour of important memorials and monuments that are related to Memorial Day. Discuss the significance of each location and its role in honoring our heroes.
Learn More: Teachers Pay Teachers