The world has turned upside down and middle schoolers' brains have been invaded by false news, Instagram, and social media mayhem. Fragments of news about unemployment, war, or pandemics can cause anxiety. Parents, family, and educators have to put the news and current events into perspective. Here are some great current event activities to get started.
1. Time Magazine for Tweens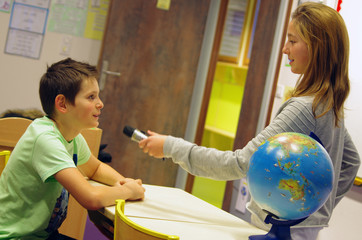 Time magazine has current issues for kids and articles to dive into. Great for reading comprehension skills, how to look for information, fact check, and write in a journalistic way.
Learn more: Time for Kids
2.  Study Current Events to impress your teachers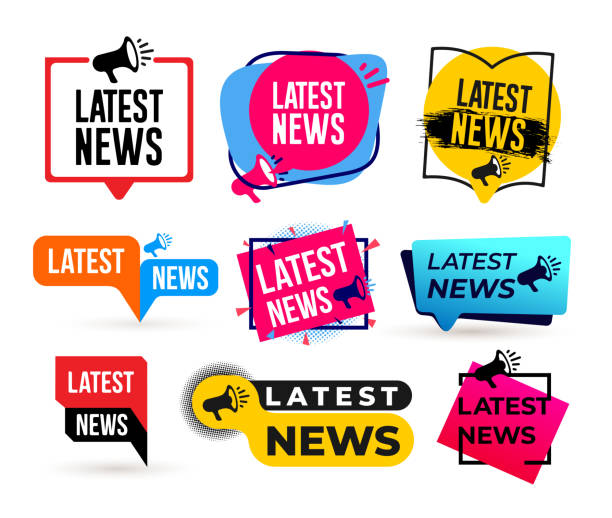 News surrounds kids 24/7, but they don't know how to study it or learn about it. Kids can read articles and summarize what they have read, do PowerPoint presentations, and interview others about what is happening in the world.
Learn more: Social Studies for Kids
3. Current Event Worksheet Guideline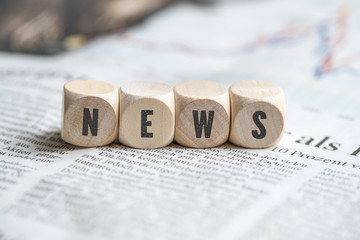 This worksheet will help middle schoolers organize their facts about news stories. You can use it with any source and it is great to do in class or give as homework. Also, a fun twist is to get them to find "Fake News "and see if they can write it well so it's believable.
Learn more: SVSD 10
4. Newspapers are not for "Grown ups"
Teachers shy away from current events curriculum, they prefer not to touch "hot topics". There are expert strategies for teaching and we have to look at the how-to's so that it's not boring and we capture their attention. Exploiting the entire newspaper is possible and fun!
Learn more: Make My Newspaper
5.  Which class journalist is going to win the article of the week?
Competition and competitive activities are necessary for middle school children and this is a great way to have them work in teams and compete for the article of the week. Teachers can make this a part of their weekly routine and change the theme.  Teams will get together to be placed in a 1-4th place on the board.
Learn more: Musings from the Middle School
Unfortunately, part of current events is crime and violence. This is something in the daily news every day. We must expose children to crime in the news so they will be more aware of what is going on in the future.  In this crime scene activity, they can collect information and answer comprehension questions to solve the case.
Learn more: Busy Teacher
7. Prove that history repeats itself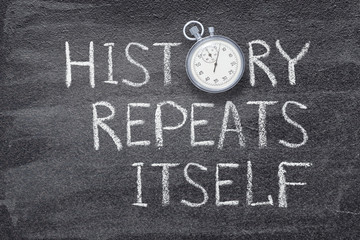 Riots, discrimination, political corruption, and more.  What goes around comes around and history does repeat itself over and over again.  In this current events assignment, the students will find 2 news articles but demonstrating the past and the present. Excellent resources for middle school.
Learn more: Tuttle Schools
8.  Current News Lesson Plans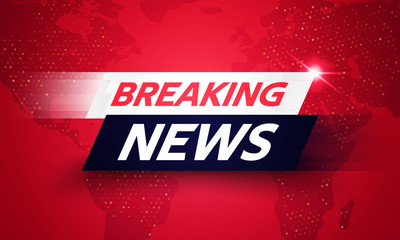 This site is packed with 10 Current event news lessons for middle school. so children can read them and learn how to tell the class about what's happening in their state or country. Middle schoolers can read about presidential decisions, democracy, education and teachers, environmental issues, and much more.
Learn more: Share My Lesson
9.  Did you catch all the details?