For students, summer is a fantastic time to relax and rejuvenate from the previous school year. Students can make the most of the summer and time in the sun by participating and engaging in fun activities, whether they take place inside or outside, alone or with a group of friends.
Check out the list below to find summer activities that your middle schooler will enjoy right up until the need to return to school!
Your students can participate in a treasure hunt outdoors simply using a device that has GPS capabilities. Your students will learn about coordinates as they work to find a hidden treasure! Their sense of direction will improve as well.
Learn more: Run Wild, My Child
Your children will benefit from learning how to build a campfire, especially if you are discussing survival skills. Having a campfire with s'mores is a classic tradition and a memory that your students will always remember.
Learn more: Parents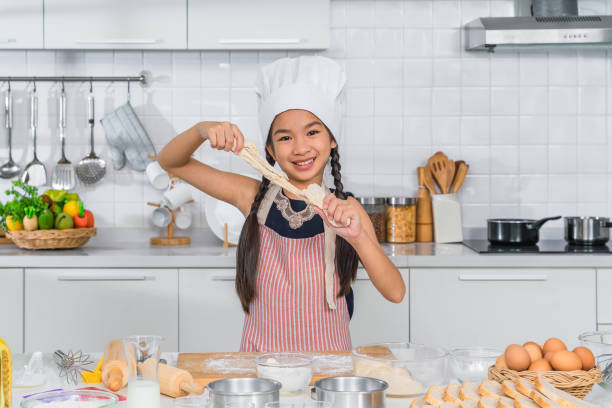 Life skills, such as baking, are essential for any young adult. Children can make these adorable chocolate-dipped ice cream cone cupcakes. This kid-friend recipe is sure to be a hit with your young learners, especially because they can participate in making the recipe with you.
Learn more: Taste of Home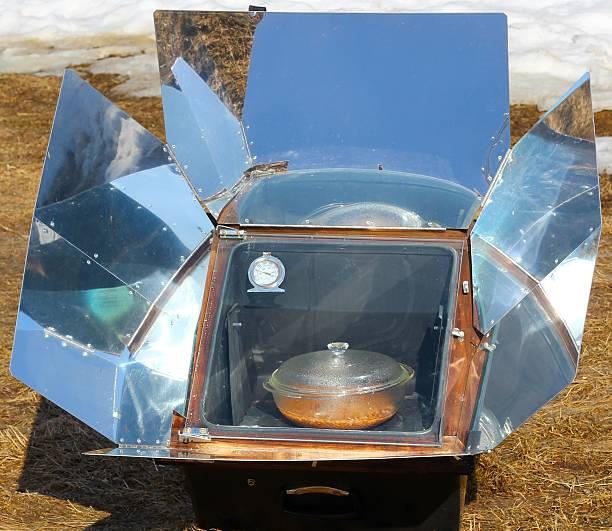 Using a few simple materials that you probably already have in your house or classroom, students can learn about solar energy. Including this activity in your next science lesson about solar energy will ensure your students learn and have a blast too!
Learn more: Climate Kids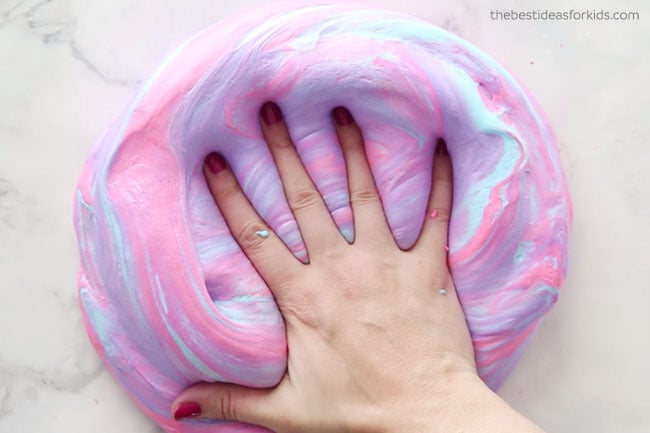 Making slime is a creative and often messy activity that students can do in their spare time at home during the summer. You can challenge students to make different variations on the traditional recipe by using slightly different colors, textures, and add-ons.
Learn more: The Best Ideas for Kids
Get back to nature and take some time to connect with your children on a hike this summer. Bringing along a scavenger hunt list or binoculars are a great idea if you would like to make the hike that much more engaging. Students could learn all about plants and animals!
Learn more: Recreational Equipment, Inc.
Turn a blah summer into an amazing summer by introducing some competition in your pool noodle Olympic games. Elementary students are especially going to love competing with their siblings or friends with something as simple as a pool noodle.
Learn more: And Next Comes L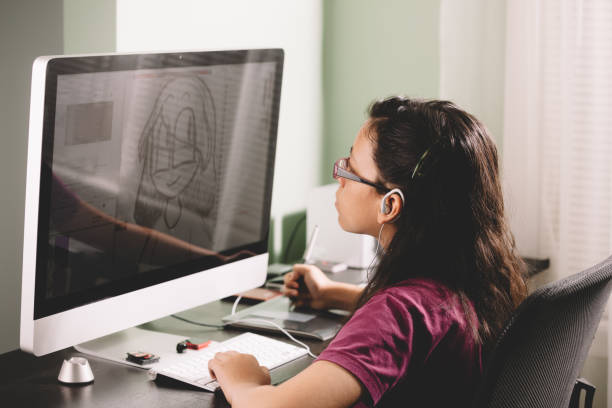 Your artsy students will be thrilled to receive a drawing tutorial about how to draw comics. Your creative middle school students can draw multiple panel comics and then, they can share their creations with the class. This activity can be for beginning students or advanced.
Learn more: How to Draw Comics
This activity is the perfect support for your next science lesson about oil and water. Middle school students will definitely enjoy this task. One of the best aspects is that they can customize them. Students can take their lamps home as well!
Learn more: Brisbane Kids
10. Marshmallow 3D Shapes
Getting back in touch with their academic lives, the students can design and construct 3D shapes using marshmallows as vertices. Students can even participate in this type of activity if they are attending a virtual summer program since they only need toothpicks and marshmallows.
Learn more: Frugal Mom Eh!
These terrariums are a fantastic addition to many summer programs. Your students can learn about ecosystems, plant habitats, and plant life cycles as they design and construct these terrariums. The possibilities are endless with the different shapes of jars, rocks, and types of plants you can include.
Learn more: Sci Show Kids
Planting can be a rewarding activity that you and your children can bond over. Teaching students about patience and persistence is paramount when working with the garden over time. Their summer break will be an excellent opportunity to refine their green thumbs.
Learn more: Very Well Family
Building a bird house and then bird watching after you place it in a tree are additional educational summer activities that your children will enjoy. They can incorporate research and writing skills by learning about the types of birds they saw.
Learn more: Fab Party Planning Mom