Keeping your students engaged and motivated can be challenging! Making learning fun and intriguing sometimes requires creative lesson planning that utilizes positive psychology to decrease the effects of stress that can impede a child's learning experience. By curating a lesson plan that makes room for student motivation, you'll witness the positive effects of happier students. From cutting down study time to unlocking better results, motivation activity ideas will benefit both you and your students! Take a look at these 22 activities that will help students feel inspired to study hard, perform well, and practice autonomous regulation.
1. The Share Chair
Nothing is more motivating than someone who cares! Kick off the year by decorating a chair to place right next to your desk. Explain to your students that they can sit down next to you at any time to discuss a topic they don't understand, ask a homework question, or chat about their learning goals and challenges. Make It clear that you are available.
Learn More: The Owl Teacher
2. Change Of Scenery
Lesson planning that includes a different environment will help motivate your students to learn. Taking them to the site of a history lesson, for example, or even outside on the field are great ideas.
Learn More: Education Week
3. Stoke Their Competitive Fires
At the end of every week or month, host a quiz or interactive competition that pits students against one another. Keep it friendly to avoid negative associations and hand out homemade trophies to boost positive motivation.
Learn More: eHow
4. Think Up Their Own Reward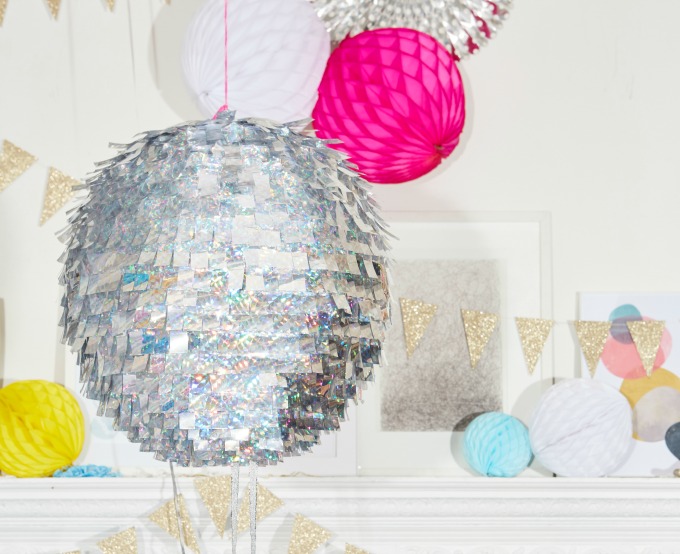 Make use of the self-determination theory and have your students plan out their own rewards to receive when they achieve a goal. For example, you could have the class decide on whether they will have a pizza party, a disco party, or a movie day if everyone hands in their project on time.
Learn More: Gretas Day
5. Create A Fun Corner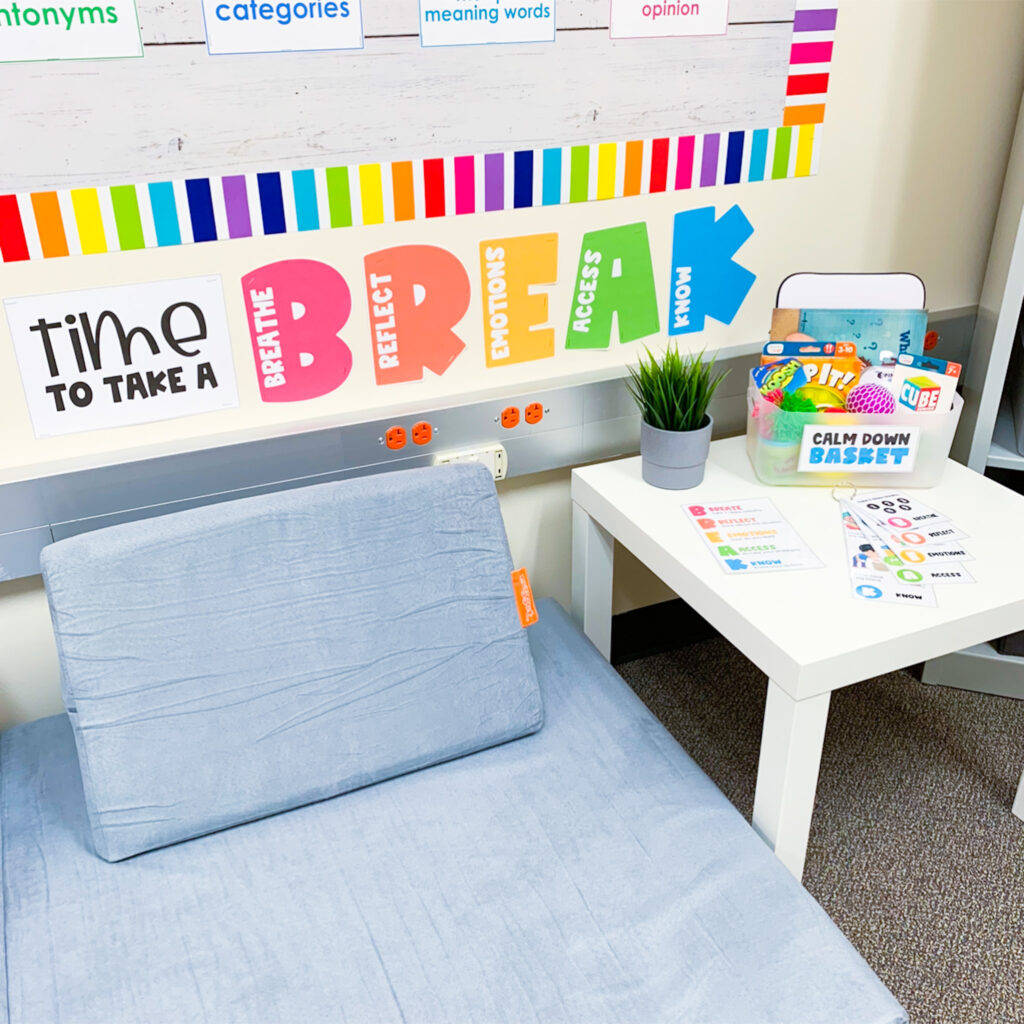 Decrease the school-related stress that your students experience by having a "calming corner" or "play area" in the classroom. Place teddy bears, board games, and other motivational activities behind a curtain or in a special cupboard, and allow students who have finished their work to play and enjoy a brain break.
Learn More: A Perfect Blend Teaching
6. Assign Some Responsibility
Feeling responsible for something will encourage students to want to come to school and learn. Have a class puppet or teddy bear that everyone has a turn taking care of over the weekend. Have your students include what they did with the classroom mascot in a joint diary. This motivation activity will support a positive correlation between school and having fun.
7. Leverage A Part of Their Daily Lives
Increase student motivation by allowing phones in the classroom for a short group project. Divide a sample of adolescents in your classroom into groups and have them create a TikTok video that explains a concept they've recently learned.
Learn More: Learning Liftoff
8. Give Them A Desk Pet
Give each student animal-shaped erasers or figurines to take care of whilst at school. Set up a points system where they can exchange points for food, clothing, or other accessories for their pet. This will assist with student motivation as they will be inspired to collect cute items for their pets by working hard to achieve points.
Learn More: We Are Teachers
9. Self-Reflection And Journaling
Reduce the negative effects that some children experience after being overstimulated at school by encouraging self-reflection with a journaling activity. This will keep your students calm and happy and will help your learners develop autonomous regulation and motivation.
Learn More: Journal Buddies
10. Make Your Enthusiasm Contagious
When you're excited to learn, your students will be too! Improve the motivational aspects of your classroom by adding some fresh décor to it.
Learn More: Chaylor And Mads
11. Leverage Your Learner's Unique Interests
Celebrate each of your students on a special theme day that is built around their favorite thing- like animals, a TV show, or baking. Decorate your class to match the theme and curate your lesson plan accordingly.
Learn More: Classroom Transformations
12. Finding It In Themselves
Intrinsic motivation will push your students further than you ever could. Encourage them to love learning on their own terms. Doing this will also have a stress-buffering effect as learners will have a greater goal to cling to when studying gets hard.
Learn More: Exam Study Expert
13. Build Physical Education Into Their Daily Lives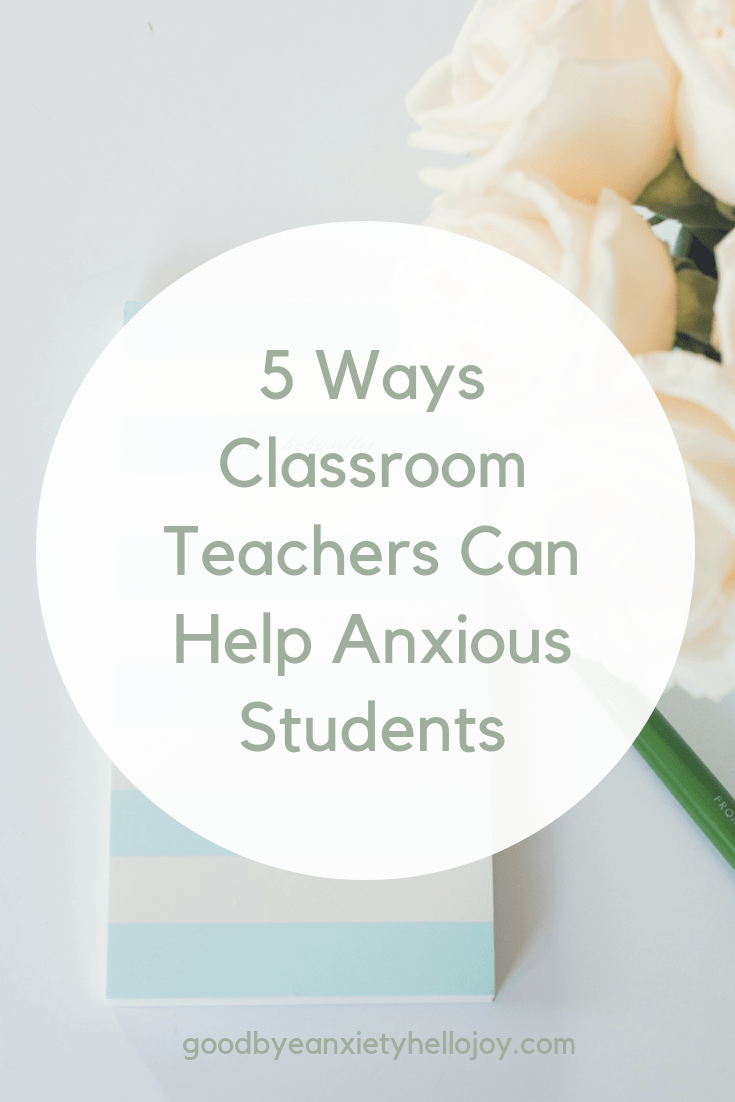 Many students feel anxious at school; particularly before tests or exams. Help these students by using physical activity as a way to reduce the impact of stress. Include games to get your learners moving in the classroom.
Learn More: Goodbye Anxiety Hello Joy
14. Celebrate Progress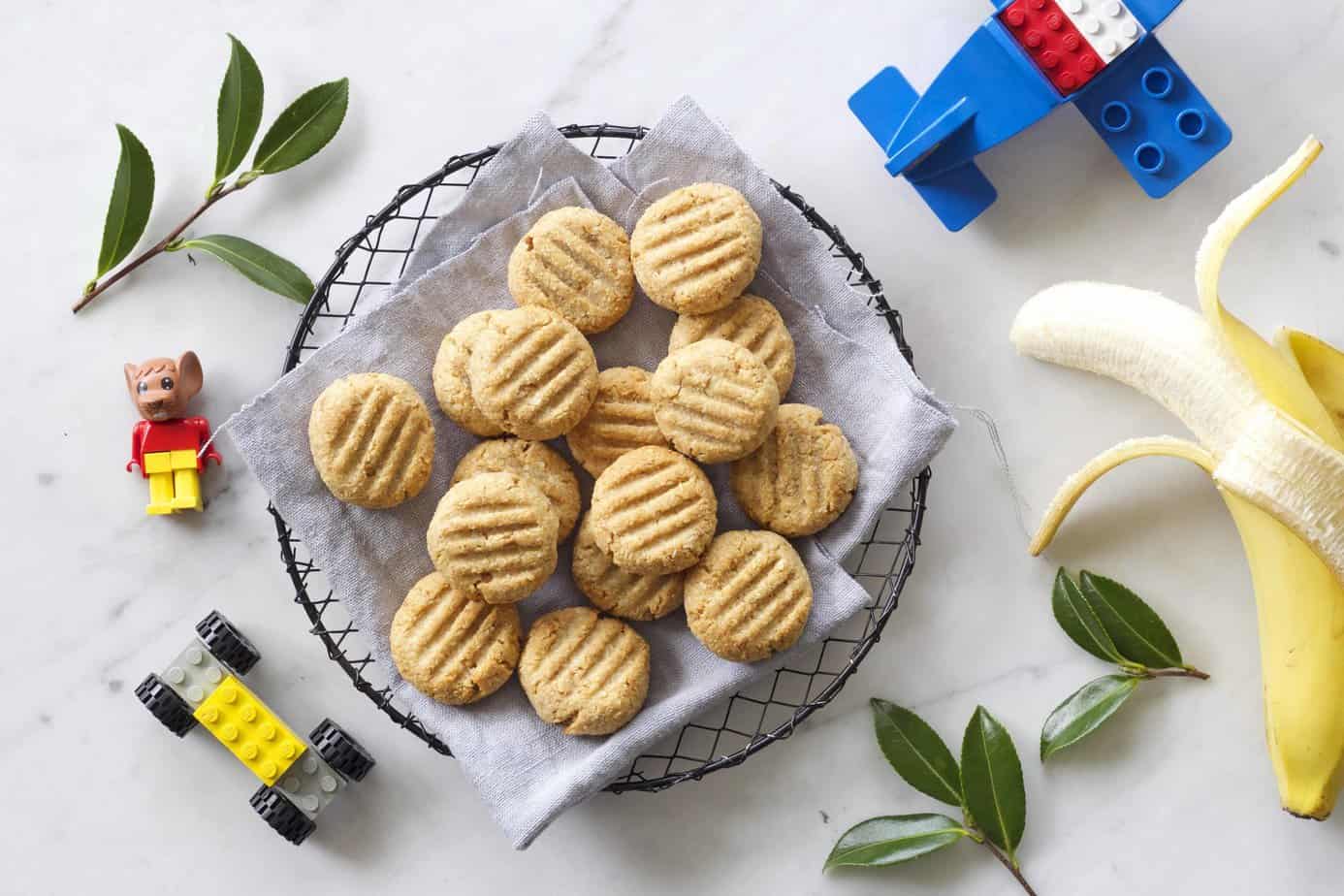 Motivate your adolescent students using the extrinsic motivation tactic of inviting each student for a progress discussion in the class over yummy snacks. If you meet each student at their level once a term, they will see that you respect and care for them and their progress.
Learn More: Oh Happy Joy
15. Show You Care
Kick off the school year or a new term with a care package. Student motivation will skyrocket when they get their hands on snacks, activities, and useful items that will be of use during academic lessons!
Learn More: Rain And Pine
16. Classroom Yoga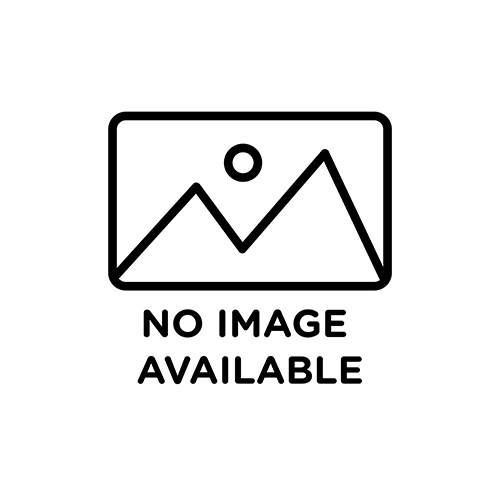 The effects of stress can be minimized when you encourage students to get active in class. Teach self-regulation in the classroom by starting every day off with ten minutes of Yoga. Secondary outcomes of this exercise include students enjoying more mental clarity that will assist them in their academic lessons.
Learn More: Pink Oatmeal
17. Obstacle Course On The Field
Promote adolescent health and motivation when you encourage your students to take part in an obstacle course! Take a break from the classroom and get outside for some moderate-to-vigorous physical activity.
Learn More: Happy Toddler Playtime
18. Encourage Community
The primary outcome of any motivation activity should be to improve the positive association learners have with the school. Include socialization time in your lesson planning so that learners can bond with friends and enjoy spending time in your class.
Learn More: K12
19. Guest Speaker Day
Encourage self-determined motivation by inviting successful people from all walks of life to discuss how work ethic and behavioral regulation improved their quality of life.
Learn More: Edutopia
20. Create A Vision Board
Encouraging your students to be self-motivated will go a long way to ensuring their success well past the year that they spend as your student. Bring magazines, glitter glue, and glue to class and have each student collect, cut out and paste images that inspire them onto their boards. Having a greater life goal in mind will help them stay on track with their studies.
Learn More: Study All Knight
21. Break The Work Into Pieces
Make sure that your lesson planning involves breaking a complex subject or activity into manageable pieces. Students will build a positive correlation between working hard and enjoying school when they go at a pace that allows them to answer questions and digest the work.
Learn More: HCPSS
22. Encourage Evaluations
By making time for a self-evaluation exercise throughout the term, you will encourage behavioral regulation in your learners. Students will find it motivating to reflect on their learning journey and to set goals for the next term or year.
Learn More: Math Giraffe