Music and movement activities are essential to any preschooler's daily repertoire. They help with a myriad of developmental skills including physical development, social, listening, language, and motor skills! These types of activities help to wake up the brain by getting oxygen flowing, and provide a fun way to include some physical activity into your morning classroom routine. If that isn't enough to convince you to incorporate music and movement activities into your schedule, you can rest easy knowing that music and movement activities help reinforce any academic skills you are also attempting to teach!
1. Movement in Transitions
Use these sweet arctic animal movement cards to help with transitions between activities. Simply draw a card, and tell the kids what arctic animal they have to imitate to get to their next activity.
Learn More: Teachers Pay Teachers
2. Winter-Themed Brain Breaks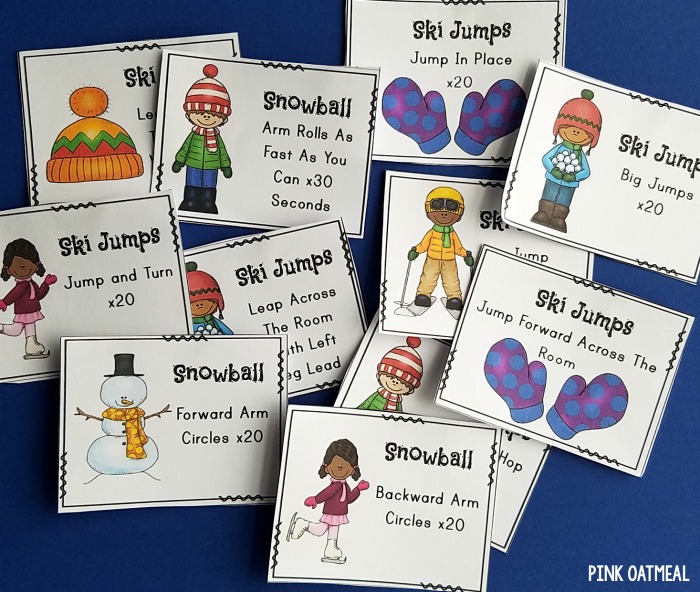 Grab your preschoolers' attention with these Winter-themed brain breaks to get them wiggling when after they've been focused on learning. Have them waddle like penguins or scoop like snow shovels to get them energized and ready to learn after lunch or a nap.
Learn More: Teachers Pay Teachers
3. Singing Skills
Teach young kids what fast/slow, loud/soft, and stop/go are whilst singing to promote early music skills using these fun and easy printables that promote literacy and direction-following.
Learn More: Etsy
4. Sensory Music and Movement
Use this sensory stretchy band with a fun song to get kids moving around and wiggling their energy out. Students will enjoy touching and feeling the variety of textures on the band while they hold, bounce, and switch places throughout the song.
Learn More: Etsy
5. Shake Out the Sillies
Preschool teachers everywhere will appreciate this classic fun music that helps not only with listening skills but also with getting over-stimulated littles to shake out their wiggles and regain focus for the tasks ahead.
Learn More: The Learning Station
6. Freeze Dance
This is a favorite action song among preschoolers and they must practice their motor skills by doing a classic freeze dance! Having kids respond to stopping and starting at the drop of a hat will help encourage good brain development and entertain them as they giggle and dance away!
Learn More: The Kiboomers Kinds Music Channel
7. Music and Counting Activity
This movement song requires kids to use their fingers, counting skills, and a fun sing-along to help practice number recognition and primary math skills. Use all of the video or parts of it throughout the day.
Learn More: Songs for Littles – Toddler Learning Video
8. Going on a Bear Hunt
This classic read-aloud easily transitions into a movement activity with the help of a song. It combines movements, repetition, and a little imagination for preschoolers to enjoy.
Learn More: Frisco – F7
9. Ribbon Rings
Ribbon rings are a really fun way to get preschool students moving. Pop on some classical music and watch them "ballet" their way around the room. Help them out by showing them the different ways in which to move their ribbon rings around to create flowy fun.
Learn More: Amazon
10. Walking Lines
Take movement outdoors onto the basketball court or sidewalk! Use sidewalk chalk to create a variety of lines in different patterns and shapes and have students walk the lines. This helps with gross motor skills and is a fun challenge for balance and movement.
Learn More: Pinterest
11. Limbo
Who doesn't like limbo? It's a must at every Summer party, but also something you could add to your movement and music repertoire! Kids love the challenge, and the upbeat music gets them moving and working to see how low they can go!
Learn More: Pinterest
12. Mindfulness Music Yoga
Sleeping Bunnies is just one version of this activity that requires body control and listening skills. It provides intermittent movement which gets the blood flowing and wakes up the brain.
Learn More: Yo Re Mi
13. Hot Potato
This fast-paced game is the perfect musical activity for kids to play! You can use a bean bag, a ball of paper, or any other ball you have lying around. Or, at an extra cost, you can purchase this adorable bean bag that comes pre-programmed with music and looks like an actual potato!
Learn More: Amazon
14. Balloon Keep Up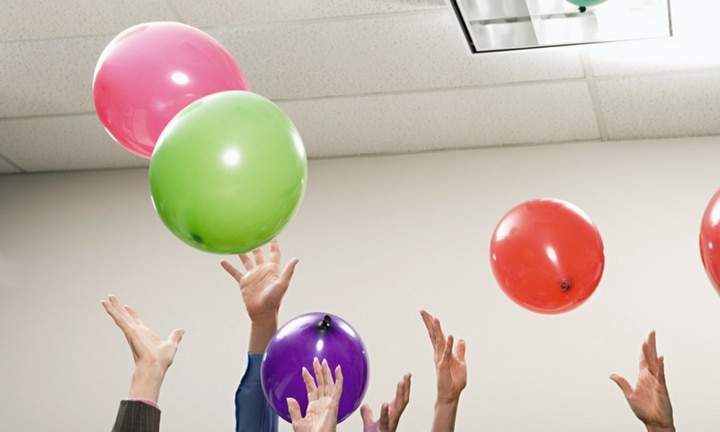 This particular game is outlined for students with disabilities, but as the popular saying goes, if it's good for the diversity it's good for all! Kids will keep an inflated balloon in the air and will need to work together with their peers to make sure it doesn't hit the ground. 
Learn More: Sense
15. Preschool Drumming Echo
Instill a sense of rhythm in young children with the help of this fun beat-focused activity. The game simply requires you to create a beat that the kids can then echo back. You can use buckets and drumsticks, triangles, or any purchased drumming materials to play!
Learn More: Make Joyful Melodies
16. Loud and Soft Challenge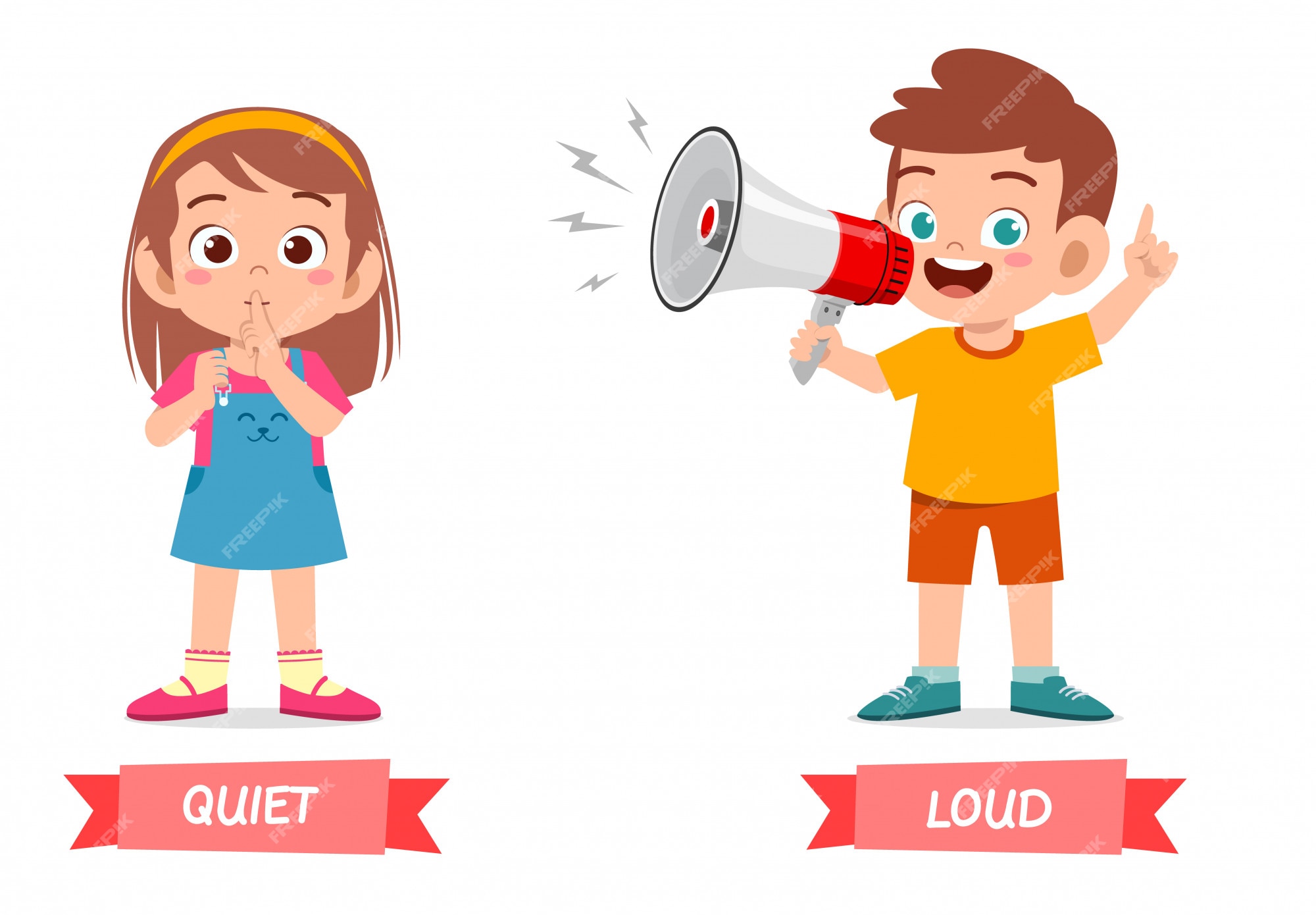 Using the song, John Jacob Jingleheimer Schmidt, kids will have to practice self-control as well as the ability to understand dynamics as they wait until the end of the refrain to really SHOUT and get loud!
Learn More: Make Joyful Melodies
17. Musical Painting
This activity combines art and music for a great emotional development session. Have kids paint or draw what they think they hear as they listen to the chosen music. This works as a great relaxing activity prior to nap time.
Learn More: The Studio Director
18. Glow Stick Drumming
Amp up your preschooler's drumming sessions using glow sticks! This strategy adds a visual element to an already-enriching experience.
Learn More: The Studio Director
19. Scarf Dance
While there are multiple ways to host a scarf dance, this video helps add directionality and listening skills to the idea. Just add scarves and the kids will have a blast! The directional words even pop up on the screen to reinforce reading skills.
Learn More: Patty Shukla Kids TV-Children's Songs
20. Music Instrument Matching Games
This video will help preschoolers learn and match instrument sounds to their respective instruments. They will love the characters and the entertaining manner in which this video is presented. You can pause and start this video multiple times to help guide your learners.
Learn More: Gabby & Friends