Nearpod is an innovative, educational technology platform designed for modern-day teachers. Some of its standout features include interactive presentations, real-time student engagement, formative assessments, virtual field trips, and collaboration tools. Additionally, it features a massive library of pre-made lessons, customizable content, and multimedia resources. This innovative learning platform also enables teachers to monitor students' progress, provide immediate feedback, and deliver personalized instruction. Check out this list of 20 features to make your next lesson dynamic and interactive!
1. Use the Collaborate Board for Real-Time Insights
Using the Nearpod collaborate board can be a great way for students to share their ideas. During the activity, each student can take turns adding their thoughts to the board, allowing for real-time collaboration and discussion.
Learn More: Bored Teachers
2. Use the Phet Activity Library
PhET is a feature within Nearpod that provides interactive simulations for math and science subjects. These simulations can be used as review games, allowing students to engage in hands-on, visually interactive learning experiences.
Learn More: The Techie Teacher
3. PDF Viewer
The PDF viewer eliminates the need for students to switch between multiple windows, improving efficiency and reducing distractions. This useful feature also includes tools for annotating, highlighting, and creating digital sticky notes, further promoting active learning and collaboration.
Learn More: Wakelet
4. Use the Draw It Tool
With the Draw It tool, students can use a virtual whiteboard to draw and share their ideas with the class. This activity promotes creativity and collaboration, as well as visual learning and hands-on engagement.
Learn More: FWPS
5. Try Quiz Questions for Real-Time Feedback
Time to Climb is a fast-paced, educational game feature that challenges students to race against the clock to reach the top of a mountain. The game tests their knowledge in any subject they choose, including math, science, history, and geography.
Learn More: Ed Tech
6. Classroom Activity for Improving Vocabulary
Flocabulary is an innovative educational tool that uses hip-hop videos to teach various subjects, such as vocabulary, science, social studies, and math. The videos are interactive and visually appealing, keeping students engaged and motivated to learn.
Learn More: Bored Teachers
7. Matching Pairs Activity
Matching pairs involves presenting a set of images or words and having students match the corresponding pairs. It's a great way to review content and reinforce key concepts while providing instant feedback that can be used for formative assessment purposes.
Learn More: Medium
8. Open-Ended Questions to Test Student Understanding
The open-ended question feature allows teachers to pose questions to their audience, enabling them to respond with written or verbal answers. This feature promotes active engagement, stimulates critical thinking, and facilitates communication and collaboration among classmates.
Learn More: Training
9. Fill in the Blank Feature
With this handy feature, students can fill in the blanks and submit their answers, receiving instant feedback and results. This not only enhances engagement and understanding but also provides a dynamic and effective way to assess student learning.
Learn More: Teaching Muse
10. Add a Sway Presentation
The Sway feature offers customizable templates, multimedia content, and animations to bring presentations to life. This is an excellent choice for creating appealing and interactive presentations with a simple and intuitive platform.
Learn More: WebWire
11. Explore Dynamic Media Features With a Virtual Field Trip
A virtual Nearpod field trip is an immersive educational experience that allows students to explore different locations and environments such as Machu Picchu or Egypt from the comfort of their own classroom. Experience the thrill of travel without ever leaving the classroom!
Learn More: The Journal
12. Generate Post-Session Reports
Session reports showcase the number of students who joined the session, the number of slides viewed, and the amount of time spent on each slide. Additionally, it also provides information on students' answers to interactive quizzes and activities, enabling teachers to assess their understanding of the topic.
Learn More: Rae Rocks Teaching
13. Explore the Lesson Library of Resources
The Nearpod library is a comprehensive resource including e-books, articles, videos, and multimedia presentations. With its easy-to-use interface and interactive features, the virtual library provides a richly rewarding learning experience for students.
Learn More: Nearpod
14. Measure Student Pacing
The student pacing feature allows teachers to control the pace of a lesson for individual students or for the entire class. This feature helps ensure that all students stay engaged and on track, making the learning experience more effective and efficient.
Learn More: Medium
15. Try the Drag & Drop Feature
The drag-and-drop features allow students to move, resize, and rearrange labels and objects easily. Why not use it to label Science diagrams or to review for a spelling test?
Learn More: UENVideo
16. Active Video Learning Experience with BBC Feature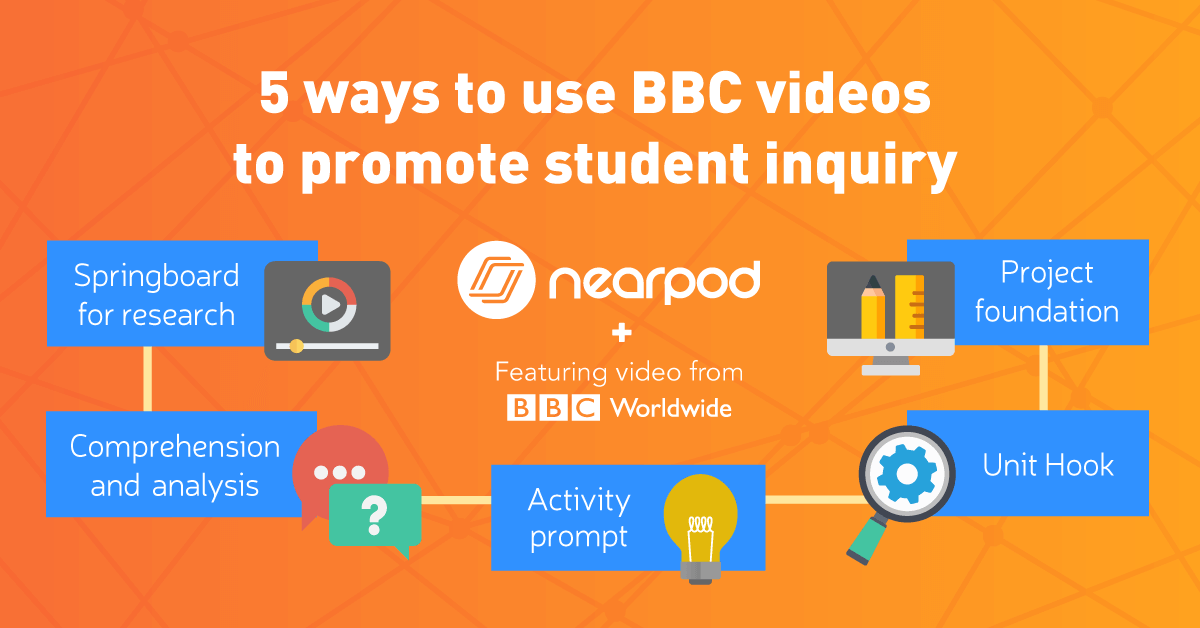 This relatively new feature allows students to view educational content from the renowned British media organization, with high-quality clips covering various subjects including science, history, geography, and more.
Learn More: The Learning Counsel
17. Flipgrid Interactive Videos Feature
Flipgrid is an exciting feature that lets students record a video response to a prompt, and watch their classmates' videos appear on their screens. It's a great way to foster classroom discussions and make learning more interactive.
Learn More: Klein Digital Learning
18. Memory Test Activity Feature
The memory test feature is a digital version of the classic memory matching game and is a fun way to practice and reinforce key vocabulary, match expressions, and even solve and match word problems with their answers.
Learn More: Quizlet
19. 3D Model Stand-Alone Activity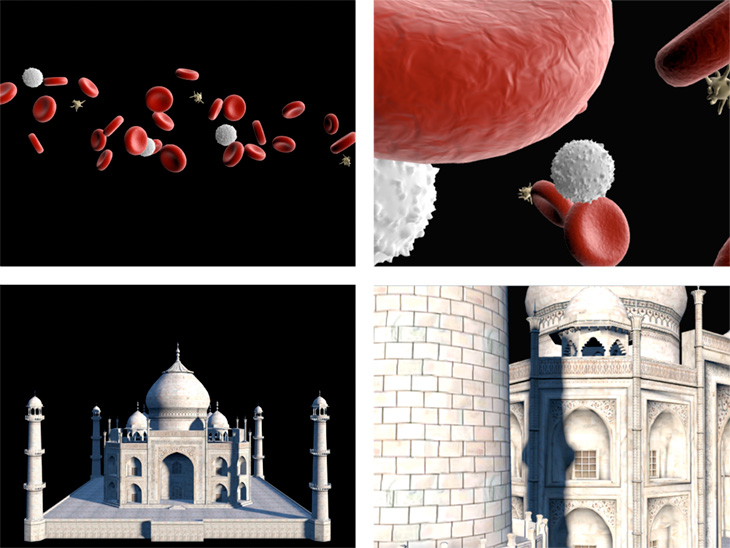 The 3D model feature is a real game-changer! Imagine being able to take your students on a virtual tour of the Taj Mahal or show them the inner workings of a blood cell. The possibilities are endless, and your students will love exploring the world in a whole new way.
Learn More: Open Library
20. Incorporate Image Slides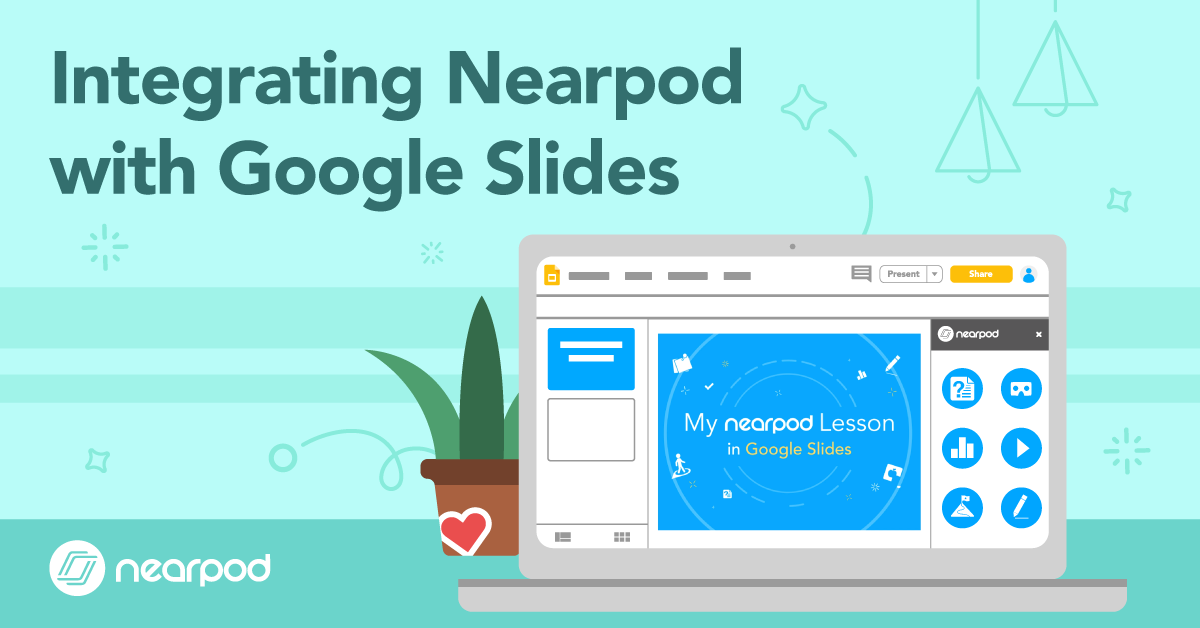 Create interactive slides with multimedia elements, such as videos, images, and quizzes. It allows you to highlight important information with ease while increasing student retention.
Learn More: Guides