Ring in the new year with your students in the best way! Come back from winter break energized and ready to start your day. Starting the new year by focusing on personal goals, growth mindset and academic goals is a great way to set a positive tone for the year ahead. Hopefully, you will find these 22 activities for middle school students helpful!
Make a resolution craft or have students write their resolutions down and mix them all up. Take turns drawing from the resolutions and having students guess which resolution belongs to which student. This is also a great way to build community within the classroom.
Learn more: How Does She
This is a great reflection activity for any grade level. Taking time to reflect can offer beneficial insight into student progress and preference. This is also a high-engagement resource and students will enjoy comparing their reflections with their peers.
Learn more: Kids Activities
Brain puzzles, like this crack the code activity, make for a great class activity. This cross-curricular activity is a great way to group numbers and letters together. You can create your own activity sheet to showcase a hidden message, cracked only by a secret code. Inspirational quotes are a great message!
Learn more: Kids Activities
A New Year's word search is a great idea for a brain break for 2nd grade or even 6th grade. You can create your own puzzle and make the words age appropriate for your students' age and level. You could even supply a reading passage about the history of the holiday and have the word search accompany it.
Learn more: Domestic Mommyhood
5. End of the Year Current Event Quiz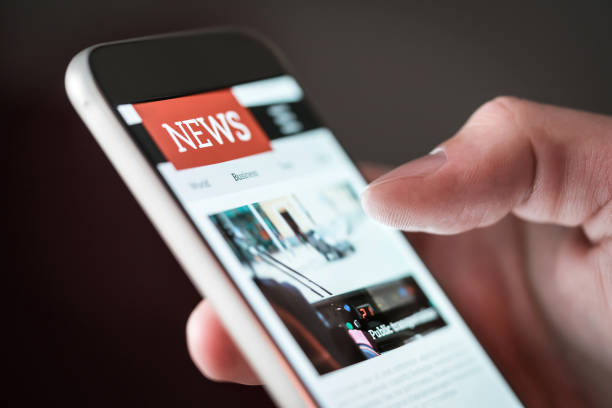 This is especially great to use in a cross-curricular activity for reading and writing with social studies or history. Get students involved with learning about the current events in their local areas or the country, or even the world, with an end-of-the-year current event quiz.
Learn more: The New York Times
Fun ideas like this one are sure to get students motivated for the new year! Each student can pick a word to use to be intentional about in the coming year. You can use the finished products to create a nice visual representation in the hallway or in your classroom as a reminder!
Learn more: The Thinker Builder
7. Goal Setting and Reflection Activity
This activity is more in-depth and will really get students to reflect and think deeply about the future. There is a place to focus on bad habits or things you want to change, as well as short-term and long-term goal setting. This is a great activity for kids to do to take some ownership and accountability.
Learn more: Teachers Pay Teachers
8. New Year's Goals Bulletin Board
This creative activity is a great way to let everyone make their own goals and bring them together as one whole for display. Whether you have 1st grade, 5th grade, middle school, or anything in between, this is a great way to encourage collaboration within your classroom. This would make for a cute bulletin board as well.
Learn more: Teachers Pay Teachers
Digital escape rooms are always a big hit with students. Middle school students will enjoy figuring out things to aid them in the ultimate goal of escaping and claiming victory over their peers. This is a great activity to challenge students.
Learn more: English, Oh My!
10. History of the Ball Drop
Learning about the history of this holiday may be new for students. Challenge students to work in small groups or do this K-W-L chart in a whole group setting. Provide reading passages and interactive resources for students to learn more about the holiday and complete each section.
Learn more: English, Oh My!
11. Mindset Growth Challenge
Mindset is important, especially for such impressionable young people, like middle school students. Use this digital resource to help students adopt a growth mindset and explore positivity with their peers and within themselves.
Learn more: One Lemon Lime
12. Class Collaboration Project
Group collaboration can be a very important and vital skill for students. Having students release insecurities and work together towards a common goal may be a great learning goal for you as their teacher. Learning how to facilitate student learning and interactions is important!
Learn more: One Lemon Lane
Creating a scavenger hunt is always a great way to help get students engaged and involved. Presenting a challenge is often a great motivator. It could be a scavenger hunt about factual information about the holiday or more about the students as a way to provide students with tools to goal setting and what they would hope to strive for in the coming year.
Learn more: Family Education
14. Minute to Win It Games
STEM activities are a great way to pair content, fun, and collaboration! Schedule some instructional time to incorporate STEM activities, like this New Year's themed one, into your day, or maybe put this as an option on choice boards. Your students will thank you!
Learn more: Spaceships and Laser Beams
Goal setting is very important, but so is goal tracking. This goal-setting and tracking kit is good for both tasks. Reminding students that following through is as or more important than goal setting is worthy of a lesson plan all by itself!
Learn more: Cult of Pedagogy
Memory wheels are good for New Years or for the end of the school year. Reflecting and allowing students to illustrate and represent their thoughts and ideas for positive memories is a great way to inspire writing ideas and prompts.
Learn more: Cognitive Cardio Math
This writing activity is incredible! Students use the acronym for GOAL and use it to write about goals, obstacles, actions, and looking ahead. This is a way to set up goals and formulate a plan to work through to achieve those goals.
Learn more: The Thinker Builder
18. End of the Year Top Ten Lists
Reflecting on the previous year is a great New Year activity. Identifying obstacles and bad habits in preparation for the upcoming year is a great way to help students build confidence, create follow through, and prepare a positive mindset.
Learn more: Teacher Talk
19. Class Resolution Banner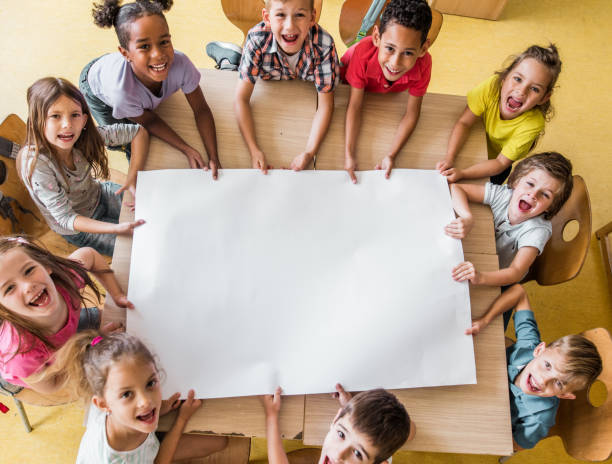 Another resolution craft, this banner is a great way to display everyone's goals and resolutions for the upcoming year. It can be printed to include a simple template for younger students or the writing only for older students.
Learn more: Teachers Pay Teachers
Vision boards are a great way to help students put visual meaning with their thoughts. It helps bring alive the ideas in their minds and create visual illustrations to represent what the envision for their futures. You could include photos and drawings for a personalized and unique touch.
Learn more: Study All Knight
21. Habit You Want to Break Writing Activity
So this writing activity has a twist. You can use the prompt of deciding on a bad habit you would like to break. It is important to focus on things we can improve in order to fully improve ourselves and why we need to improve in certain areas.
Learn more: Journal Buddies
Mad Lib activities are always a great idea for students to use to add content and also add fun! Students can add parts of speech into areas on the writing template to complete the story, making things interesting.
Learn more: Woo! Jr.