Nonverbal communication is an essential part of effective communication, yet it is often overlooked. It includes elements such as facial expressions, body language, tone of voice, and more. This collection of 29 games, hands-on resources, presentations, and books can help children develop empathy, read others' emotions, and become more aware of their own nonverbal cues. They can also support increased cooperation skills, improve self-confidence, and strengthen communication skills with people from all backgrounds.
1. Try an Engaging Game of Charades
Charades is a fun game where players act out words or phrases without speaking. One player picks a word or phrase and acts it out while the others try to guess what it is. The player cannot use words or sounds but can use gestures, facial expressions, and body movements to convey the meaning.
Learn More: Woman's Day
2. Snack Time Nonverbal Communication Game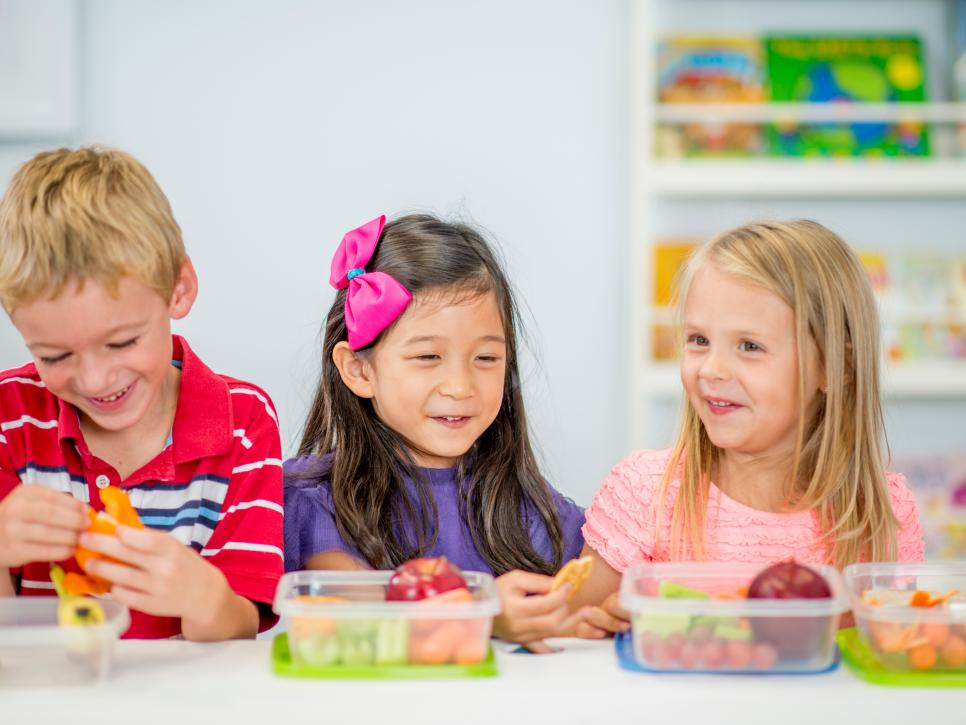 In this game of "Silent Snack Time," children cannot use words to express their opinions, but instead, rely on gestures and facial expressions like thumbs up or down to communicate whether they like or dislike each snack.
Learn More: Equinox Family Consulting
3. Put on a Silent Puppet Show with Nonverbal Language
Students will prepare for a puppet show by learning to use nonverbal communication like tone of voice and facial expressions to convey emotions. This fun activity will help students develop nonverbal communication skills and understand the importance of nonverbal cues. 
Learn More: PBS
4. Build Family Relationships With a Maze Game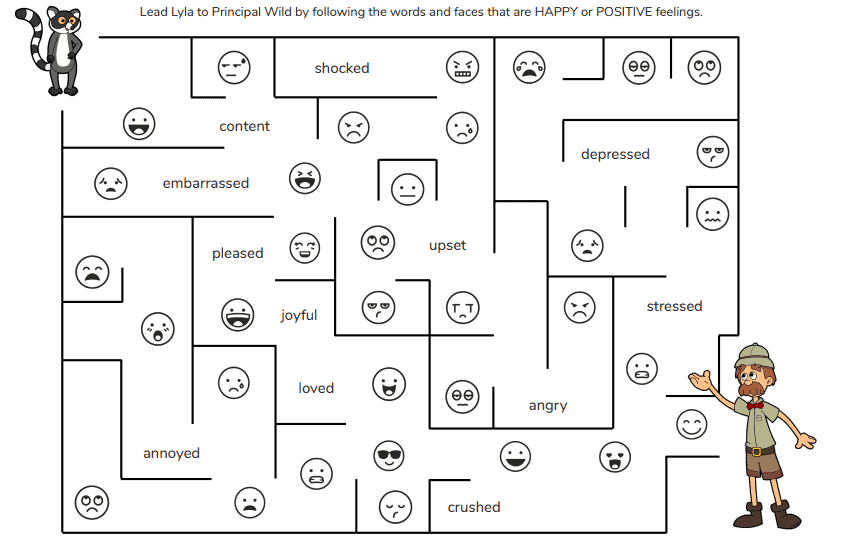 These worksheets are designed to help students identify positive and negative expressions and emotional words to navigate through colorful mazes. The fun and engaging K-5th grade worksheets feature characters from different educational programs and offer varying levels of difficulty.
Learn More: Centervention
5. Develop Active Listening Techniques by Becoming a Social Spy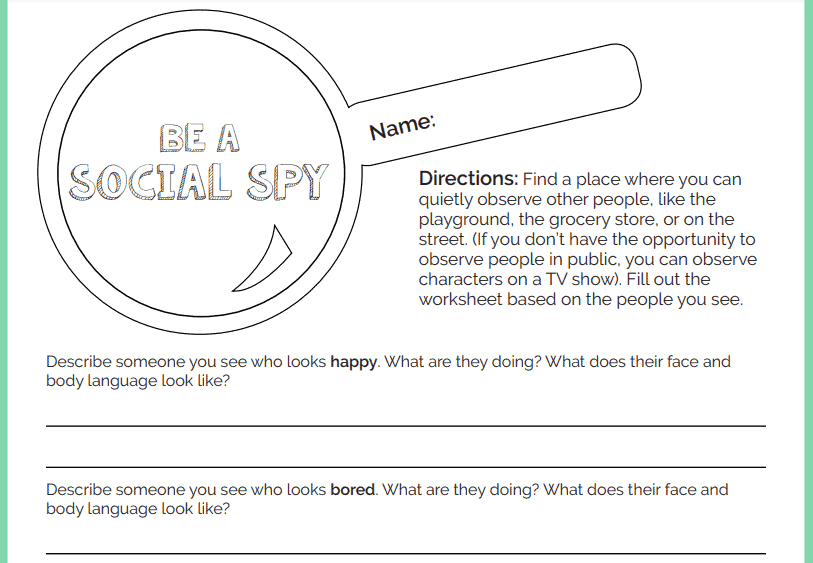 This nonverbal communication activity involves becoming a "social spy" and observing people's actions to determine their emotions. The activity helps students develop their observational skills, identify different body language, and interpret mixed emotions.
Learn More: Centervention
6. Create a Visual Communication Book with AAC Picture Cards
This resource is designed to help students who are non-verbal or have limited verbal skills and are on the autism spectrum, with a focus on getting started with AAC (alternative/augmentative communication).
Learn More: Autism Little Learners
7. Play a Game Red Light, Green Light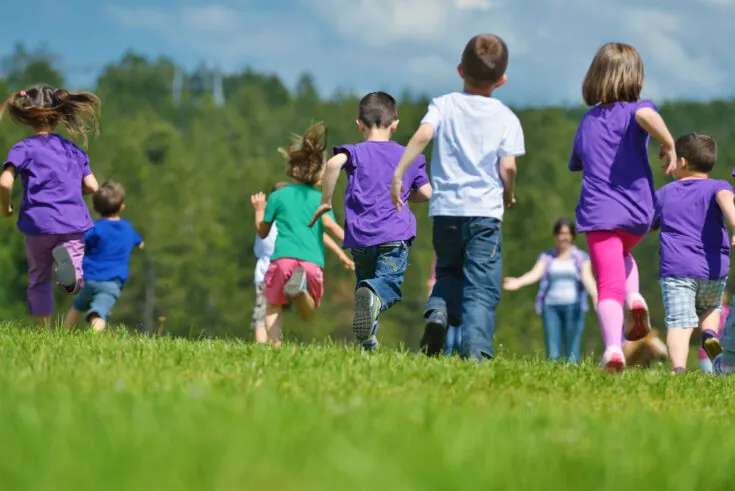 The red light green light game involves nonverbal communication and helps to improve social skills, listening, and following directions. The players move forward on a "green light" signal and stop on a "red light" signal, and the game promotes quick decision-making and attention to others' movements.
Learn More: Empowered Parents
8. Develop Effective Communication Skills by Playing House
Playing house provides numerous benefits, including improved social skills, imaginative thinking, problem-solving, creativity, and empathy. It also helps them to learn about roles and responsibilities, develop language and communication skills, and gain a better understanding of the world around them.
Learn More: WikiHow
9. Hide and Seek to Develop Non-Verbal Types of Communication
Hide and seek is a classic game where one person counts while the others hide. The seeker must then find the hidden players. The benefits of this perenially favorite game include improving physical activity, problem-solving skills, and social interaction between players.
Learn More: Rookie Road
10. Play a Game of Mime
Mime is a fun game where players act out a scene or a story using only their body language and facial expressions, without speaking. It helps kids develop their communication and observational skills, as well as creativity and imagination. To play, simply choose a theme, assign roles, and start miming. It's a great way to promote teamwork and socialization while having loads of laughs.
Learn More: Family Education
11. Develop Active Listening Skills with A Game of Animal Sounds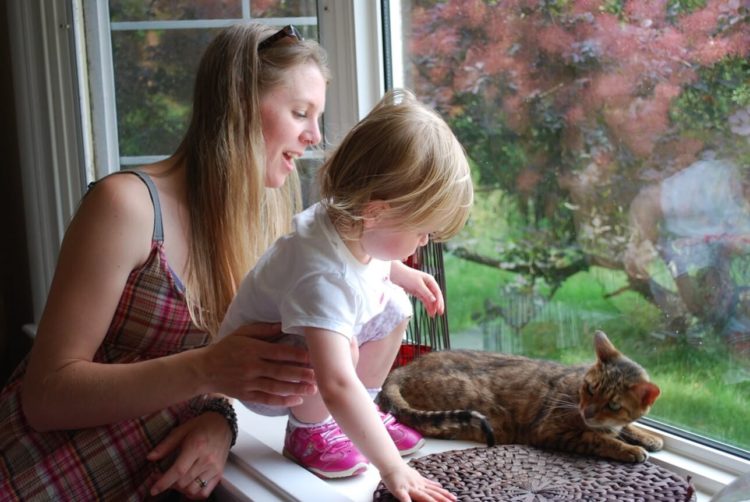 To play animal sounds for non-verbal kids in an engaging tone, use interactive toys or picture books with sound buttons. These tools will help them connect with the animal world and aid in language development, recognition of emotions, and sensory processing.
Learn More: Primarily Learning
12. Play a Sorting Game as a Non-Verbal Communication Exercise
This color-sorting game for non-verbal kids involves matching colored objects to the corresponding colors of various bins, mats, or containers of your choice. The game can be made more interactive and engaging by incorporating a reward system or using tactile materials to enhance sensory input.
Learn More: The Autism Helper
13. Develop Attentive Listening Skills with a Game of Ice Cream Parlor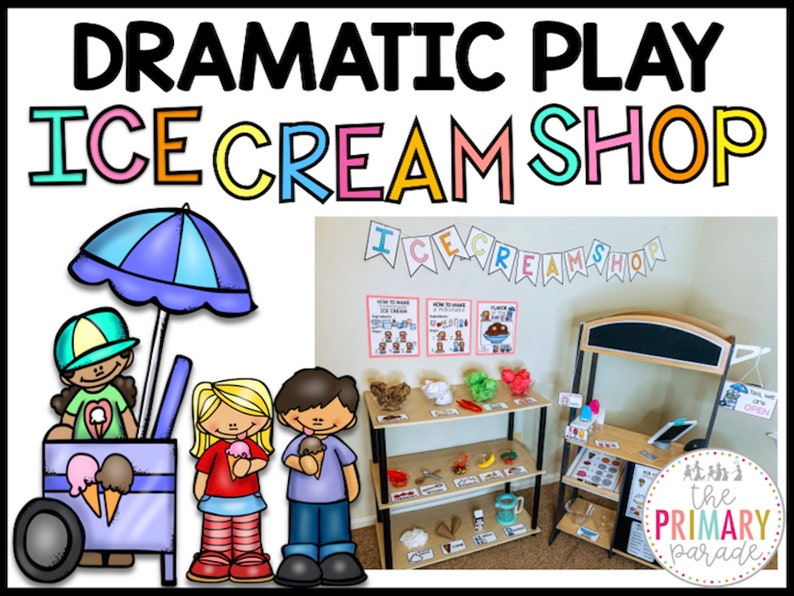 Playing ice cream parlor involves following instructions and creating ice cream cones with various toppings and flavors. apart from motivating kids with a favorite treat, this hands-on game develops cognitive and fine motor skills while allowing for creative expression.
Learn More: Moms.com
14. Develop Attention to Body Language with a Game of Zapped
To play this fun game, prepare folded paper squares, place a dot on one, and put them in a container. Each player draws a square, and the person with the dot becomes the "zapper." The game involves getting others to sign a form without speaking, while the zapper winks to eliminate players.
Learn More: Teacher Created
15. Build a Tower to Improve Nonverbal Communication Skills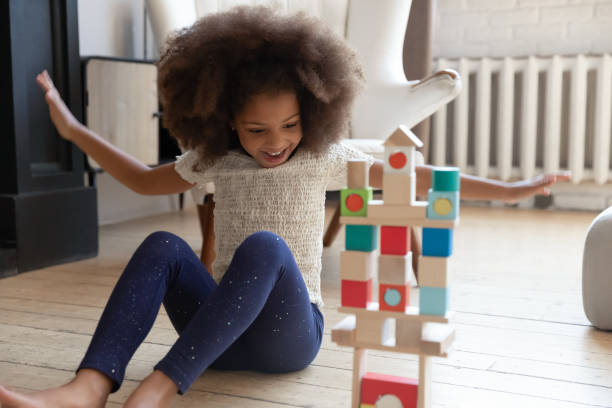 Building a tower with blocks can help nonverbal kids improve their imitation skills, which may in turn improve their speech and communication abilities. Additionally, the game allows for creative expression and fosters imagination while helping kids learn to follow instructions and work on their patience as they wait for their turn to build.
Learn More: Moms.com
16. Develop an Understanding of Nonverbal Messages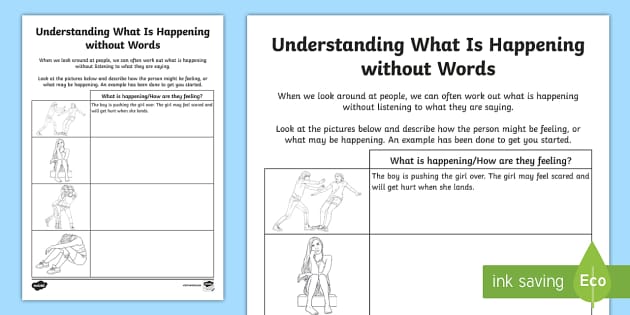 This resource aims to help children better understand non-verbal communication to identify how others are feeling and behaving. The worksheet provides visual examples of different non-verbal cues and asks questions to help students practice interpreting them, encouraging empathy and social awareness.
Learn More: Twinkl
17. Soft Skills for Non-Verbal Communication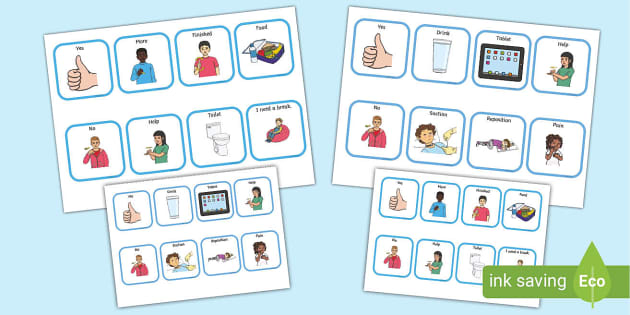 Looking for a fun way to help non-verbal children in your class communicate their basic needs and wants? This handy tool teaches kids to use symbols to indicate when they need help, a bathroom break, a rest, and more. Simply download and print the board, then show your students how to use it.
Learn More: Twinkl
18. Slideshow on Receptive Language Skills
The non-verbal social communication slideshow presents a range of non-verbal cues such as facial expressions, body language, tone of voice, and eye contact, which are essential in interpersonal communication.
Learn More: Tiny Tap
19. Movie-Based Game With Detailed Instructions
In this engaging activity, players are separated into two groups. One team will privately communicate the title of a movie to the other team, who must then act out clues to help their team guess the correct movie. The clues may be the movie's name or a famous scene, but no verbal communication is permitted.
Learn More: Optimist Minds
20. Follow the Leader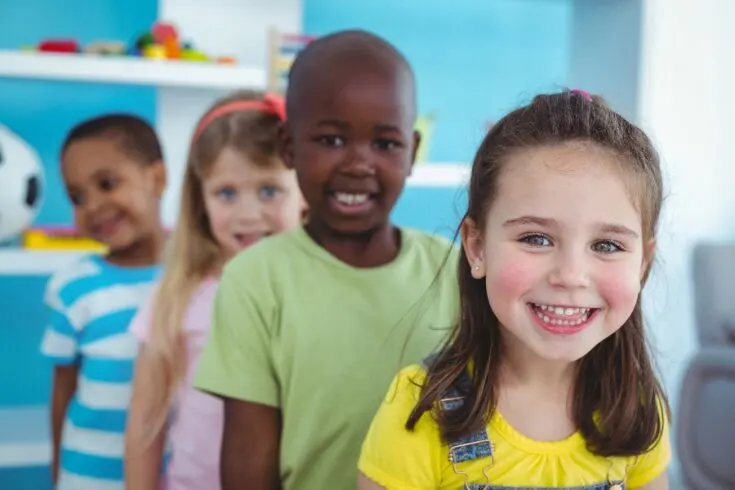 Follow the leader is a game where one person leads the group and others follow. It's a fun way to learn about leadership and teamwork. It can be used in many different settings, such as classrooms, sports teams, and corporate meetings.
Learn More: Empowered Parents
21. Play a Board Game
When I Dream is a non-verbal communication game that involves blindfolding one player, who must guess words based on one-word clues given by other players, who are dealt hidden roles as good spirits, evil ones, or neutral tricksters. The game is a great option for non-gamers, with easy rules and a short playtime, and offers replay value with the different roles that keep the game fresh.
Learn More: Discover Hub Pages
22. Activity to Learn How to Pay Attention to People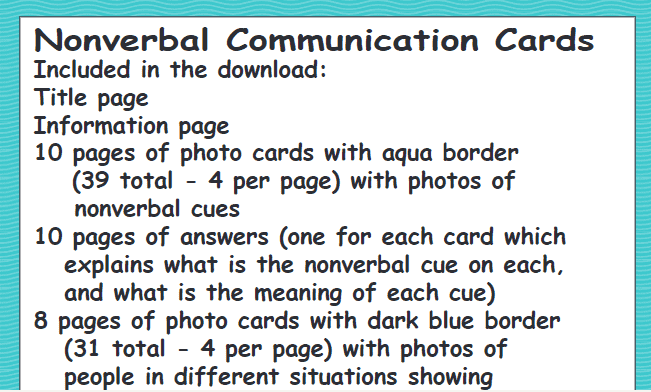 These picture cards aim to teach students about nonverbal communication, helping them to identify and interpret nonverbal signs, understand the emotions of others, and learn how to recognize what people are thinking.
Learn More: Teachers Pay Teachers
23. Perfect Activity for Autistic Children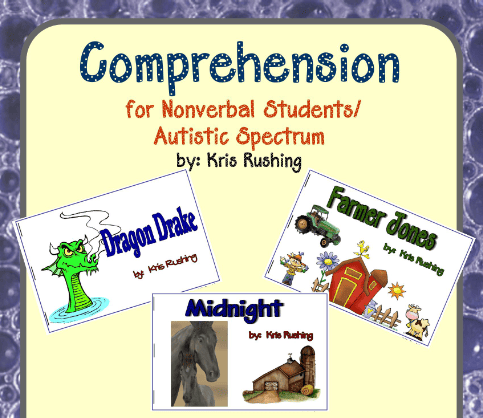 This mini-unit is designed for students with poor communication skills, such as those from disadvantaged backgrounds or on the Autism spectrum. It comprises three stories that can be made into small books, with comprehension questions presented as worksheets that allow students to circle their answers instead of writing or speaking.
Learn More: Teachers Pay Teachers
24. Magic Maze Game
Magic Maze is a cooperative board game where players work together to pull off a heist. Each player controls a character with unique abilities, and they must navigate through a maze-like shopping mall to gather items and escape without being caught.
Learn More: Discover Hub Pages
25. Fishbowl Game with Slips of Paper
Fishbowl is a fun and engaging game that is typically played with slips of paper. In the game, players split into two teams and each member writes a word or phrase on slips of paper. The slips are then placed in a bowl or container, and the teams take turns trying to guess the words or phrases by drawing them out of the container and giving verbal clues.
Learn More: Sara's Favorite Things
26. Murder Mystery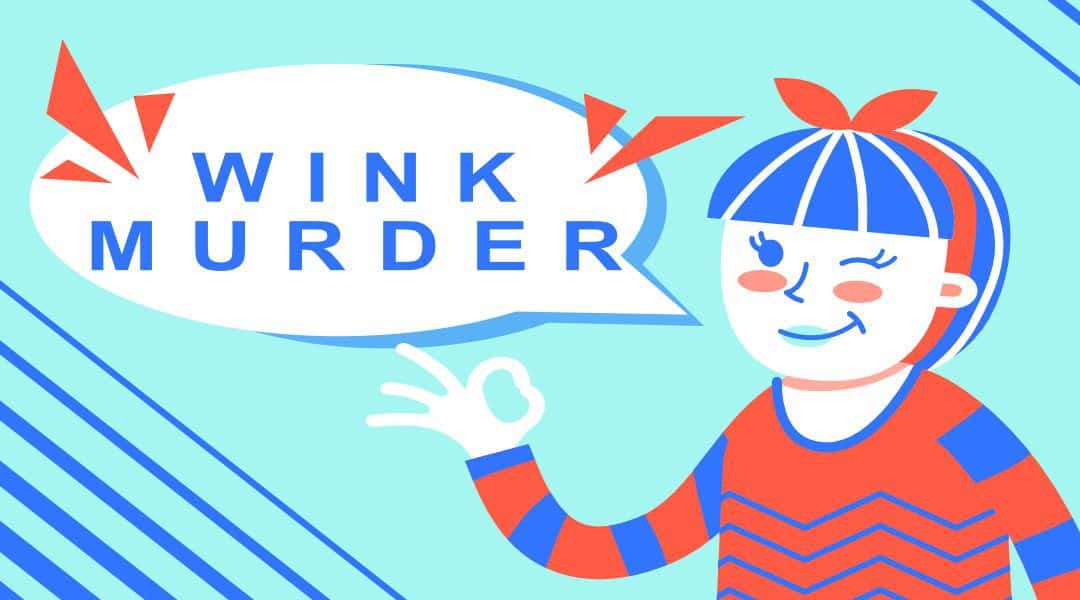 Wink murder is a classic party game that promises endless entertainment and suspenseful thrills! The "murderer" is tasked with winking surreptitiously at their targets, while the "detective" tries to figure out who the culprit is before they strike again.
Learn More: DBP Theatre Dance
27. Perfect Presentation for School Students
This animated, kid-friendly video explores the importance of both verbal and non-verbal communication skills, and how they can be utilized in social settings. It explains how non-verbal cues, such as body language, facial expressions, and tone of voice, can significantly impact the message being conveyed.
Learn More: RFA Renthlei
28. Read A Book About Non-Verbal Social Cues
"Clark the Shark," tells the story of Clark, a young shark who struggles to control his enthusiasm and boisterous behavior, which often leads to him unintentionally hurting others. Through various mishaps, Clark learns the importance of nonverbal communication, such as reading facial expressions and body language, to understand how others are feeling and adjust his own behavior accordingly.
Learn More: The Colorful Apple
29. Game With Handmade Deck of Cards
In this card-based game, teams of three or four people barter and trade pieces to complete their cards, with the team that completes the most winning. The game fosters accepting loss and improving outcomes; players can reflect on their communication strategies and styles afterward to enhance their skills.
Learn More: User Like