Say hello to your new best friend! With these classroom timers, you can track classwork, time breaks, and help students manage their time efficiently. With more than 30 timer options to choose from, classroom management has never been easier and productivity has never been higher. Jump right in to find an online timer that achieves all you need it to!
1. Online Stopwatch
Tick, tock, the clock is ticking! Introduce an invigorating rush with this handy stopwatch. Watching those seconds zip by is a guaranteed motivator for your students!
Learn More: Online Stopwatch

2. Classroom Screen

The power to animate your lessons with a timer, a drawing tool, and work symbols is now yours! With Classroom Screen, time will cease to be an abstract concept as you effortlessly keep track of it.
Learn More: Classroom Screen

3. Google Timer
In the ever-expanding universe of Google, a simple timer sits quietly- ready to be of service. This effective gadget is all you need to promote self-paced learning – the cornerstone of any great classroom!
Learn More: Google Timer

4. Time Timer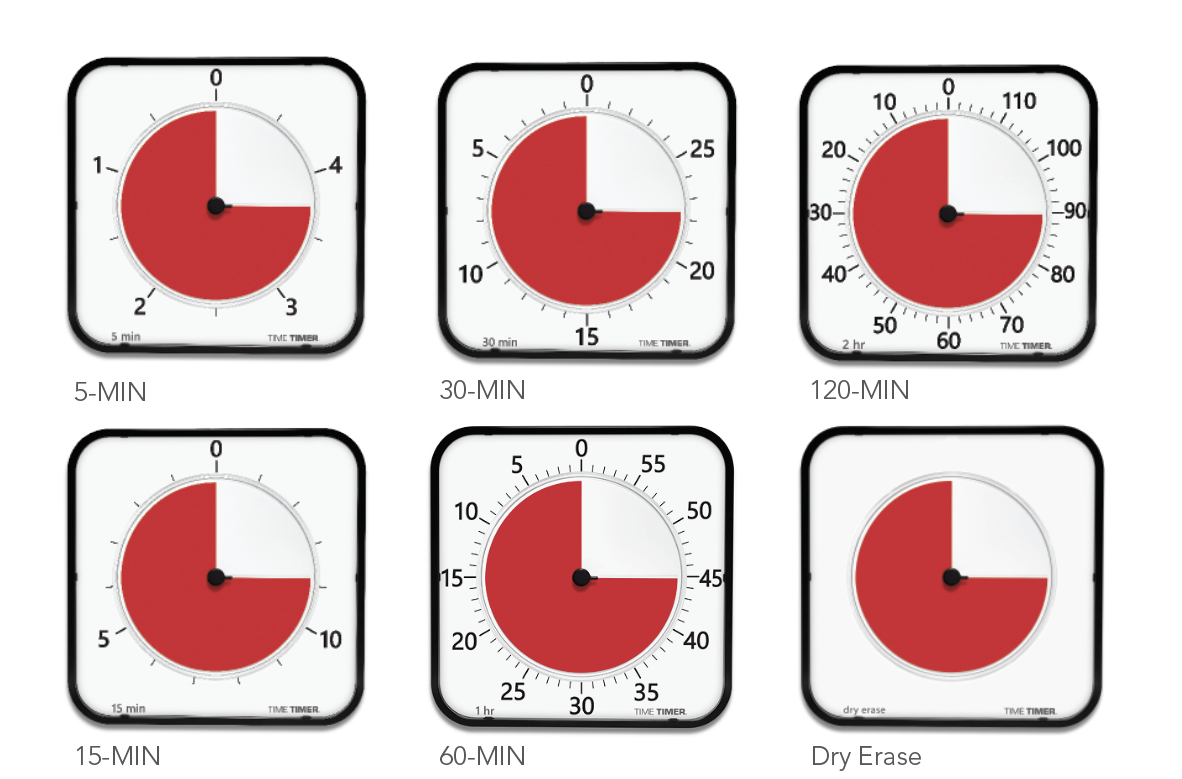 Teach your students the art of managing time by employing a visual timer throughout your lessons.
Learn More: Time Timer

5. Classtools.net

Why settle for ordinary when you can utilize an engaging timer with games, quizzes, and more? With this versatile tool, you can encourage more participation and variety.
Learn More: Classtools.net

6. Timestimator
Introducing time control at your fingertips! Timestimator is a multi-operational timing wizard that's a countdown timer, alarm clock, and stopwatch, all wrapped into one!
Learn More: Timestimator

7. TeacherLED
Imagine a timer that fosters active learning. Well, you don't have to imagine it, because it's right here! With TeacherLED, you can easily redefine what it means to be a tech-savvy teacher/
Learn More: TeacherLED

8. CalmCounter
A moment of calm can make a world of difference in time-sensitive situations. The soothing background music that's included in CalmCounter will foster a peaceful environment and make your classroom a haven for learning.
Learn More: CalmCounter

9. Visnos
Ever wished you could hold time? With Visnos' interactive clock, time isn't just a number. It's a living, breathing concept that your students can learn to understand and respect.
Learn More: Visnos

10. Beesbusy
Do you dread long-term projects? Well, now you can breathe a sigh of relief knowing that Beesbusy is here to lend a hand! Armed with this timer, you'll become a time-bending maestro; effortlessly handling complex projects like a bomb.
Learn More: Beesbusy

11. Just a Minute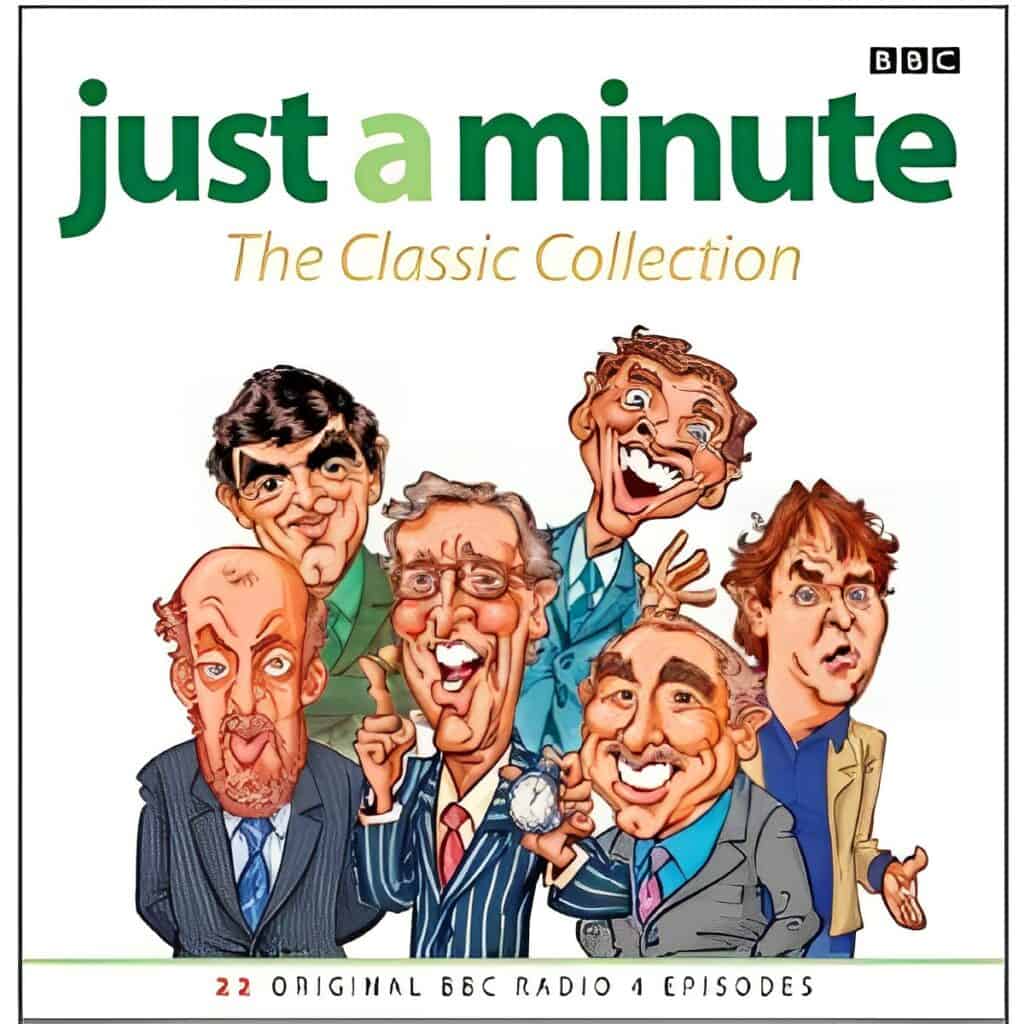 Add a dash of thrill and entertainment to your lessons! Just a Minute's 60-second timer helps you make every second count; infusing an exhilarating race against the clock into every task.
Learn More: Just a Minute

12. E.gg Timer
Simple, sleek, and effective – that's the E.gg Timer for you! Its user-friendly interface is a gentle nudge towards discipline and accountability for your students.
Learn More: E.gg Timer

13. Timer-Tab
Juggling tasks will be a breeze with Timer-Tab on your side. This clever little tool trains your students to become adept at multitasking, with just one tick at a time.
Learn More: Timer-Tab

14. Orzeszek Timer
Precision has a new name, and it's Orzeszek Timer! This handy gadget will help your students appreciate the value of every second; helping everyone operate at optimal efficiency.
Learn More: Orzeszek Timer

15. Time and Date
With Time and Date's wide variety of timers, you'll be able to prepare your students for anything that comes their way. Customizing your timer to your unique needs has never been easier!
Learn More: Time and Date

16. TimeMe
Add a pop of color to your time-keeping with TimeMe! This vibrant tool, with both a timer and stopwatch option, is sure to engage students and make learning a visually pleasing experience.
Learn More: TimeMe

17. TickCounter
Give timing a fun spin with TickCounter. It's a perfect blend of function and engagement that adds a burst of interest to learning.
Learn More: TickCounter


18. Rainbow Timer
Step into a world where time is like a colorful rainbow! This timer adds fun to mundane tasks, and in the process, it encourages student engagement and participation.
Learn More: Rainbow Timer

19. CoolTimer
CoolTimer's visually appealing countdowns make every second feel like a party! With this tool, learning becomes an exciting adventure with a modern twist.
Learn More: CoolTimer

20. TomatoTimer
Introduce your students to the magic of the Pomodoro Technique. It works to help you boost both focus and productivity! With it on your side, you'll empower your students to become efficient self-starters.
Learn More: TomatoTimer

21. CountdownKings
Keep your students on their toes with an array of countdown timers from CountdownKings. The variety will ensure that learning remains enjoyable so that students stay engaged.
Learn More: CountdownKings

22. ClassTimer
This is the ultimate tool to reinforce the importance of punctuality! With ClassTimer's simple yet effective alarms, you can smoothly usher all tasks to completion.
Learn More: ClassTimer

23. MotionMail
Amp up your students' anticipation for upcoming events with this innovative countdown timer intended for email newsletters. Everyone will eagerly await each new edition.
Learn More: MotionMail

24. Toggl Plan's Timer
Sleek, intuitive, and efficient, this timer is a game-changer for classroom management. It's a tool with many handy features, which is sure to help you promote a sense of responsibility among students.
Learn More: Toggl Plan's Timer

25. Clockify Timer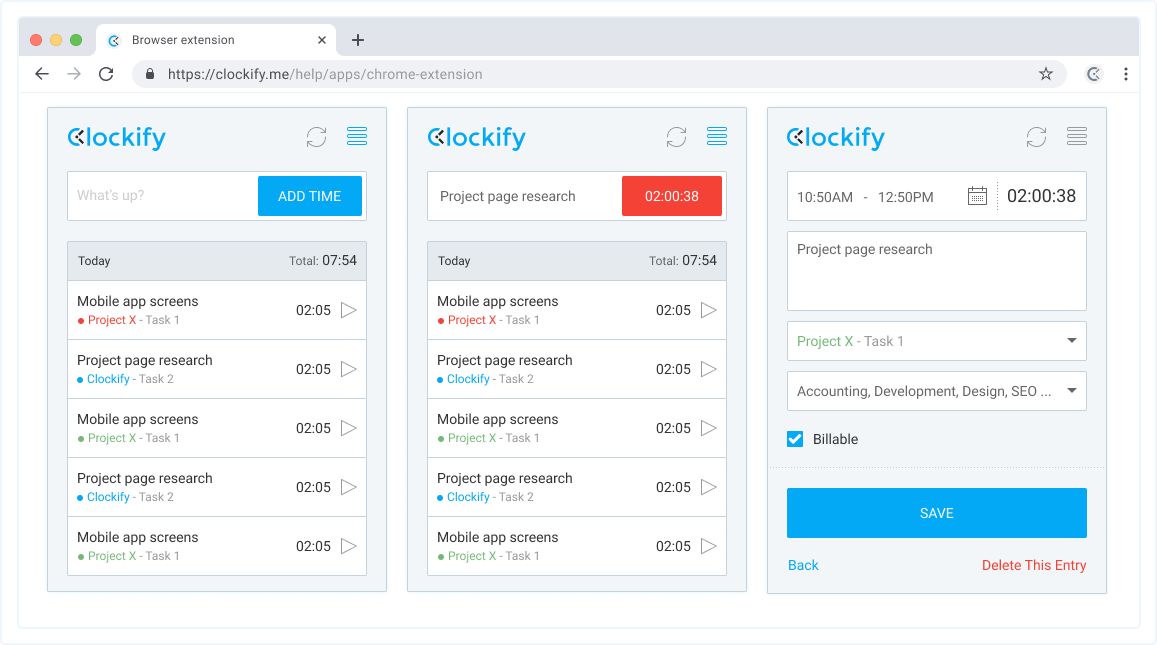 Clockify Timer is your secret weapon to ensure your students never miss a deadline. With it, discipline and productivity will become second nature as they race toward the finish line.
Learn More: Clockify Timer

26. Countdown Timer by TimeCamp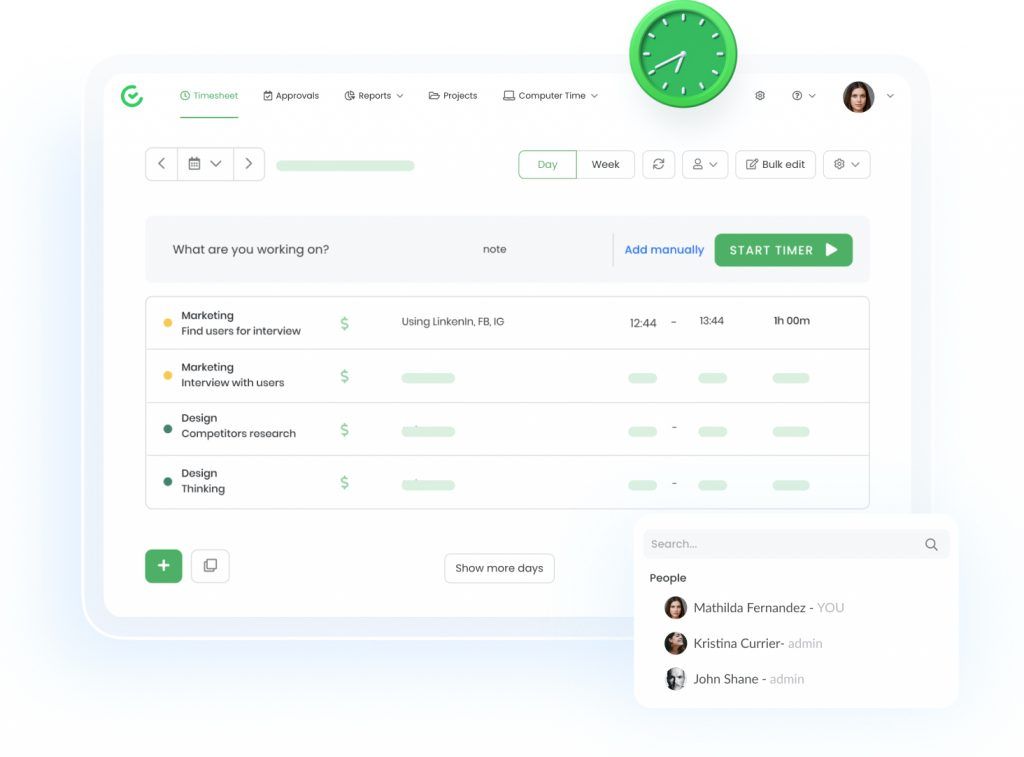 Perfect for quizzes and exams, this timer doesn't just count down—it teaches your students the art of time management. Armed with it in your tool kit, you'll be able to focus on what you do best: instruct students and help them love learning!
Learn More: TimeCamp

27. Alarm DJ
Alarm DJ effortlessly brings a new rhythm to your classroom. By offering a range of tones for its alarm, it gives a personal touch to your teaching and timekeeping.
Learn More: Alarm DJ

28. Web Whiteboard Timer
An interactive timer with an integrated whiteboard is all you need to bring your lessons to life. Web Whiteboard Timer is the perfect tool for a digital-savvy teacher who wants to stay organized!
Learn More: Web Whiteboard Timer


29. Big Timer
Big Timer is your solution for syncing larger classrooms. It not only ensures everyone is on the same page, but also promotes cohesiveness.
Learn More: Big Timer

30. Educaplay Classroom Timer
Educaplay is a perfect tool for fostering discipline and punctuality among students. Keep your lessons well-timed and under control with its user-friendly interface.
Learn More: Educaplay Classroom Timer

31. Zapier Timer
Simple yet efficient, the Zapier Timer is a powerhouse when it comes to managing classroom activities. It's an excellent tool that's sure to help you create a well-disciplined classroom.
Learn More: Zapier Timer