Drawing might be considered a solitary activity, but it is actually associated with many social benefits. Those who draw regularly are reported to have higher levels of creativity and improved emotional intelligence. Drawing online with friends is a fun and engaging way to boost problem-solving and communication skills while increasing memory and helping to relieve stress. Look no further than this carefully curated list of creative games to get started!
1. Fantastic Drawing Game
This exciting multiplayer game rewards players with points for guessing what others are drawing and can be played with friends or anyone around the world.
Learn More: Let'sdraw.it
2. Popular Party Game
Gartic is a popular game that encourages creative expression while improving communication and problem-solving skills. Connect with as many remote players as you like for some social stress relief!
Learn More: Gartic.io
3. Quick Game for Drawing Random Pictures
This competitive game allows players from around the world to guess your drawing creating an eclectic and cosmopolitan atmosphere. Why not create a private room with other preferred players or turn it into an educational activity by challenging your opponents to draw new vocabulary words?
Learn More: Drawasaurus
4. Online Group Game of Pictionary with People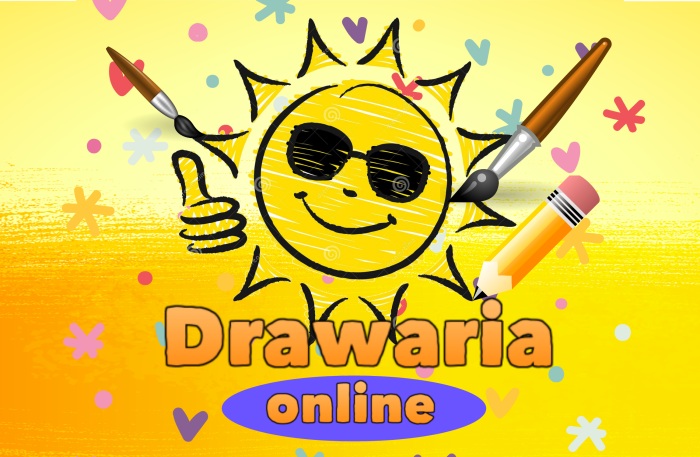 Drawaria is the perfect game for those that are skilled at guessing what others are drawing. It gives players only ten seconds to guess correctly, creating a rapid-paced and highly engaging competitive atmosphere.
Learn More: Drawaria.online
5. Barebones Pictionary Game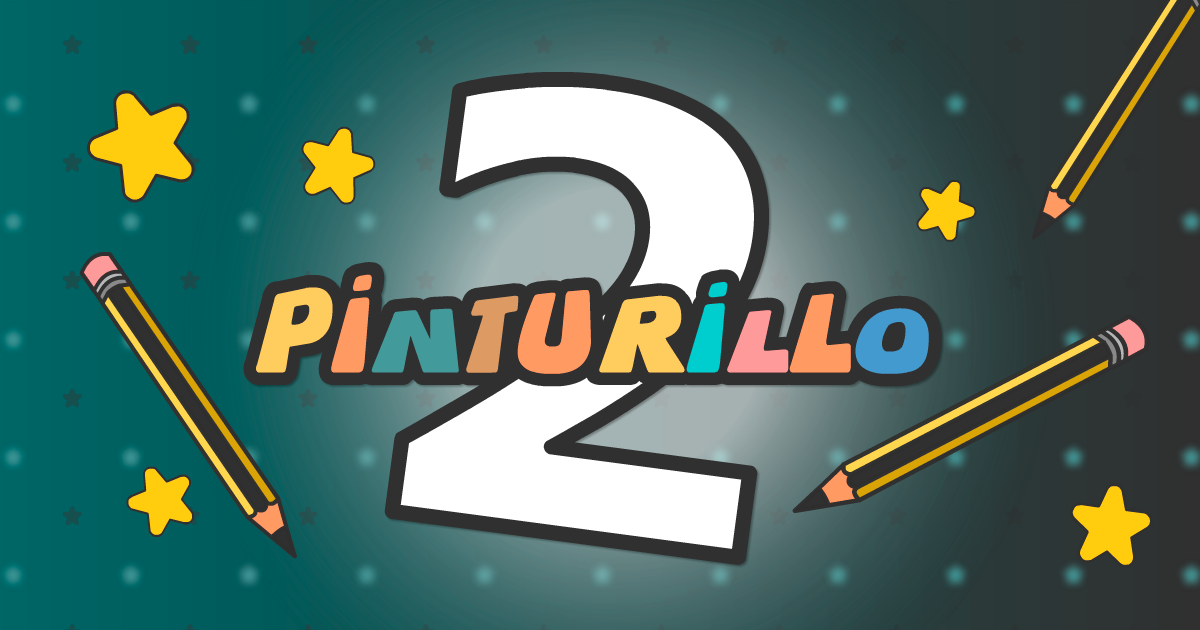 Pinturillo is an online Pictionary game that assigns inventive and challenging words for you to try. Will you stick to drawing stick men or really let your imagination run wild?
Learn More: Poki
6. Favorite Game Between Friends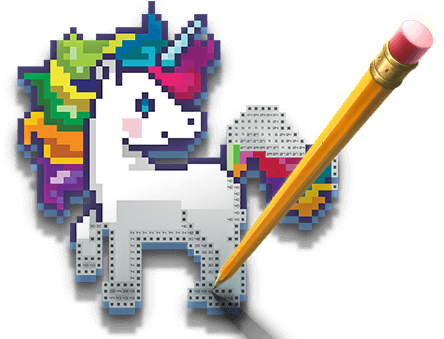 Perfect for high-level players, this classic game invites you to select from a creative variety of pre-made objects and limits you to specific colors. The strategic nature of the game makes it a great option for building problem-solving skills and developing artistic confidence all while having a blast!
Learn More: Crazy Games
7. Online Pictionary Game
This clever twist on Pictionary makes use of updated and culturally trending words and is sure to bring out the inner artist in everyone! It's a great choice for increasing artistic confidence with increasingly challenging levels.
Learn More: Confetti
8. Draw Battle
This multiplayer drawing game features a final round that allows you to revisit incorrect guesses; helping to create a dynamic and engaging player experience that will keep you guessing the winner until the very end!
Learn More: draw battle!
9. Favorite Fun Drawing Game
Take a break from stick figures and line drawings and try your hand at digital landscapes. Not only is this innovative game relaxing, but it also makes for a great team-building mood booster or brain break during a busy day.
Learn More: Thisissand
10. Fun Online Game Idea
Autodraw is an easy-to-learn drawing game that allows you to turn your doodles into beautiful images in just a few clicks. It allows for the creation of mascots to help build team solidarity and integrates a voting option to encourage some critical thinking skills.
Learn More: AutoDraw