This popular activity helps middle school students understand that everything that they do can actually be an act of worship. This makes it an awesome addition to any youth ministry curriculum. It focuses on big actions and having fun, but the application and lesson from the game are deep and far-reaching for your child's personal attitude toward worship.
Learn more: Ministry to Youth
23. Palm Sunday Youth Lesson
This lesson plan helps you explain and discuss Palm Sunday, and it is specially written for kids in middle school. You'll be surprised by the depth of students' responses, and you'll be able to follow up on these ideas throughout Holy Week and in the liturgical year to follow.
Learn more: Leader Treks Youth Ministry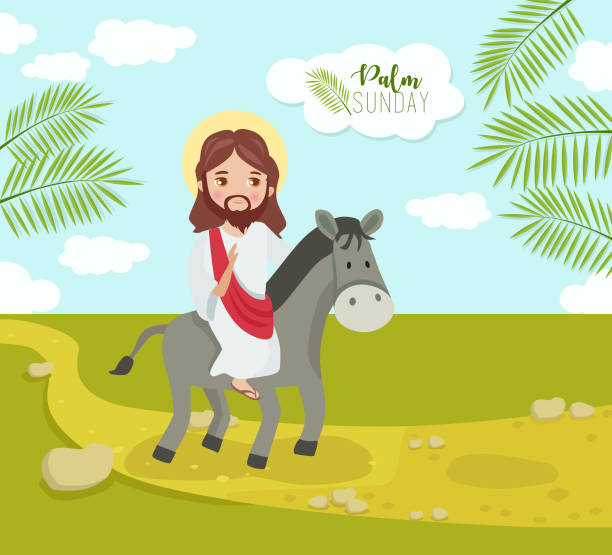 The donkey plays an important role in the Palm Sunday story! It's what Jesus rides into Jerusalem while all the people shout and cheer. It is one of many fun games for Palm Sunday. It is great as an icebreaker and also a great way to get all the middle schoolers gathered and focused before you jump into the Palm Sunday lesson plan. It's also a lot of fun, so you may want to play it during the rest of the year, too!
Learn more: Youth Group Games