When students get poor marks on writing assignments, it is often because they don't have a solid grasp of the parts of speech and how they function. Parts of speech is a topic that needs to be revisited regularly in order for it to stick, but maybe you're a busy teacher who doesn't have time to rework every activity you know! Not to worry: here are 23 parts of speech activities, grammar games, and creative lessons to help students of all ages learn this tough topic once and for all!
All you need are some ping pong balls and some plastic cups. Label the cups with the parts of speech and write vocabulary words on the ping pong balls. Have students toss the words into their corresponding parts of speech. You can have students guess which part of speech will fill up first, or challenge them to fill all the cups as quickly as they can!
2. Reading Scavenger Hunt
For this listening game, say, "raise your hands when you hear a verb" before you start reading. This activity will allow students to practice parts of speech as well as listening carefully.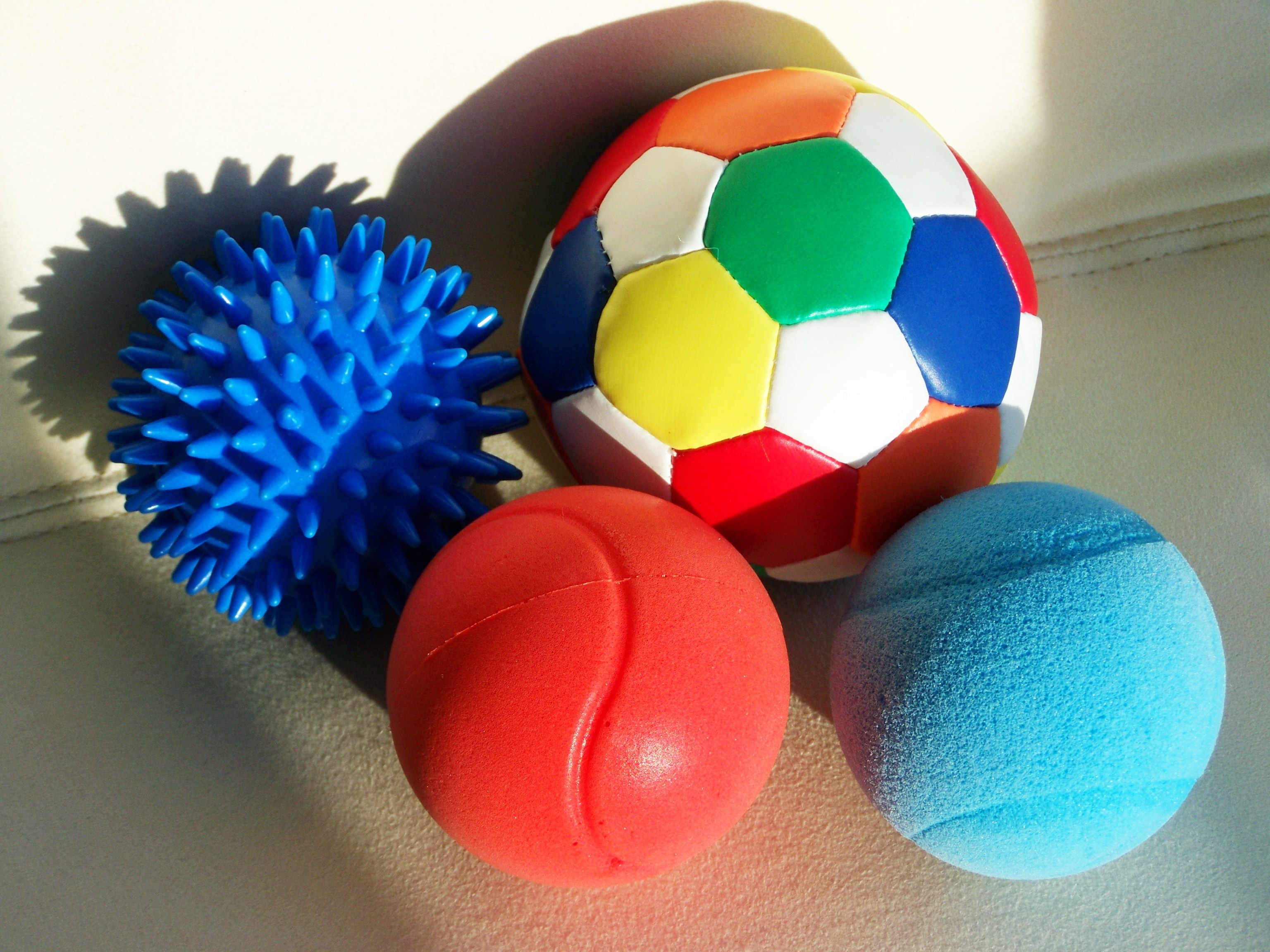 Arrange your students in a circle, or a few small group circles of 4-5 students each, and give them a ball. Give each group a part of speech and instruct them to say a word that corresponds with that part of speech whenever they have the ball. After they say their word aloud, they roll the ball to someone else in the circle. This is a great activity for young students who are learning basic vocabulary and developing hand-eye coordination.
If you don't have the space for physical, outdoor activity, worksheets are a good way to engage your students from their desks. Worksheets are also great for some quiet work time.
Learn more: Scholastic
Create a visual web with your classroom and put it up on the wall for students to see. A visual reference during grammar lessons is essential in solidifying the concepts. Let the web grow with example vocabulary words attached to their respective parts of speech. Use colorful paper, designs, and images to go with the vocabulary words.
Learn more: Braun 107
Let your students create their own flipbooks to keep for reference. Let students personalize their flipbooks with sketches, colorful ink, and colored paper. This is a good activity for 3rd grade students and above who might find some of the other elementary school activities too simple.
Learn more: Teachers Pay Teachers
Who doesn't love a sing-a-long? These fun parts of speech songs are set to familiar tunes like the "Spongebob Squarepants" theme song! You can put the lyrics up on the projector and have the whole class sing along.
Learn more: The Classroom Key
These books are all about the parts of speech and are geared toward very young students. Get a few of these for your classroom and you can have students read them on their own or in small groups.
Learn more: Learn In Color
Label everything in the classroom with parts of speech. You might think everything is going to be a "noun," but with a little creativity, you can add a variety of labels to each object. A chair could have labels like, "chair = noun" and "sit = verb," or even "comfy = adjective."
10. Parts of Speech Jeopardy
Make the parts of speech your top-row categories and write sentences under each points square. When a student selects "verbs for 200," read the sentence and the student will respond with the verbs as their answer.
Learn more: Teachers Pay Teachers
Have students copy sentences from their favorite book. Then, ask them to use a few different colors to highlight the different parts of speech in each sentence. You can make this activity even more fun by having students make colorful mini-posters in their sentences.
Cinquain poems, like haikus, follow a very specific, strict structure. Cinquain poem rules don't just restrict your syllables, but also what part of speech to use on each line.
Learn more: Poetry Tea Time
13. Tally Parts of Speech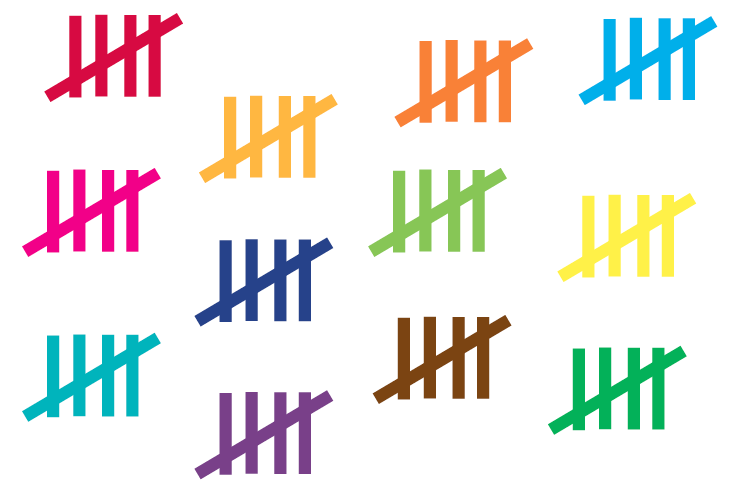 Ask students to read a few passages from a book and tally up how many times each part of speech is used. This is a great activity for all levels of students because you can adjust the reading level of the material being tallied. This is also a good independent online activity for students who are still virtual and are unable to participate in an interactive game.
Learn more: The School Run
Write a sentence on the board and ask students to change the sentence by substituting given words with other words that match the respective part of speech. Go through each part of speech until the sentence is completely changed! "How now, said the brown cow," becomes "When then, ran a cozy table!"
See how much information about parts of speech the students can fit on one single index card. Let them get creative with shorthand clues and different colored pens.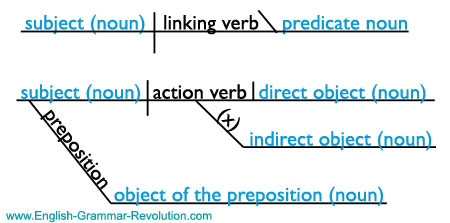 Sentence diagrams are a great way to make parts of speech concrete for middle school students and there are a variety of ways to diagram parts of speech.
Learn more: English Grammar Revolution
17. Parts of Speech Bingo
With this printable bingo game, students can practice parts of speech while relaxing and having fun!
Learn more: Bingo Baker
18. Partner Match Game with Post-it Notes
Give each student a post-it note with a word or phrase written on it. Tell them to stick the post-it to their forehead without looking at it. Students can go around the classroom asking questions about the word on their post-its. Once they know what part of speech it fits into, they can partner up to make full, silly sentences!
Zines are a fun activity and a great way to get creative. Have your students make zines about the parts of speech.
Learn more: Wiki How
The classic game of charades can also help students identify parts of speech. Break into teams and have students act out basic sentences by focusing on the parts of speech.
Have students break into groups and write short skits based on parts of speech. One group could have proper nouns, while another has interjections, and so forth. Each group will write and perform a skit focused on the use of their assigned part of speech.
22. Creative Writing and Review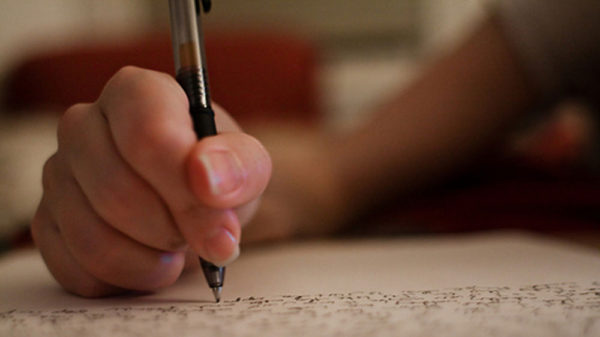 Have students write a paragraph or two, then pass their work to the left for review. The reviewer will then suggest alternative nouns before passing the paper to the left again. The second reviewer will suggest alternative verbs before passing the paper to the left again.
23. Baseball Grammar Game
To play this grammar-based classroom baseball game, you'll set up "bases" and ask students who are "up to bat" to identify parts of speech in a basic sentence on the board. Alternatively, you could ask students to correct sentences instead. This is an exciting game and is sure to get students up and moving around!
Learn more: Teachers Pay Teachers