This video lesson explains the concept of photosynthesis and respiration and includes real-life examples and illustrations for easy retention.
Learn more: Moo Moo Math and Science
19. Online Resources to Teach Photosynthesis
This online resource contains explanations, background information, opportunities for exploration, and making connections.
Learn more: Kids Gardening
20. 5 Tips For Teaching Photosynthesis
These 5 tips can help you successfully teach the complex process of biochemical reactions, independent reactions, and the carbon cycle which are all involved in photosynthesis and cellular respiration.
Learn more: Biology Roots
21. Photosynthesis in Aquatic Plants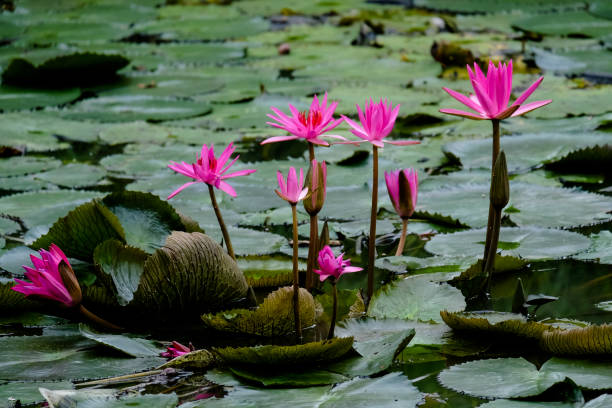 This resource will help your students understand how photosynthesis takes place in aquatic plants and the importance of aquatic plants in our everyday lives.
Learn more: Carolina
22. Play a Carbon Cycle Game
This fun game will solidify any knowledge that your students have on photosynthesis, cellular respiration, and the carbon cycle. Use it as an introduction to the topic, or to end your lesson. No matter when you use it, it is sure to make learning fun.
Learn more: Holding in Place
Photosynthesis is such an important part of our lives, and it is imperative that your students know everything there is to know about it. Students need to learn how to be responsible when it comes to natural resources, and how these natural resources keep us alive.
These activities will help make your students informed, responsible members of the community.