Making predictions plays a positive role in helping students develop critical and creative thinking skills and connect their existing knowledge to new information. Getting students to make predictions by reading, using videos, real-life situations, or picture books are just a few excellent ways to activate prediction strategies. Here are 20 productive activities to get students to make predictions proactively. 
1. Pause and Predict
The teacher will play a segment of a video and then pause it. Students will predict what happens next. Students can work in pairs and compare their answers with other teams. Encourage your students to use future forms when making their predictions.
Learn More: Teaching English
2. Jig Saw Video
The key to a successful predictions activity is making it interesting, engaging, and student-centered. With a jig saw prediction, Partner A watches a segment of a video. The teacher pauses the video and Partner A describes the video to Partner B, who will make predictions about what happens next.
Learn More: English Inc.
3. Making Predictions with Grammar
Get the entire class laughing while making predictions with these hilarious videos. Students will be practicing making predictions using the future form "will". The teacher asks a guiding question such as, "What do you think will happen?" and students provide their predictions using the target form. 
Learn More: AW Teaching
4. Picture Book Predictions
Your kids can make predictions based on the pictures and the text. Choose books that have cute and colorful pictures like Stephanie's Ponytail or If you Give a Mouse a Cookie.
Learn More: Love to Learn and Teach
5. Pictures to Inspire Predictions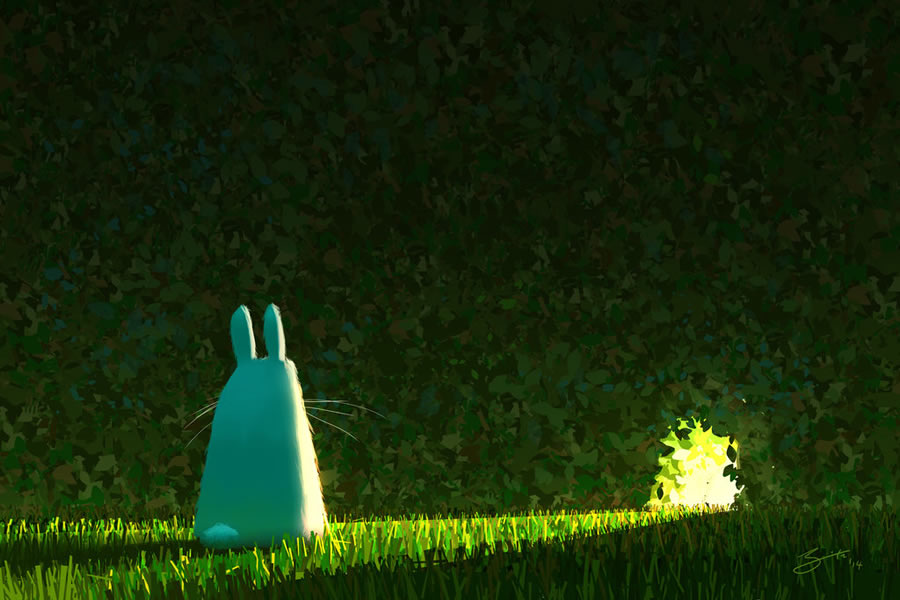 A picture is worth a thousand predictions! These unique illustrations will inspire creative predictions in students of all ages. Guiding questions are provided to help teachers lead students through successful prediction-making, applying creative and critical thinking skills.
Learn More: Once Upon a Picture
6. Mentor Texts For Teaching Predictions
Making predictions becomes a meaningful process when students connect the reading to real life. Teachers can ask students to apply their background knowledge to the reading based on their experience or knowledge about the reading's content.
Learn More: The Teacher Next Door
7. Ideas for Making Predictions with Picture Books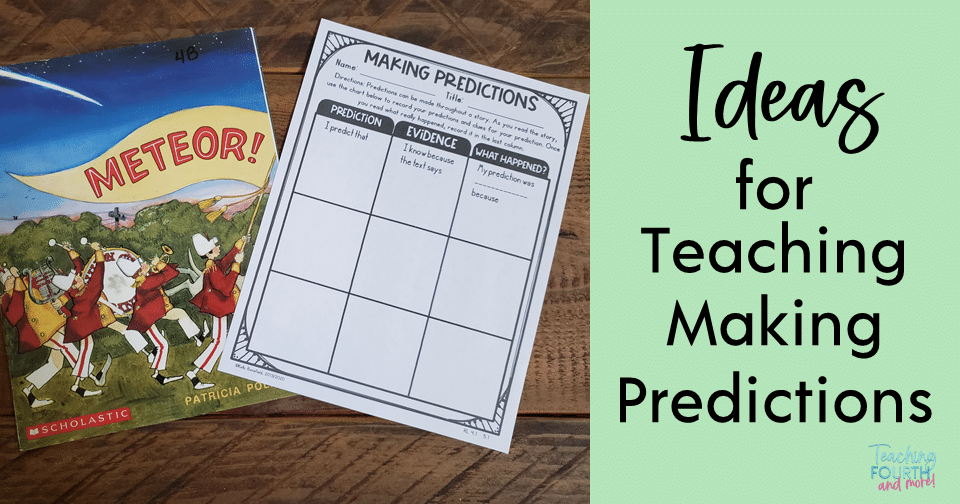 Making predictions requires students to think actively about the text. Here are some ideas to help students interact with the text. Students can predict based on the book's cover or they can write their prediction on an index card and revisit what they wrote after they read the text.
Learn More: Teaching Fourth
8. How to Make Predictions
Effective teaching embraces creative and critical thinking activities like making predictions. Help students make effective predictions by using a T-chart organizer so that students can apply previous knowledge to the text. Another activity is illustrating the ending. Tying art and reading together promotes engagement and creativity.
Learn More: Think Grow Giggle
9. Anchor Chart Posters
Anchor charts are awesome classroom tools for reminding students how to make predictions before, during, and after reading. Download these ready-made anchor charts complete with guiding questions to help students succeed at making predictions!
Learn More: Teach Simple
10. Prediction Book Marks
Skip the prediction worksheets and give students a prediction bookmark! These cute bookmarks are like portable anchor charts that prompt students to apply prediction strategies when they read. They are also tailored for different reading strategies like making inferences and making conclusions.
Learn More: Teaching Firsties
11. Prediction Task Cards
Collaboration, critical thinking, and engaging with the text are the range of skills 3rd to 5th graders can apply when working with these fun prediction task cards. Each card features a short story and asks students to predict what will happen next. Encourage collaboration by having students work in pairs.
Learn More: Minds In Bloom
12. My Crystal Ball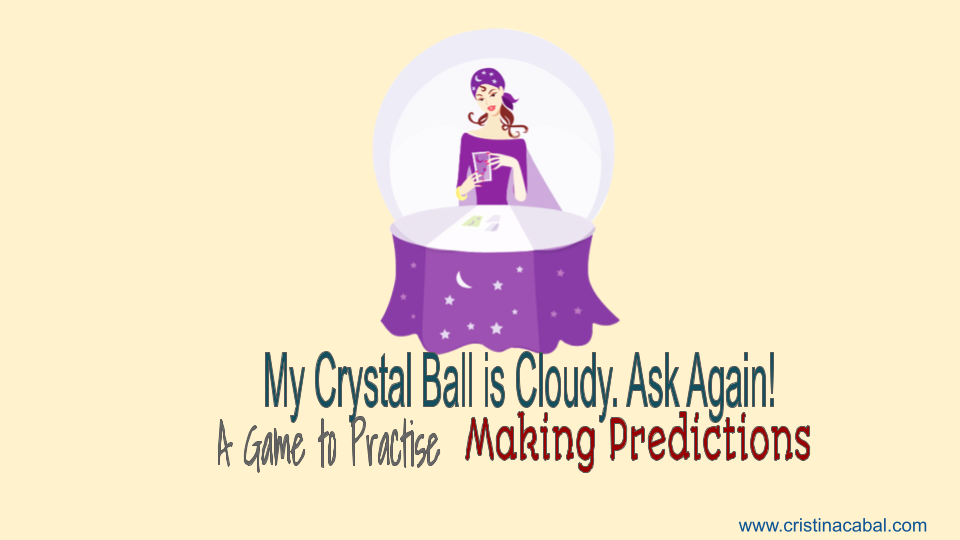 This will quickly become one of your students' favorite prediction games. Tell students you can predict their future. Print the provided response cards that have words like "Absolutely!" or "Not a chance!" printed on them. Have students ask you a question about their future and choose a card for their prediction!
Learn More: Cristina Cabal
13. Read Aloud
Here's a fun prediction activity for 1st graders to complete during read-aloud time. You'll establish stopping points where you pause the story and ask students to make predictions. Students can write their predictions on post-it notes and stick them on the wall or anchor chart. After the story, check if students predicted correctly!
Learn More: Brown Bag Teacher
14. Prediction Stems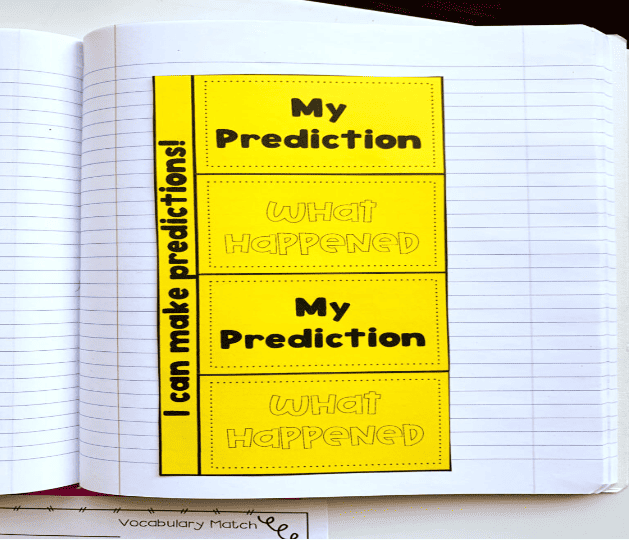 Here's a great way to get the conversation going about a book. Give students prediction sentence stems like, "I predict that…" or "I think that….will happen next because…". Sentence stems support scaffolding and allows students to practice academic language.
Learn More: Mrs. Richardson's Class
15. Prediction Picture Walk
Don't judge a book by its cover. Instead, make predictions! Ask students questions about the book's cover to get them thinking about the story. What will this book be about? Who are the characters?
Learn More: Amy Lemons
16. Online Prediction Games
These online prediction games help kids get excited about a book or text that they're about to read. Gamifying prediction activities inspire the 21st Century learner to get excited about reading. Prediction questions are generated about a text, and students click the correct answer.
Learn More: Splash Learn
17. Good Guess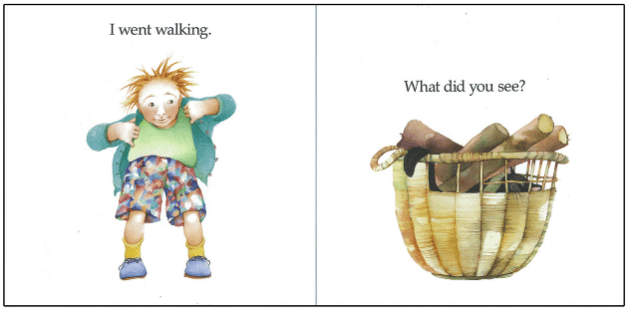 Making connections between the skills of prediction, reading, and science is a productive and hands-on way to engage students. Students can solve problems like: How many steps are to the cafeteria? How many books fit on a bookshelf?
Learn More: Reading Rocks
18. Prediction Puzzles
Prediction activities can extend beyond reading texts. This cool prediction activity involves predicting how a machine will run before it is set in motion in the video. Can your students correctly predict the outcome of all 6 machines with a high degree of certainty?
Learn More: The Kids Should See This
19. Graphic Organizers
Graphic organizers help students succeed at making predictions. These templates encourage students to make predictions based on evidence in the reading and use critical thinking to integrate new information to evaluate their predictions.
Learn More: Iowa Reading Research
20. Future Timeline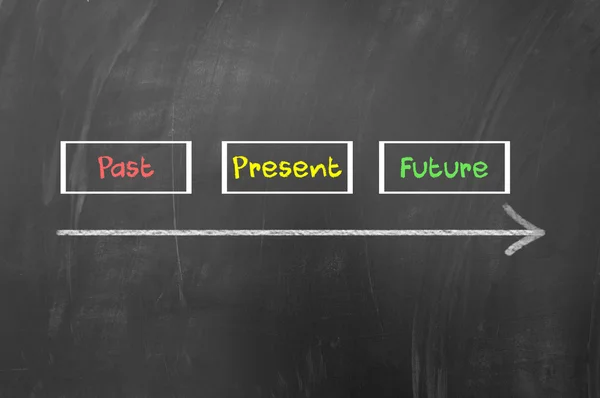 Can your students predict the future? Prepare a list of future events, such as cars will be able to fly. Students will work in groups and predict the approximate date the event will happen. Students will apply critical thinking and their existing knowledge about science and technology to make future predictions. 
Learn More: ESL Active