Not ready to take the plunge and adopt a pet for your classroom? I understand. Alternatively, you can run a scavenger hunt with pet supplies (e.g, leash, food bowl). After finding the items in the classroom, students can talk about why each supply is needed.
Learn more: Pre-K Pages
Create an emotions classroom chart, with the help of your students' artistic abilities. This activity will support emotion identification and expression - key components for empathy building. Make sure you teach a classroom lesson on emotions first!
Learn more: Very Special Tales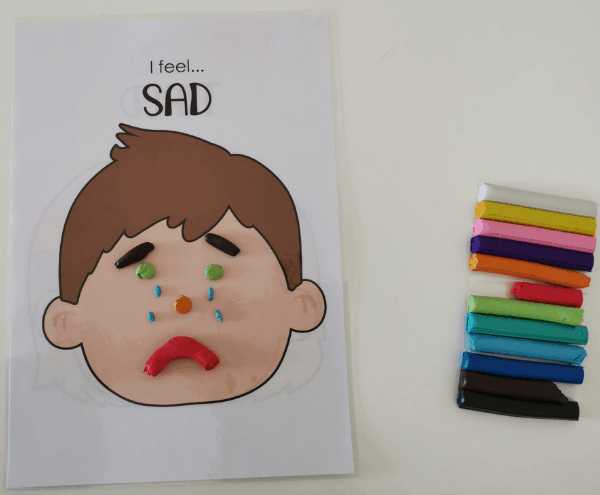 Understanding feelings is important for fostering a culture of empathy. In this game, you can call out a feeling, followed by your students slapping the correct answer. This game works best in a one-on-one setting but can be modified in a classroom by taking turns.
Learn more: Kiddie Matters
Similar to the above game, this activity has the learning goal of teaching students to recognize and understand feelings. Instead of slapping the cards, this game allows students to hop to the appropriate feeling on the ground. A good activity to burn off some energy!
Learn more: Kiddie Matters
To get students in a playful classroom mood, try emotions charades. Students will act out an emotion and have their fellow students guess the correct one. Creating a visual flashcard can be helpful for students still learning to read.
Learn more: Very Special Tales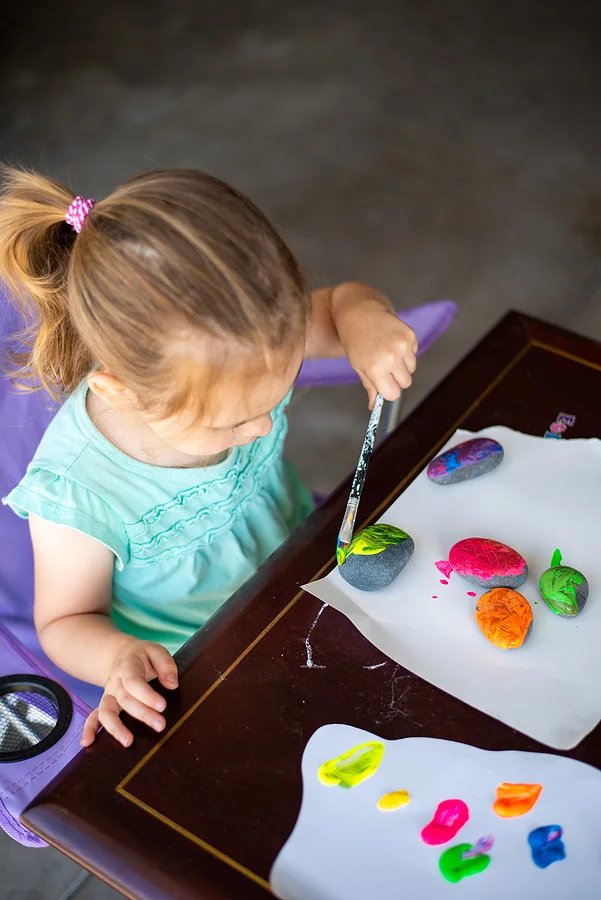 Painting is tried-and-true activity to engage fine motor skills and creativity. Help the younger students by writing a kindness-related word or appreciation message on their painted rock (e.g., You Rock!). Encourage them to gift the rocks to the mailman, janitor, or another member of the community.
Learn more: Empowered Parents
23. Finger Paint Thank You Note
I think many of us can agree that our childhood teachers deserved more appreciation than we gave them. Let your preschool children get their hands messy crafting a beautiful finger-painted thank you note to a teacher.
Learn more: Hannah Davies
Brainstorm with your preschoolers some positive messages to write on sticky notes to stick around the school. Teachers can help with the writing but children can work together to draw and decorate the complimentary notes.
Learn more: PTO Today
Activities that require teamwork are a different way to show the value of helping others. In parachute golf, students must cooperate to get the golf ball through the middle hole of the parachute. Without helping each other, this task will be difficult to complete.
Learn more: Kid Activities
26. Pair Matching Letters Activity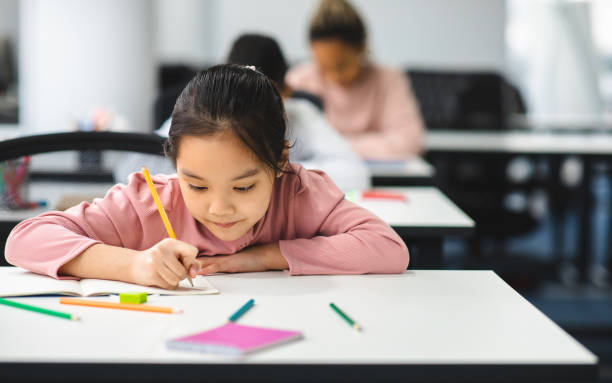 Pair matching is another example of an activity requiring teamwork in the classroom. Distribute the uppercase and lowercase letter cards amongst students individually. Students must engage their communication skills and help each other to put together the correct matches.
Learn more: Teachers Pay Teachers
27. Learn Empathy with Sesame Street
If you need a low-prep activity, showing YouTube videos can be a quick and easy option for you. Younger viewers will increase their capacity for empathy after this short lesson.
Learn more: Sesame Street