The U.S. has so much rich and complex history, especially when it comes to different groups of people and how we've gotten to where we are as a country. Young children are little sponges for information, so it is important to teach them all the histories of their country, including relevant figures and events in Black culture.
We have 30 creative and inspirational crafts, games, and activities to do with your preschoolers to teach them about Black history and help them grow into beautiful and enlightened individuals.
This activity shows kids in a sensory-stimulating way how we are all different on the outside but the same on the inside. Get a carton of white shelled and brown shelled eggs and let each kid crack one brown and one white egg and realize they look the same inside, just like us!
Learn more: One Sharp Bunch
Every creative child will love getting their hands dirty with this fun painting activity in honor of Martin Luther King Jr.'s fight for equality and peace. Get a few different colored paints and have your preschoolers paint their hands then press them on paper to create a bird-like design.
Learn more: Teach Them to Fly
21. Jackie Robinson Portrait
Teach your kids about our country's first-ever African American baseball player! You can help your kids cut the shapes for the face, hat, and features, then glue them together to make this adorable portrait of Jackie Robinson!
Learn more: Paper and Glue
22. Red Light, Green Light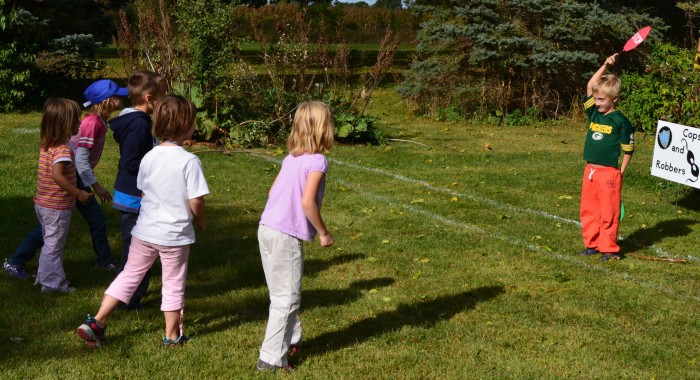 This is a super fun and active game to play with your preschoolers to get them moving and giggling outside! Garrett Morgan invented the traffic light, so you can explain what he did and how important it is before you start playing the game.
Learn more: Childhood 101
This worksheet is a fun way to learn about the inventor of potato chips George Crum, while also practicing important sight words about Black history and equality. You can bring some potato chips to class for your toddlers to snack on while completing the worksheet.
Learn more: K: Double Stuffed
24. George Grant Appreciation
George Grant was a well-known dentist and inventor who contributed a few useful things to society such as a prosthetic to fix cleft palates, as well as the wooden golf tee (he loved playing golf!). So in honor of his contributions, you can create some cute and colorful porcupines using wooden golf tees, paint, and some foam.
Learn more: Fun Family Crafts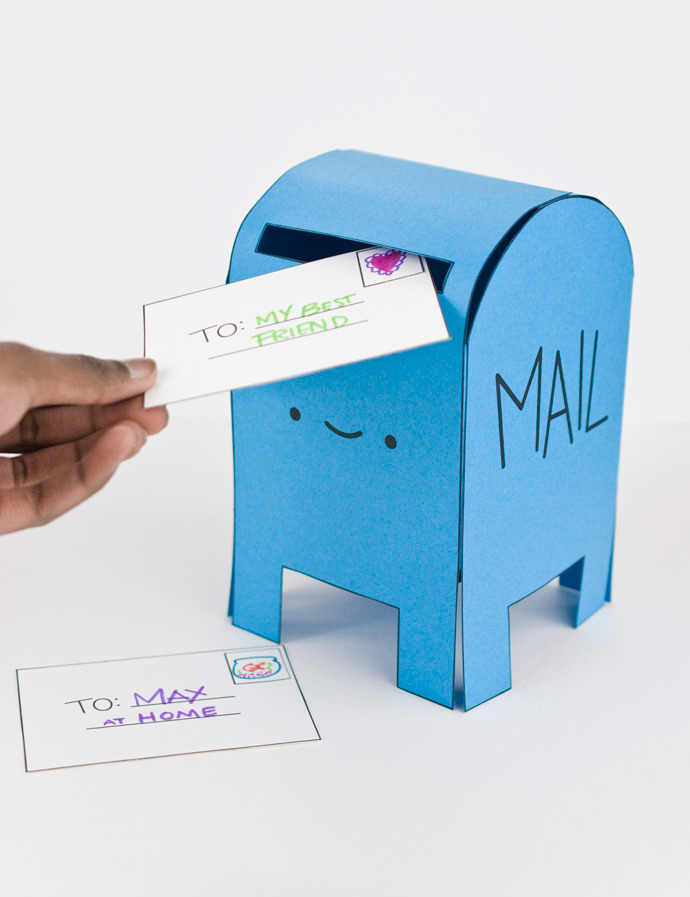 Did you know Philip Downing invented the mailbox? This is one of my favorite items to craft with my students because the process of making the mailbox is fun, and then you can use the box in class or at home for letters, drawings, and notes for writing practice too!
Learn more: Mrs. Plemon's Kindergarten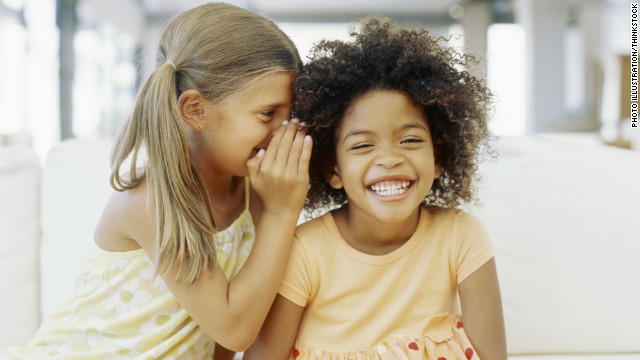 Celebrate the patentor of the telephone Lewis Howard Latimer, with an exciting game of telephone! You can arrange your preschoolers in a big circle, start the game with a sentence, and see how it changes as each student whispers it to the next.
Learn more: Ice Breaker Ideas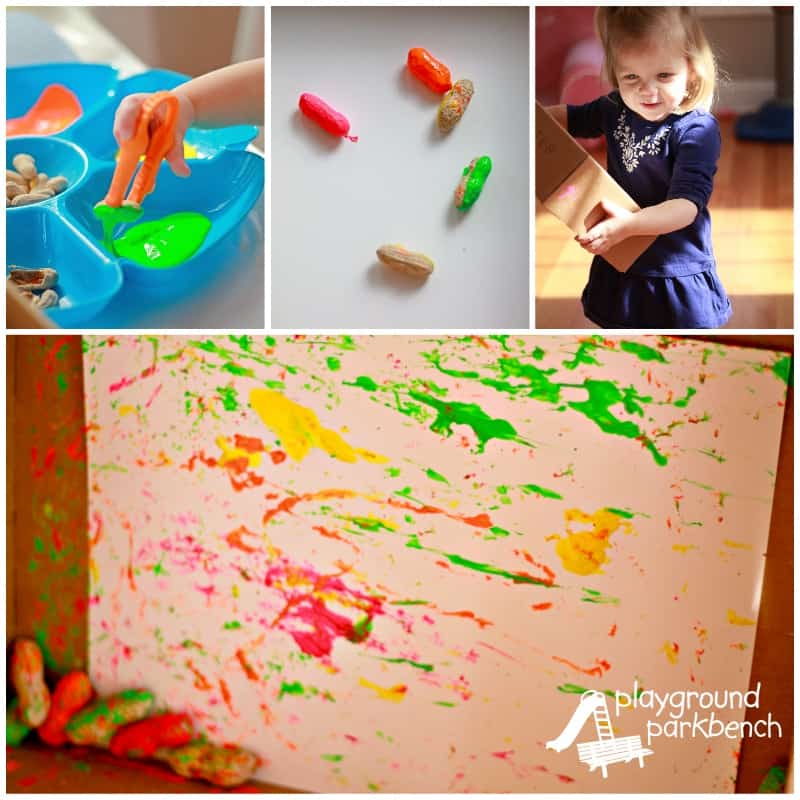 Time to get colorful and messy with tasty snacks by using peanuts for painting! You can get peanuts in the shells or without and let your toddlers use them to make different prints and patterns on their paper to celebrate George Washington Carver.
Learn more: Playground Park Bench
Louis Armstrong is best known as an amazing trumpet player and a big contributor to jazz music. This lesson plan includes a read-aloud book to tell your kids about Louis's life and a printable worksheet with a trumpet outline for your preschoolers to cut out and paint or decorate with glitter.
Learn more: Paper and Glue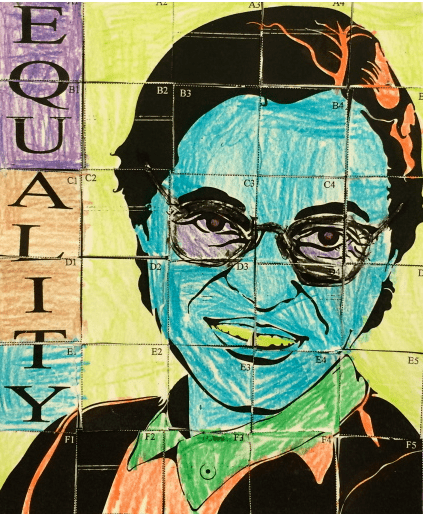 This grid art project is a puzzling portrait of Rosa Parks your toddlers will love working together to create. Once they have cut and glued each piece on their paper they can color the picture and hang it with pride!
Learn more: Art with Jenny K.
30. Abstract Art with Alma Thomas
Abstract painting is always a fun activity to do with young kids. To celebrate all Alma Thomas contributed to art through her paintings and teaching, inspire your kiddos to create their own colorful masterpieces!
Learn more: I Heart Art