Let's face it, by the time students have reached middle school, they have probably been through a few Read Across America weeks before and they have reached the age where they are mastering the art of eye-rolling.  So, to spare you the overly dramatic groans, I've compiled a list of fun and new activities to engage your preschool students for this week that celebrates reading.
1.  Connect with your local high school drama club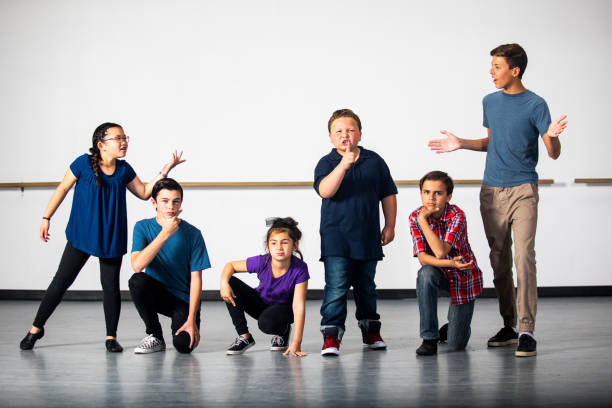 Send an email to the drama teacher at your neighborhood high school.  They will love the opportunity to bring their drama club members to your school to collaborate with your students.  Brainstorm a variety of activities you can do together.
Learn more: EF Academy
2.  Create a family night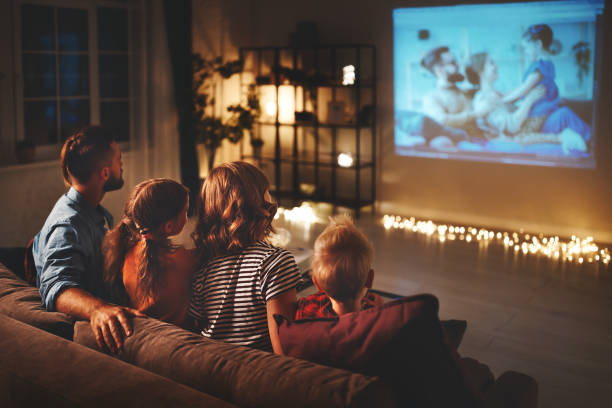 invite parents and families to come and bring their favorite books to share.  Transform classrooms into "reading centers"  and decorate with themes like French café for readers, Harry Potter, cozy reading nook, etc.  Give prizes for the most creative decorations.
Learn more: Playful Notes
3.  Start an after school Book Club 
Create a middle school version of this grown up group.  The group chooses a book to read one month and the next month they come back to discuss it.  Give different students a chance to lead the discussion and bring game ideas month to month.
Learn more: Reader Pants
4. Perform a Reader's Theatre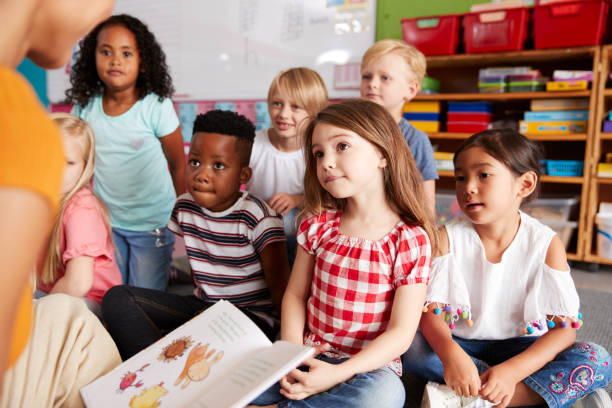 Choose a short children's book that rhymes or is humorous.  Assign lines to students and rehearse vocal interpretations.  Perform the reader's theatre for the high school drama club or the at the family night.
Learn more: Reading Rockets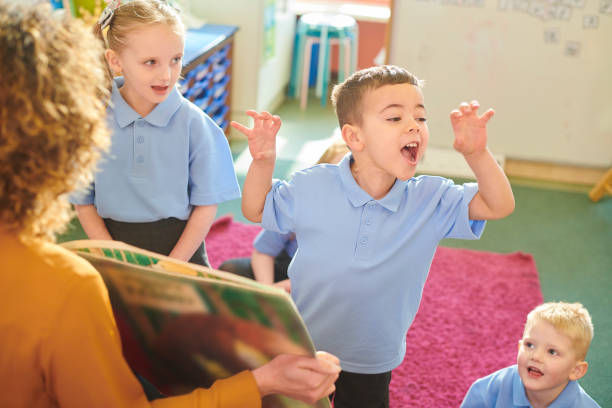 Read a book and then read the play script version of the story.  Take the opportunity to discuss the same story told in different literary formats.  Use the play script to learn about drama and practice and prepare the story for performance.
Learn more: Dramatic Publishing
6.  Read for Elementary Students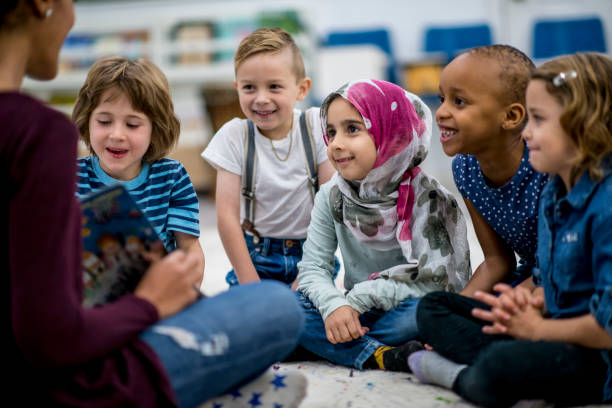 Your students will absolutely love being the "big kid" and volunteer to go to your feeder elementary school and create excitement about books for them.  Practice reading the stories in class and discuss how to bring the stories to life with voice intonations for "little kids."
Learn more: Education to the Core
Skip the Seuss.  You may not be familiar with Manga, so it might seem a bit off-putting, but you can find all sorts of information, including a list of recommended books from the New York Public Library with age-appropriate books.
Learn more: New York Public Library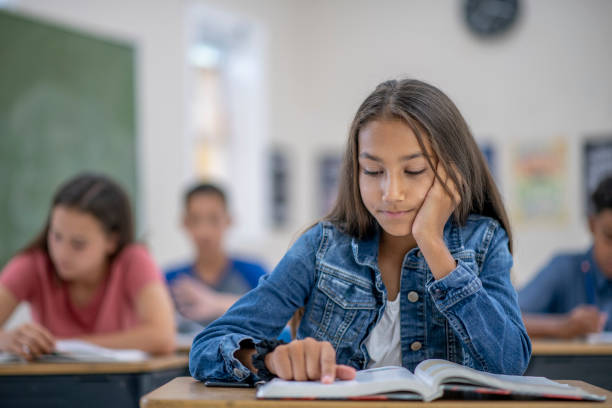 This age level is a fantastic time to introduce children to biographies.  Choose a theme, like the Civil Rights Movement, to explore stories about leaders that have influenced the country.
Learn more: Home School
9.  Create Healthy Habits
Middle schoolers are starting to become aware of their bodies and are also starting to notice other people they are attracted to, so this is a perfect time to introduce them to literature that gives them information about healthy habits such as eating, sleeping and handling stress.
Learn more: Epic!
10.  Bring in a Storyteller 
Contact your local arts education leaders.  It might take a little detective work, but start with your state department of education.  Ask for a list of local storytelling performers that you can bring into your classroom.  However, if you can't find one in person, you can use this video from youtube.com as an alternative.
Learn more: Diane Ferlatte Storyteller
11.  Cultural Stories of Celebration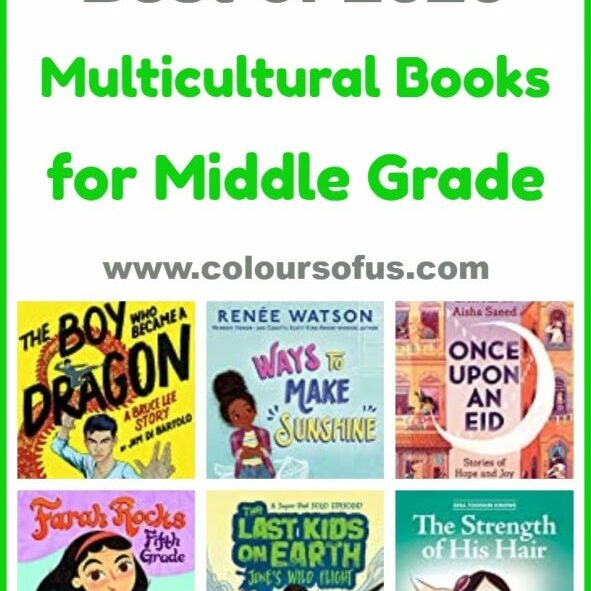 Use this opportunity for class learning of new and varied cultures.  Pair students to read a book together and create a class presentation about the book so the whole class can take advantage of this opportunity.  Find a great list of multicultural books at colorsofus.com.
Learn more: Colors of Us
Use an online template and ask students to create a page for a class cookbook.  This is a great way to incorporate technology into the lesson as well.  You can finish off the unit with a day where students bring samples of the recipes into class for some taste testing.
Learn more: Template.net
13.  Social Emotional Learning Lesson
Read books that focus on kindness and incorporate some SEL into the classroom.  As an extension activity craft original bookmarks and donate them to a local shelter or retirement community.  Find a list of books to start with at readbrightly.com.
Learn more: Read Brightly.
14.  Create a Poetry Slam
Teach your students about poetry slams.  Watch a few videos of other middle school poetry slams.  Then write your own poetry and host a poetry slam event at your school.  Bring in judges from the local high school to add another layer of collaboration.
Learn more: Presto Plans
After reading a chapter book in class, ask students to illustrate scenes to really bring the book alive!  For students who are nervous about their "artistic ability," allow multiple mediums of expression such as computer generated (must be original though) or photography.
Learn more: Creative Bloq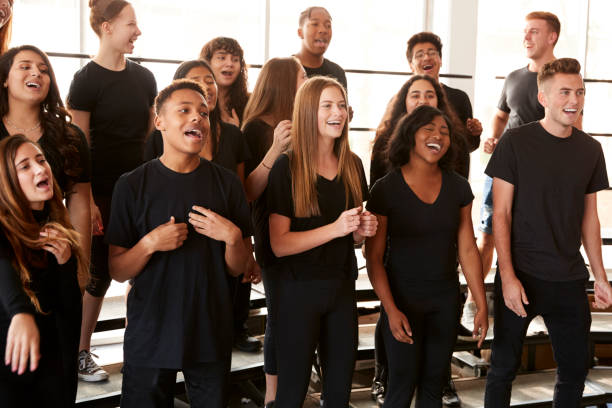 Music and stories go hand in hand.  That's why movies have soundtracks.  Ask your middle school students to create a soundtrack for a familiar book.  They can list the songs and then write justifications for how the music accompanies specific scenes in the book.
Learn more: Education and Behavior
17.  Judge a Book By Its Cover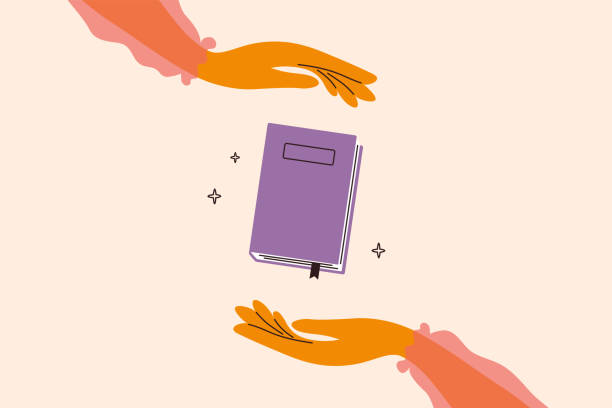 Ask students to make predictions about a story based on the book cover.  Who or what is the story about?  What kind of story is it?  What do they think the characters are like?  Then, read the story, and students compare their predictions to what really happened in the book.
Learn more: Creative Educator
18.  Build a Story Diorama 
After reading a book, have students create a diorama of one scene from the book using shoe boxes.  Discuss how the setting impacts the story itself and creates the mood for the scene.  This is a fantastic activity for students whose native language is not English.
Learn more: English Teaching 101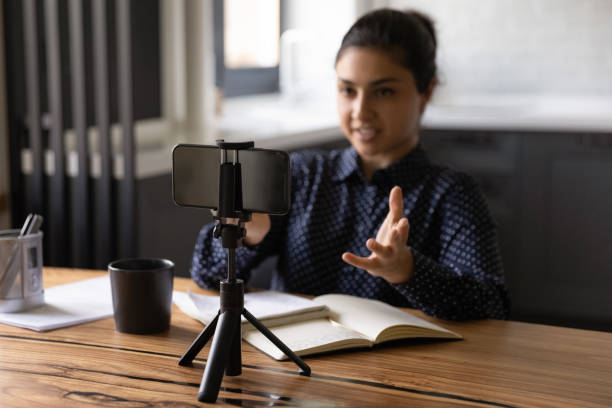 Kids love recording themselves on their phones these days, so why not put it to good use?  Pair students up or put them in small groups to record each other reading a children's book.  They can watch their videos and learn how to improve their vocal intonations.  You could also share the videos with an elementary class.
Learn more: Reverb
20.  Reading Chains Contest
This is a fun school-wide event.  Each class is challenged to read as many books as possible throughout the month of March.  Each time it can be verified that a student read a book, they write the name of the book on a link.  Links are glued together to form a chain.  The class with the longest chain at the end of the month wins a pizza party!
Learn more: Frugal Fun for Boys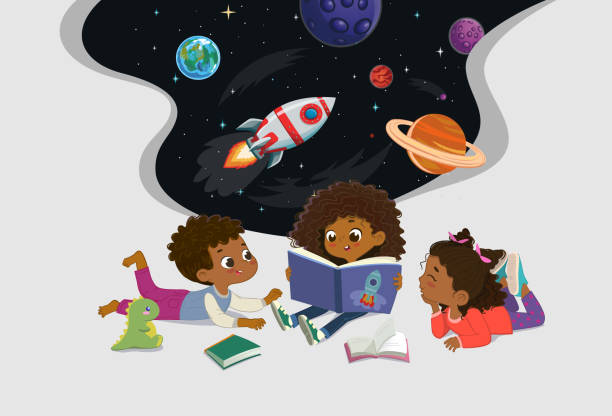 Have each student select a non-fiction book based on science.  They should choose something that interests them, whether it is plants, dinosaurs, planets, or engineering.  Upon completion of the book, the student will present their book to the class with visual aids.
Learn more: Reading Rockets
22.  Travel Around the World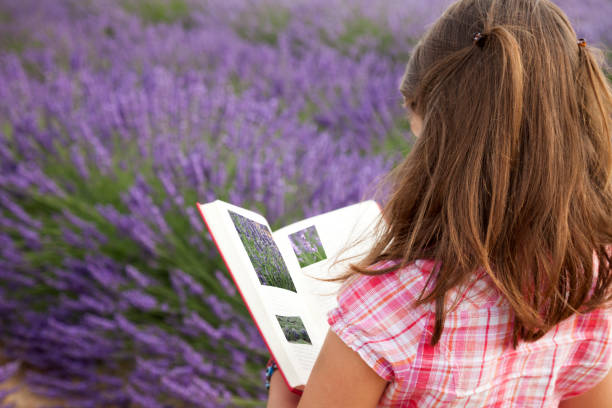 Each student should choose a book to explore a country they have never visited before.  They will discover food, music, and customs in their chosen country and share their newfound information with the rest of the class.
Learn more: The Curious Reader