Whether your students are beginning learners or English language learners, colors are usually one of the first categories that we master. However, the fact that there are so many colors to learn can make this category somewhat difficult! Since red is one of our primary colors, it is one of the most important colors on which to have a firm grasp. Here are 25 easy-prep, memorable and hands-on experiences to create for students learning about the color red!
1. Become a red Ladybug!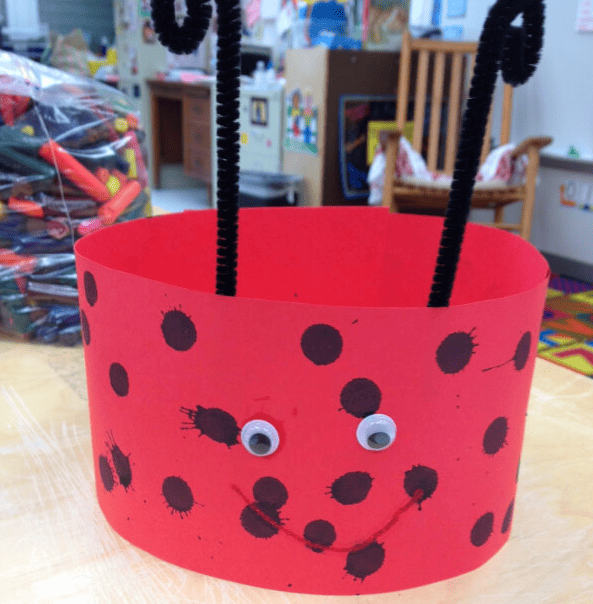 This resource provides several fun red craft ideas to celebrate the color red. In this activity, students become red ladybugs. Your students can go home as cute bugs and can be challenged to spot other red bugs!
Learn More: Kids Art and Craft
2. A Red-Feathered Bird
This unit takes a deep dive into studying each color mentioned in the book Brown Bear, Brown Bear, What do you See? Included are several activities involving the color red, while focusing on creating the bird featured in the book with feathers!
Learn More: Craftulate
3. 99 Red Balloons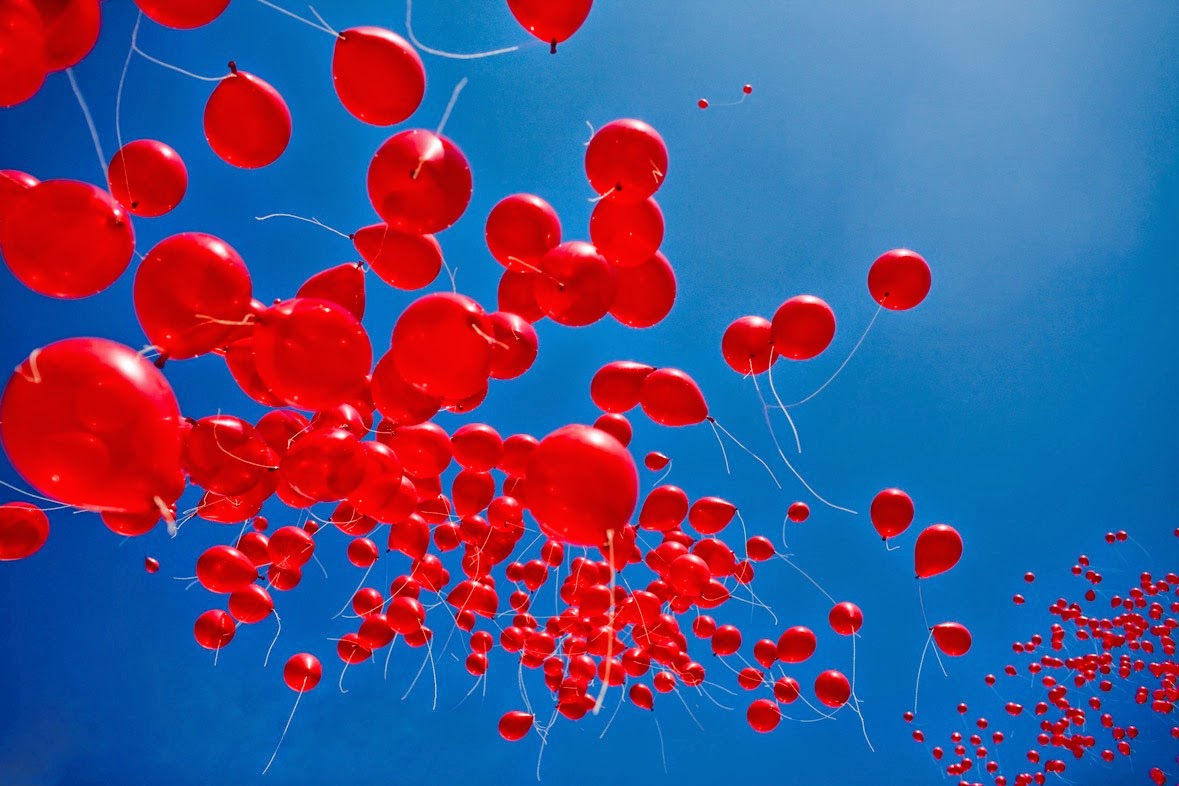 Incorporate song and dance into your red unit with the famous song from the '80s, "99 Red Balloons." A great idea would be to give everyone a red balloon to take home and continue the dancing!
Learn More: Child Fun
4. Red Scavenger Hunt
Children learn by doing and discovering! Therefore a scavenger hunt is a great way for students to explore learning about the color red and discover what they already know from their experience. This activity instructs students to find red objects and draw them!
Learn More: Teachers Pay Teachers
5. Seeing Red Binoculars
Alexa provides teachers with an entire at-home unit on teaching about red to young learners! One great activity involves taping red cellophane paper into two toilet paper rolls. This low-cost option is sure to provoke great conversation about what the world would be like if everything was red!
Learn More: Kids Activities With Alexa
6. Wear Red!
This school decided to have an entire day dedicated to the color red! Students and teachers dressed in entirely red outfits and showcased their red artwork, creating a memorable experience for students to learn about primary colors!
Learn More: Mr. Mangalam
7. Sing about Red Things!
This resource includes several activities celebrating the color red, including a song to sing to identify red objects. To the tune of, "If You're Happy and You Know It," students sing and look to see if they are wearing red!
Learn More: Child Care Lounge
8. Make Your Own Red Playdough
With this simple recipe, students can make their own red playdough! Then, you can give them creative time to make whatever they please, or challenge them to create red objects from a scavenger hunt.
Learn More: Marin Mommies
9. Red Coloring Pages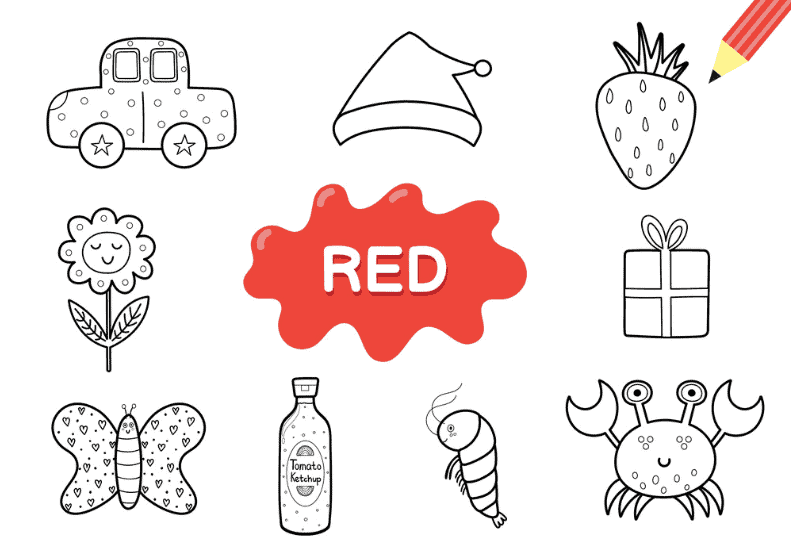 To reinforce learning about red, it would be a great idea to create a red coloring station! Here are several coloring pages using red to solidify a student's knowledge of common red objects.
Learn More: Twisty Noodle
10. Color me Red!
For learners that benefit from more explicit instruction, here are several coloring red activities that would help English Language Learners or struggling learners to read, write, and color red objects.
Learn More: 99 Worksheets
11. Red Board
You can brainstorm with your students everything red that they can think of and then create a "Red Board" in your class with several ideas! This is a great way to get students to start thinking about what they already know about the color red.
Learn More: Shalini Art and Craft
12. Rad Red Day
You can teach about the color red through a series of books! This resource provides several books that are centered around red, such as Little Red Riding Hood, The Little Mouse, the Red Ripe Strawberry, and the Big Hungry Bear, and several others to identify red!
Learn More: Bambini Travel
13. Red Song
Songs are a great way to learn with all ages and language levels! This red song takes students through several examples of red with repetitive verses and an easy-to-follow tune, making this a great way to start a lesson!
Learn More: Edu Buzz Kids
14. Llama Llama Red Pajama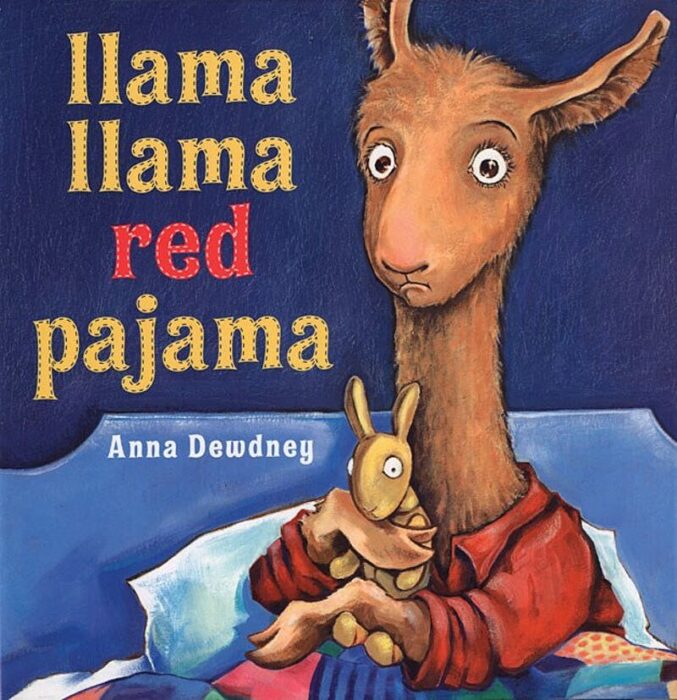 Teach about the color red with this cute, rhyming children's story about a llama! This resource includes thirteen activities to do after reading the story, such as matching games, movement breaks, and playdough creation.
Learn More: Inspiration Laboratories
15. Red Nose Day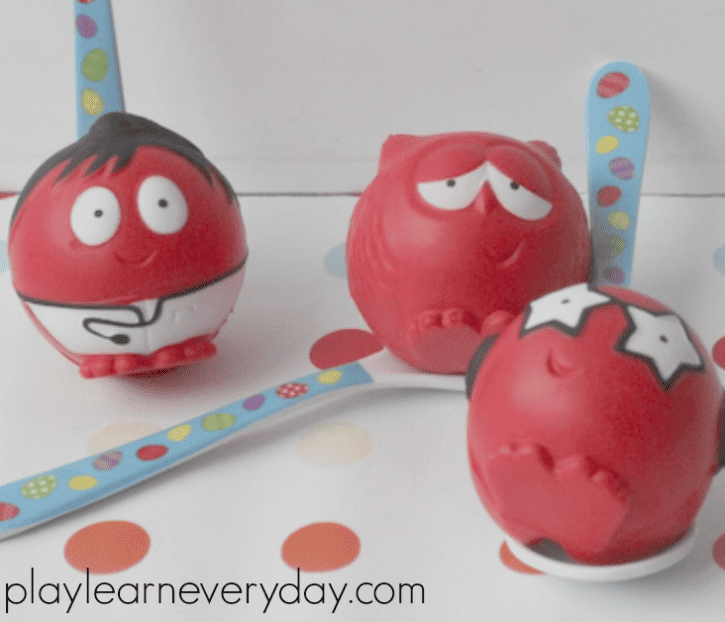 Add in a few activities to teach about red and Red Nose Day! This is an annual fundraising event to end child poverty by raising money to keep children safe, healthy, and educated. Teach about what a red nose symbolizes while supporting a great cause!
Learn More: Play Learn Everyday
16. Air Balloons
Students can practice identifying the color red with a familiar fun character, Elmo! This would be a great independent center activity for students to play. Students click through the arrows as a narrator teaches about the color red and what Elmo is doing.
Learn More: Tiny Tap
17. Red Memory Game
Another great center activity, students can play this matching game to practice identifying red objects! With different levels, meaning varying amounts of cards to match, students can match based on their abilities or the amount of time they have.
Learn More: National Geographic
18. Color Circles
This resource provides several activities to learn colors geared toward English Language Learners. In the color circles game, you can post a colored circle on the wall and give verbal directions to practice listening skills!
Learn More: ESL Kid Stuff
19. The Big Red Dog
You can introduce Clifford the Big Red Dog to your students! There are several stories about social lessons alongside the red curriculum. On this site, first read one of Clifford's stories and then create individual Cliffords with red solo cups!
Learn More: Teaching Munchkins
20. The Cherry on Top
Have a discussion with your students about what fruits are red! A not-so-common fruit, cherries, may not make it on your brainstorming list. Here is a great craft with branches from outside, green and red paper, and glue to make cherry trees!
Learn More: Simple Mom Project
21. Turning Red
You can use this adorable Disney movie, Turning Red, to teach how red can represent angry emotions as well as just a color. These activities help students to identify when they feel a "red" emotion and how important it is to let it out safely!
Learn More: Disney
22. Create a Red Book
As a learning application project, students can make their own red book! Students can prove their learning and feel proud of their learning by painting or drawing their own red ideas on each page and sharing it with the class!
Learn More: Happy Home Fairy
23. What is in Your Heart?
You can explain to your students that red is an important part of the human body as well! Brainstorm what parts of our body are red and then follow up your discussion by making a class heart and deciding which things are in your heart and which are not!
Learn More: Ministry Ark
24. Red Sensory Bin
As a follow-up to your lessons on red create a red sensory bin for children to use independently! You have a lot of freedom to choose what goes inside, however, this website recommends red rice, fine motor tools, and red toys.
Learn More: Parenting Chaos
25. Prepare Red Snacks
Incorporate red lessons even into students' downtime, such as during snack time! Great conversations happen when kids are taking a break, so why not gear them toward what students are learning in class? This website suggests using apples, strawberries, watermelons, and more!
Learn More: Hub Pages