Integrating music into the classroom can be a little bit of a challenge at times. Setting up your classroom for success must be the #1 task in elementary schools. Finding music that can help with that is so important. Music in the classroom has the potential to reduce feelings of anxiety and stress in elementary school children.
Whether your lesson plans are calling for background music, friendly rap songs, or mellow songs here is a list of 110 songs packed with child-friendly lyrics that are a great choice for classrooms! Read on and enjoy listening.
Pop Music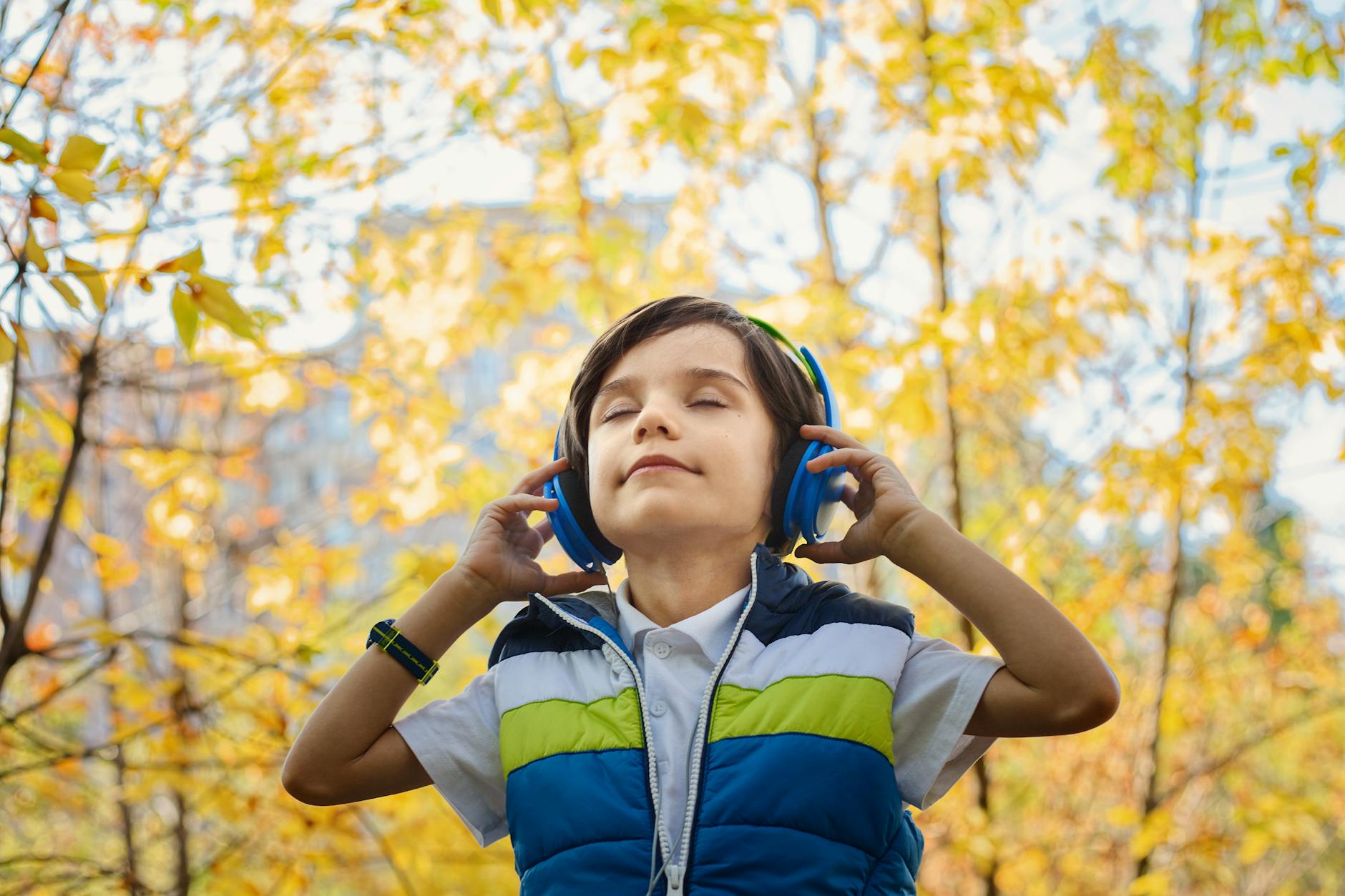 1. Someone You Loved By: Lewis Capaldi
2. I Don't Care By: Ed Sheeran and Justin Bieber
3. Yummy By: Justin Bieber
4. Rare By: Selina Gomez
5. Senorita By: Shawn Mendez & Camila Cabello
6. Girls Like You By: Maroon 5
7. Work From Home By: Fifth Harmony
8. I'm a Mess By: Bebe Rexha
9. Beautiful People By: Ed Sheeran
10. I Love You 3000 By: Stephani Poetri
11. Lose you to Love Me By: Selena Gomez
12. 10,000 Hours By: Dan & Shay
Classical Music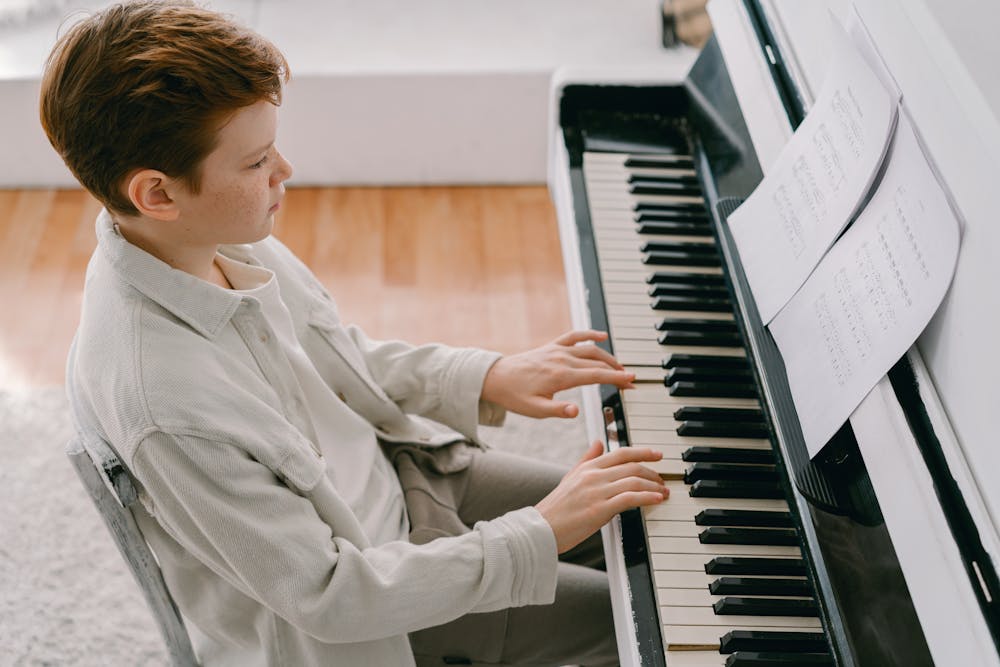 13. Beethoven Symphony #5 By: Beethoven Symphony
15. Eine Keline Nachtmusic By: Mozart
16. Bach Brandenburg Concerto 2, 1.movement By: Jhann Sebastian Bach
17. "Hoe-Down" from Rodeo By: Aaron Copland
18. In the Hall of the Mountain King from "Peer Gynt" By: Edvard Grieg
19. Symphony No. 94 in C Major "Surprise," Second Movement By: Franz Josef Haydn
20. The Planets – Jupiter, the Bringer of Jollity By: Gustav Holst
21. Viennese Musical Clock By: Zoltan Kodaly
22. Toccata and Fugue in D Minor BWV 565 By: Bach
23. Farewell Symphony By: Hadyn
24. Can-Can By: Offenbach
25. Flight of the Bumblebee By: Rimsky-Korsakav
26. Willian Tell Overture By: Rossini
27. Hungarian Rhapsody By: Liszt
28. Waltz for Violin By: Brahms
29. Pomp and Circumstance March #1 Op. 39 By: Elgar
30. Moonlight Sonata By: Beethoven
Relaxing Holiday Music
31. Most Memorable Christmas By: The O'neill Brothers
32. Joy to the World By: Steve Hall
33. I Believe By: Steve Petrunak
34. Last Christmas By: Nobert Kendrick
35. Hark the Herald Angels Sing By: The Oneill Brothers
36. Do You Hear What I Hear? By: The Oneill Brothers
38. Frosty the Snowman By: Steven C.
39. Holly Jolly Christmas By: The Oneill Brothers
40. Run Rudolph Run By: Steven C.
Upbeat Holiday Music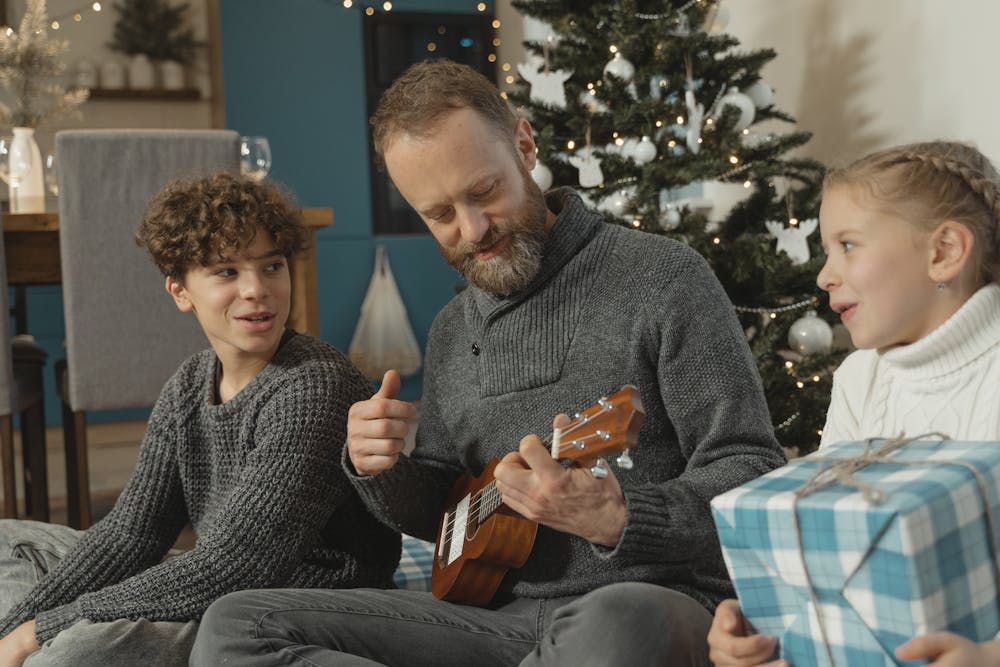 41. Santa Claus is Coming to Town By: Justin Bieber
42. Run Run Rudolph By: Kelly Clarkson
43. Have Yourself a Merry Little Christmas By: Sam Smith
44. Underneath the Tree By: Kelly Clarkson
45. Last Christmas By: Taylor Swift
46. Let It Go By: Demi Lovato
47. What Christmas Means to Me By: John Legend ft. Stevie Wonder
48. Winter Wonderland By: Pentatonix ft. Tori Kelly
49. Snowflake By: Sia
50. Rockin' Around the Christmas Tree By: Brenda Lee
Energetic Song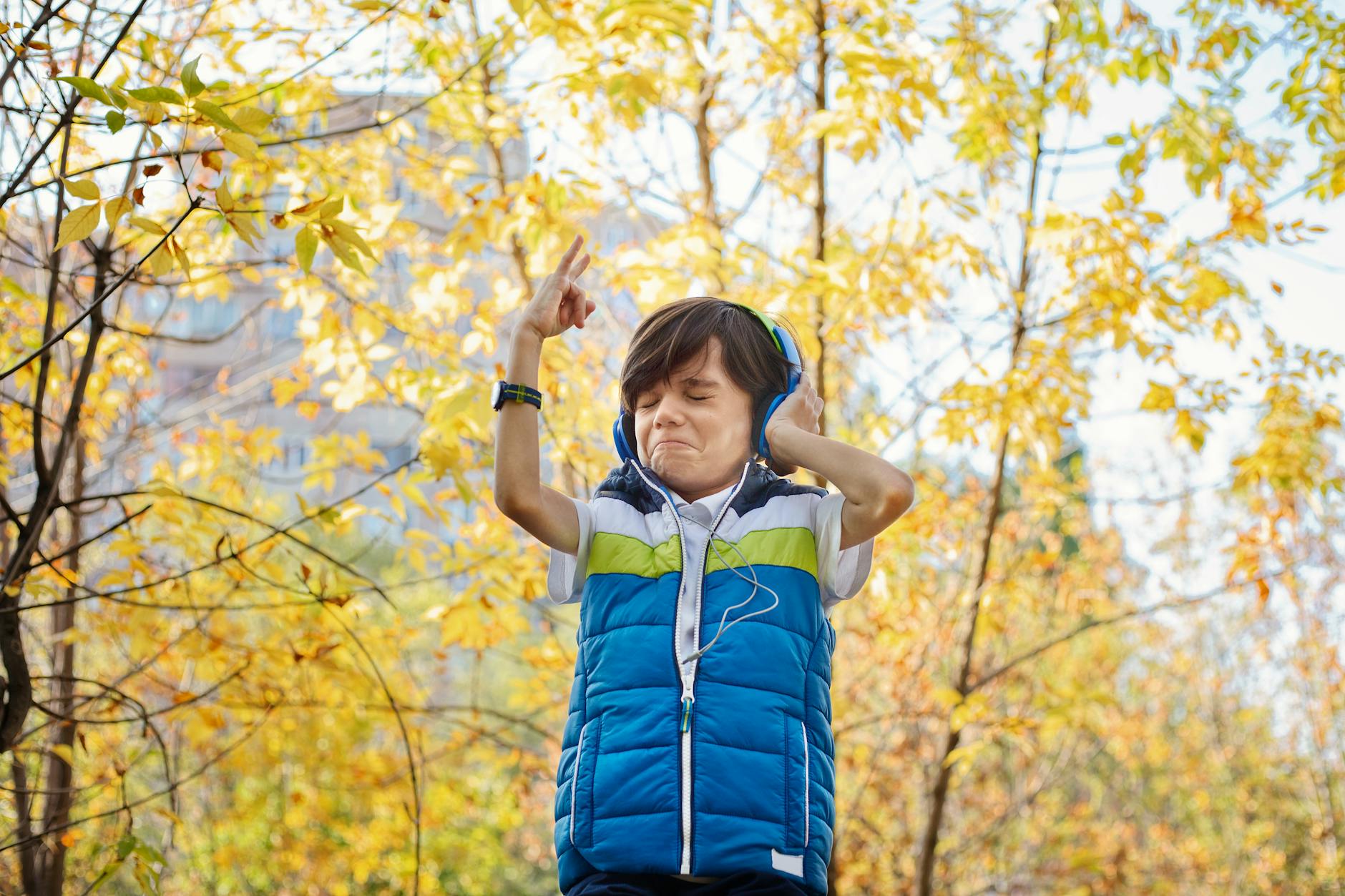 51. Roar By: Carol Candy
52. Party in the USA By: Miley Cyrus
53. Best Song Ever By: One Direction
54. Firework By: Carol Candy
55. 7 Years By: Stereo Avenue
56. There's Nothing Holdin' Me Back By: Taron Egerton
57. All Star By: KnightsBridge
58. Life is a Highway By: Rascal Flatts
59. How Far I'll Go By: Alessia Cara
60. Anna Sun By: Walk the Moon
School Rap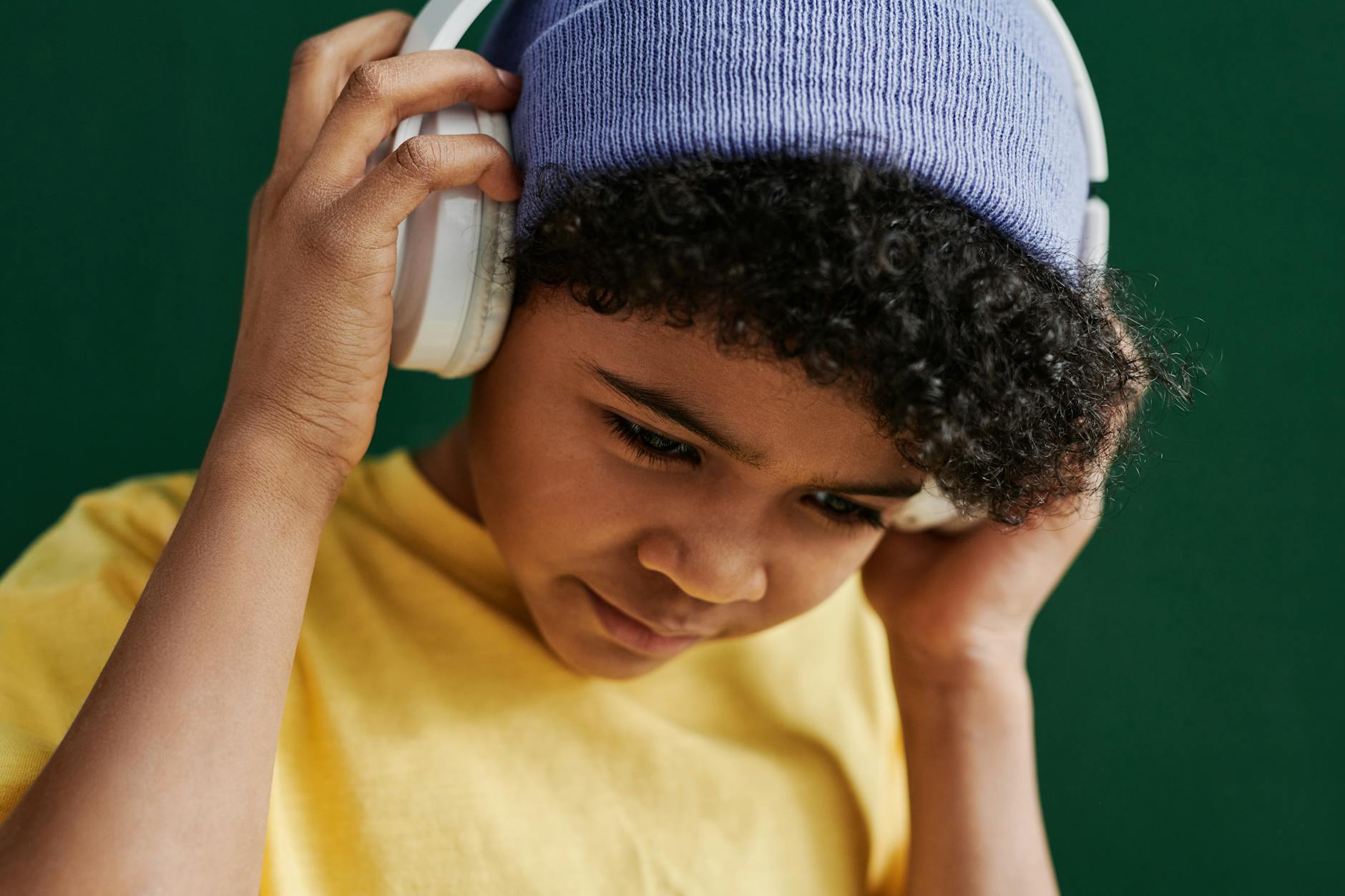 61. Know How By: Young MC
62. Express Yourself By: NWA
63. Rollin' With Kid N' Play By: Kid N' Play
64. It Takes Two By: Rob Base
65. Eye on the Gold Chain By: Ugly Duckling
66. Alphabet Aerobics By: Blackalicious
Morning Routine – Start the Morning Pumped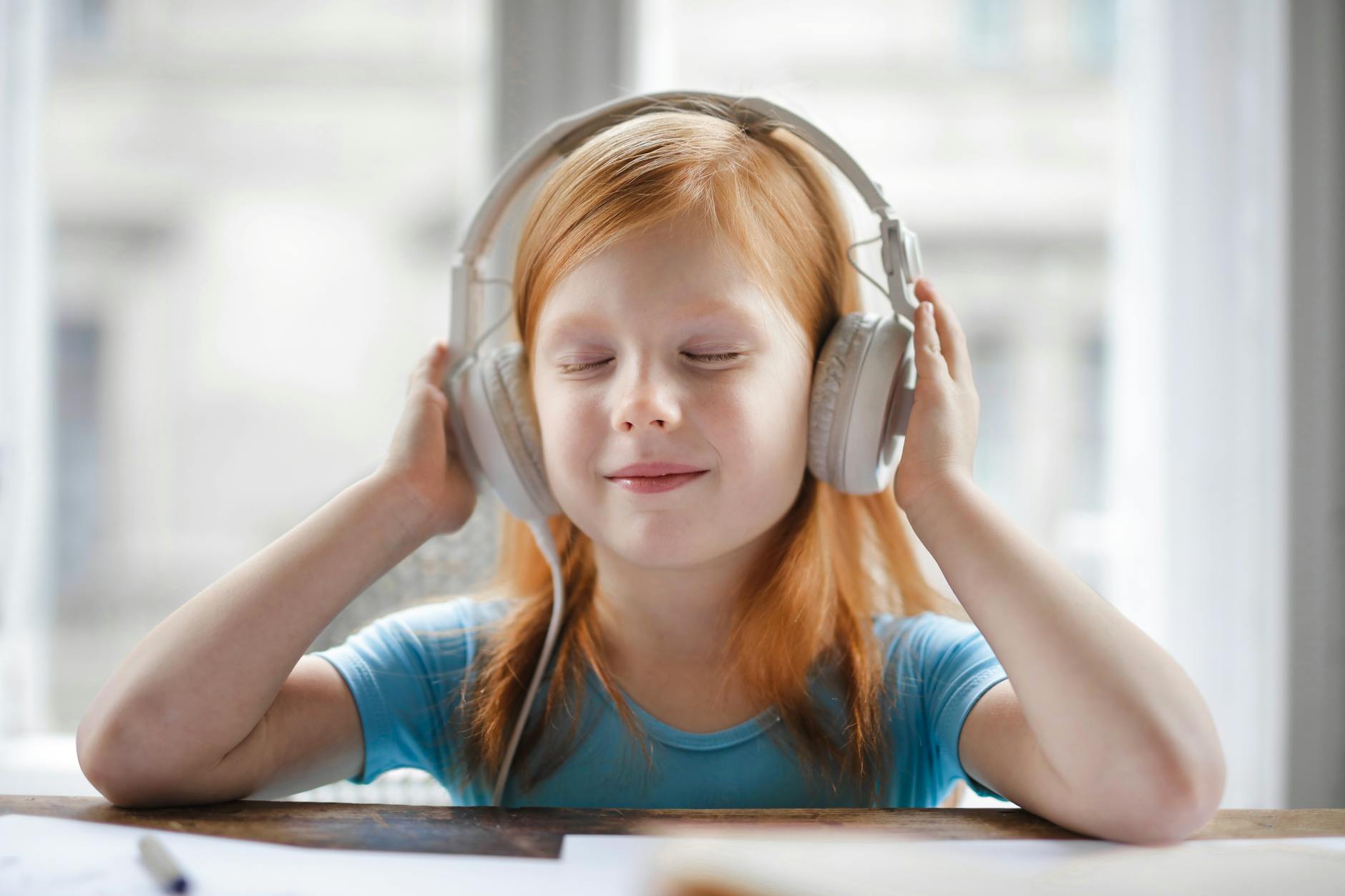 67. One Foot By: Walk the Moon
68. I Want You Back By: Jackson 5
69. September By: Justin Timberlake and Anna Kendrick
70. Magic By: B.o.B
71. Cut to the Feeling By: Carly Rae Jepson
72. Together By: Sia
73. Smile By: Katy Perry
74. The Middle By: Zedd, Marin Morris, Grey
75. High Hopes By: Panic! At the Disco
76. Head & Heart By: Joel Corry, MNEK
77. Red Lights By: Tiesto
78. Beautiful Soul By: Jesse McCartney
79. Stronger By: Kelly Klarkson
80. ABC By: Jackson 5
Musical Theatre:
81. Tomorrow from Annie
82. Do-Re-Mi from The Sound of Music
83. Getting to Know You from The King and I
84. Be Our Guest from Beauty and the Beast
85. Under the Sea from The Little Mermaid
86. Hakuna Matata from The Lion King
87. A Whole New World from Aladdin
88. Any Dream Will Do from Joseph and the Amazing Technicolor Dreamcoat
89. Seize the Day from Newsies
90. Supercalifragilisticexpialidocious from Mary Poppins
Folk Music:
91. This Land is Your Land By: Woody Guthrie
92. Blowin' in the Wind By: Bob Dylan
93. Home on the Range By: John A. Lomax
94. Puff the Magic Dragon By: Peter, Paul and Mary
95. If I Had a Hammer By: Pete Seeger
96. Where Have All the Flowers Gone By: Pete Seeger
97. Oh, Susanna By: Stephen Foster
98. Kumbaya – Traditional
99. Scarborough Fair – Traditional
100. Down by the Bay – Raffi
Rock Music:
101. Yellow Submarine By: The Beatles
102. Three Little Birds By: Bob Marley
103. We Will Rock You By: Queen
104. Octopus's Garden By: The Beatles
105. Don't Stop Believin' By: Journey
106. Good Vibrations By: The Beach Boys
107. I Wanna Be Sedated By: The Ramones (great for introducing punk rock, lyrics are school appropriate)
108. Eye of the Tiger By: Survivor
109. Living on a Prayer By: Bon Jovi
110. Bohemian Rhapsody By: Queen