K-12 teachers are busier than ever with lesson plans, changing standards, and technology that morphs every year. Engaging students who are immersed in a digital world can be overwhelming. Science is a discipline with which students struggle.
One way to circumvent students' lack of enthusiasm is to gamify your lessons.  Using games or simulations does not mean losing valuable learning outcomes. Instead, you are using gaming formats for classroom use to increase student engagement levels to master science skills.
A great way to introduce the scientific method to kids begins with creating a common vocabulary. Increase student engagement by breaking the scientific method into pages in their notebook. Use colorful printables and translate the steps into a pre-K-friendly language.
Learn More: Early Learning Ideas
With the number of schools going 1-1 in terms of tech, introducing learning through games in pre-K is a good move. PBS has a fun matching game where students choose categories to match images. You can use this as a way to explore the observation step in a fun lesson.
Learn More: Memory Game
Pre-schoolers love touching and exploring. Put this inquisitiveness to use with simple experiments in the classroom. With a few simple ingredients, baking soda, and vinegar, you can have your littles participate in their very own science experiment. As you design the lesson, build in the scientific questions you want them to explore.
Learn More: Busy Toddler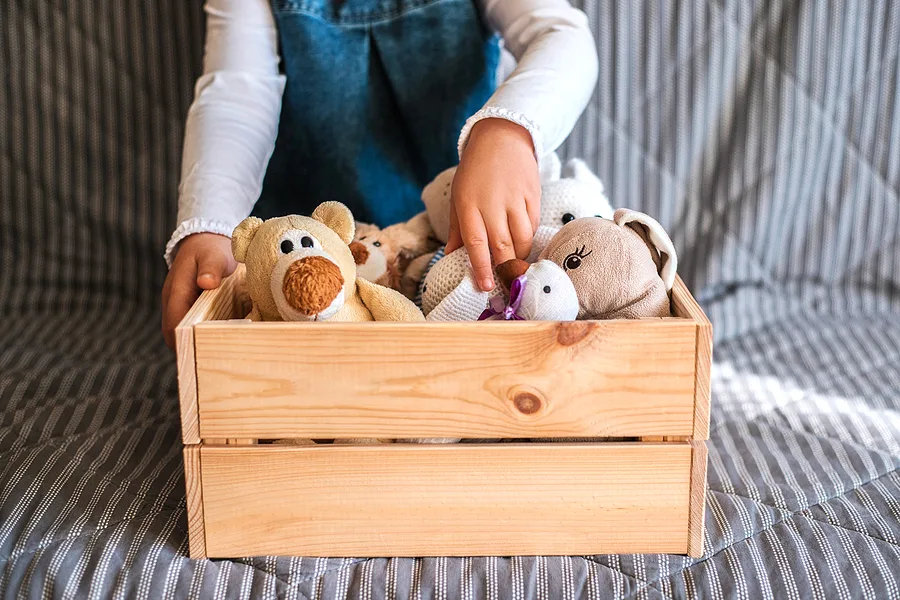 Use games of organization to let students practice steps in the scientific method. Take items or illustrations of a project you have already done in class. Have students place them under the appropriate category marker around the room. This activity helps the students to analyze and categorize scientific components.
Learn More: Empowered Parents
Make experimenting feel like recess. Have your students build a volcano. Add vinegar and baking soda. Make sure to ask them beforehand what they think will happen. Afterward, have them draw what they observed in their notebook before and after the ingredients were added.
Learn More: Educatall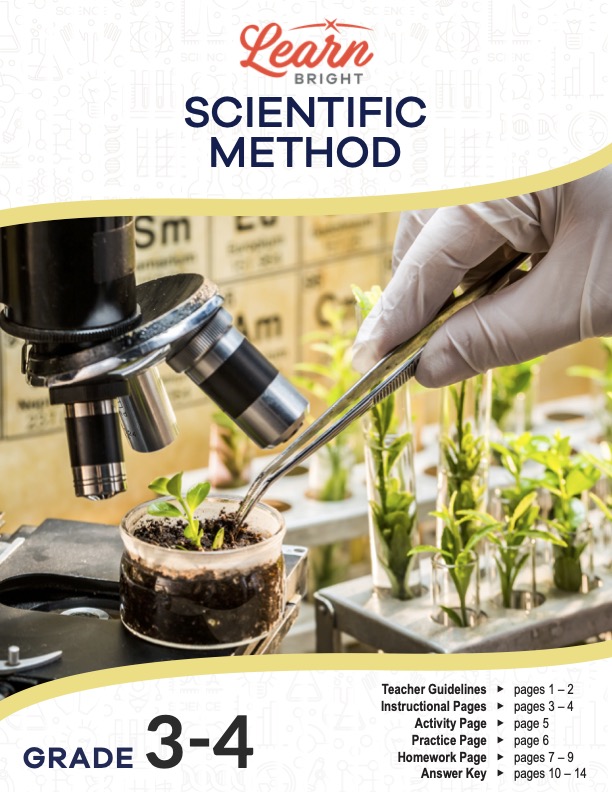 Students love videos during class time. They think it is a break. You can use this to your advantage by creating a scavenger hunt over scientific method terms or examples of each step in the method. Create your own graphic organizer to focus their attention on the standard or concept you are covering.
Learn More: Learn Bright
7. Scientific Method - Action-oriented Activities
Elementary students enjoy moving. Have them do action-oriented activities where they are up and interacting. Team students up and have them keep track of whether their team correctly predicted how trees use water or how quickly different items change their state under different temperatures.
Learn More: Kids Academy
8. Video Games - Elementary School
PBS kids offers some of the best games for early elementary students. Choose from building a robot or spaceship to test their construction or creating habitats for animals and insects. Applications of games can be extended by adding questioning to see what would happen if one variable was changed.
Learn More: PBS Kids
Create your own Kahoot (or find an existing one) with Scientific Method terms. You can expand this and give examples from different experiments. Students compete to answer the question correctly. These games let students categorize the Scientific Method with examples to practice placing actions in the correct step.
Learn More: Kahoot
10. Scientific Method Escape Rooms 
This online game offers you the ability to target different learning objectives. You can have students follow a graphic organizer to mix together elements and predict the outcome. Although this is an individual-player game, students can work in groups and experiment mixing together various elements and observing outcomes.
Learn More: Little Alchemy 2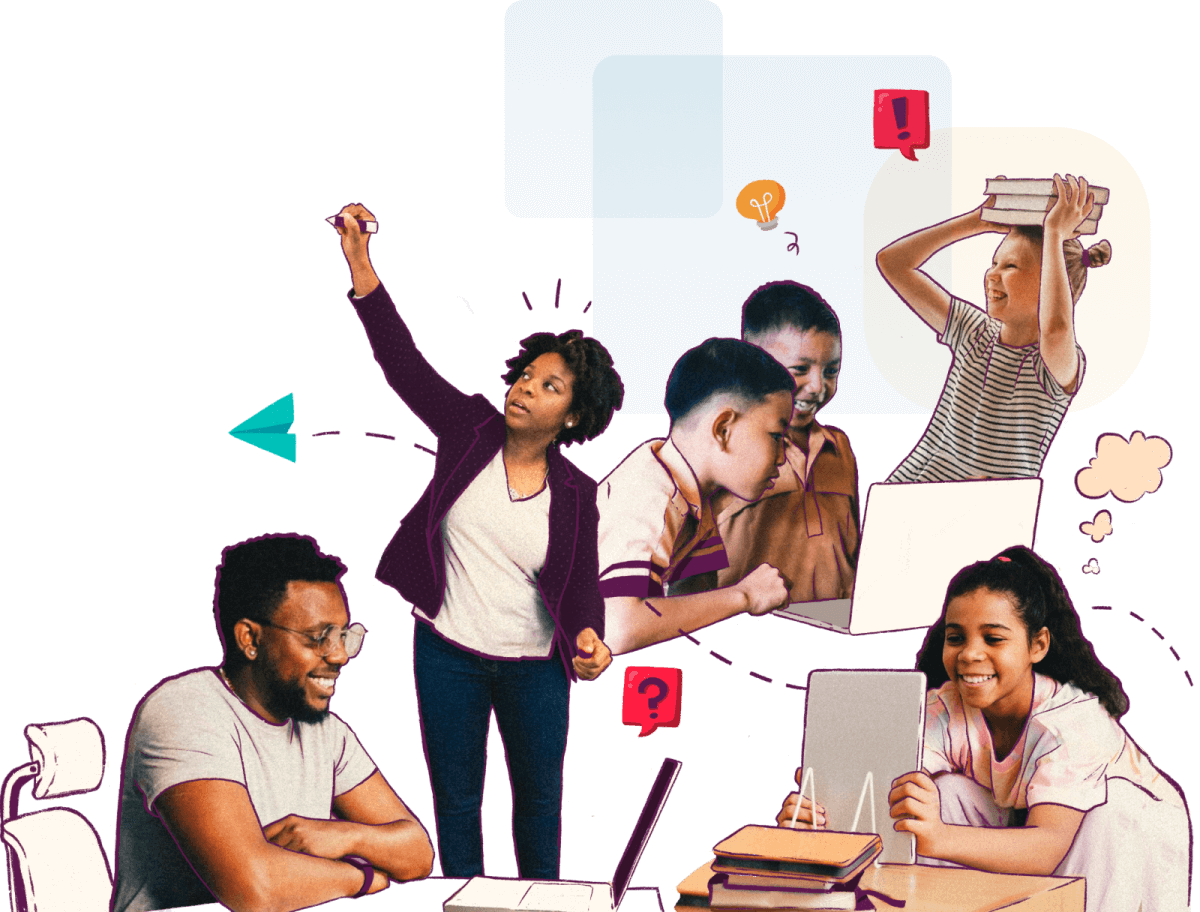 From identifying an incorrect hypothesis to the concept of variables, games like Quizziz allow you to target specific learning outcomes. You can also flip the script and challenge students to create their own quizzes over scientific variables or tools scientists use. Other popular options are Quizlet and Kahoot.
Learn More: Quizizz
13. Virtual Science Labs for Students

PhET offers science lab simulations on a variety of topics for middle school students to engage with rigorous science lessons in a fun format. For busy teachers who already pay too much out of pocket, these are free! Assign lessons covering topics from natural selection to forms of energy.
Learn More: PhET Colorado
14. Science Student Notebooks
From interactive hands-on notebooks to online presentations, interactive notebooks create opportunities for students to practice the importance of documenting their experiments, observations, and findings. These can be as simple as a place to document student notes to interactive quiz pages.
Learn More: Elementary Ali Science + Prek (Instagram)
15. Real-Life Experiments
Turn in-class labs into game opportunities. We know that cognitive learning outcomes are higher when students are physically as well as mentally involved in the learning process. Use exit tickets or assessments after lab time to increase the fun factor.
Learn More: Kids Academy
Ck-12 is a free flexbook site that allows teachers access to hundreds of lessons. Science assignments for students are available in multiple topics, Ck-12 showcasing engaging multi-media lessons with access to simulations for students to explore at their pace. The site also offers adaptive practice to help students gain skills mastery.
Learn More: Ck-12
I talked about PhET simluations above for Middle Schoolers, but the site also has excellent lab opportunities for High School.  There are multiple options for Chemistry, Physics, Biology, and Earth Science. You can also filter your search to look for inclusion accommodations.
Learn More: PhET Colorado
18. Real-Life Experiments 
Get your high school students' attention by using items they already love to conduct hands-on experiments. Have students experiment with the best way to amplify the sound on their cell phones.  You can challenge students to create the best phone stand. They will be doing science before they even realize it.
Learn More: We Are Teachers
Looking for quick and engaging science experiments to practice the scientific method? 90 Second Science has multiple experiments for individual or group students. Videos take you through an experiment in 90 seconds. Students then conduct experiments that take from 12 - 45 minutes.
Learn More: HMH Co.
20. Scientific Method Jeopardy
Play one of America's favorite games and reinforce scientific method lessons. Jeopardy labs offers several science Jeopardy games. Students can team up or play individually in a Scientific Method version with categories like "Scientific Method,"  "Hypothesis" and "Surprise."
Learn More: Jeopardy Labs