Some current events directly impact the emotional and physical well-being of our students. It is not helpful to act like these events do not exist. Open up the classroom for controlled discussions with norms that practice active listening to allow students to discuss the events around the world that affect their lives.
Learn more: Near Pod Blog
Setting an attainable goal is a proven way to help people be successful. It gives them something specific to work towards and the goals can be measured as they go so they can see how close they are to meeting them. Goal setting can create a very motivational moment for students.
Learn more: 2 Minute Classroom
20. Support Your Students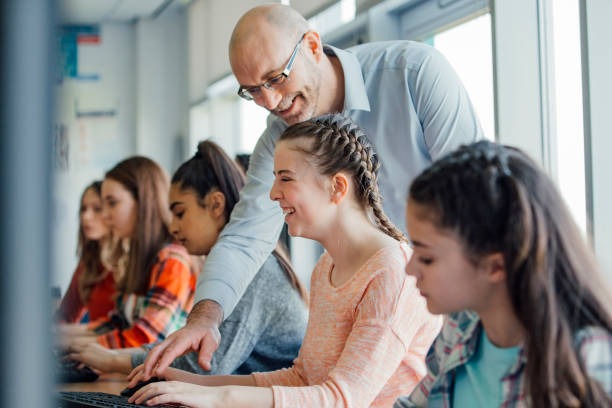 Show your students you are there for them! Attend their competition, sporting events, club events, etc. Students love when people are there for them and some children don't have people showing up for them in their everyday lives. So if you can, be the one who shows up for them.
Learn more: The Southerner