Self-reflection is extremely important for little ones. It allows them to develop a secure sense of self, equips them with the tools needed for processing, and enables them to set clear goals to overcome the challenges that they face.
To incorporate the practice of self-reflection in your classroom and expand your learner's horizons, check out our collection of 22 rewarding activities.
1. My Self-reflection Score Sheet
This self-reflection worksheet is perfect for classroom use! It prompts learners to score themselves based on their performance in different areas of the classroom. Once the task is complete, take time to discuss each category and brainstorm ways to enhance all learning experiences and areas.
Learn More: Create Abilities
2. 3-2-1 Reflection
Another great sheet for promoting self-referential processing! This one is great for use after a specific task or learning unit. Students are required to take time to assess what they have learned, what they have done well, and what they can improve upon.
Learn More: Teachers Pay Teachers
3. Reflection Cards
These reflection cards display simple questions that promote relaxed cognitive activity whereby little ones can reflect on the things they love most; and why. They're great for a "get to know one another" session within the first week of school!
Learn More: Amazon
4. Self Reflection Journal Boy's Edition
This journal is a wonderful cognitive processing tool for teenage boys. It provides a host of creative, therapeutic activities; giving boys an opportunity to reflect on their personal values and set measurable goals to work towards.
Learn More: Amazon
5. Time Capsule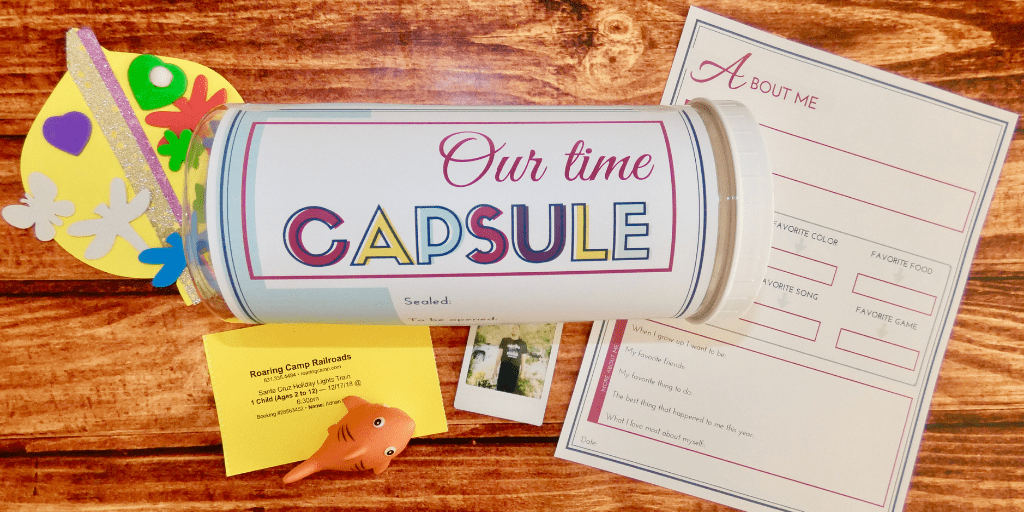 Creating a time capsule is something that can be done individually or collaborated on as a class. At the beginning of the year, have students place a few keepsakes and notes into a capsule. Bury it and then dig it up at the end of the year to reflect on all that has changed.
Learn More: Free Child
6. Host A Show-And-Tell
Students can either complete this activity alone or in pairs. They will need to present 1 or 2 meaningful items to the class- taking the time to reflect on their value or sentiment beforehand.
Learn More: Free Child
7. Word Collages
Begin by handing out a large piece of paper to each learner. Students will then take time to scour through old magazines to find words that describe who they are and what they enjoy. This self-awareness activity gives learners an opportunity to reflect on personal values, beliefs, and more!
Learn More: Reflections On Leadership And Learning
8. Puppet Show
Gather a few puppets or have your learners make their own. Having students re-enact a scenario that they have experienced in the past gives them an opportunity to process their feelings and potentially consider better methods of expressing their emotions in the future.
Learn More: Kids Konnect
9. A Bag Of Beads
Fill a bag with different colored beads; assigning each bead a different emotion. Go around the class and have each learner pull a bead from the bag. Then, have learners take turns describing a time when they experienced the corresponding emotion.
Learn More: Kids Konnect
10. Memory Books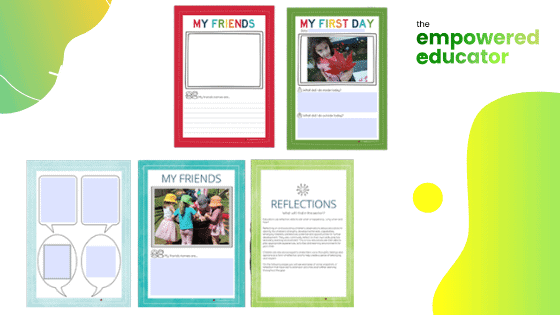 Memory books are wonderful tools for empowering little ones to take time to reflect on emotional experiences and develop a deeper sense of self-awareness. Learners can either write about or draw their experiences.
Learn More: The Empowered Educator Online
11. Group Warm Fuzzies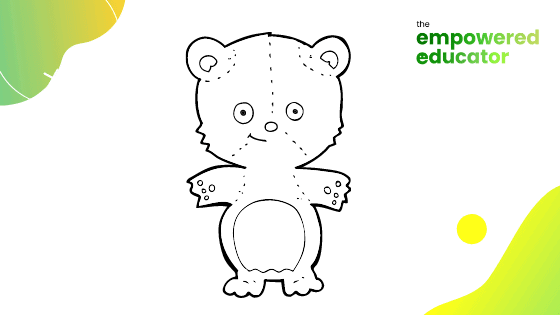 This exercise is great for team building! Students will write their names at the top of their pages and pass them around the classroom. Learners will consider each of their classmates and write positive remarks or memories that they can recall about each person.
Learn More: The Empowered Educator Online
12. Balance Reflection Wheel
The reflection wheel, as shown below, gives learners an opportunity to reflect on what they have been learning and assess how well they've grasped the concepts.
Learn More: Learning Power Kids
13. Behavior Reflections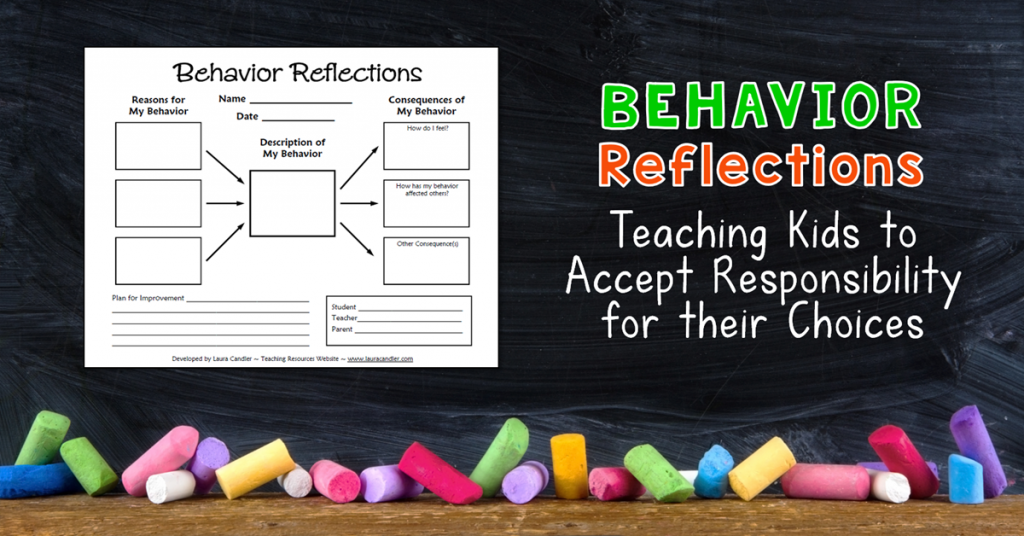 Reflecting on one's behavior makes kids aware of their choices and teaches them to take responsibility for them. This printable tasks pupils with writing a description of their behavior, considering the reasoning behind it, and then outlining the consequences of such actions. Lastly, they are asked to devise a plan for improvement.
Learn More: Laurer Candler
14. Discuss Strengths & Challenges
This mindfulness practice has students outline their strengths and personal challenges. To extend the activity, have learners develop an action plan for how they wish to overcome the difficulties they face.
Learn More: The Pathway 2 Success
15. Daily Emotional Check-In
These 5 steps are wonderful for reflection at end of each day. Little ones can focus on their breathing, emotions, and needs. This daily check-in helps children identify their feelings and define what they need moving forward.
Learn More: The Pathway 2 Success
16. Read A Self-Improvement Book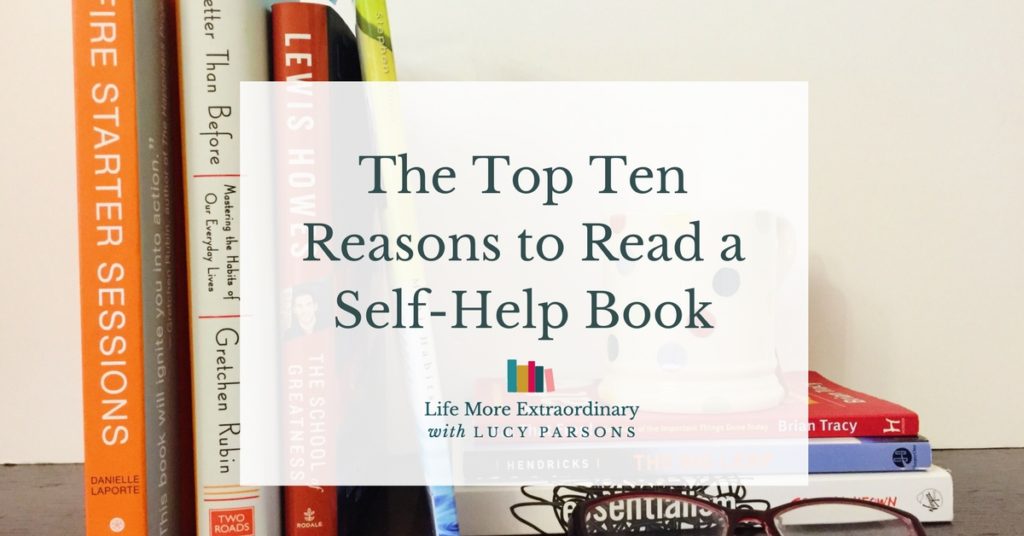 Reading self-improvement books prompts learners to consider their own lives; taking into account their choices, beliefs, and overall essence of who they are. Consider integrating a few self-awareness books into your classroom as a means of upping the social-emotional learning that takes place daily.
Learn More: Life More Extraordinary
17. Reflection Buddy
Pair your students up and have them spend a few minutes reflecting together. This activity can be completed after a specific task or at the end of the school day. Be sure to design an appropriate structure for asking and answering self-reflection activities so that everyone remains on track with the task at hand.
Learn More: Stanfield
18. Model For Students
By modeling self-reflective behaviors, we build a bridge for our students to do the same. Teach students that the act of self-reflection gives them an opportunity to learn from past successes or mistakes and continually grow.
Learn More: Stanfield
19. Go For A Walk In Nature
Encourage your learners to get outside and get reflecting! Being in nature often allows us to detach from the hustle and bustle of the world as we know it; spending time renewing ourselves, clarifying our goals, and reflecting on all that we're currently experiencing.
Learn More: Right Kind Of Lost
20. Talk Aloud To Yourself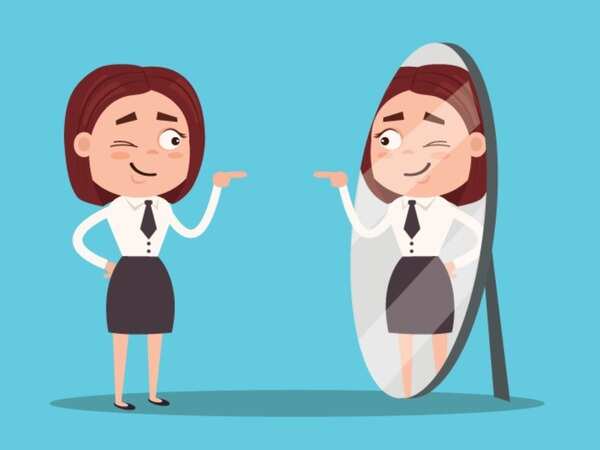 Self-talk is very important; especially in today's day and age! Encourage your students to talk aloud to themselves; reflecting on and validating their emotions and experiences.
Learn More: The University Of Edinburgh
21. Meditate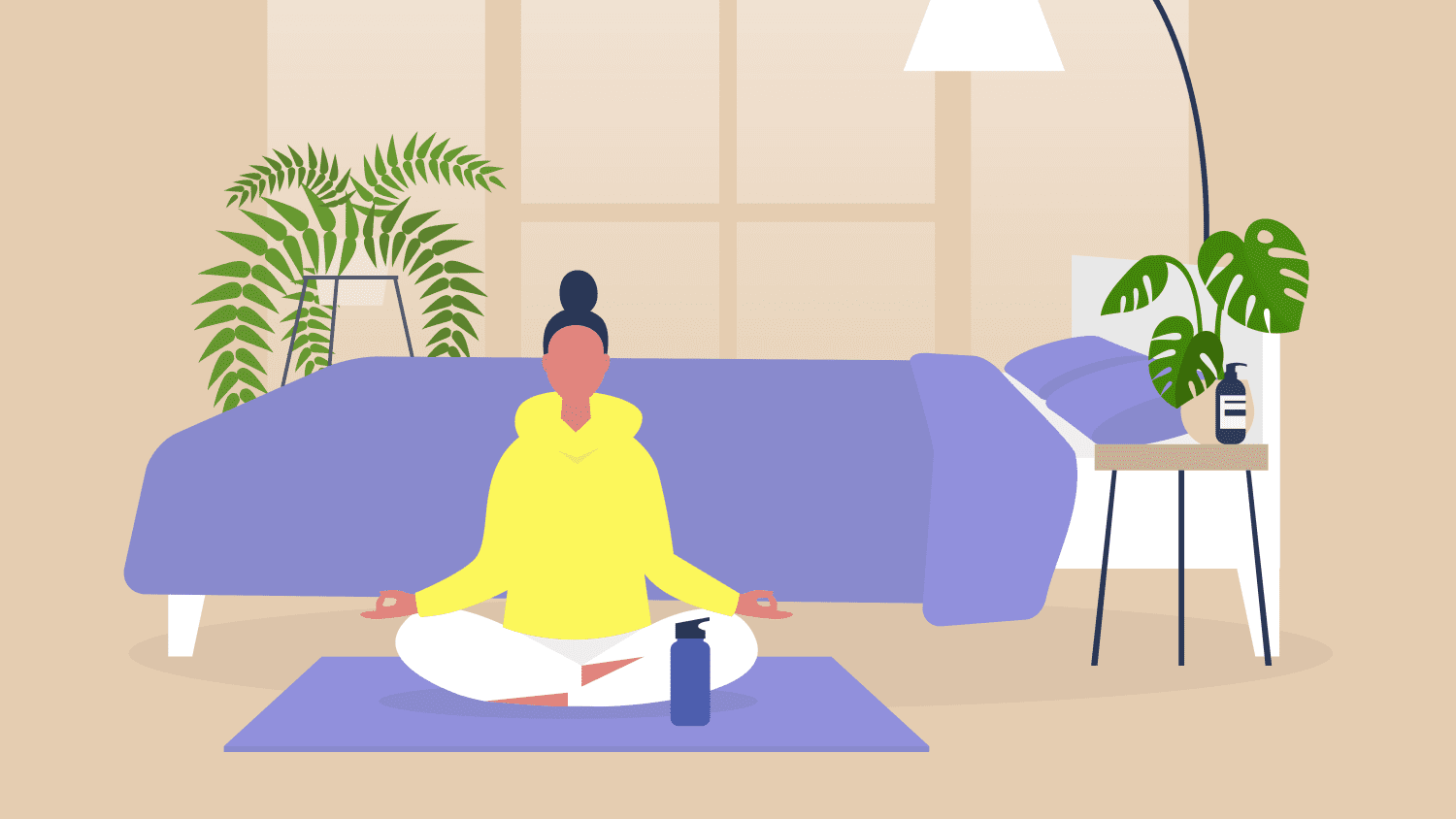 Meditation is a fantastic mindfulness activity to adopt in the classroom. The practice allows learners to quieten their racing minds; reflecting on learning, interactions, and their personal progress.
Learn More: Minimalism Made Simple
22. Identify Important Questions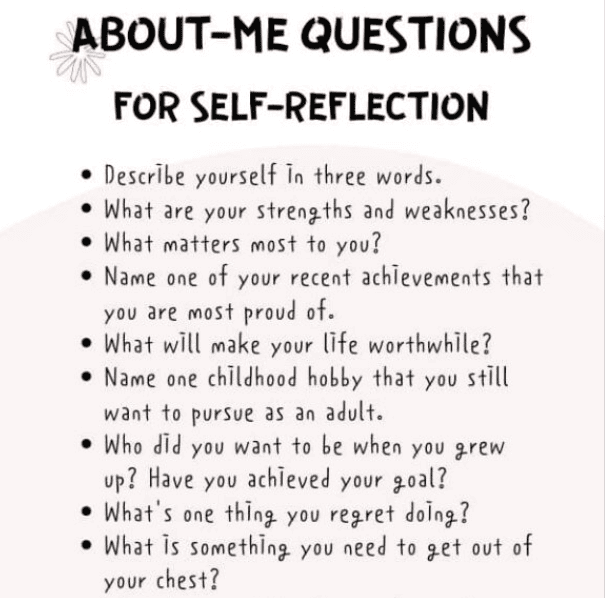 Although reflection is extremely important, many learners may not even know where to begin! Use this set of self-awareness questions as a starting point to encourage your students to learn more about themselves and set goals for the future.
Learn More: Minimalism Made Simple