Spirals show up constantly in our universe. From the largest galaxies to the tiniest shells, their form brings uniformity to nature. They are an exciting pattern for students to be able to recreate through art, and they can span many-a classroom themes! From scientific studies of the solar system, living creatures, force, and motion, to artist-inspired recreations, finding spiral creations to make with your students is easy. Check out this list for 9 fun ideas to try together!
1. Spiral Sun Catchers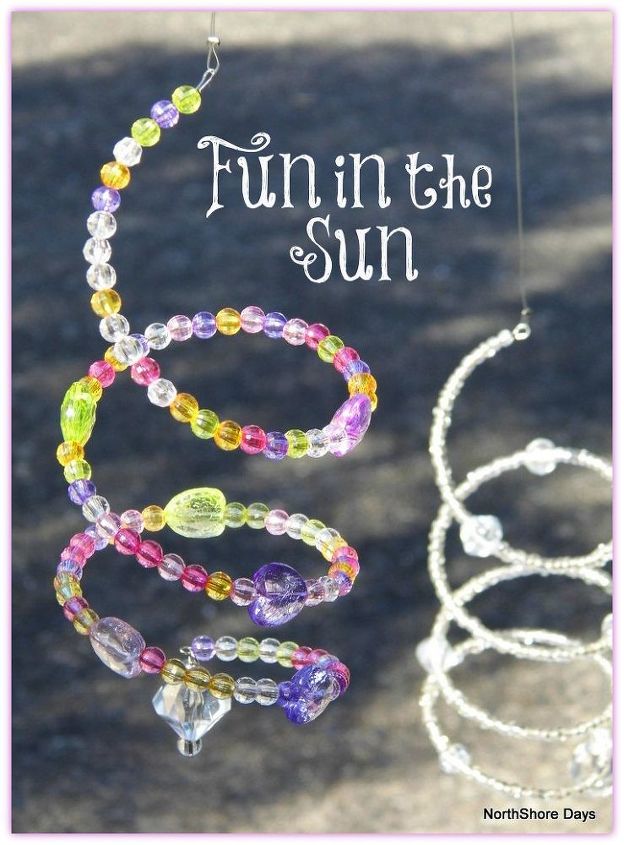 Create beaded wire masterpieces for a dancing, dazzling display on sunny days. Work on patterning, color recognition, and fine motor skills as you bead the spiral. When hung up outdoors, the colorful beading will catch the sunlight and bring some beauty to your play space!
Learn More: Hometalk
2. Pendulum Painting
Explore force and motion with this science experiment/art project combination! Children can take turns adding colors of paint to a cup pendulum before setting it in motion to explore the designs it creates! They will quickly notice the spiraling patterns decreasing in size as the pendulum swings.
Learn More: There's Just One Mommy
3. Starry Night-Inspired Paintings
Vincent Van Gogh's Starry Night is an iconic example of brushstroke spirals showing up in famous paintings. Let young children be inspired by his masterpiece and create their own whimsical pieces in white, gold, blue, and silver. Hang them up in your classroom to show off the stellar display!
Learn More: Young Art Love
4. Spiral Solar System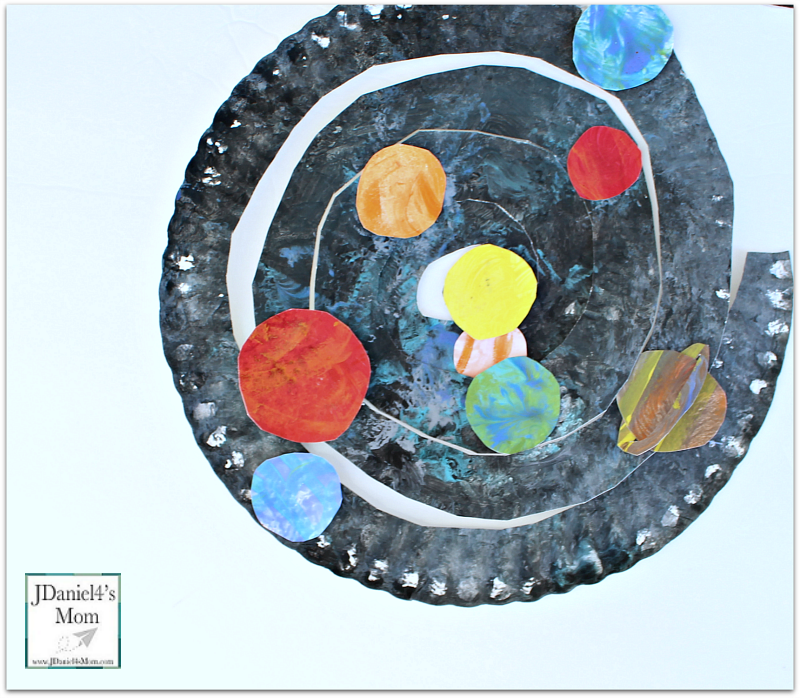 Bring spirals into your study of outer space by creating this spiraling model of our solar system. Simply cut a paper plate into a spiral pattern, and add planets on the rings orbiting the sun. Hang them from the ceiling as an educational mobile that kids can use to recall the order of the planets!
Learn More: JDaniel4's Mom
5. Galaxy Pastel Art
One of the universe's many natural spirals is its galaxies. Look up at the night sky with a powerful telescope, and you'll see their twirling shapes everywhere! Bring this wonder of nature into your art lessons with these beautiful pastel drawings; where you blend out spirals to create a galaxy effect.
Learn More: Projects With Kids
6. Name Spirals
Put a literal spin on name-writing practice with this colorful idea! Children will draw a spiral, and then write the letters of their name between the parallel lines until they reach the center. When they fill the white spaces with colors, it creates a whimsical stained-glass effect.
Learn More: A Blog from the Pond
7. Paper Twirlers
Add some color to your classroom by having students create these stunning paper twirlers! Simply decorate paper plates with crayons, markers, pastels, or paints, and then add a black spiral line for them to cut along. When suspended from the ceiling, the plate unfurls into a spinning spiral art piece!
Learn More: Artful Parent
8. Snake Mobiles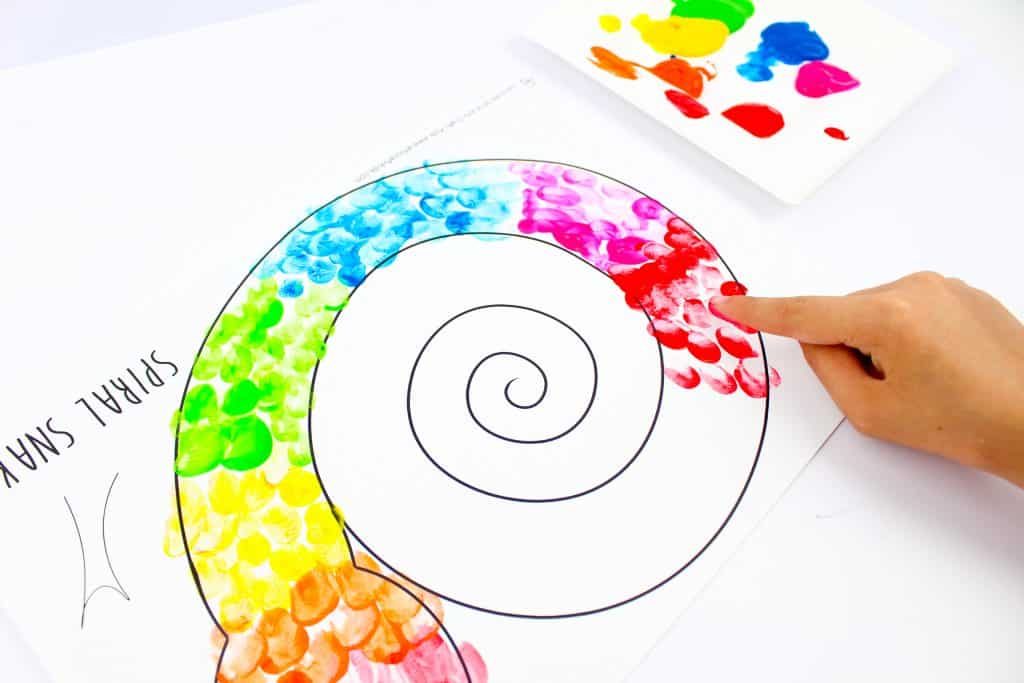 If you need an art project to add to your desert animal study, prepare this spiral snake craft for your students! Simply copy the outline onto cardstock. Learners then use finger paints to add "scales" along the snake's body. They can cut along the black lines to create a snake that can really slither!
Learn More: Arty Crafty Kids
9. Kandinsky Spirals
Wassily Kandinsky is a master artist who incorporated concentric circles into his pieces. This Kandinsky-inspired craft uses paper plates and paints to create a collaborative spiral masterpiece. Once children make their designs, they cut their plates in a spiral pattern. Display them all together to complete the exhibit!
Learn More: 2 Soul Sisters