The study of basic shapes begins early in a child's life, and the 4-sided shape of a square is usually the first that's introduced. Learning to recognize those four equal sides and four equal corner angles serves a child well. Once they know the shape and its name, they will be able to point it out in the real world. Encourage this recognition, and reinforce shape principles by engaging in a few of our fun crafts and activities with your child.
1. Square Paper Penguin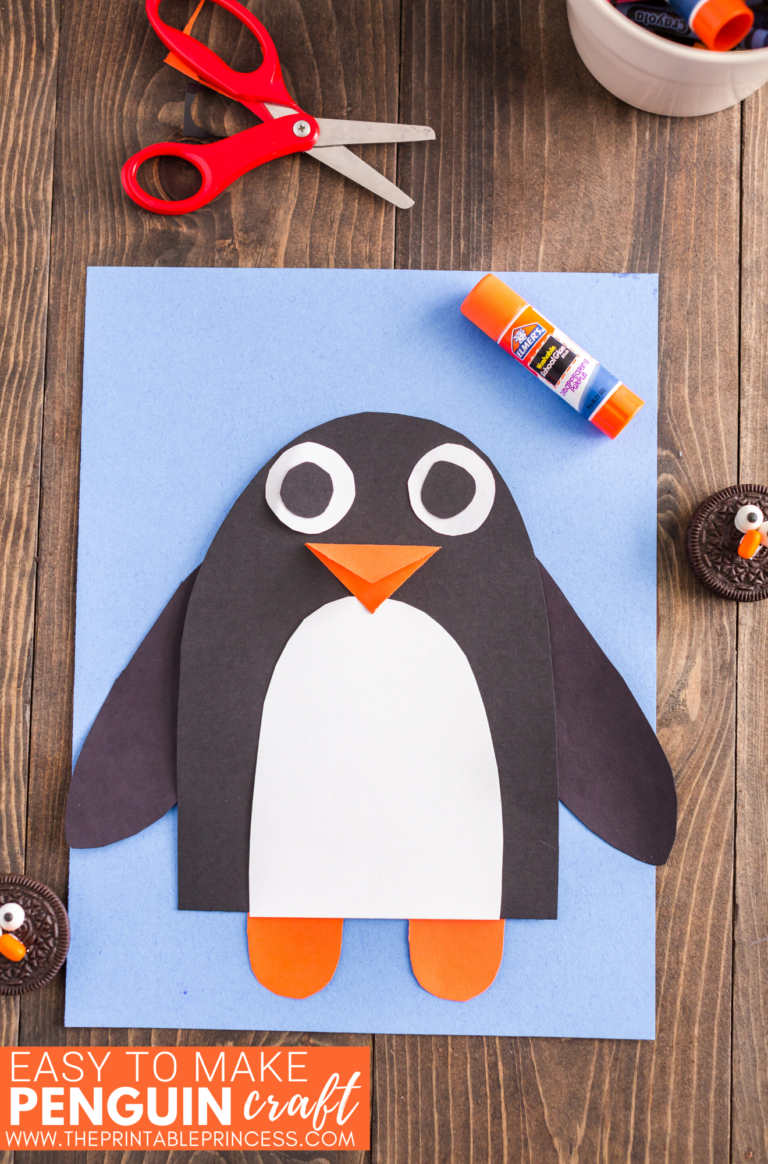 Make these adorable paper penguins. Cut out large black squares and smaller orange and white ones. Then, allow your students to build their penguins by placing the squares at different angles. Give them a glue stick and let them glue it to a blue arctic background.
Learn More: The Printable Princess
2. Square Stamping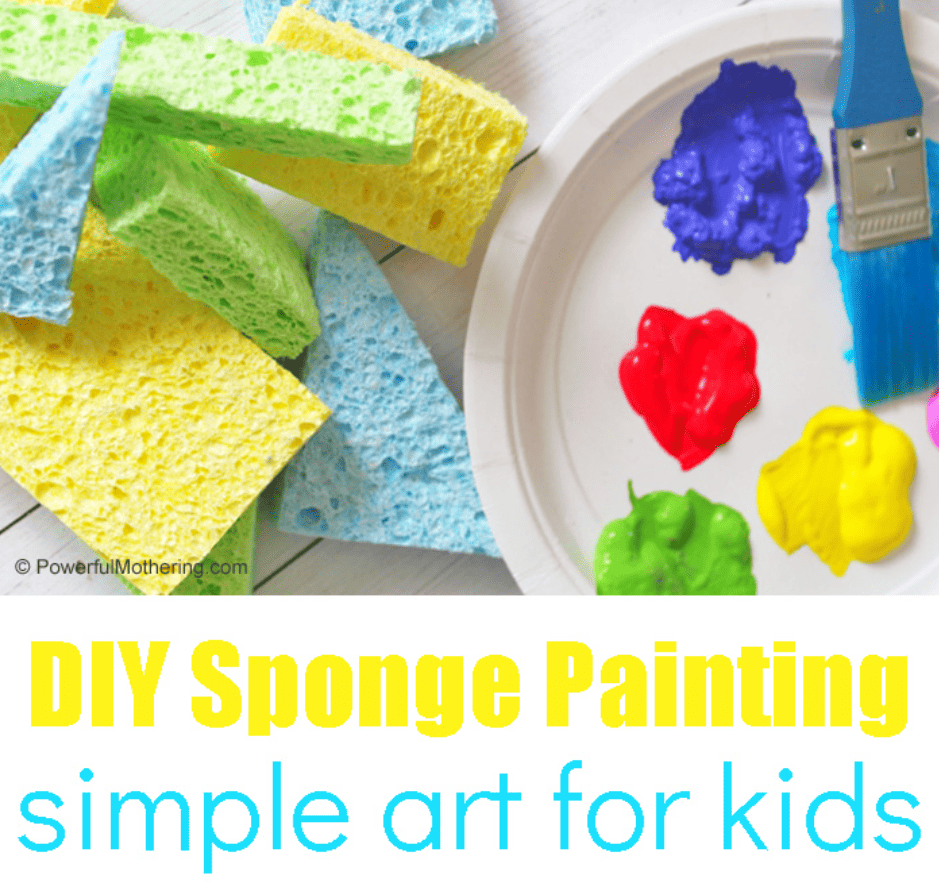 Have fun stamping shapes! Looking for shapes can be fun, and you can usually stamp a lot of things you can find in your kitchen or house. Cutting sponges into squares can allow your child to layer and experiment with paint as they build shapes on top of other shapes.
Learn More: Powerful Mothering
3. Legos
Look no further than your Lego bin to find myriad shapes and other variations of four-sided figures. Playing with lego is a great motor activity as it enables kids to use eye-hand coordination to build. Working with different shapes, they can learn what makes a 3D square when put together.
Learn More: Play Dough to Plato
4. Square Monsters
This cute shape monster activity allows students to unleash their creativity to explore variations of the body form. Most kids will call them monsters, but others might think of them as aliens. Give them some other shapes to add more basic shapes to, or stick to squares for fun shape crafts.
Learn More: All Kids Network
5. Constellations
These beautiful shape constellations use basic lines and circular star shapes to form astrological images seen for millions of years. The basic square shape lies in a lot of these forms, and students will have fun making their own constellations with lines and dots. Add in a flashlight for sun simulation!
Learn More: 123Homeschool 4 Me
6. Marshmallow Engineering
Kids go crazy for this STEM experience that utilizes the humble square to build enormous structures. You can use smaller marshmallows with toothpicks or have even more edible fun with stick pretzels and big s'more marshmallows. See who can build theirs the highest and talk about the importance of foundation.
Learn More: Branch Museum
7. Toothpick Alignment
Any straight shapes will work, but kids are fascinated with toothpicks. Try to buy the colored ones and allow kids to make shape mats, shape pictures, and explore a shape house craft. See if they can use other shapes to make squares in order to nurture their spatial awareness and logic skills.
Learn More: Number Dyslexia
8. Rubik's Cube
Have you ever solved a Rubik's Cube? Most littles have never seen this cubic marvel before and will be interested to learn how to play with and solve it. They'll be fascinated with the color patterns and to see where their logic aptitude takes them; testing their ability to think several moves ahead.
Learn More: Rubik's
9. Dice
Dice can supplement any curriculum, and kids love playing with them during board games. Let kids roll the dice and work with numbers and counting shapes. You can also stack the dice, use them to practice math facts as the numbers unroll, and discuss probability. This 3D cube provides potential.
Learn More: Step By Step
10. Square Popsicles
A square shape makes for great Summer enjoyment when you make paper craft popsicles. Get yourself some popsicle sticks and create square-themed popsicles. Experiment with color theory, mix different patterns and shapes, or try your hand at stamping or painting on them. Glue the sticks on the back!
Learn More: A Dab of Glue Will Do
11. Making Squares
Kids can manipulate lots of objects to create and build shapes. Work with popsicle sticks, cotton swabs, pretzels, licorice, or any straight shape to build your own squares. Kids can discuss the need for equal sides in order to make a perfect square, and maybe even eat the results!
Learn More: Mom to 2 Posh Lil Divas
12. Play Hopscotch
Reach for the sidewalk chalk or use masking tape on your floor to create that quintessential grid. Show kids how to throw a rock, and then hop, skip, and jump their way through the shapes. Show them how a simple square can split another to make a more complicated shape like bricks.
Learn More: Fit for a Feast
13. Square Desserts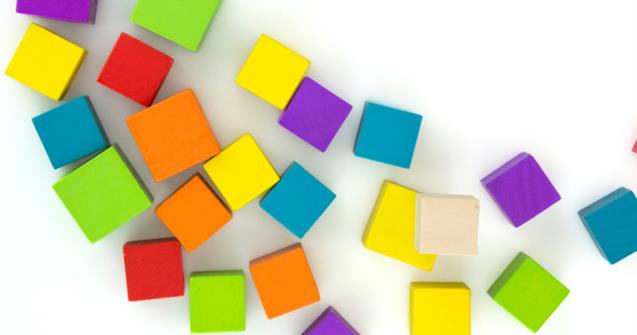 Rice Krispie treats, Jello jigglers, cookie bars…you name it. There are tons of square desserts to enjoy. Have a square party with friends as a fun shape recognition activity. Use square napkins, eat square treats, and sit on a square blanket. Let the kids help you to prepare the treats and set up for the party.
Learn More: Educatall
14. DIY Calendars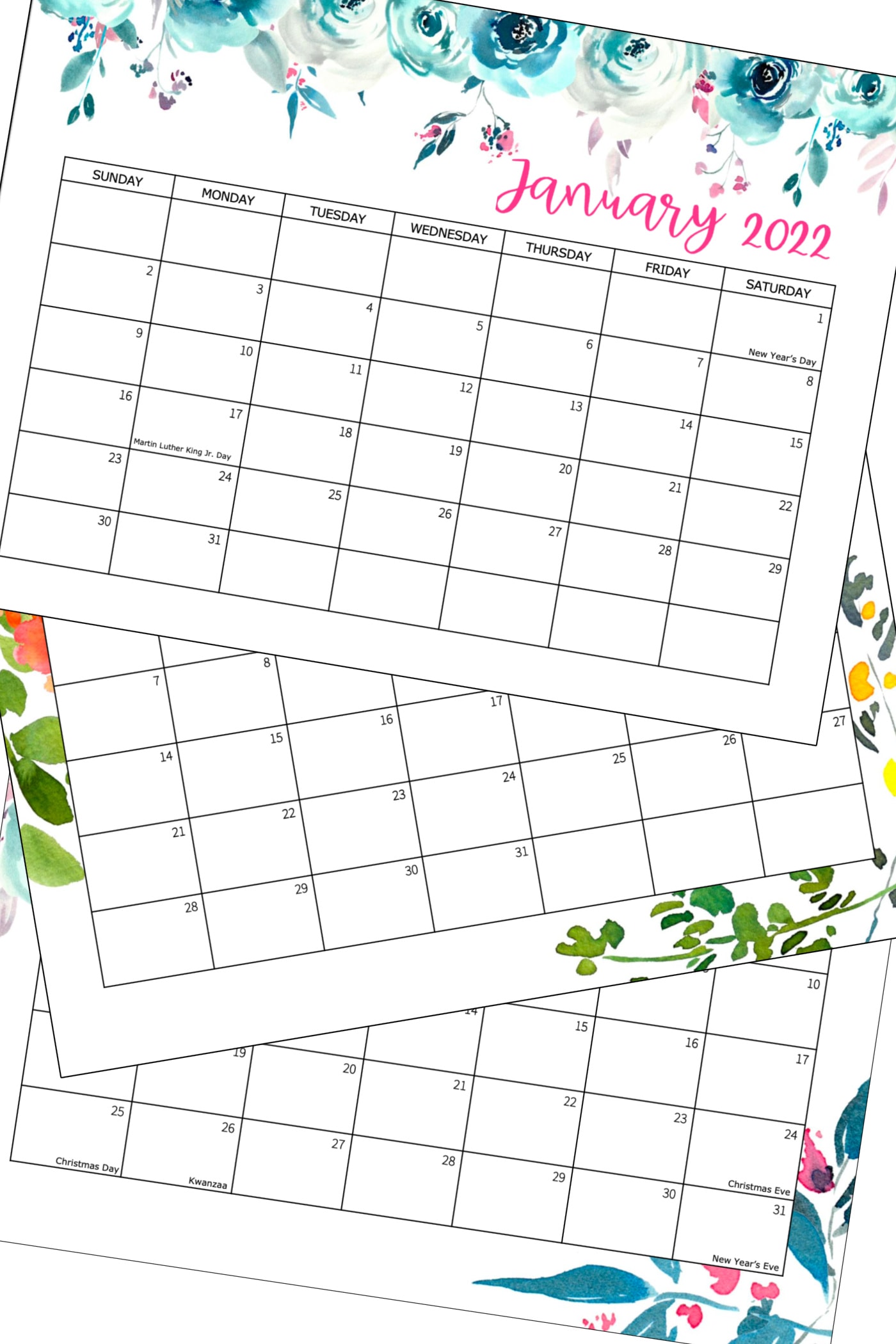 Kids love to learn about the days of the week, so maximize this opportunity with their very own calendar. They can create a new one at the beginning of each month, with lots of fun printables available online. Help them cross off each day and discuss the grid pattern; analyzing how the squares represent days.
Learn More: Super Teacher Worksheets
15. Sugar Cubes
Most kids today haven't seen sugar cubes before, but they're awfully fun to build with. Practice number skills as you stack a few towers; comparing the size as you add more and more cubes. This is a great way to teach an area unit in math class as well.
Learn More: Domino Sugar
16. Tic-Tac-Toe
This classic game is sure to be an instant hit with your class. Show them how to draw the grid and they'll soon be experts. You can even see letters within this hashtag shape and discuss the hashtag in terms of symbols. Then, show them the Xs and Os, and off you go.
Learn More: CBC Kids
17. Post-It Art
Post-it notes provide the ultimate square fun. Give kids a variety of colored post-it notes and see how creative they can be with the art they create. This activity can repeat over and over again with the classic removable stick. You can even branch out and discuss cubism!
Learn More: Preschool Playbook
18. Kandinsky Art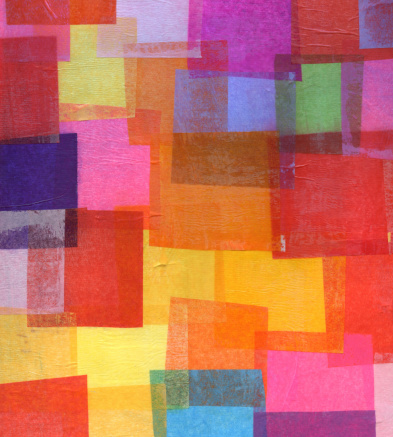 Wassily Kandinsky is renowned for his creative use of shape-in-shape art, giving your students the opportunity to really explore spatial relationships with this simple shape art activity. Learn how shapes fit inside one another and experiment with color as he did. Or, use a mixed media approach for more versatility.
Learn More: EduArt 4 Kids
19. Wooden Square Art Projects
There is a lot that can be done with a wooden square. From DIY hanging mobile art to mosaic and plaster presentation pieces, the options are endless! Explore art through squares by trying a number of different ways to combine squares and make something completely new. Squares aren't just for building- they're for cute crafts too!
Learn More: Oriental Trading
20. Paper Quilt
One wonderful way to showcase creativity is through a quilt of artwork. Give kids a square and allow them to decorate it in their own way. Theme the designs or use them as a chance to experiment with a new art technique. Then, piece them all together and stabilize the back.
Learn More: Artists Helping Children