As teachers, we are always in danger of getting pranked by our students. Elementary students, middle school kids, and high school students love playing jokes on one another, as well as innocent adults in their lives, so now it's time for us and our fellow teachers to have a little April fool's fun!
From light-hearted pranks to innocent tricks teachers can set up in minutes, we have all the April Fool's day prank ideas you'll ever need. So get ready to shock and awe with our list of 20 fun pranks for teachers.
This April Fool's Day joke needs a little assistance. Ask a fellow teacher to send messages to your home screen when you give them the signal (via text or email). The messages could say "This is the ghost of Room __" "Get out while you still can!". Your curious students will be surprised and eager to uncover the mystery of the ghost in your computer.
Learn more: Vim Buzz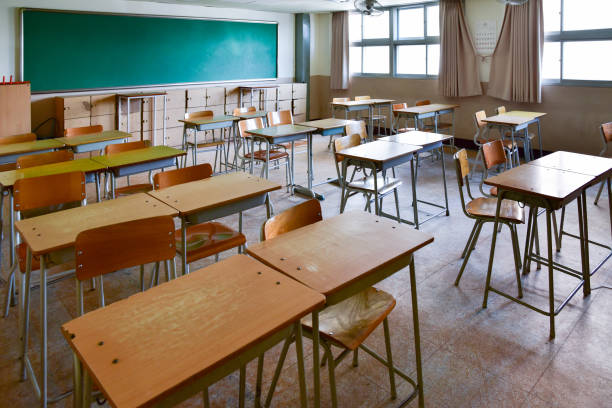 For this morning prank, move your materials and personal items into another teacher's classroom so yours is empty. Don't tell your students, and see how long it takes them to realize you're not coming to the regular class.
Another variation for this prank is to switch classes with another teacher, so when the ever-texting high school crowd walks into your class, they look up and see another teacher. They will think they walked into the wrong class and will turn around!
Learn more: Squarehead Teachers