If you're looking to establish good rapport and rally support with your kiddos' parents, we're here to inform you about the 12 things you should never do in a parent meeting! Remember- these meetings don't solely revolve around sharing academic progress- they also serve as opportunities to get to know your student's parents, learn more about their hopes and expectations for their kids, and build a bridge for future communications. With our tips in mind, you can host effective and respectful meetings whilst meeting all of the above goals! Dive right in to learn more about how to best prepare for your upcoming parent-teacher meetings.
1. Engaging in Disrespectful Behavior
Picture this: you're in a heated conversation, and suddenly, the other person starts disrespecting you. Not pleasant, right? So, always ensure that even in those tense moments, your demeanor towards parents remains respectful and understanding.
2. Displaying Favoritism
You've heard the saying, "Fairness doesn't mean everyone gets the same. Fairness means everyone gets what they need." This holds true in parent-teacher meetings too. Avoid showing favoritism and instead, treat each student and family according to their unique needs and circumstances.
3. Sharing Sensitive Information Improperly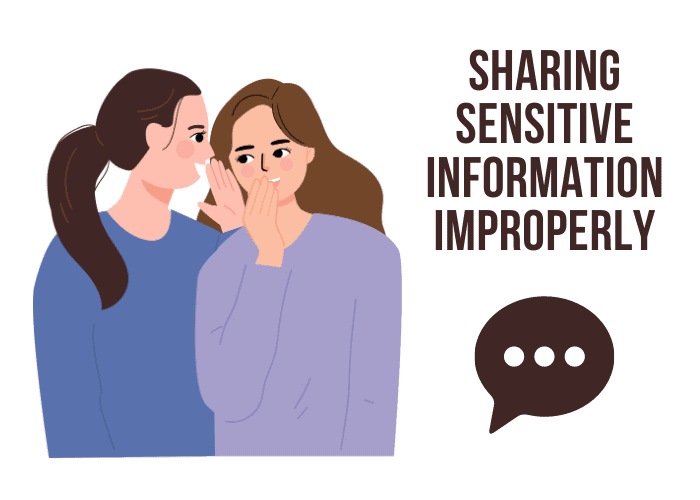 Whilst you don't want to beat around the bush, remember to tread lightly when sharing sensitive information. The type of information, and the effect that it could have, should be considered before being disclosed without consent.
4. Interrupting Parents
Here's a vital, but often-forgotten piece of advice! Be sure to pay attention to what your students' parents are saying; ensuring that they are heard and feel understood when exiting the meeting.
5. Making Negative Comments
Making derogatory remarks about a student or their family is like pouring oil on fire—it only worsens the situation. Refrain from making any negative or derogatory comments; maintaining a positive, solution-oriented approach in all of your discussions.
6. Unprofessional Behavior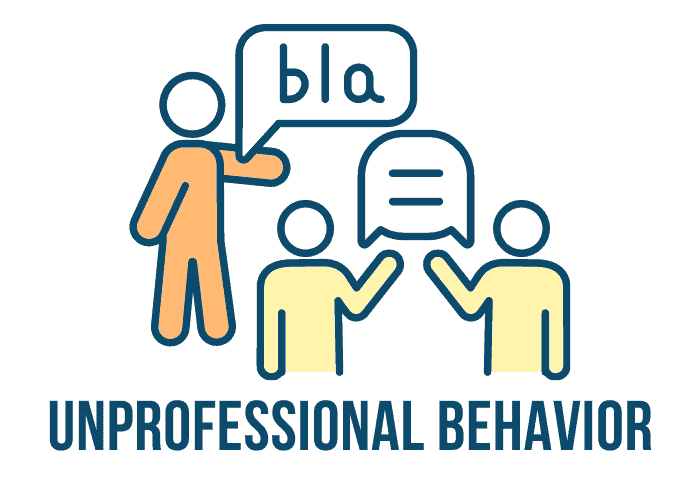 Ever been ready to start an exciting game, but one player hasn't shown up on time? The same frustration applies to meetings that begin late due to unprofessional behavior. The key to meetings is to demonstrate punctuality and preparation.
7. Making Assumptions
Here, we draw inspiration from the wise words of Albert Einstein: "Assumptions are made and most assumptions are wrong." Parents are bound to feel a sense of disillusionment if you make assumptions about their children based on background or family circumstances. Avoid this altogether by going into your meeting with a clear and unassuming approach!
8. Disregarding Parental Expertise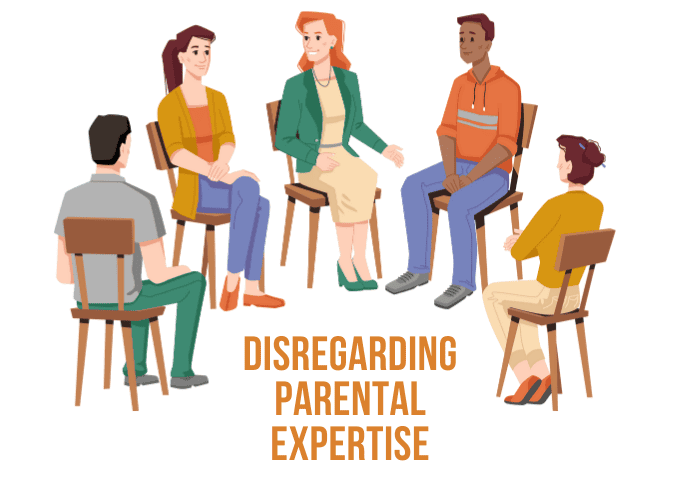 Imagine you're on a journey and have the map, but the driver won't listen to your directions. Similarly, disregarding parents' unique insights makes them feel sidelined in terms of their child's educational journey.
9. Providing Inaccurate Information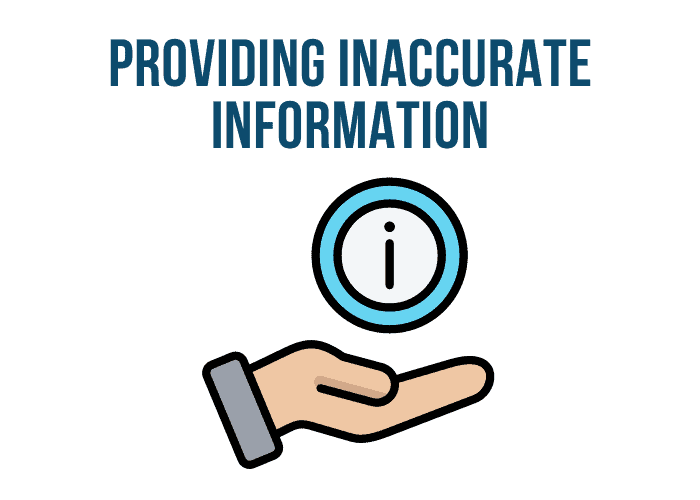 Ever tried to assemble a puzzle, but one piece doesn't fit? Providing incorrect or incomplete information about a student's progress feels just like that mismatched piece in the puzzle. Accuracy is paramount- the reason that we'd like to encourage you to always provide accurate and full-picture information about a student's academic progress or behavior.
10. Refusing Suggestions
Be open to alternative approaches or suggestions brought up by parents. Refusing to consider alternative approaches or suggestions from them, will only lead to disconnect.
11. Ignoring Issues
Ever had an annoying itch you just can't reach? Unaddressed issues can feel the same and result in constant irritation. It's vital to address any issues raised by parents; treating each one as important.
12. Displaying Defensiveness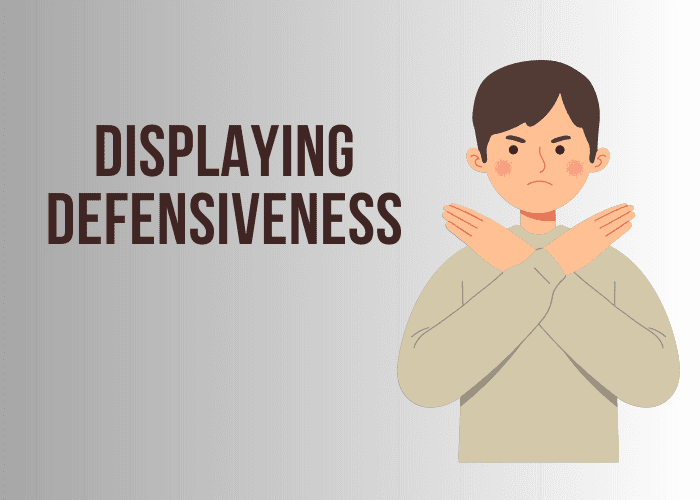 When faced with feedback from parents, maintain a professional attitude and avoid becoming defensive or argumentative.